Happy Saturday! I'm sorry about the lack of post yesterday but it was the craziest day of my life thus far. On a different note, I'm so thankful for all of your survey answers. It's been great reading what you guys think, how you got here, and what you want for the future. I'm excited to share the results with you next week! Let's just get into some of the awesome things that I found this week.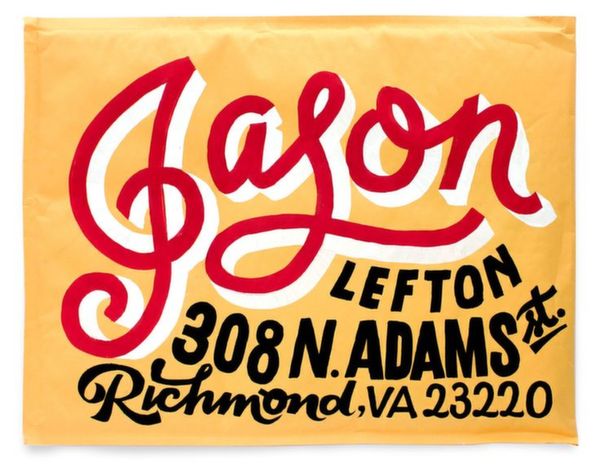 Lettering artist and designer, Erik Marinovich, shared his latest project—Do Not Open. For a small fee, you can send in your address and Erik will mail you back a beautifully lettered envelope, much like the one above. I've been enamored by Erik's envelopes that he posts on Instagram so I'm glad I have the opportunity to own one of my own.
---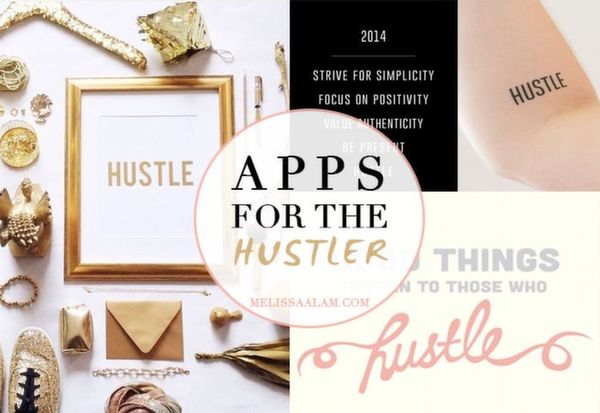 My lovely blogger friend, Melissa, shared her roundup of apps for the hustler this week. From TeuxDeux to Typeform, Melissa rounds up a great list of resources for anyone who enjoys making life easier.
---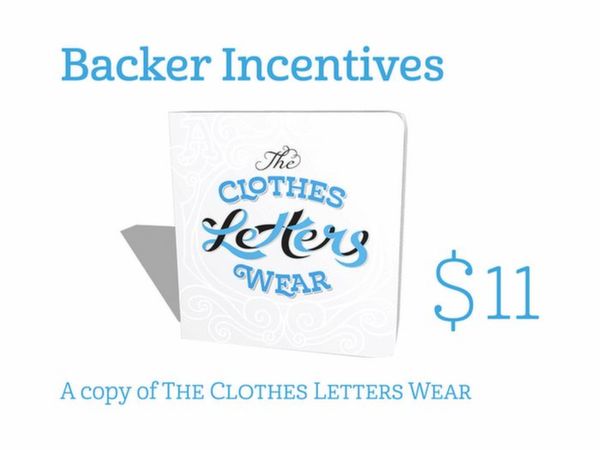 It's exciting to be able to share design-related Kickstarter projects with you, and this one is no exception. Type designer Jeremy Dooley has created a Kickstarted campaign to help fund The Clothes Letters Wear. The book will be a fun instructional children's book to teach them how to learn typefaces. I feel as if it's a requirement of my future family to own this book so I really hope it gets funded!
---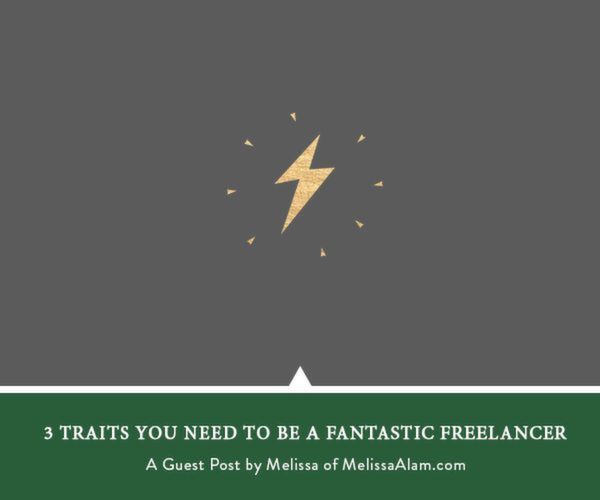 I'm not sorry for featuring two of Melissa's articles here this week but this one was amazing as well. I've been asked to share more freelancer tips and in the meanwhile, Melissa has shared some traits of a freelancer. While there are all kinds of traits needed to be a successful freelancer, I believe tenacity is a huge one.
---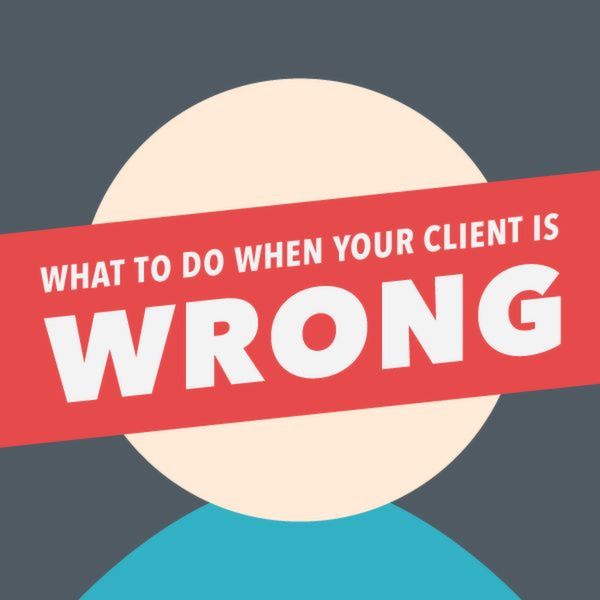 On the topic of freelancer tips, sometimes things don't always go right. I really enjoyed this article discussing what to do when your clients are wrong. These things happen sometimes and you may not always see eye to eye with your clients. The article shares some fantastic diplomatic ways on dealing with client-freelancer disputes.
---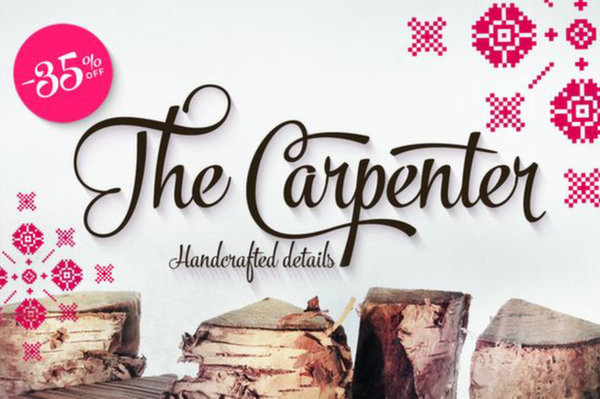 I own way too many Fenotype fonts already including Salamander Script and Mishka which are two of my favorites. The Carpenter Intro is their latest addition and it is a gorgeous script. It's definitely going to be one of my first additions in 2014. It's been eleven days and I still haven't installed a new font. How is this possible?
---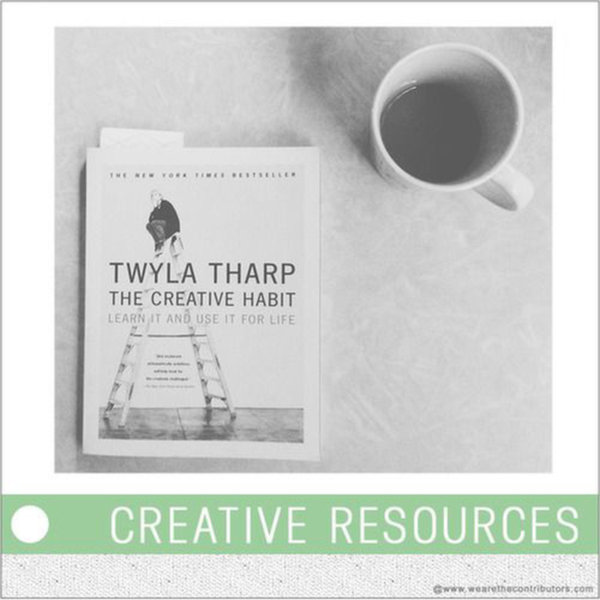 I've been trying to read more books about business and the creative process so this post couldn't have come soon enough. This is a fantastic list of books to boost your creativity put together by Melanie of We Are the Contributors. I'm so excited to add these to my Goodreads account and read to feed my creative soul.
---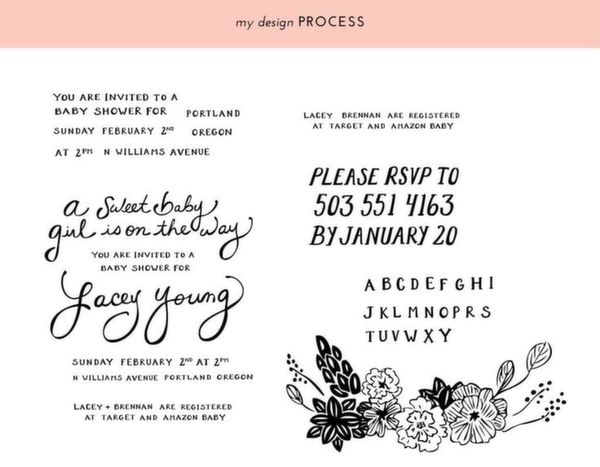 It was great to see that I wasn't the only one with scraps of paper filled with lettering and drawings in my office. I read the design process of Katie from Odd Daughter Paper Co which is extremely similar to mine when it comes to lettering projects. It's not an in-depth look but if you're looking for some starter steps, it's a great read.
---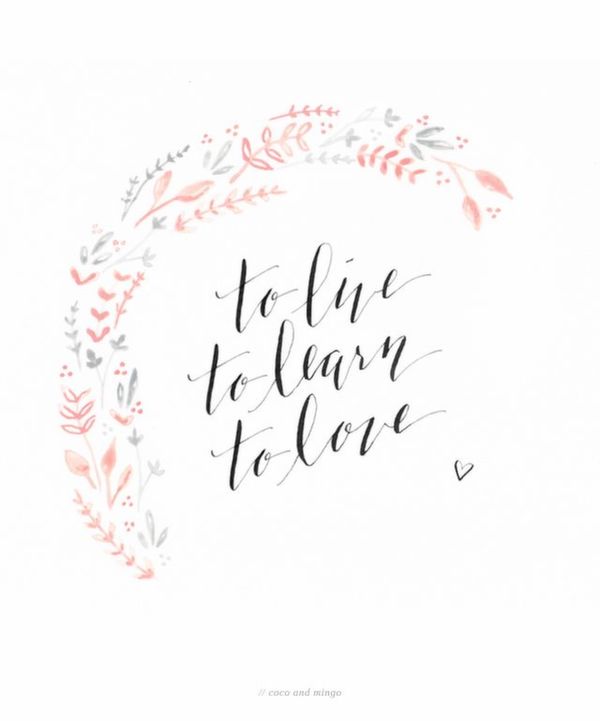 Outside of the fantastic calligraphy, the above is a great mantra lettered by Jessica of Coco and Mingo. I've been trying to do more living this year and this is a great reminder to do just that.
---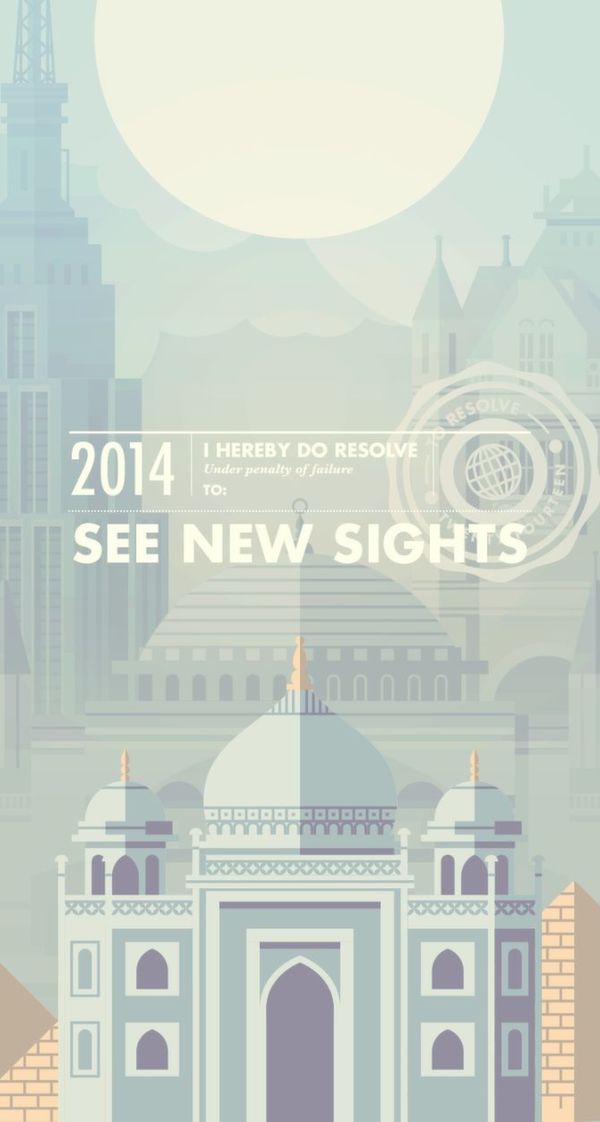 Orlando designer, Justin Mezzell, shared his resolution on this year's To Resolve Project. Also on my list of things to do more of, it's a fantastic resolution and beautifully illustrated. I figured it would be a great way to close out this list and to tell you to enjoy the rest of your weekend!
Also, if you haven't already, like Studio 404 on Facebook!