TGIF! I want to extend a huge thank you to everyone who entered the Lady Poppins Print Giveaway. I've had a busy week and hopefully I can share some of what I'm working on with you. I'm pretty much done with Studio-404's design which is exciting. Now I'm handing off the pieces to my partner-in-crime who will help me with the development since I'm a little swamped with design projects. This week's inspiration was in abundance and I can't wait to share it with you.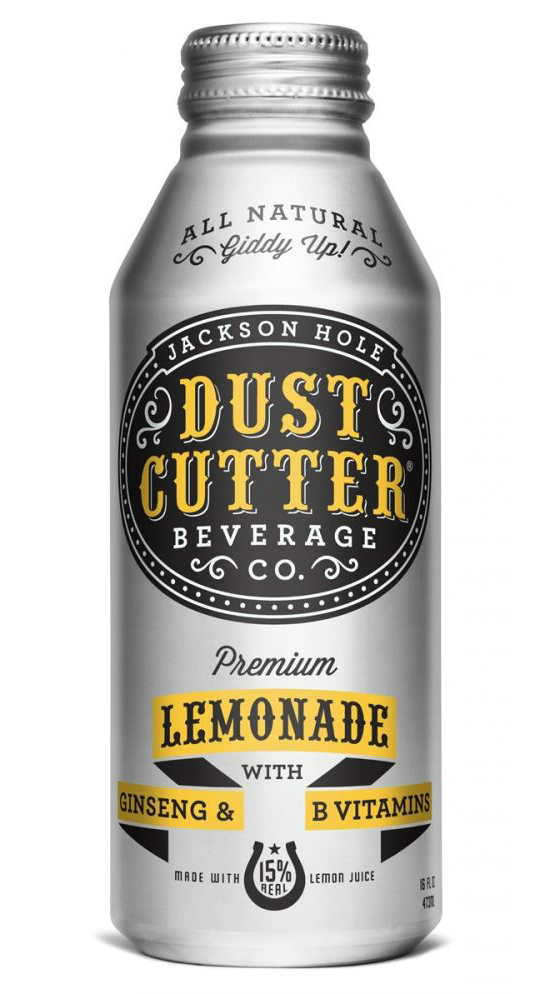 Lemonade has never looked so edgy. I adore this bottle design by Cultivate for Jackson Hole Dust Cutter Beverage's Lemonade.  The type choices are divine.
---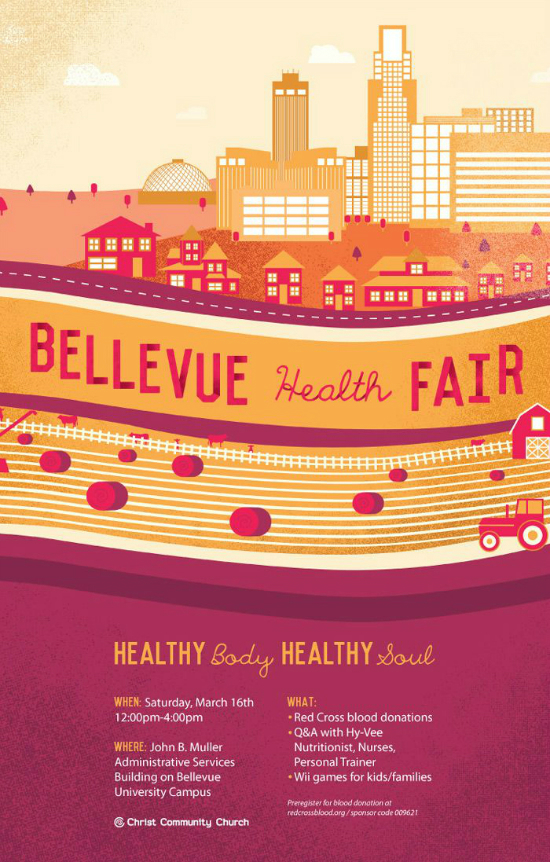 I've been head of marketing for my church for the past two years and I cannot say I've created anything this wonderful yet. I love this poster for the Bellevue Health Fair by Christ Community Church. The illustrations and colors are divine.
---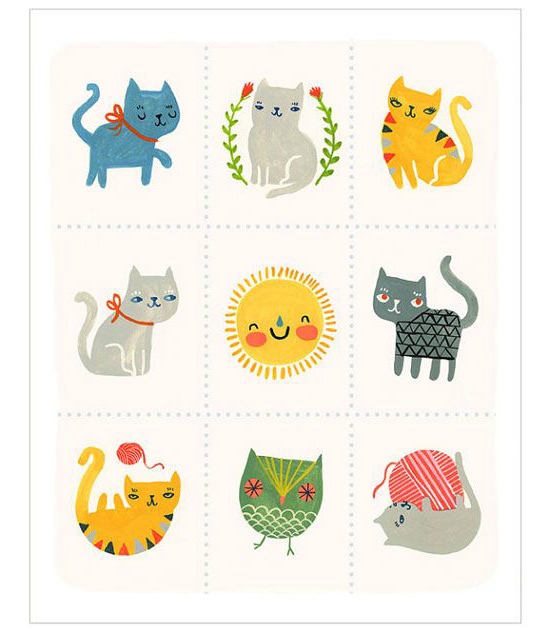 I'm always a fan of cute Etsy shops.  How adorable is this print by PetitReviv? I most definitely can't pass up great illustrations of cats. I mean, they are cats.
---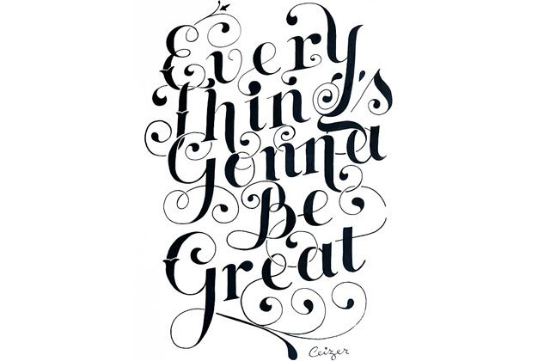 Peter Ceizer is one the latest typographers to bring gorgeous lettering into the fashion world. Fashionista posted a fun interview with Peter about his history, his love for lettering, and his journey to work with Colette.
---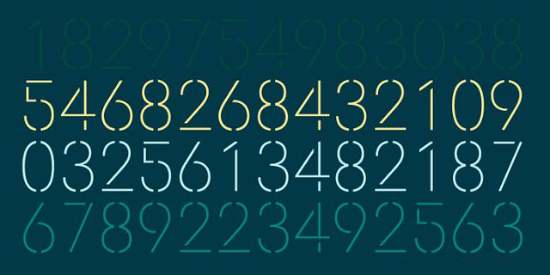 I can't say that I've always been a fan of stencil typefaces but Doctrine does stencil right. The breaks in the characters are in the right places with the right amount of space. Now if I can figure out an excuse to purchase, I'll be a happy designer.
---

Isn't this gorgeous? Ann of Grit and Wit shared her latest project featuring the rebranding of Natalie Seeboth Photography. I can't get enough of the color palette. The new aesthetic definitely is in line with Natalie's photography style which is so important when branding photographers.
---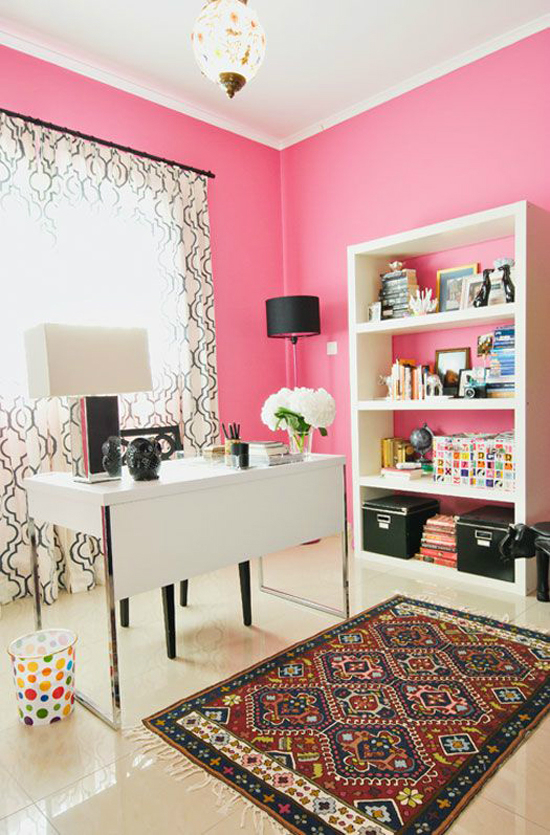 I will probably (no promises!) shut up about moving into my office after this. However, I adore this office styled by designer Caitlin Wilson.  I'm not sure if I could pull of hot pink walls but I'm loving all of the pattern choices. If only I could be so bold.
---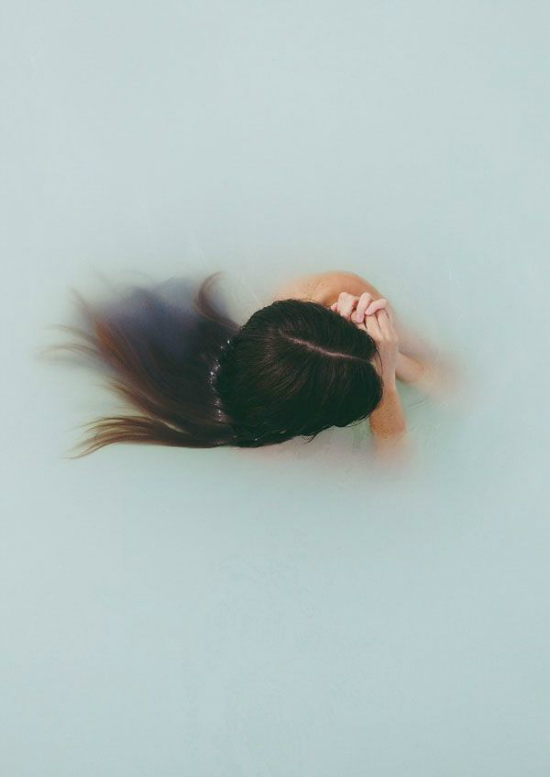 So in case you thought your Instagram photos were amazing, Andrew Gallo shot a series of gorgeous photos in Iceland with his iPhone, including the one above.  I know editing has a lot to do with pictures but it still takes some type of talent I would imagine to get so much detail in one shot with a phone.  You have to see the rest!
---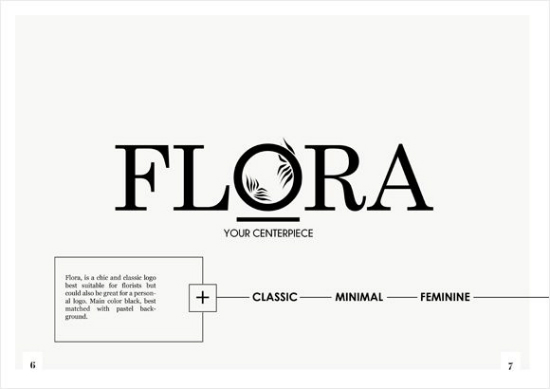 Corina of Cocorrina is doing amazing things. She just launched her jewelry line and two amazing lookbooks, one for the aforementioned jewelry line and the second for her logo shop. I love the sample logo above which is a great example of Corina's design aesthetic, minimal and classic.
---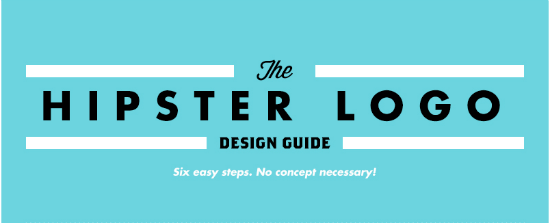 If you ever needed instructions on how to add a little more hipster into your branding life, there is now a Hipster Logo Design Guide which makes me laugh so much.  I think I lost it at the badges which is only the beginning of the hilarity.
Be sure to stay tuned tomorrow for the announcement of the winner! Enjoy your weekend.