TGIF! I'm on day three of my juice cleanse and woke up to feeling worse than normal. So I've been up and about since about one this morning. However, I'm feeling slightly better on this Good Friday and ready for the weekend.  I thought I didn't have much this week since I've been so busy but there's plenty to share. Let's get started.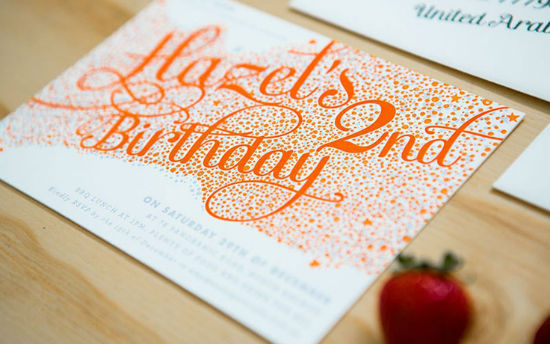 So this has to be the most unique invitation idea I've ever seen. John and Amy surprised their loved ones with these super cool invitations. They say one thing but once the glasses are on, there's a wedding invitation underneath! It's super cool and done by an awesome WordPress studio. Be sure to visit For Print Only to see how awesome these are.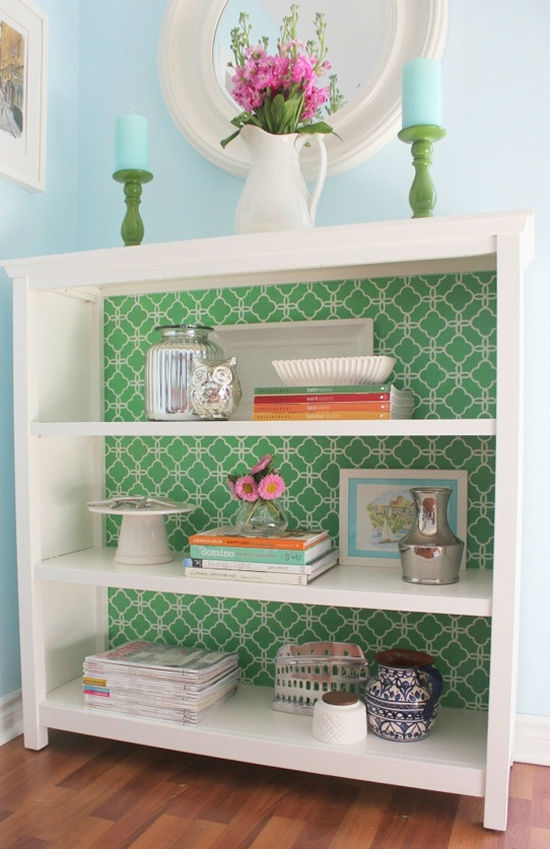 Julie over at Belle Maison posted this gorgeous DIY stenciled bookcase.  I'm thinking of changing out the wallpaper on my bookshelf and this seems like a great alternative.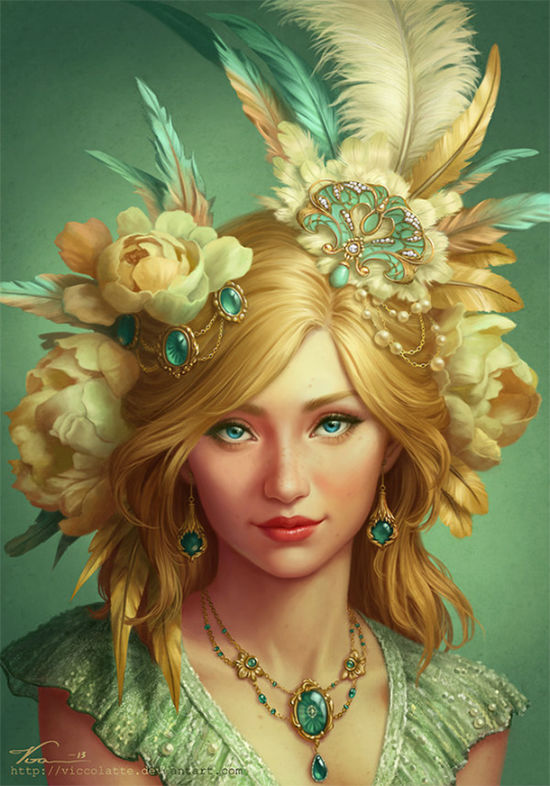 Kyla of Kyla is Inspired introduced us to the great work of digital illustrator Viccolatte this week. This piece of hers was my favorite. Check out her attention to detail.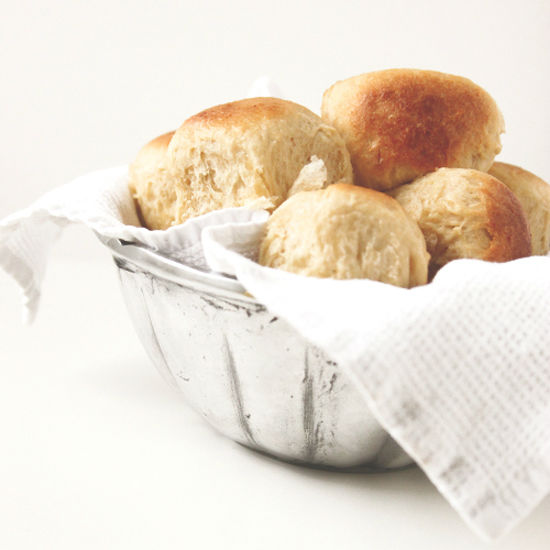 This is a roll recipe I can get behind. These honey orange wheat rolls seem like the best alternative for the inexperienced bread baker, such as myself. Not to mention they look extra yummy on day three of a juice cleanse.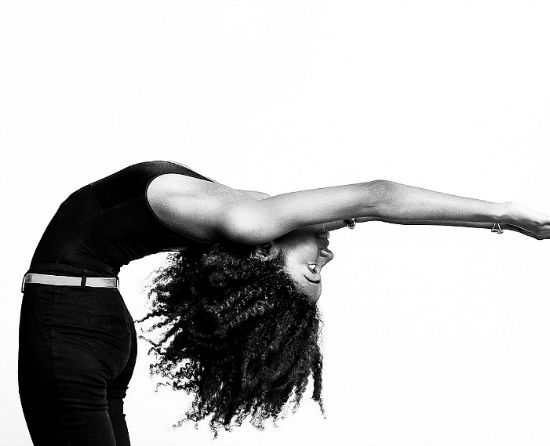 I love reading about Raphael's hair journey and her gorgeous photos definitely helped. Check on the back bend on this girl. How inspiring is that?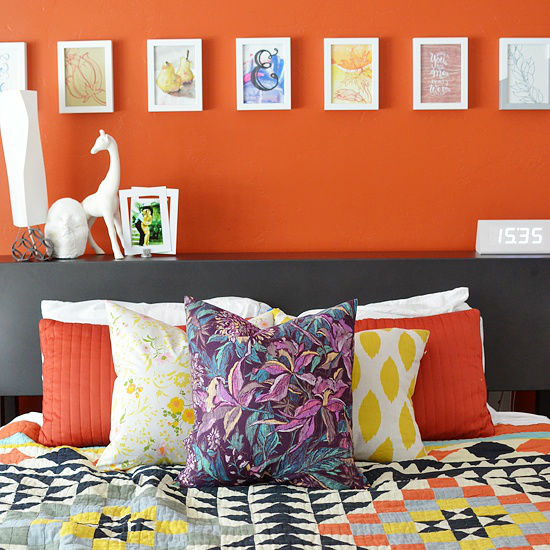 Melissa shared with us a very inexpensive gallery wall project she did in her bedroom with IKEA Ribba frames.  I've been toying with the idea of doing a gallery wall in our bedroom and this seems like the project I can work on.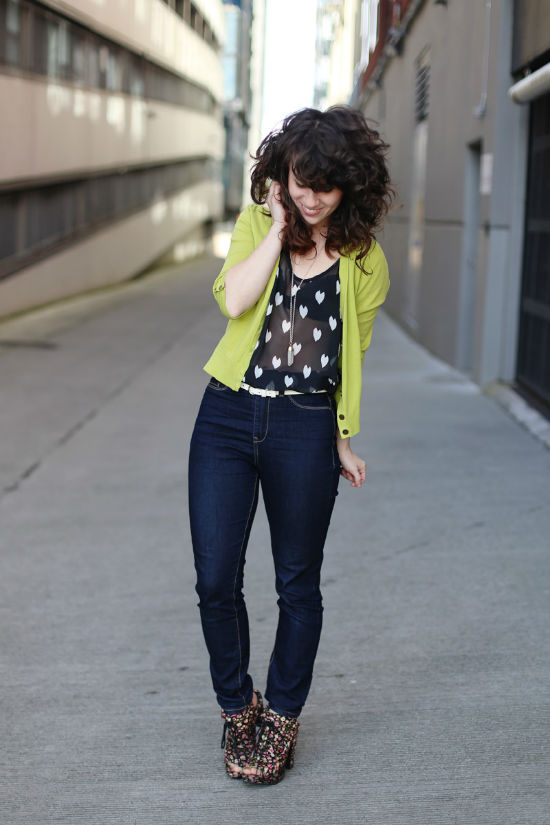 How cute is Elizabeth of  Delightfully Tacky? I was introduced to her blog this week via Pinterest. This Alaskan beauty is currently living in the Northwest and doing it fashionably.  I love everything about the outfit above, except for the fact that I could never pull it off.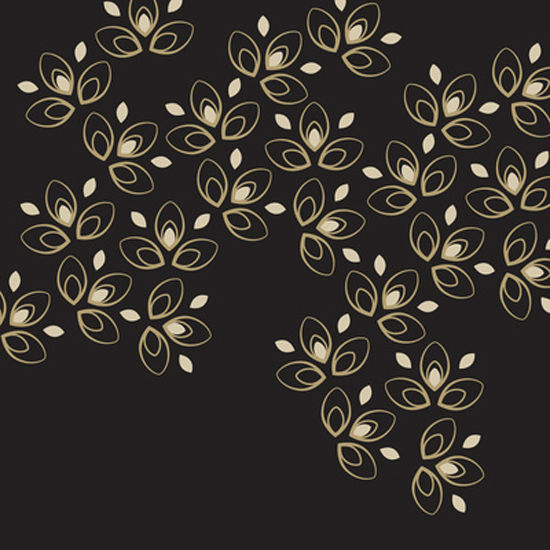 You guys should know how much I love Rashi of Bucket of Squash. Rashi is an amazing designer whose work just pleases my aesthetic tastes. It's modern, clean, and simple. She's opened up a print and product shop on Society6 (hello birthday presents) and I want to buy everything. The above print is my favorite and would look amazing in my living room.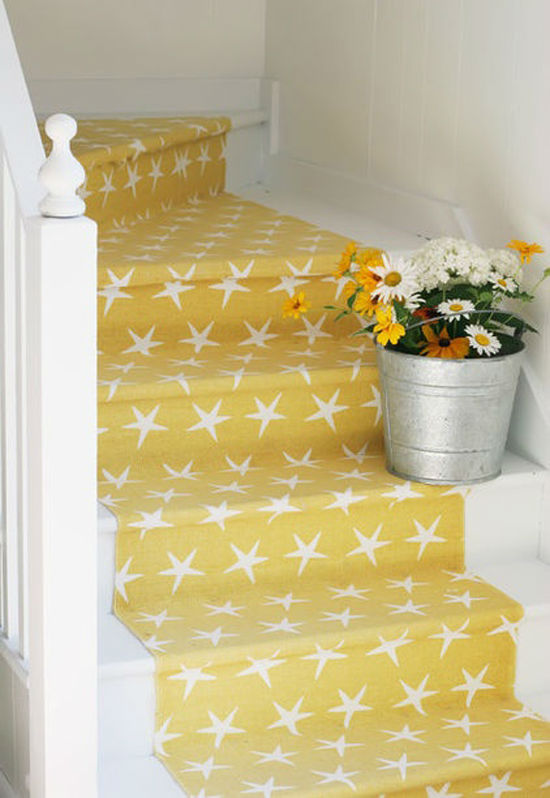 I love this yellow star stair runner. The owner of this Michigan beach cottage said goodbye to the heavy carpet on her staircase and did a great job bringing in a bright stair runner. This is such a great idea and an easy fix to your staircase. I think the flowers add the perfect touch.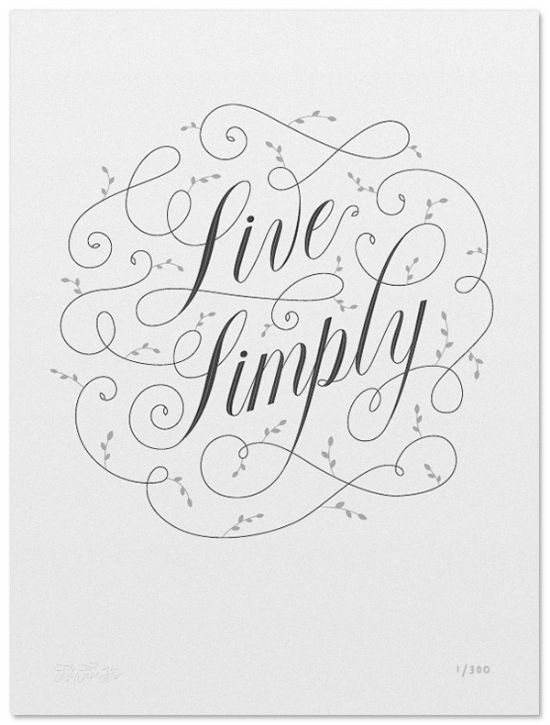 As for posters on my wish list, I am loving this Live Simply poster by 55 Hi's. I would love to add this in my bathroom where it would be right at home.
I hope you have a great weekend! I'll be blogging about my juice cleanse and how it went for me.