TGIF! Am I alone in thinking this was the longest week I've had in a while? Monday and Tuesday flew by, but the rest of the week zombied along. I'm excited to share the inspirational posts of this week. It may not be as branding-oriented as last week's but there are some fun fashion bloggers ahead.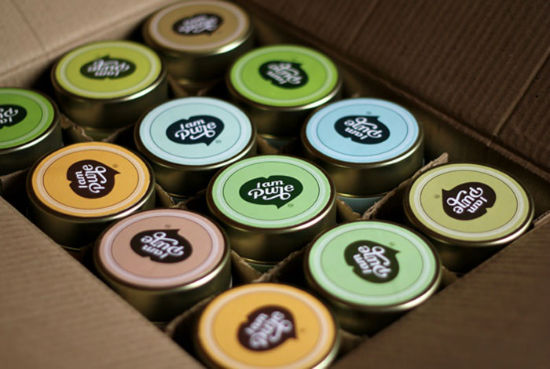 How fun is this packaging design for I am Pure? The lids of these tins come in various pastel colors according to each dietary supplement product. The type treatment is pretty fun as well. This one picture doesn't do the design any justice so be sure to see a lot more posted on The Dieline.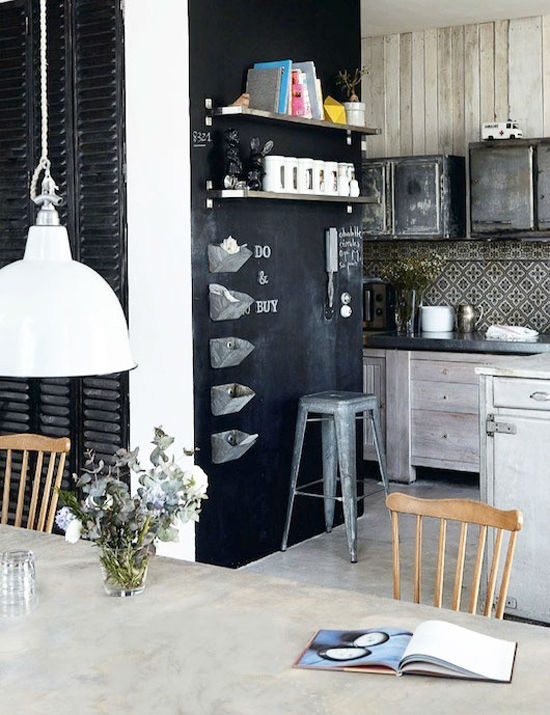 This is just one of a few pictures Victoria of SF Girl By Bay posted of a converted waffle factory. I love the industrial look in homes and what better way to achieve it than live in a waffle factory?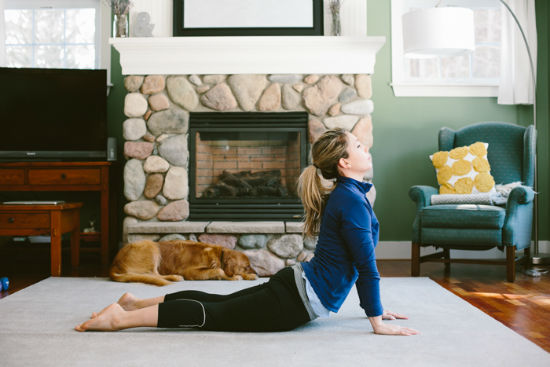 Megan of The Fresh Exchange was featured on The Yellow Table this week discussing how she keeps a healthy lifestyle while working from home. Megan and her husband Mike shared some great tips on how they keep active and avoid being desk potatoes while being productive in their business. I love when my favorite bloggers get interviewed so it was a great read.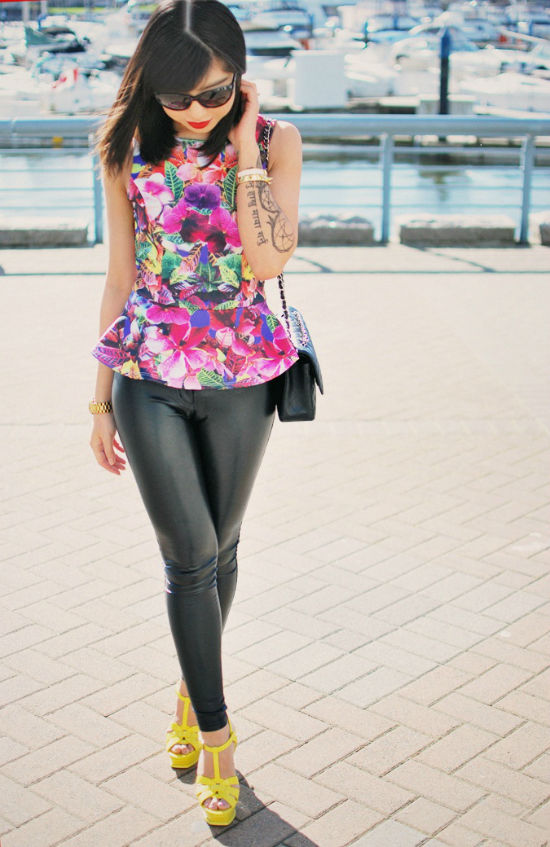 Lily of Bleed for Fashion never disappoints. I love this spring time look and adore those yellow YSL sandals. She makes fashion look so easy. I've been following her blog for years and I am always amazed at how well she puts her looks together.  The pattern in the peplum top is inspiring enough to get me in a design mood.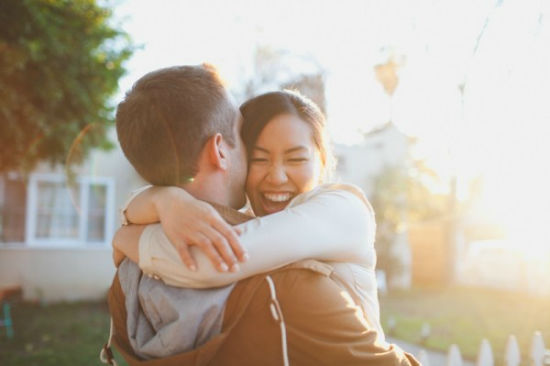 I don't care if I post way too many shoots of couples on my round-ups. How can you not love these two? Floataway Studios shot these gorgeous photos of Jackie and Matt for their engagement shoot. Jackie's smile is extremely contagious!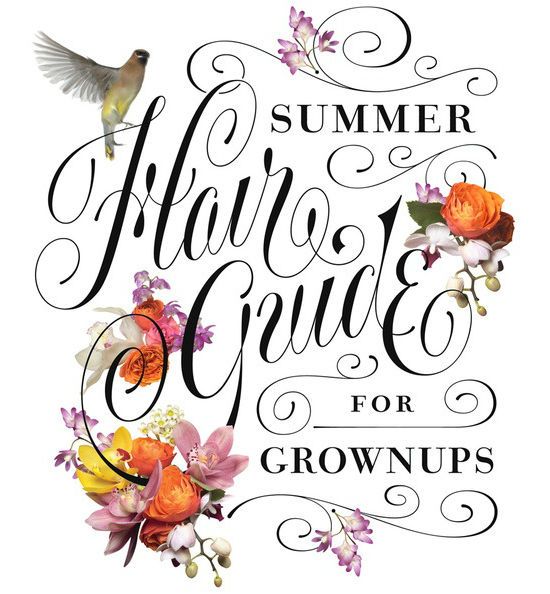 I never tire of Jessica Hische. She did an amazing type treatment for More Magazine. You guys know how I feel about swirls.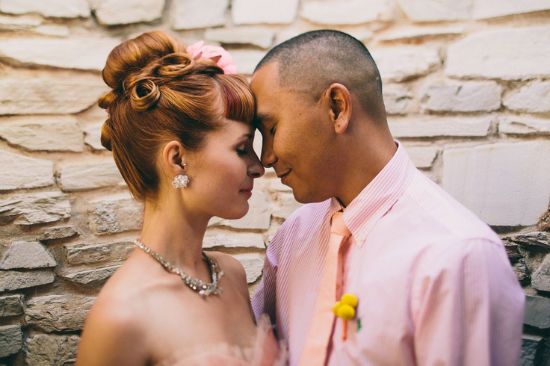 I could not resist posting this photo of Talia and Zac. Talia and Zac's emotional DIY wedding made me feel all of the feels. They are an amazingly adorable couple who put in a lot of work into their wedding. I would definitely click through their gorgeous photos if you have the time.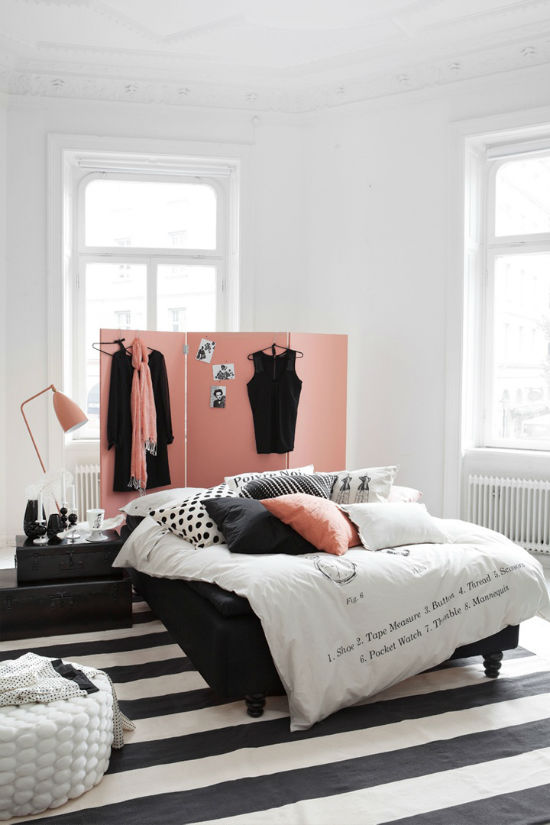 This is my favorite of three bedrooms styled in the same room. The idea of adding in a pop of peach in a graphic black and white bedroom is extremely appealing to me.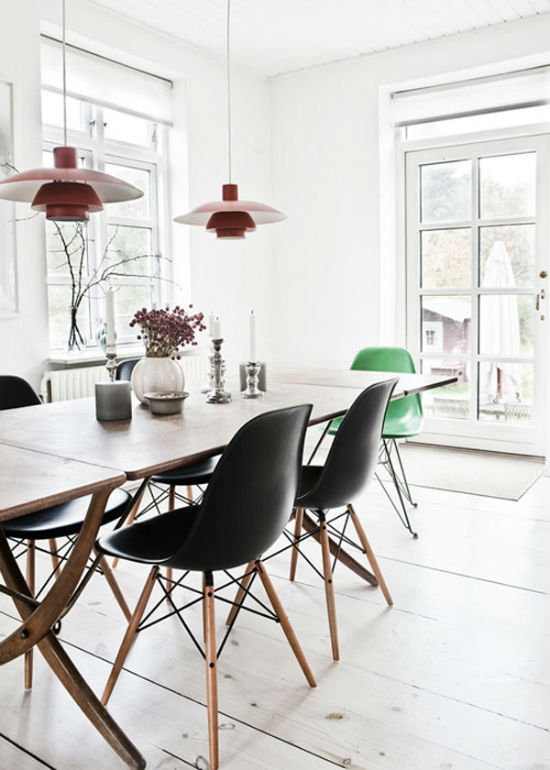 Speaking of gorgeous rooms, check out this dining room with a pop of green.  The subtle addition of a  very striking color in a very subdued room is a great idea for those of us who normally shy away from color.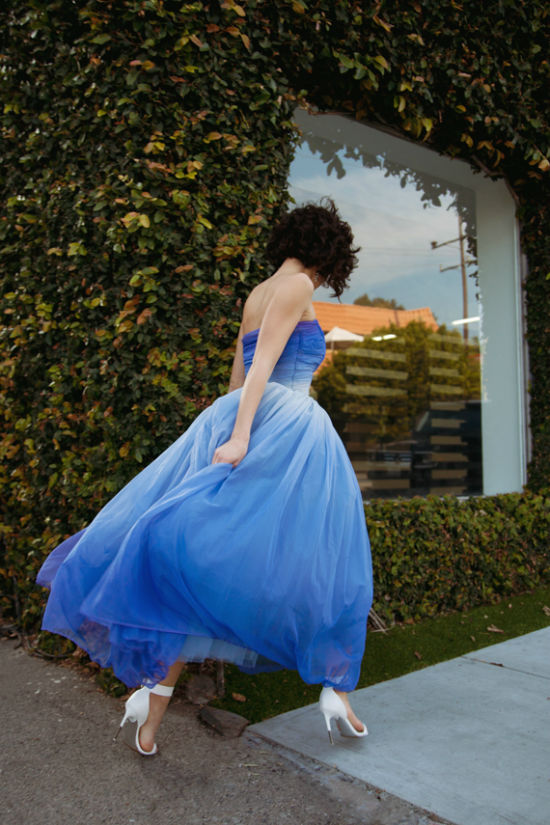 It's not a fashion blogger post, if there isn't something from Karla. Karla posted a few shots of herself in this gorgeous ombre gown. If there was a modern-day Cinderella, I believe this would be the dress her fairy godmother would have in mind for her to wear.
Have a great weekend!