So I'm sure the last thing Australian photographer Roger Stonehouse needs is some designer in Orlando fan-girling over his work. If you care (and you probably don't) Fall Out Boy chose one of Roger's photographs to be featured as the cover of their upcoming album, Save Rock and Roll. After seeing the amazing photo, I spent an hour browsing through Roger's photography. It's not the normal photography I feature here (I love cute couples) but it's more than inspiring. I can't explain how going through Roger's work made my travel bug increasingly sporadic and now I want to spend some time in Vietnam.  I can't say enough great things about his work so check it out!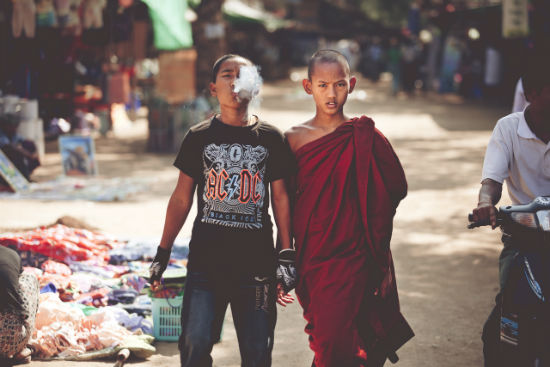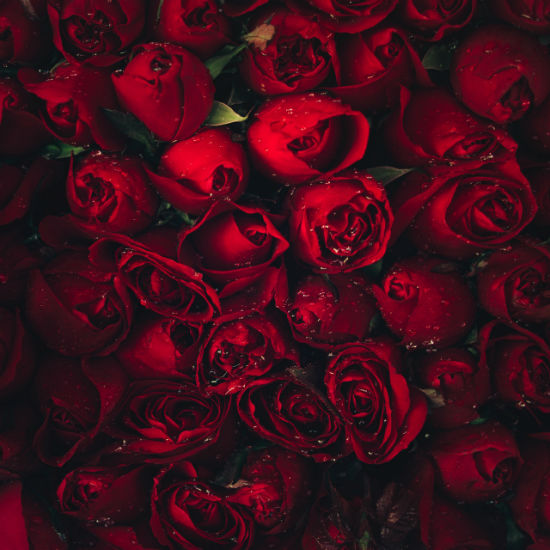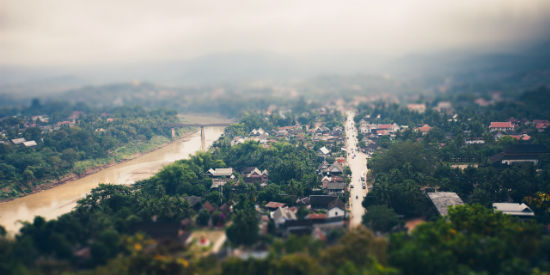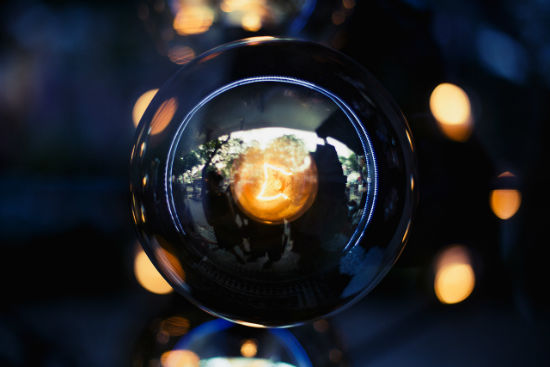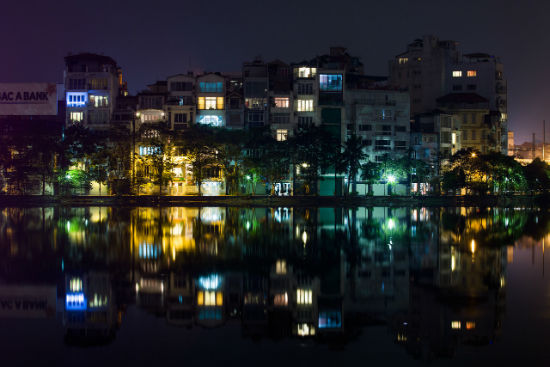 This post doesn't do Roger's work justice, so be sure to visit his portfolio!
All images copyright of Roger Stonehouse.