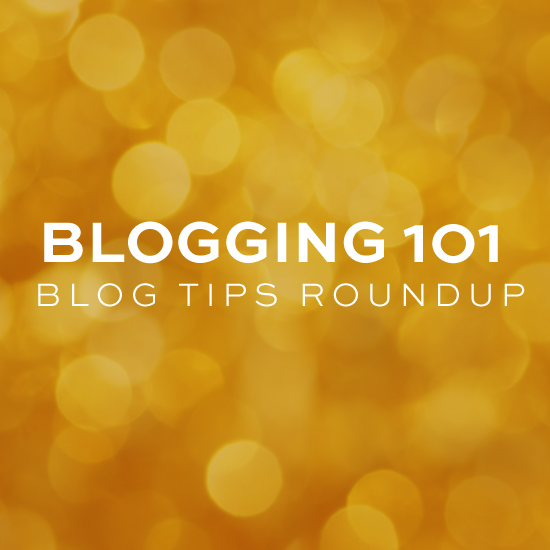 Since last month's Blogging Tips Roundup went over so well, I've decided to try to keep this feature for once a month. There were plenty of great tips shared online in the past month so I hope you find them as helpful as  I did.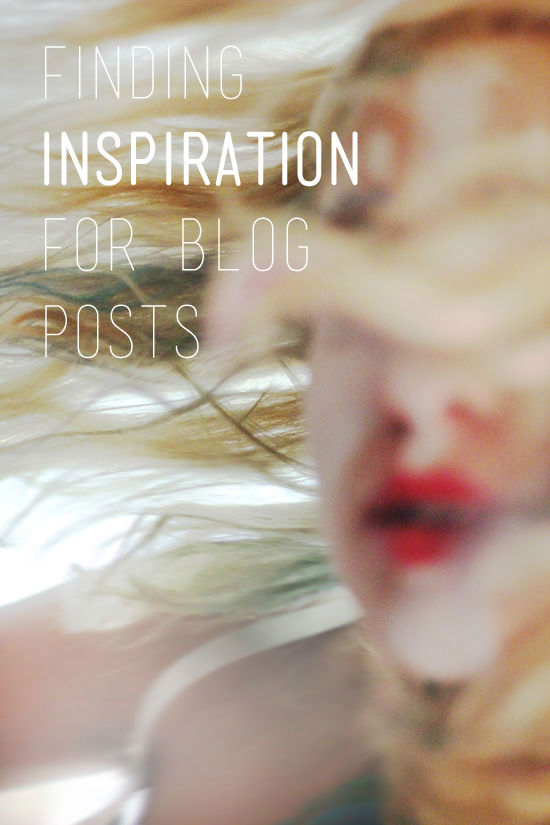 One of the hardest things about consistent blogging is finding the inspiration to blog. Since I blog daily, I'm consistently on the look out for things to blog about or inspiration to create. Nesha does a great job of explaining some things you can do offline and online to jump start your inspiration station.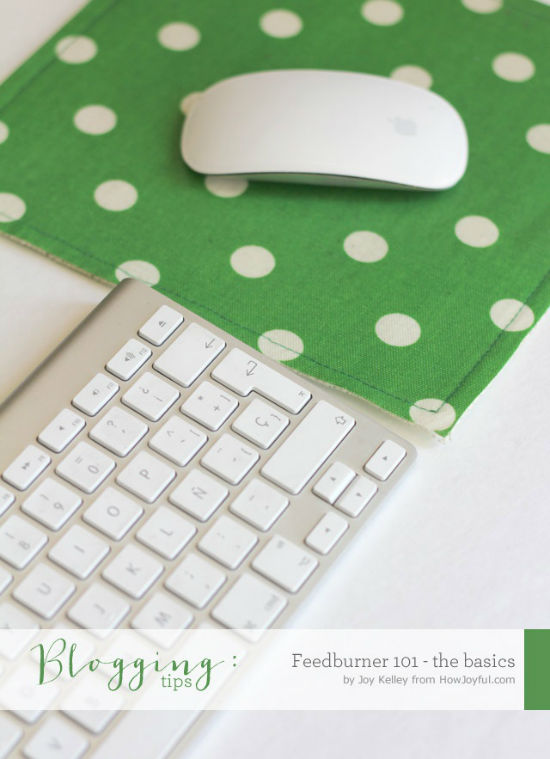 I've been using Feedburner for the past six years, prior to Google acquiring the service, so I found Joy did a great job in explaining Feedburner to new bloggers. With the #RSSApocalypse happening, most bloggers are shying away from using their RSS feeds. I believe taking care of your RSS feed is still extremely important and Feedburner is one of the best ways to do it. Plus, if you're an analytics junkie, it gives you more stats to look over.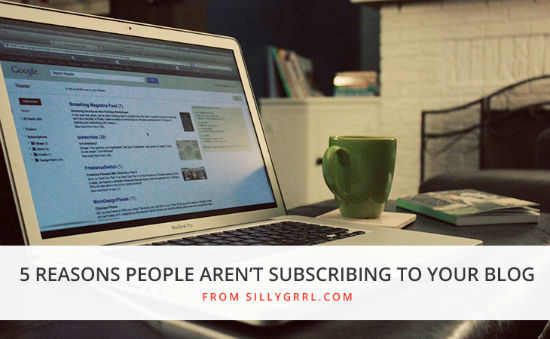 While we're on the topic of RSS feeds, once you sign up for Feedburner, you may notice you have tons of followers or not many. Why aren't people subscribing to your blog? Sarah goes over some great tips (including some blog pet peeves of mine) to help you grow your subscription numbers. She even offers advice on how to find your feed URL in case you've never heard of such a thing.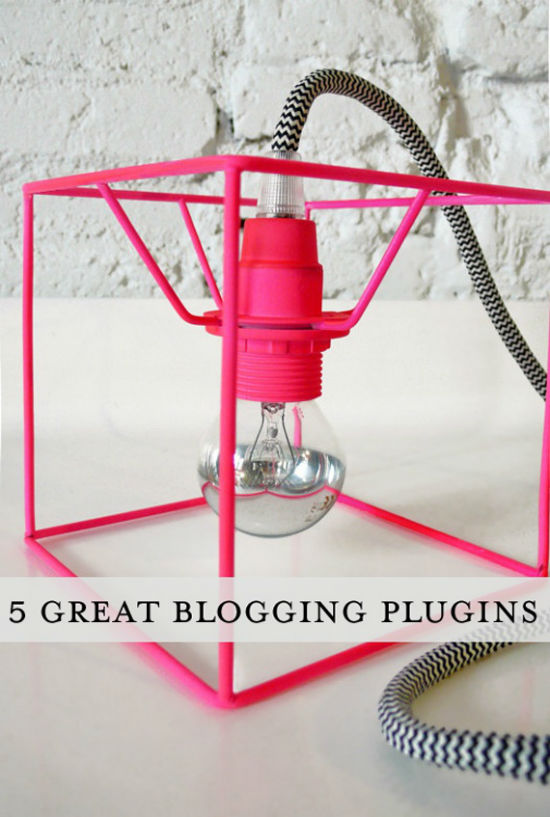 This post is a bit WordPress biased but it's extremely helpful. Victoria shares some great blogging plugins including WWSGD (What Would Seth Godin Do?). I've been using it for about two years now and it's helped generate more feed subscribers. She also talks about the WordPress Editorial Calendar plugin which will be extremely helpful if you check an upcoming article in this list.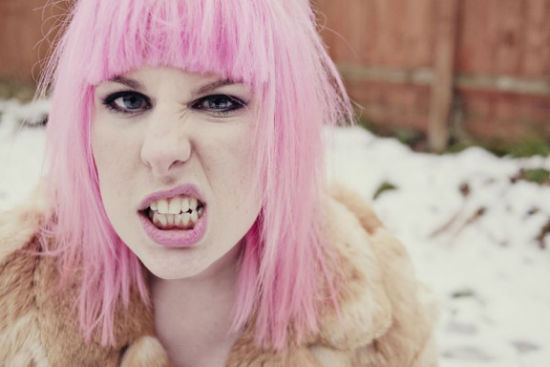 If there is anyone who knows anything about blog advertising, it would be definitely be Kat of Rock N Roll Bridge Magazine. Although I don't advertise on any blogs, Kat gives some amazing tips on how to make sure your advertisement is working in your favor. I really like what she says about making the advert relevant to the blog. There have been many a blog hop where I find an ad that just doesn't belong. If the blog is geared to minimalism and your ad is cheetah print, things probably won't be working in your favor.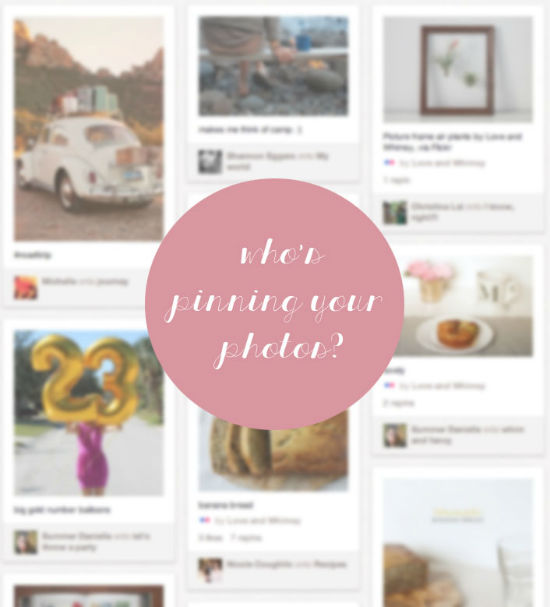 Before I get into discussing, Milynn is one of the found bloggers I have followed in the past month! She's one of the only other Florida bloggers I follow so it's interesting to read about how things are going for someone else here. In case you didn't know, Pinterest allows you to track who is pinning images from your site. One of the biggest reasons why I love Pinterest is what they give back to blog owners. The new Pinterest is offering a full analytics feature. I had the pleasure of checking out my Pinterest analytics for the first time last night and was surprised at how much traffic pins from my site were generating.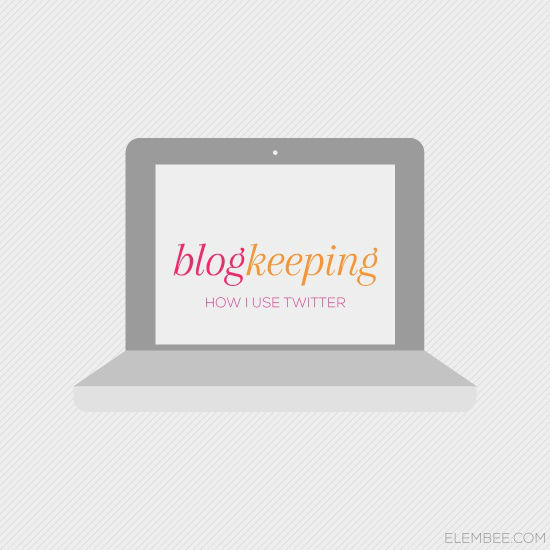 I joined Twitter a year after it's public release so I know how useful it is when owning a blog. While Twitter isn't my favorite of social networks, it does help me quickly get in touch with people I need to chat with. It's a great way to find new blogs or resources. There's just so much information shared on Twitter that it's difficult not to follow along. I've enjoyed the connections I have made with others in the creative industry via Twitter and how it's helped me promote my blog.

Rachel created a great list of resources from clip art to blogging books for blog design. I've found nearly all of those listed above helpful. I'm actually in the process of creating a huge blogging resources list (HELP) so it's good to see that I'm not completely insane with some of my choices.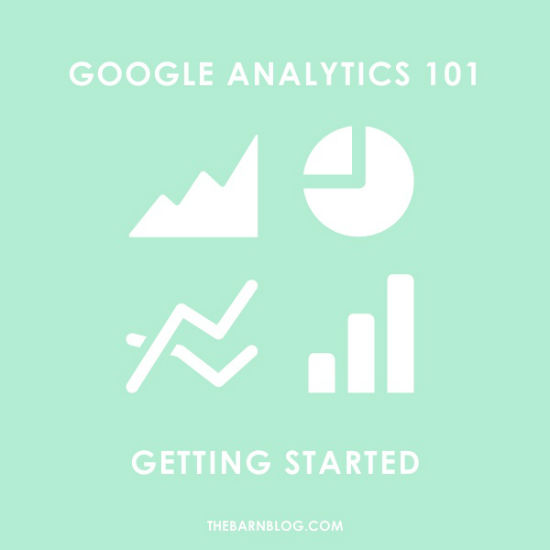 So I've covered some of the discussion on the importance of using your RSS feed, Pinterest, Twitter, and blog advertising. The important question is, how do I track all of this? Google Analytics is my go-to analytics tracking tool. GA tracks everything from referrals to your bounce rate. It's full of statistics goodies. By using Google Analytics, you can figure out what your readers do like and what they don't like. It's an important tool to help you fine-tune your blog in understanding what your readers want. If you haven't already, I encourage you to sign up and start using it. It may seem complicated at first but Allyssa did a great job of explaining what GA can do for you.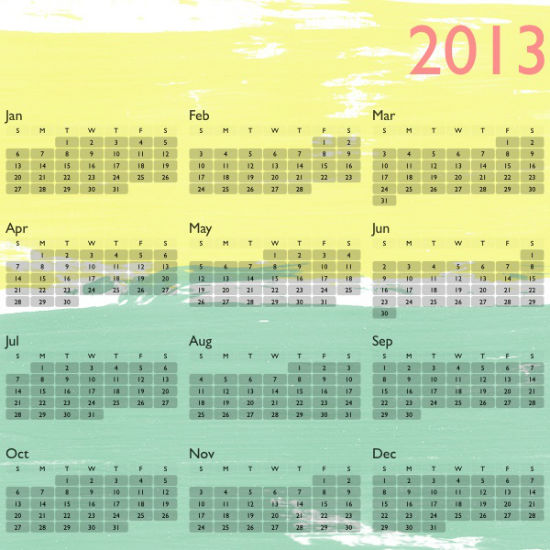 Remember that WordPress Editiorial Calendar plugin I was talking about? Hope you kept it in the back of your mind because Celestine offers a great article on why you should be using an editorial calendar. Blogging can be time-consuming. I generally spend anywhere from fifteen to forty-five minutes on each of my blog posts, not including creating images. It doesn't help if you're spending twenty minutes just thinking on what to blog about in the first place. Having a schedule of things you are going to blog about definitely helps. While I do write my posts the same day, it has helped me in using features likes Links I Love and This or That in knowing when it's time to blog about what. It also gives you an excuse to buy a pretty new journal.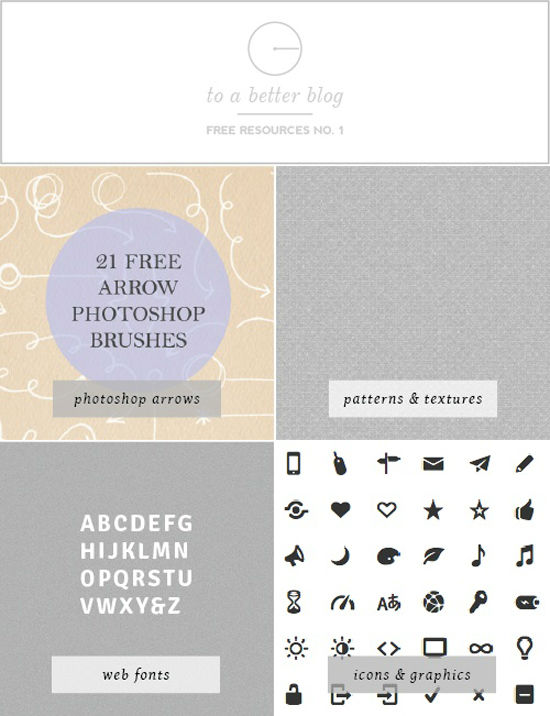 Brittany goes over some quick ways to add pizzazz to your blog. While you may not have a ton of design knowledge, it's important to see what things separate the well-designed blogs from the bland ones. It's the tiny attentions to details. A webfont and a different color palette can go a long way in the world of design.
I hope you found some of these useful! Thank you to the bloggers for sharing such great posts.