TGIF! I'm sorry for the lack of post yesterday! This week has been extremely long and with this pinched nerve, everything seems to be much more strenuous. I also am very excited about all of the feedback I received from the Blogging 101 post this week. I'm so grateful that others could find the articles as helpful as I did. Let's get to it!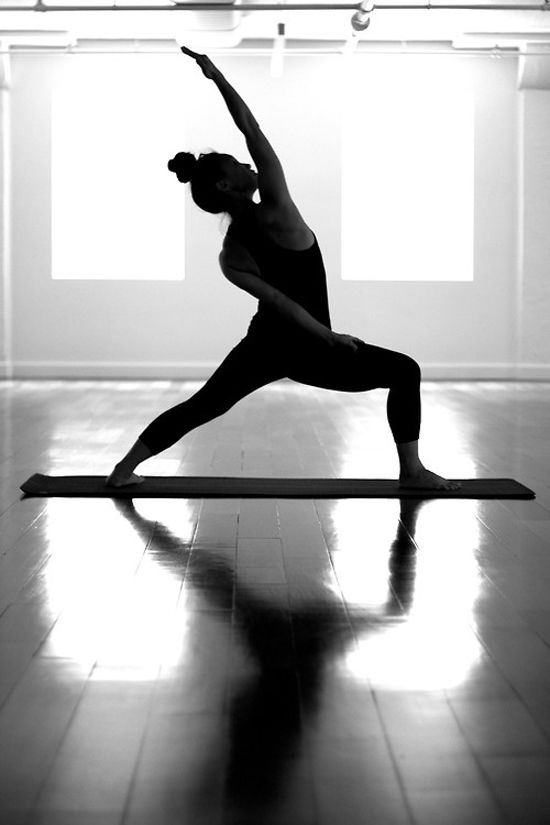 I love this photo as it continues to encourage me to keep up with my yoga practice. It's been extremely difficult but this picture captures the beauty and strength that I find in other yogis.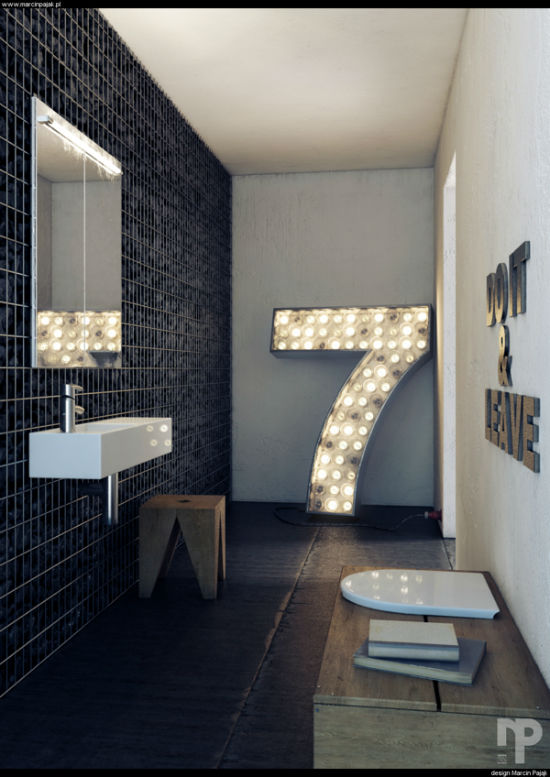 How gorgeous is this bathroom that was arranged and visualized by designer Marcin Pająk? I never see too much type in bathrooms so it's fun to see a huge marquee 7 in a different space.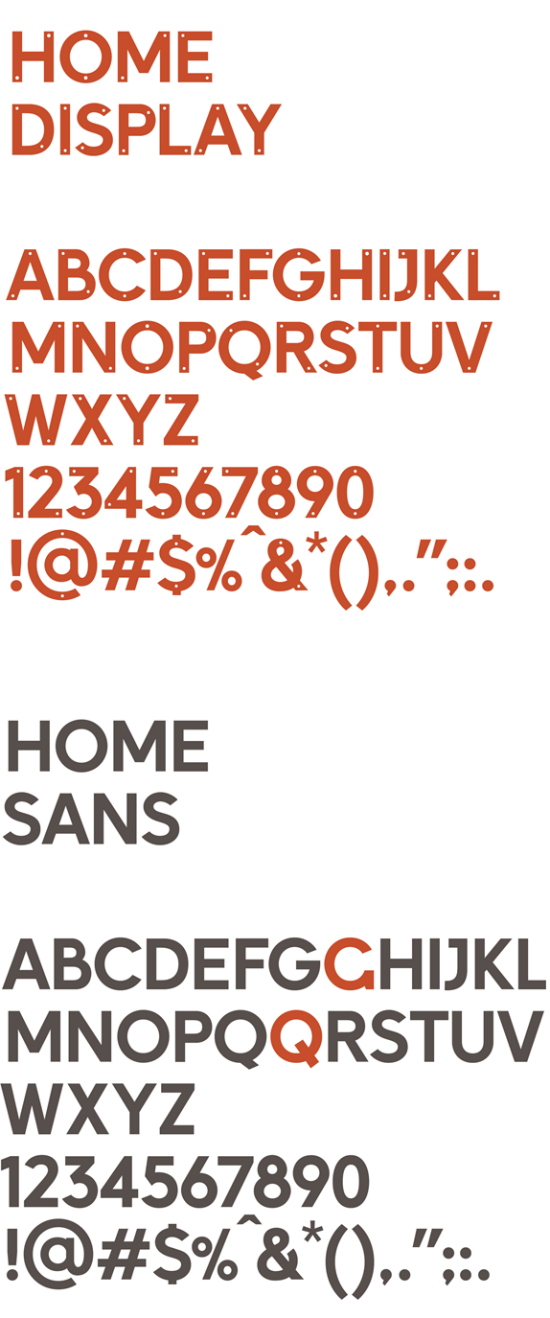 Love these typefaces from the new HOME identity  by o street and Creative Concern. Brand New featured the story of the rebranding and design. There is so much history to consider when joining two previous organizations into one. The two design agencies did an amazing job creating a new brand that captured the essence of both.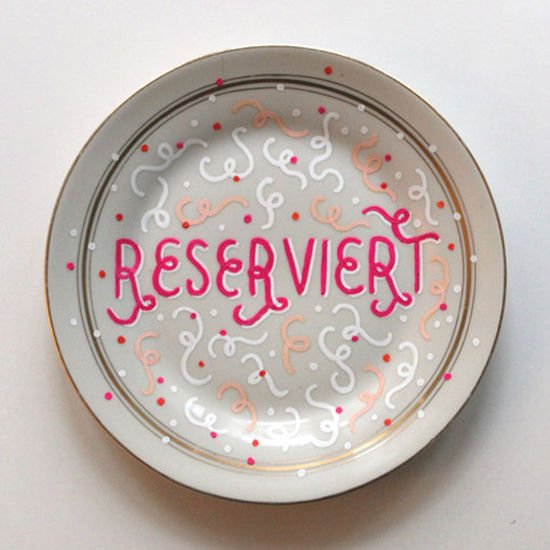 I was very inspired by the hand lettering of Georgia Hill this week. Her work on the reserved plates for The Michelberger Restaurant are fun and unique. What a great way to incorporate type into other aspects of your restaurant.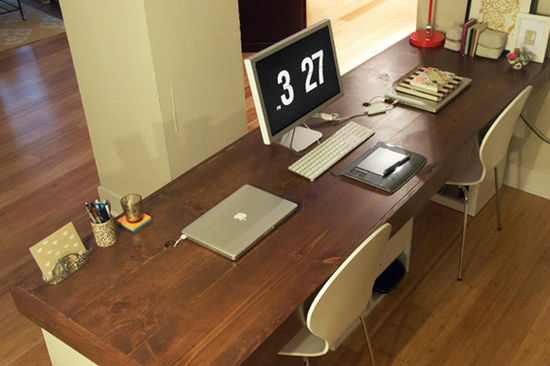 Eva featured the creative space of Jen Serafini this week. I adore the idea of having an eight-foot desk to share with her husband for a great use of rental space. They created the desk themselves (super cool!) and I think it flows well in her space.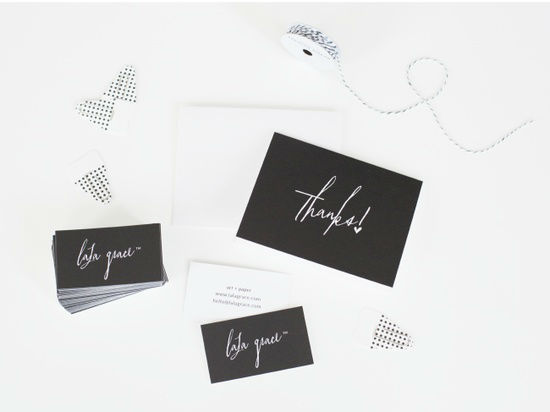 How fun is the branding for Shayla's brand,  laLa Grace? Shayla shared an in-depth detail breakdown of her three brands under her umbrella company, 11 Grace. I'm impartial to black and white branding but Shayla did an amazing job.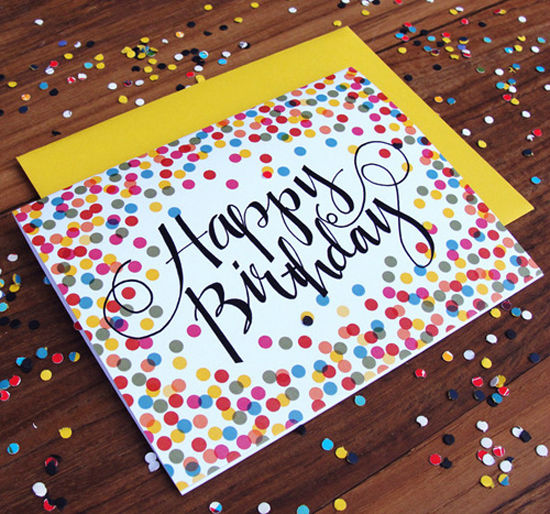 My friends have so many birthdays coming up in the next few weeks so this post was extremely time-appropriate. Paper Crave shared these fun confetti cards by Open Sketchbook. I love the black type surrounded by a range of colors.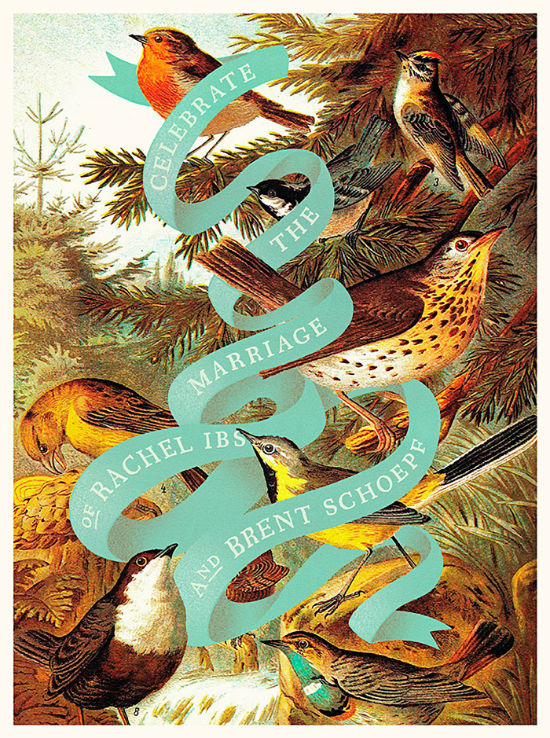 This collage by Brent Schoepf is amazing! Although it's spring, I love the autumn colors used and the pop of Tiffany blue.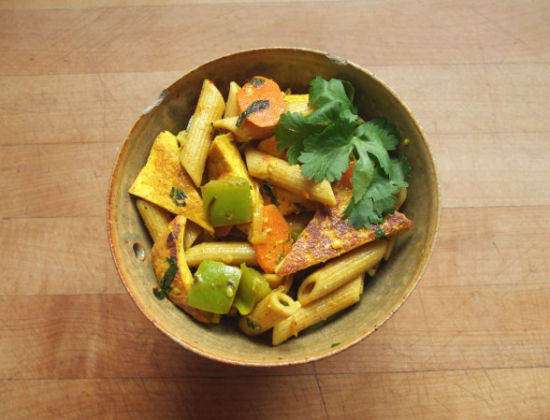 This recipe looks amazing! I can't wait to try this coconut curry tofu. I love incorporating easy vegan meals here at home and this looks great!
I hope you have a great weekend!