This week I'm recovering from a bit of a Valentine's Day overload. So don't judge me and just enjoy the love!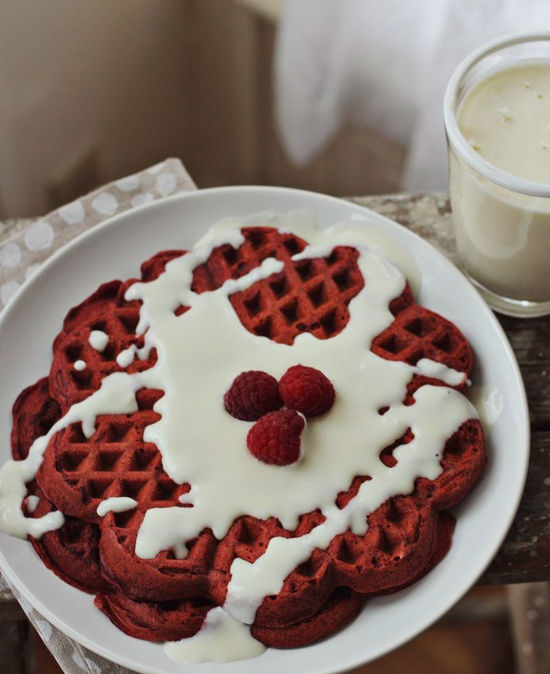 Emma over at A Beautiful Mess shared a quick and easy recipe for red velvet waffles and cream cheese icing. I may have eaten one too many red velvet cupcakes myself so I am enjoying all of the red velvet love.
---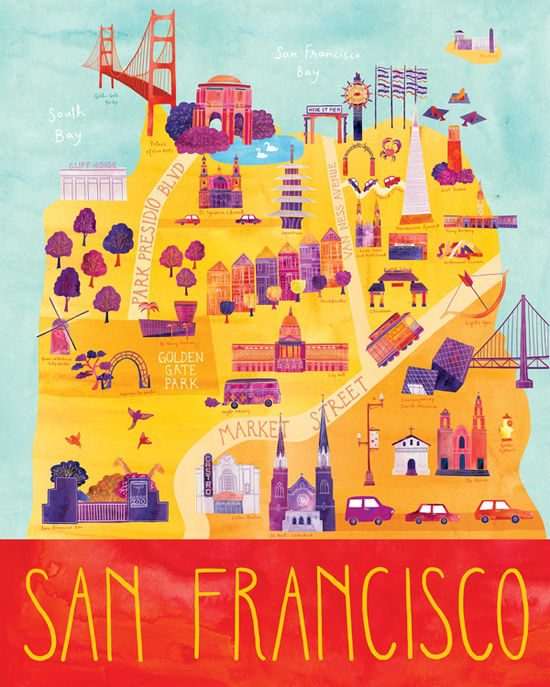 This week I was introduced to the illustration of Marisa Seguin. I love this map she did of San Francisco which continues to inspire me to plan our trip.
---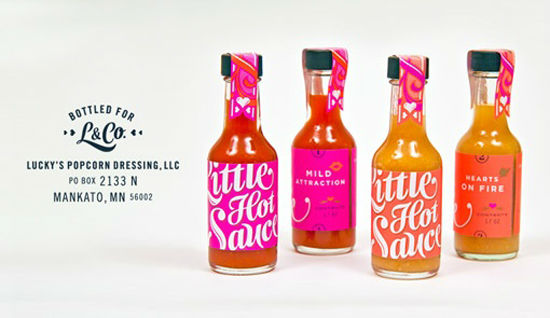 I'm not a fan of a lot of spicy foods but I am huge fan of Little Company's 2013 Valentine. This year they sent out beautifully designed bottles of hot sauce. Way to keep things interesting!
---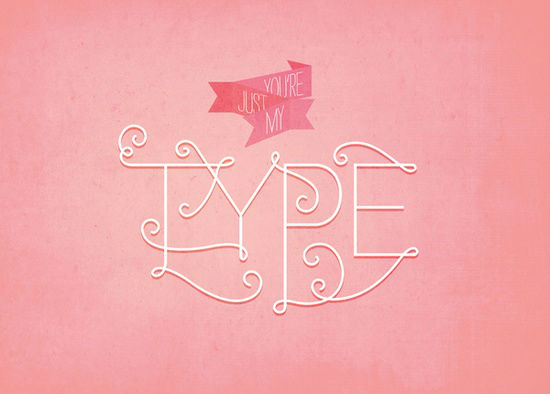 If you survived yesterday without reading a post about My Geeky Valentines, I'm sorry. Any person who sends me a Valentine referencing kerning or user interface definitely has my heart.
---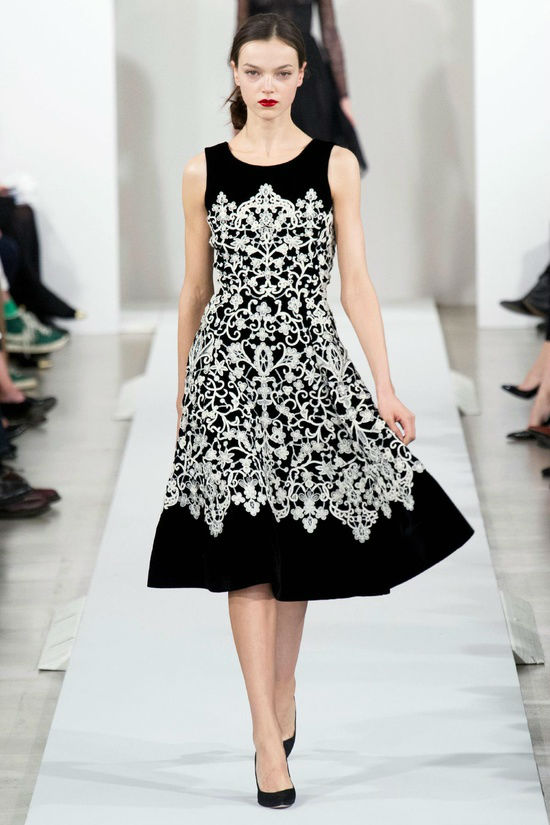 Fashion Week has been absolutely madness. I definitely would love to see this Oscar De La Renta dress in my closet to wear for reasons. So I may not have any events to wear it to right now, but I could someday, right?
---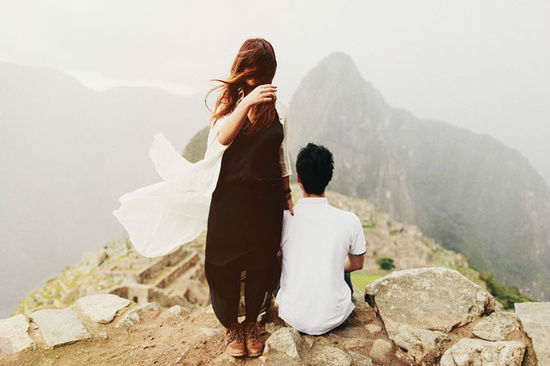 Poppytalk shared these gorgeous engagement portraits of Adelene and Ji in Machu Picchu & Cuzco, Peru. The picture above is my favorite of the shoot by James Moes. James is a phenomenal photographer and you must check out his portfolio if you haven't.
---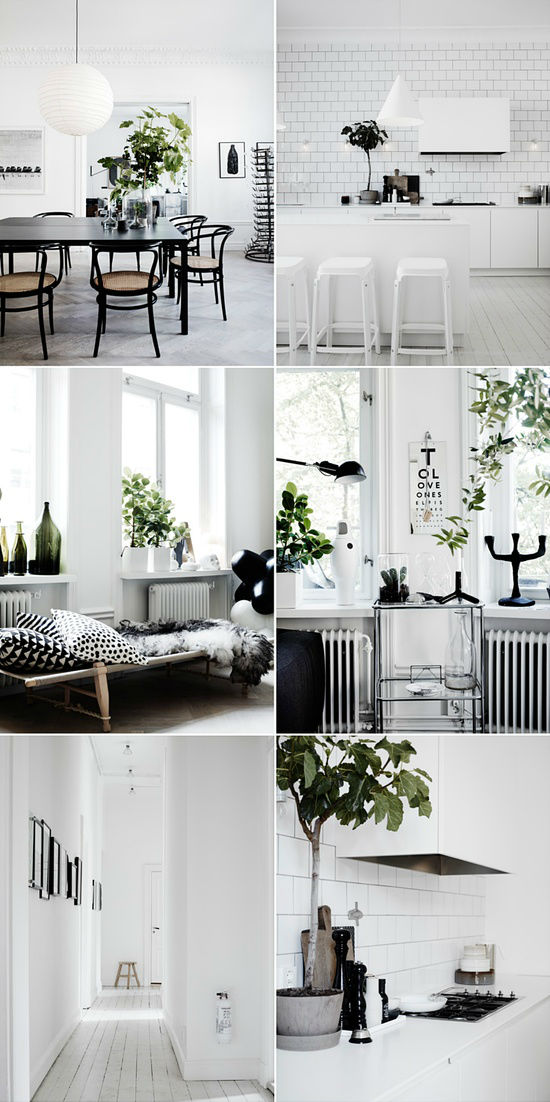 The home of Lotta Agaton is on the lust-list of this lover of black and white. I love how simple and minimalistic everything is in her home. Those floors are also amazing!
---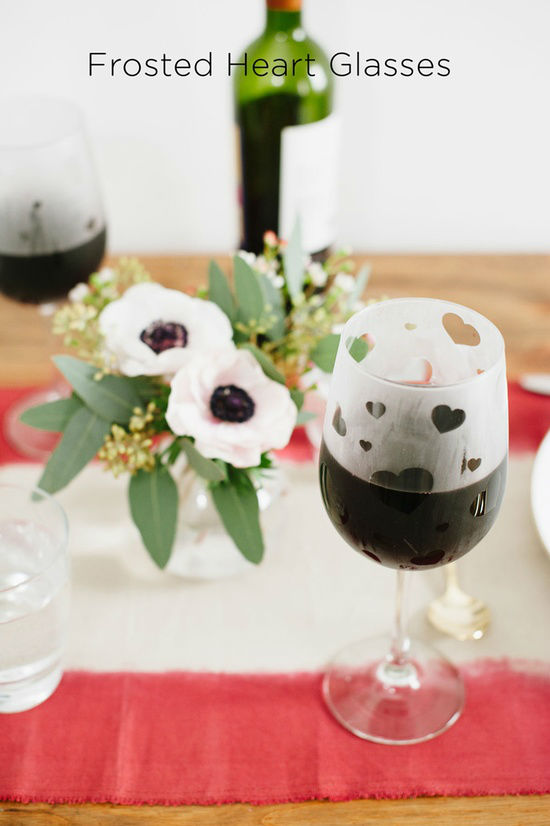 Michelle Edgemont shared this simple frosted heart glass DIY project with us this week. I love any DIY I can do myself and requires complete simpledom. Thanks for sharing Michelle!
---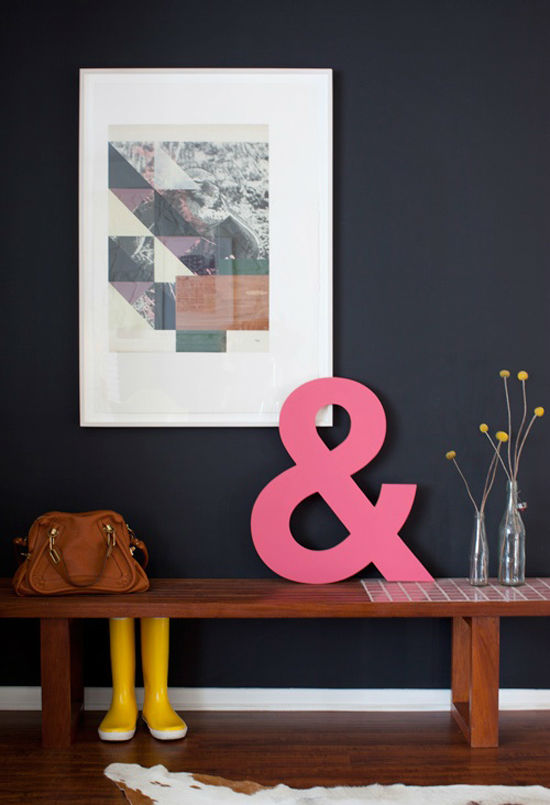 What does a girl have to do to get a pink ampersand in her house? Adoring this entryway the was shared by Design*Sponge this week.
---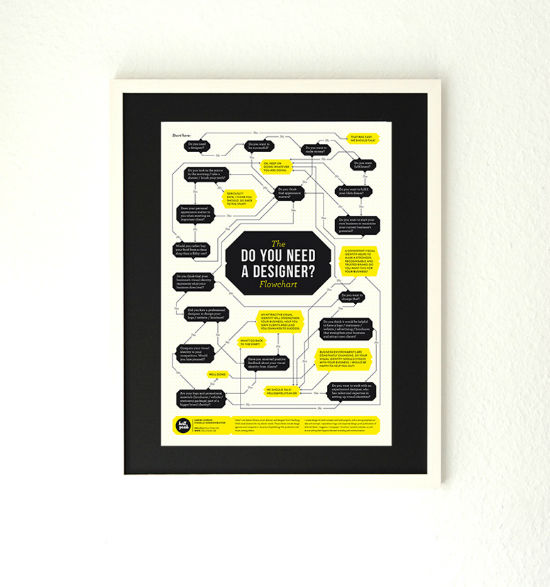 Sabine Ahrens designed this beautiful Do You Need A Designer? flowchart. It's full of funny snarky remarks that any designer could enjoy. Would make a great gift for your designer friends!
Have a great weekend!