Happy Monday! I had a busy weekend filled with good food and fun chats with good friends. I think it's wonderful how those you love can really inspire you for the better. As I think on the kind words I received over the weekend, I am inspired to create great work this week.
Today's post came from my mailbox in the form of W Magazine's March 2013 issue. I fell in love with the styling for these shoots. I love these shots specifically because of the love for monochrome. Check them out!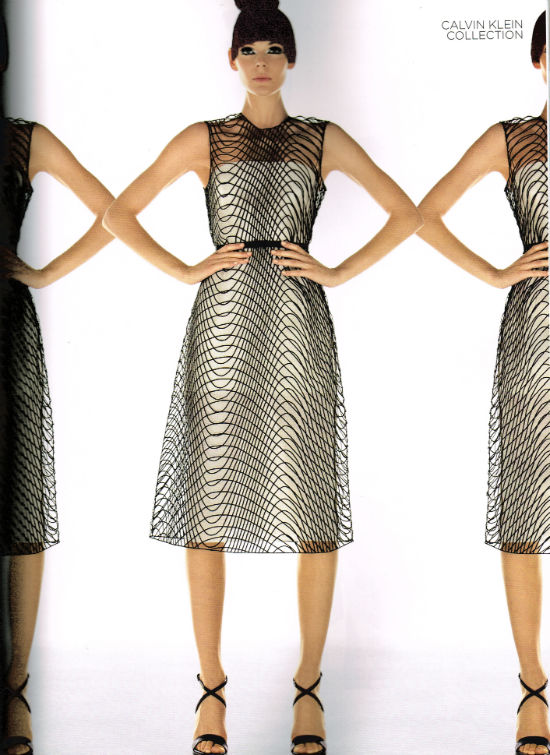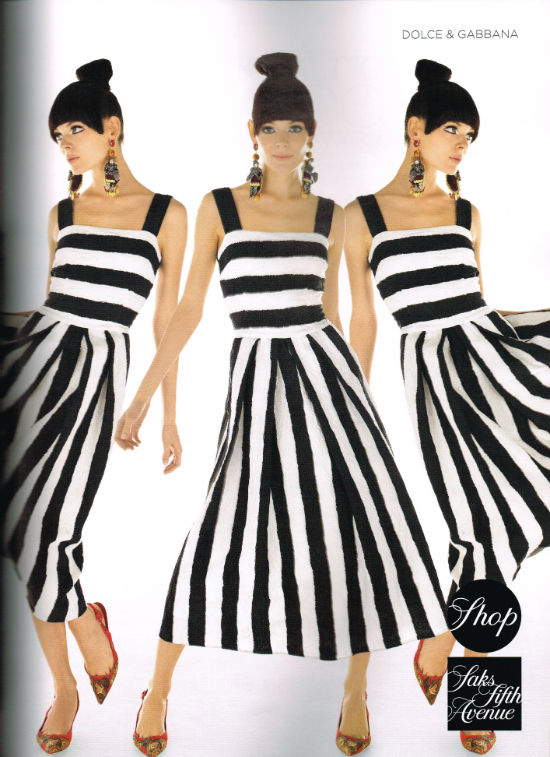 I have to say I'm impartial to the Dolce & Gabanna gown for the stripes. Which is your favorite?