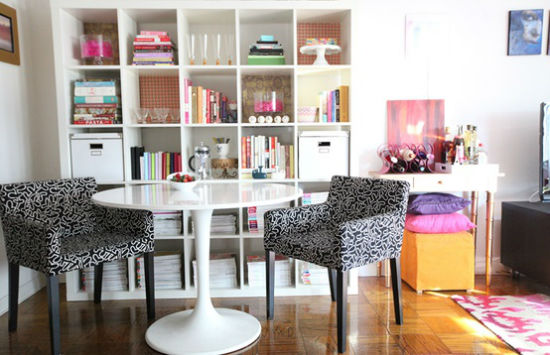 Nikki Rappaport of Cupcakes for Breakfast shared her gorgeous studio apartment with us this week. I loved her usage of space and the fun color palette she used (lots of pink!). There are plenty of fun decor items which compliment her personality well. Love!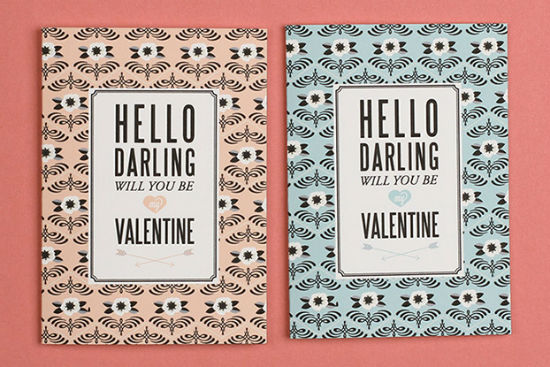 You can't get into February without thinking of Valentine's Day. Love vs. Design posted a pair of gorgeous Valentine's Day printables. If you've never visited Love vs. Design before, now is the time to start. They have amazing content and share lots of well-designed freebies.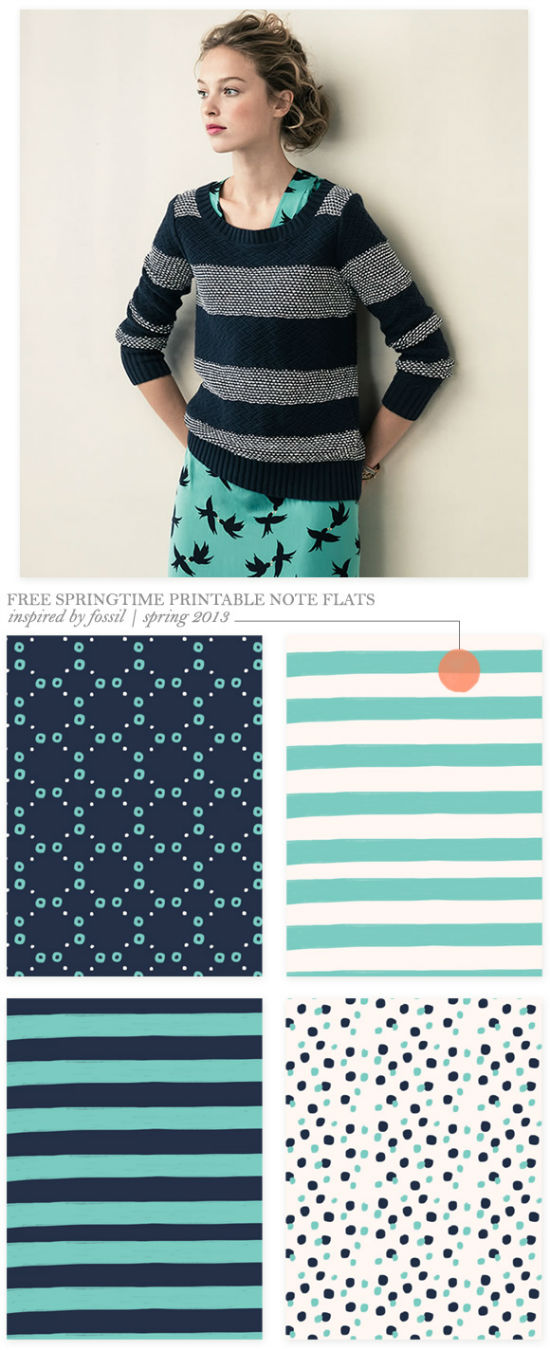 While we are on the subject of printables, Ez of Creature Comforts shared a couple of sets of printable springtime flat note cards inspired by the Fossil  Spring 2013 collection. I love when inspiration from fashion makes its way into the design world. As you can see, the results are usually phenomenal.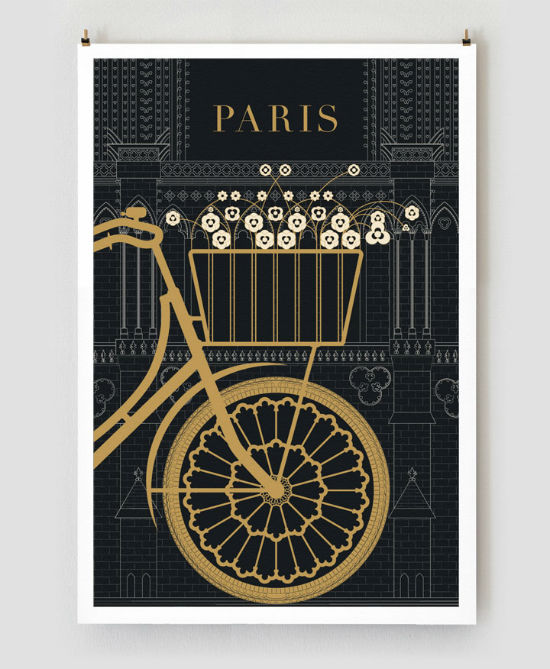 Obvious State premiered their gorgeous Paris Traveler series of prints on their blog this week and what's not to love? The above print is titled Cycle Across the City / Notre Dame and it's on my wish list. The divine illustrations and their attention to detail is inspiration-worthy for sure.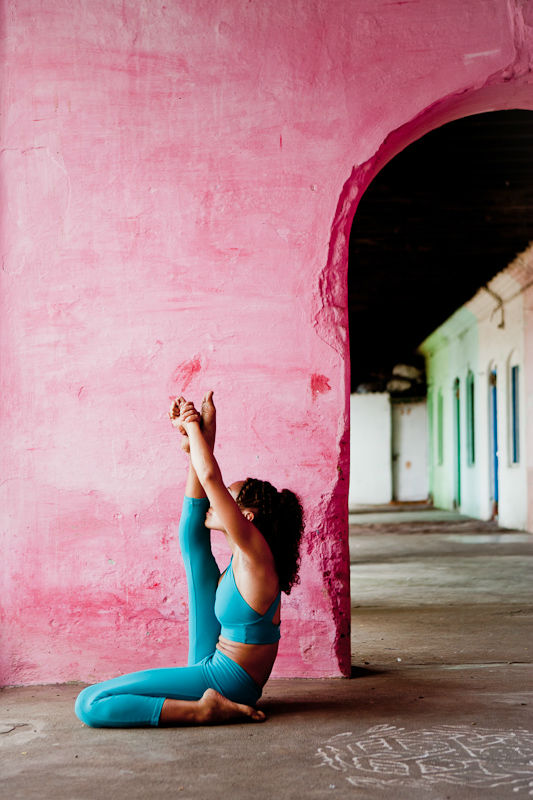 The above is one of my favorite shots from this divine photoshoot by Yogic Photos. The series is of two talented yogis in Mysore, India. The colors of the buildings in the city are so beautiful. Not to mention that the women are definitely worthy of being yoga role models.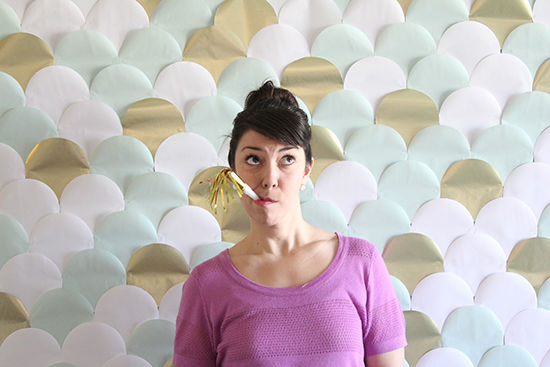 I love when a DIY project is easy and fun. Poppytalk shared a fun and easy DIY Scallop Photobooth Backdrop Wall. I love the colors used in their sample and look forward to putting something together of my own soon!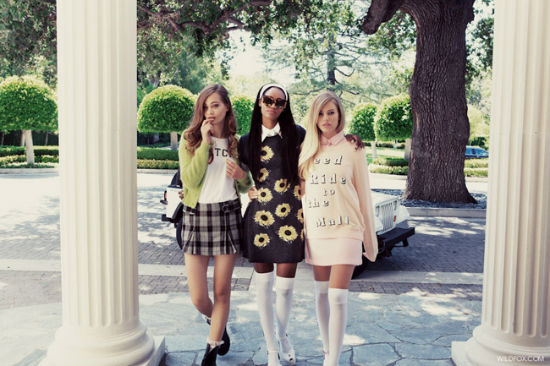 I know as 90's kids, we can get a little too nostalgic. However, the above photoshoot  by Wildfox (originally shared by Gala) is a well-done Clueless tribute. Just going through the photos, I could think of Cher's revolving closet and Dionne's driving lesson.  Let's not forget rolling with the homies. Can we go back to the prep-academia look of the 90's? I'm dying for plaids and long socks!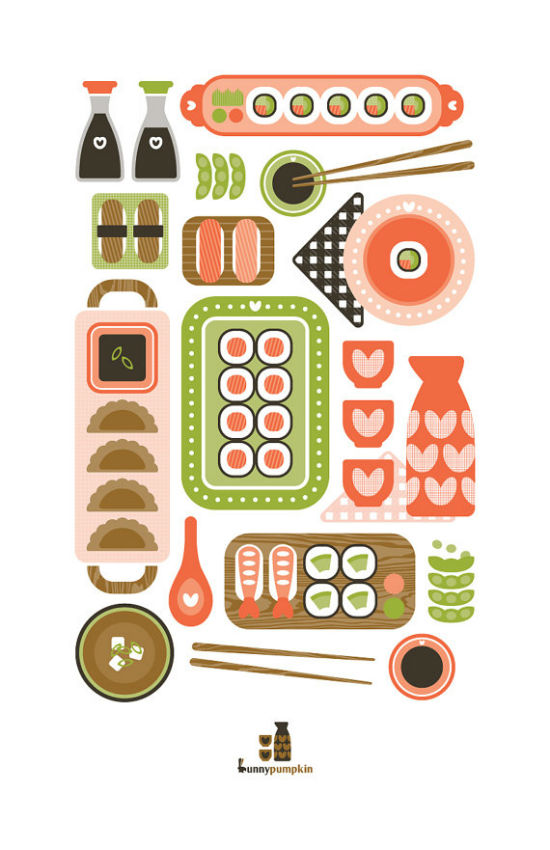 This is such a fun sushi print by bunnypumpkin. The illustrations and color palette are so great. I also love the detail of the wood patterns and the use of geometric shapes. Super cute and an easy gift for any sushi lover.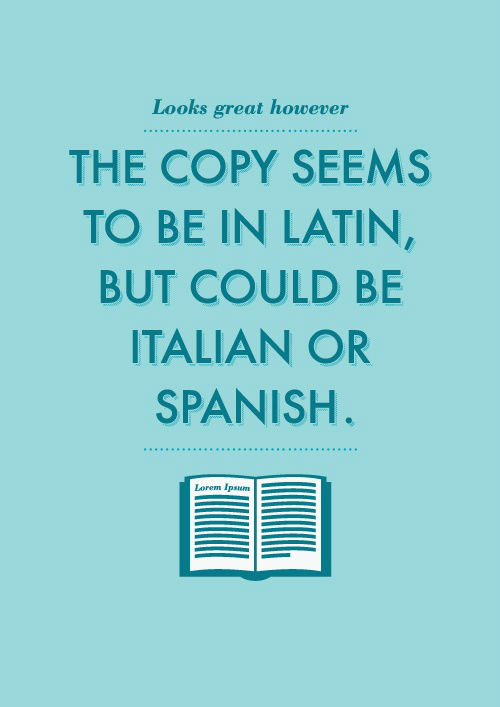 Sharp Suits did an amazing collection of posters based on horrible design client feedback. The one above is snicker-worthy as well as many others. There are definitely a few I've heard during my design career but it's fun to see them posted with a lighter, comedic view.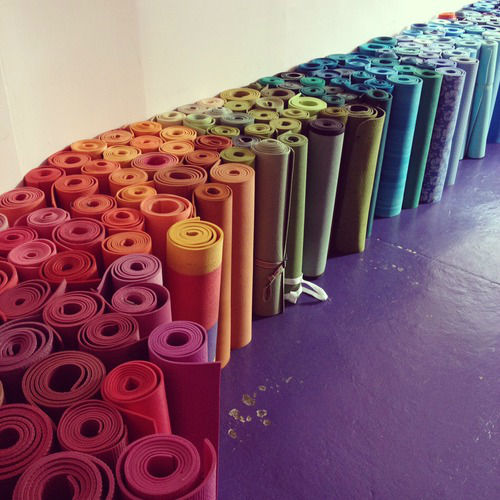 This is such a fun and beautiful idea! One studio organized their yoga mats by color so everyone could find theirs. What's not to love about a rainbow of yoga mats?
I hope you have a great weekend! Enjoy!