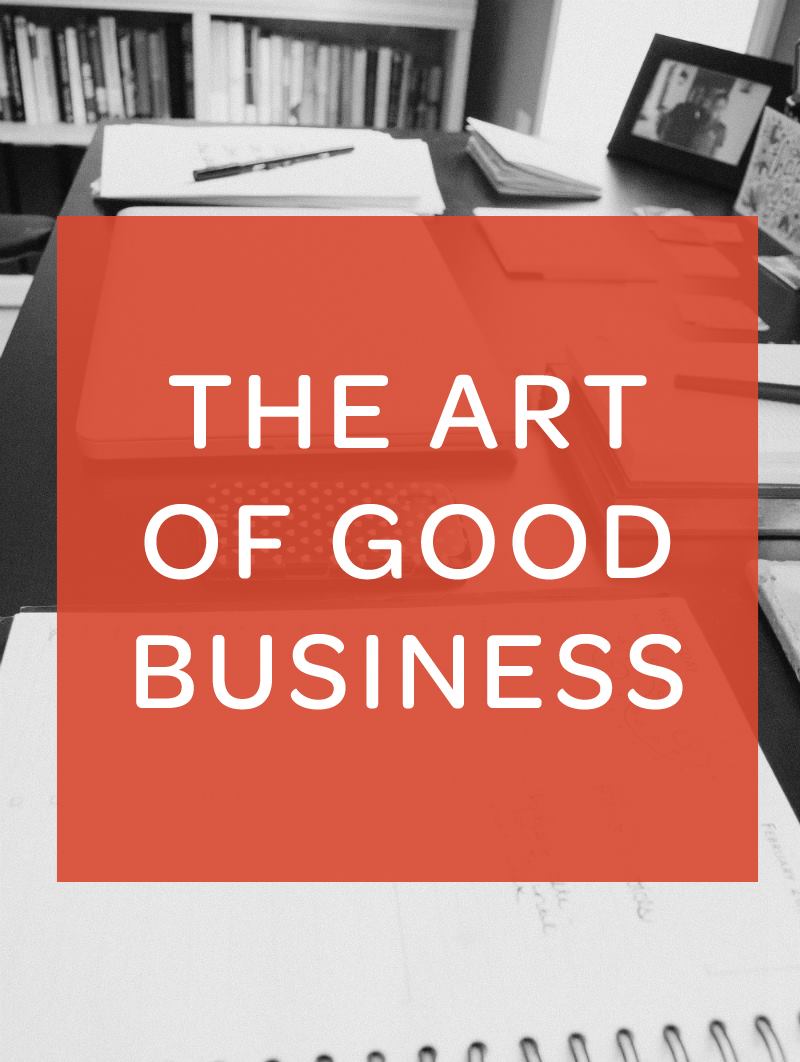 Today I'll be directing you to where I am elsewhere on the web. Hannah of Not Very Obsessed reached out to me a few weeks ago to post a guest feature on her blog. I picked the topic "The Art of Good Business"to help test out some of my business articles. I'll be sharing some business thoughts and insights here soon so I figured I'd give it a try before putting you through it. Let me know your thoughts on the article!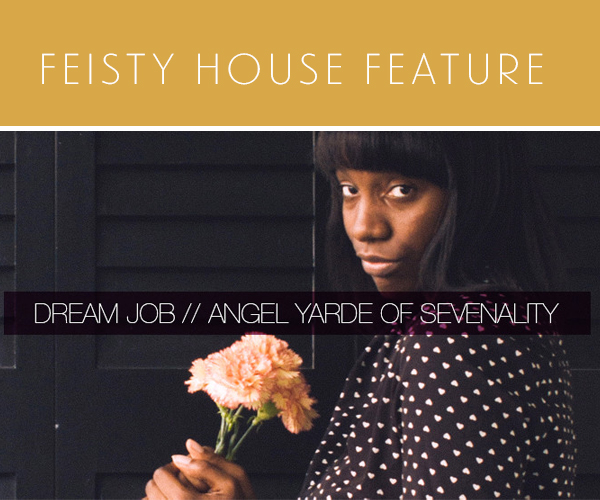 The lovely Krystal of The Feisty House also was lovely enough to include me in her Dream Job series. Krystal also just launched her content strategy company, Blog & Company. I LOVE it! I had such a great time talking about my creative strategy and branding firm and my recent transition to a full-time BOSS. (See new sidebar picture) Being an entrepreneur has been a huge part of who I am and I'm so happy to be a part of her series which uplifts women, especially black women, doing amazing things.
So that's where I am this week! Happy reading!