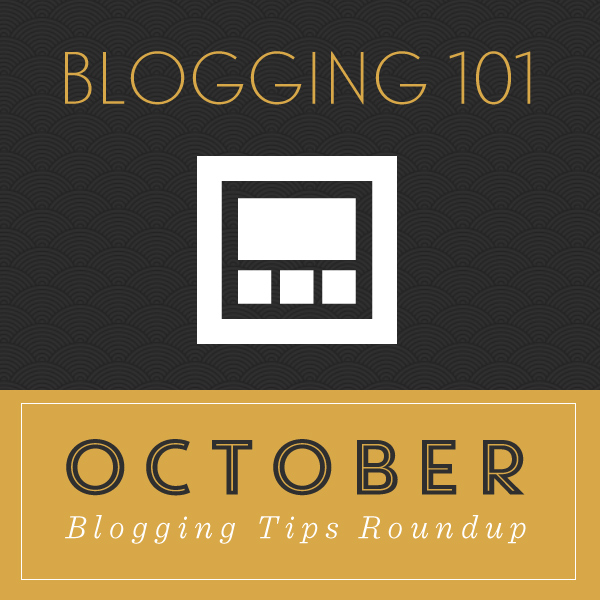 Happy Monday! I spent the weekend slightly self-indulging in some alone time which meant no time for last week's Links I Love post. It was very impromptu and the calm before the storm so to speak. With the final quarter underway, we're close to closing out two very different projects and I see myself putting in a lot of time in some new opportunities that popped up over the weekend. Plus, the holidays are around the corner and they can be just so draining. So thank you for putting up with my MIA status over the weekend. I'm excited about this month's roundup. Some really great posts from blogs I've never featured here before in this roundup which is always exciting.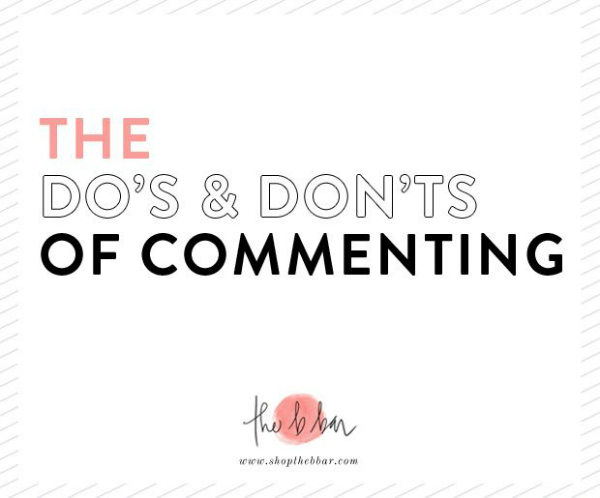 I've really come to enjoy The B Bar's blog, The Well, lately. Meg shared some really good tips on things to remember before hitting submit on the comment box. The comment section can be an inviting, warm space for visitors to share their thoughts or it can be a complete battlefield. Whatever your intention for leaving a comment, think before you speak is a simple rule to remember.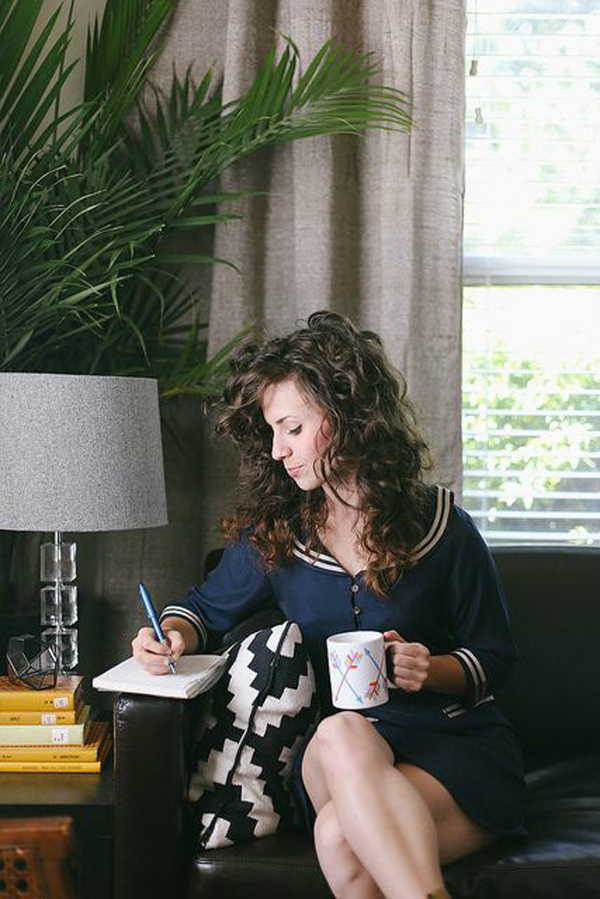 Blogging with a full time job can be tough. Elizabeth shared some of her experiences as a blogger who previously held a full time job or from the perspective of being a full time student. Finding the time to submit your posts and interact on social media isn't the easiest when 8-10 hours of your day are dedicated to your career. "The biggest thing, when it comes to blogging on top of a 9-5, is organization." is one of my favorite quotes from the article so if you're having some issues dealing with your 9-5 and maintaining your blog, be sure to read a few of Elizabeth's tips.
I've heard so many great things about Alt for Everyone which is why I love this roundup of simple blogging tips from Victoria. Being yourself is one of the first key items to creating an amazing blog space. It doesn't matter how many readers or followers you have. As long as you're being genuine, the right audience will come along.  Victoria covered two other great points so be sure to read what she learned from some of Alt's amazing speakers.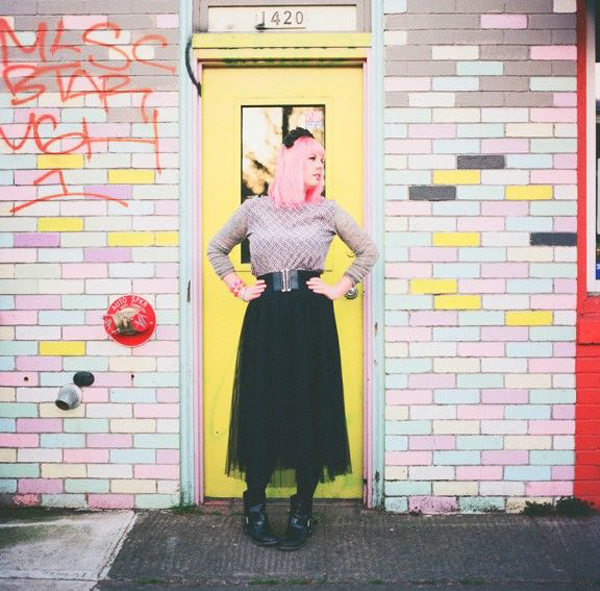 It isn't everyday that a wedding blog ends up on this list but Kat of Rock N Roll Bride shared some great tips last month about blogging mistakes. The biggest tip (and the first) that impacted me the most was what Kat shared about having a lackluster about page. "… be sure to let go of your inherent shyness." As someone who absolutely abhors writing about herself, coming up with something other than Hi on my about page was a big deal.  I will definitely encourage all bloggers to check out the list if you haven't gotten to it yet. There are great tips for all bloggers, no matter how long you've been blogging.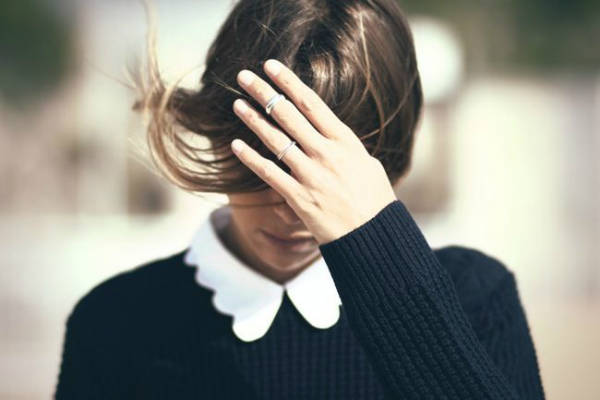 This article is slightly different from what I'm accustomed to posting on this list. However, if you got a chance to read Victoria's post above, this post would be an amazing follow up. Alyssa challenges bloggers to take a look at themselves and check if their online personas reflect who they are. After spending more time this year connecting with other bloggers, it's slightly relieving to know that my blog is a reflection of my offline character. I try to be as honest and upfront on my blog and if anything, I'm more honest when talking to other bloggers face to face. If you feel you don't feel authentic on your blog, take some time to read Alyssa's post to reflect back on how to showcase your character through your blog.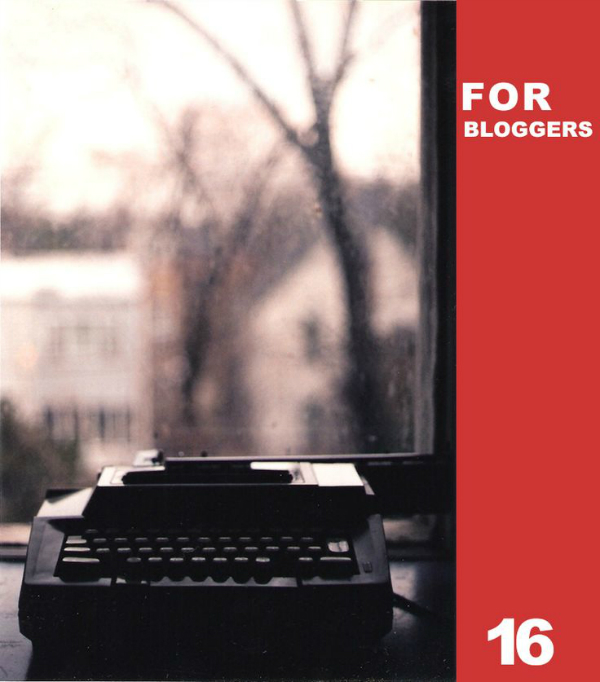 Before I can chat too much, can I talk about how much I adore Kelly and her blog? She's really become of my favorite blogs to read in the past few weeks and I admire her tenacity and honesty. She's also very kind which is always appreciated. In her list of things all bloggers must do, she goes into detail about keeping your followers updated and promoting yourself the good way. I know it's hard to promote your blog, especially when you're a new blogger but being authentic is the best way to get people to read your blog. Be sure to see the other three tips Kelly covers and she also shares some great tools to make blogging efficient.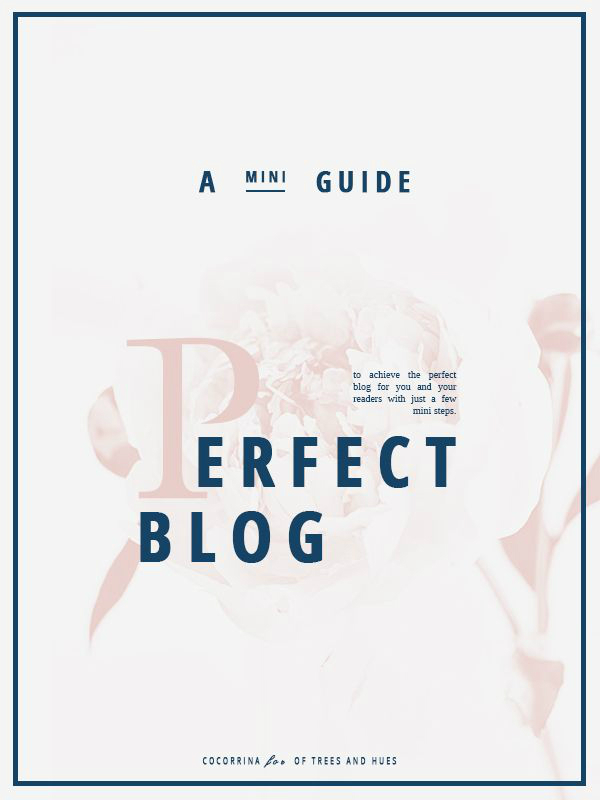 Corina shared some great tips on Latrina's blog, Of Trees & Hues, this month on how to achieve the perfect blog. Being observant is one of the tips Corina shared and one of the most overlooked I think at times from most bloggers. If you're not sure about what to bring to your blog, check out other blogs! Of course, you need to remain unique, but sometimes inspiration can be hidden in your RSS reader.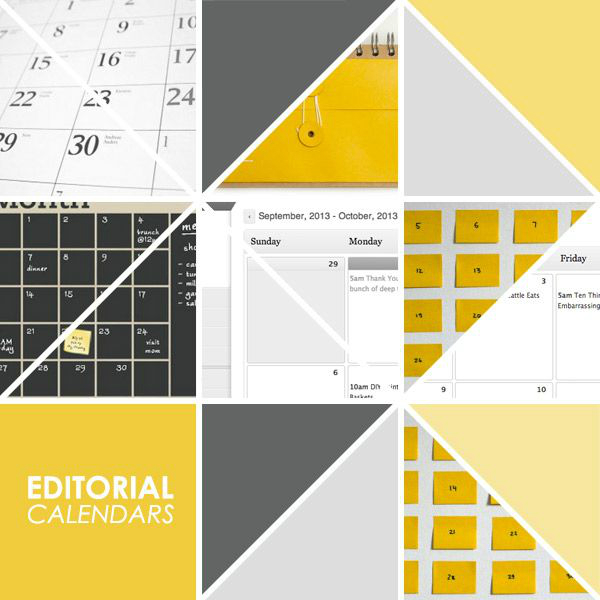 While Elizabeth talked a little about how to manage life with a 9-5, Chelsea offers tips on creating an editorial calendar that any blogger can use. While things can be overwhelming, it's nice sometimes to know that you have a post or two queued so you don't have to worry about putting something together at the last minute. Having regular columns, much like this roundup, has really aided me in filling in the days of the week with content. If you're looking for tips on how to keep your blog updated, I would definitely read Chelsea's tips.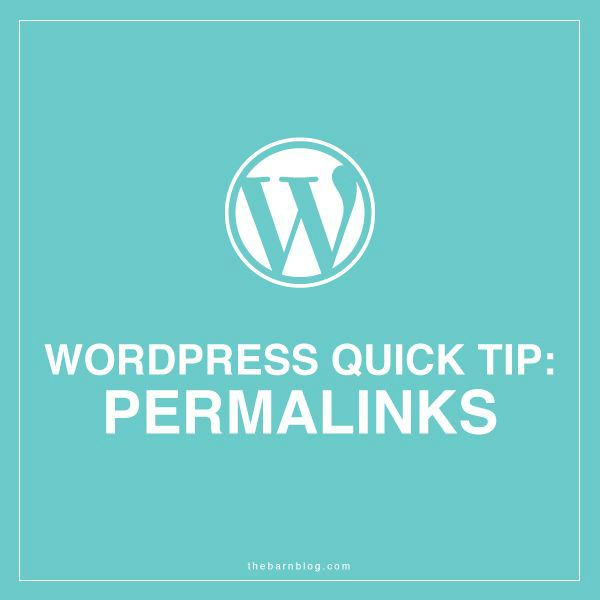 Prior to using WordPress, the CMS I was using set up my article links to be www.sitenamehere.com/CMS/########### which was a SEO nightmare. With WordPress, you can setup custom permalink structures to allow your blog posts to be a lot more SEO friendly. Alyssa shares a quick tip on how to update your WordPress permalinks to make your life 100x easier. This is also a great post to read if you have no idea what permalinks are to begin with. 🙂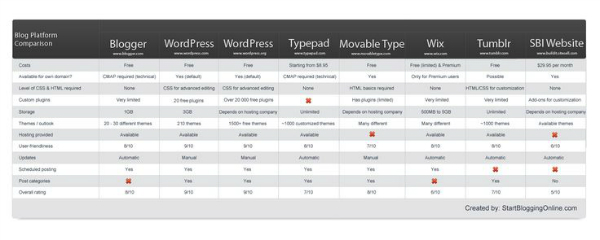 Mike sent me an email after last month's roundup and I have to say his blog platform comparison chart is one of the most thorough on the web to date. From Blogger to Tumblr, Mike covers the pricing, spacing, and customization information for almost every blogging platform out there. The only thing missing from my knowledge is Squarespace which is an amazingly popular option for creatives, including Dana Tanamachi. So if you're still unsure of where to move your blog or where to host it, check out Mike's chart. It's pretty awesome.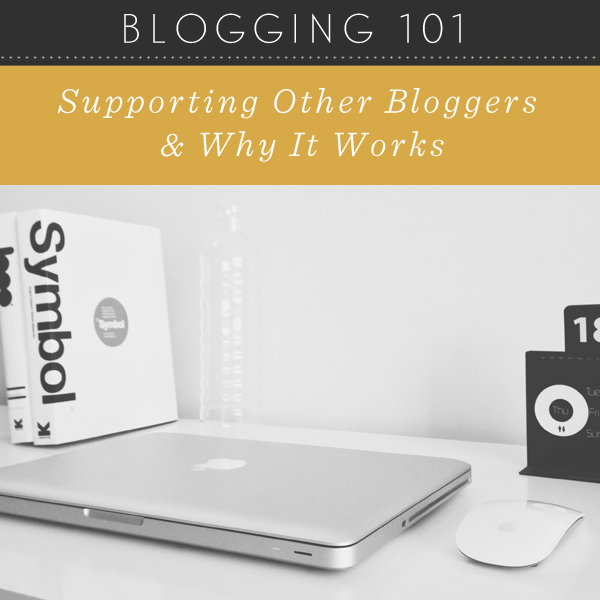 A few weeks ago I wrote about the value of supporting other blogs which I would encourage you to check out if you haven't. Posts like this one is my way of supporting other bloggers for providing great and helpful content. If you want to showcase bloggers for doing the same, I talked about a few ways to be helpful while still being respectful.
Feel free to share any of your blogging tips in the comments! I hope to have some lovely posts planned for you this week so be sure to check back.