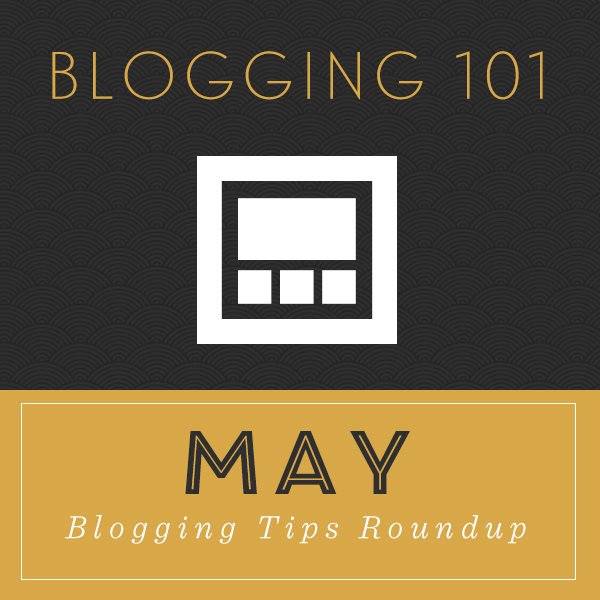 Hello! It's a bit late but this month's blogging tips roundup is a necessity. There are quite a few awesome tips that are out of the norm which is great because sometimes these tips become redundant. Let's get started.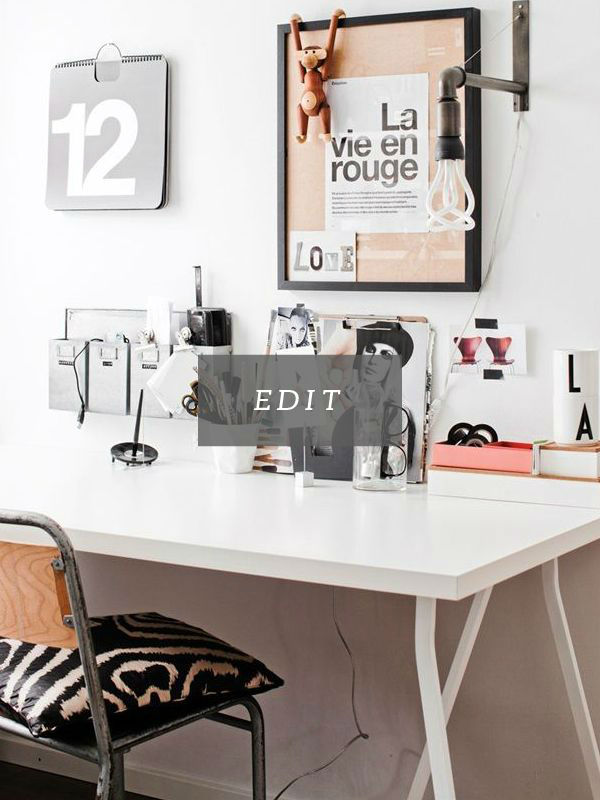 Celestine shares some great tips about thinking over your blog columns and fine-tuning them to be their very best. Sometimes we get tons of ideas for new blog features but narrowing it down to be the best they could be is important. I love that Celestine discusses thinking of the actual purpose of a blog column prior to putting them out there. It's a great post and it's a good time to re-think your blog features now that summer is on the way.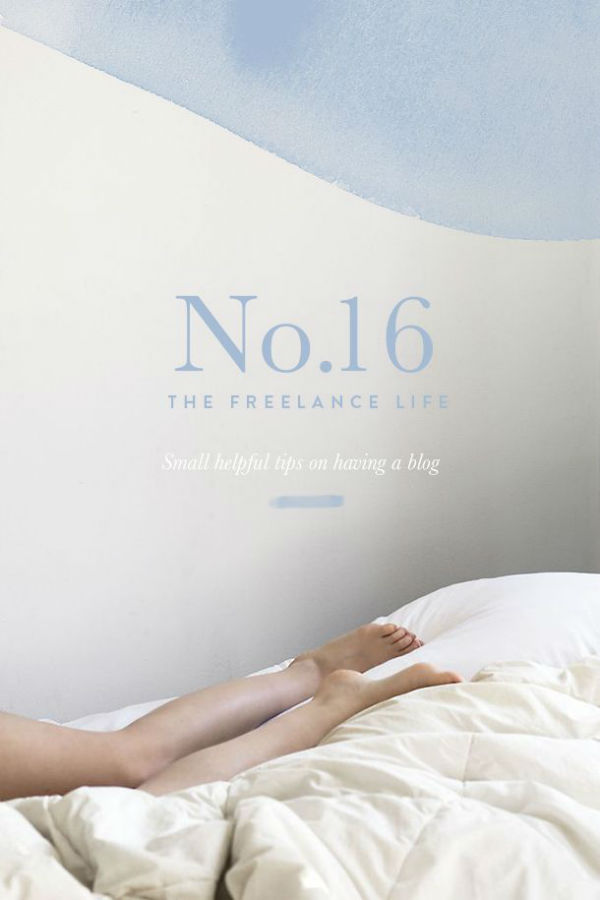 Corina's thoughts on blogging are always welcomed here. She shared some really small, easy tips to help improve your blog and bring it up to its maximum potential. From having a user friendly blog layout to taking care of the details, the tips in this post are fantastic.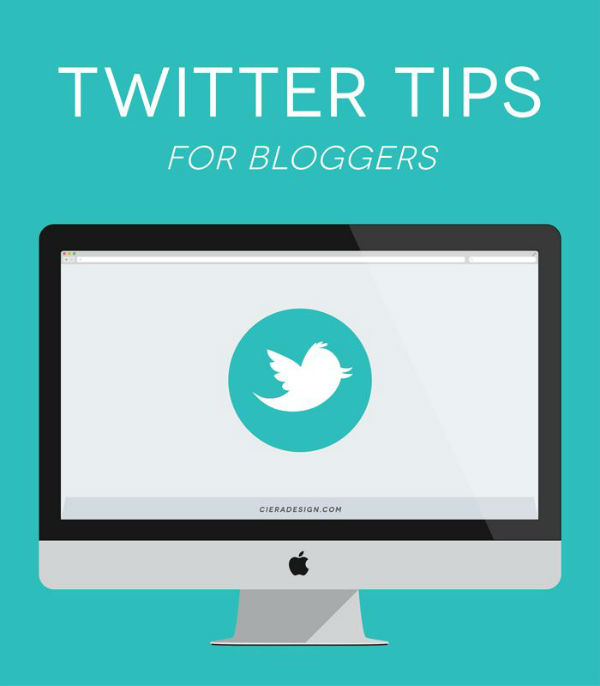 Twitter is one of my favorite social networks to connect with other bloggers. It's been essential for me and my blog but using it correctly is vital. Ciera posted some really great tips for being a blogger on Twitter. All in all it's about having fun and you can really get some great connections through 140 characters.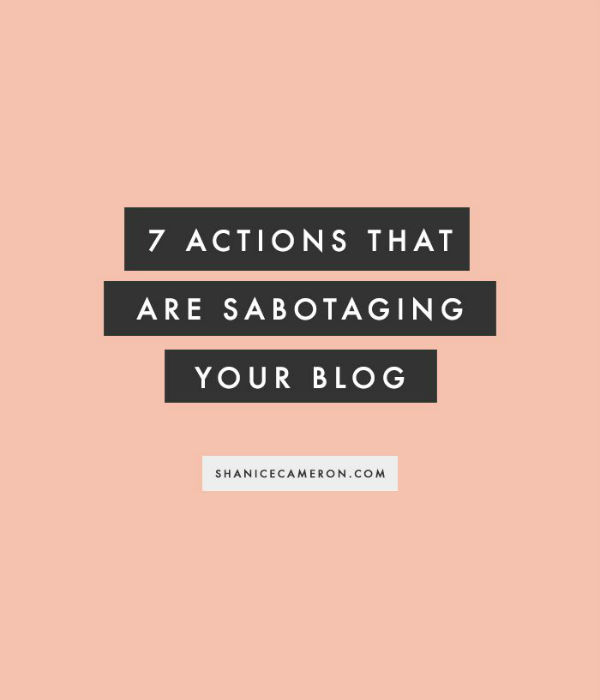 Sometimes you can get a bit distracted and do things that aren't probably the best for your blog. Shanice shared some things that could be hurting your blog more than helping it. Have you been comparing your blog to others lately? It's probably causing you to lose traction on your blog and Shanice talks about how.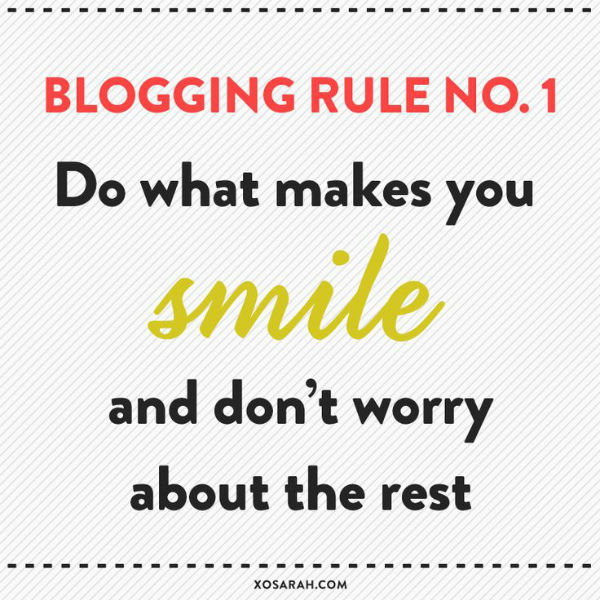 Sometimes we can over think doing what's good for our blogs. Sarah wrote a great post about doing what is good for you and not worrying too much about anything else.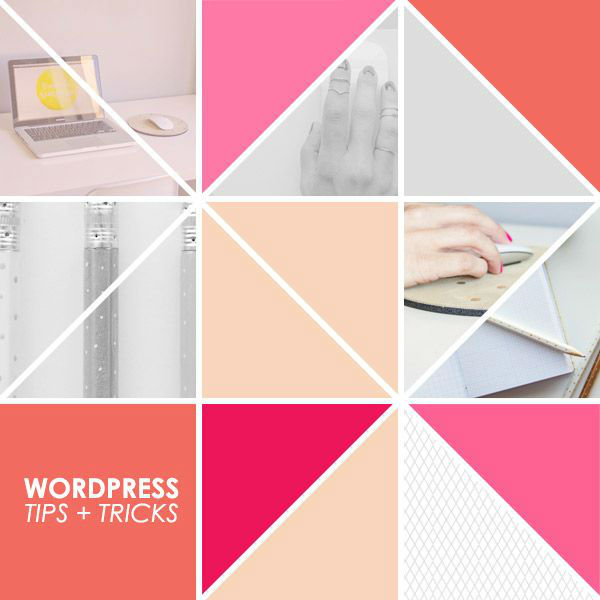 I know a lot of bloggers are switching over to self-hosted WordPress and it's always a bit weird to change your blogging platform. Chelsea's quick tips and tricks for using WordPress are perfect for the WordPress novice. She talks about updating WordPress, the different post editors, and what's going on in the dashboard. It's a great post for WordPress beginners!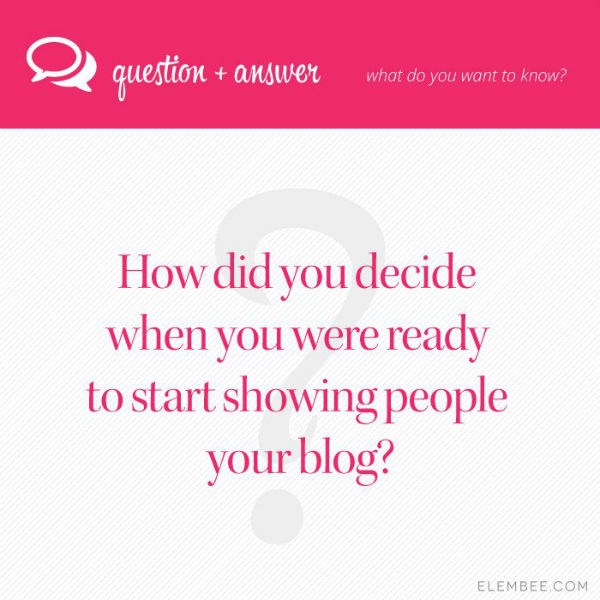 Promotion is a part of blogging that we often look over. If you're feeling your blog is ready to share with the world, I'd definitely read Lisa's post as she covers some things to think about before starting the blog promo.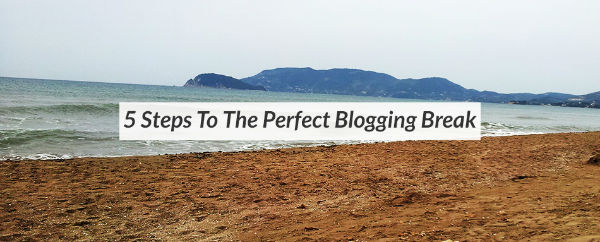 As someone who just finished a blogging break, it's important to take the right steps to make sure your blog doesn't just fizz out. I loved Kate's steps to the perfect blogging break which is helpful when summer is calling you away from your blog life.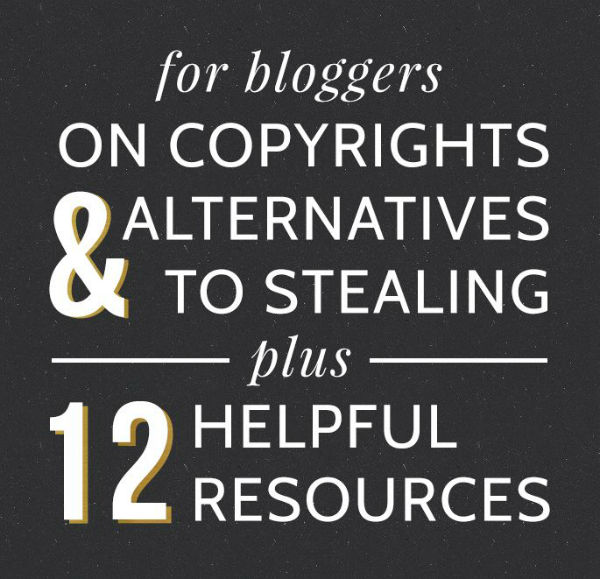 The biggest misconception with online media is that it's all free to use. However, there are plenty of copyright laws to acknowledge before utilizing media created by someone else. Bethany goes into great detail about what to do instead of stealing content and some resources to find copyrights from!
What were your favorite blogging tips from May?