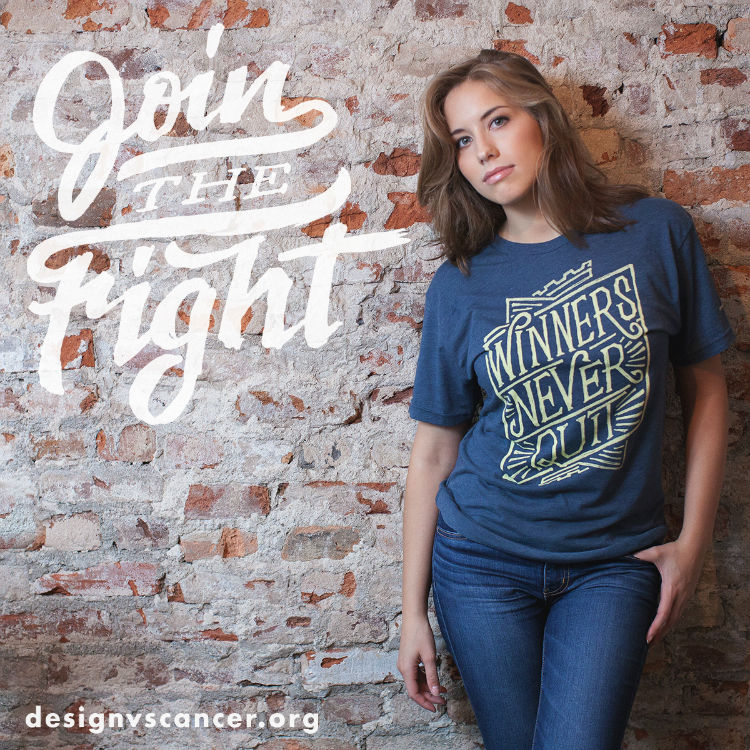 Although I'm a bit late, I wanted to just share with you that Design VS Cancer launched their online shop last week and it's amazing! You may remember Design VS Cancer from this post about their Kickstarter campaign a few months ago. I also talked about my experience with meeting Peter Deltondo, the founder of Design VS Cancer, at Creative South last month and just being amazed at how far his journey has taken him. This foundation has been such a huge part of the design community by getting creatives together for a cause. I absolutely love the merchandise and I'm excited to see this project evolve! Here are some great notes about Design VS Cancer in case you needed a recap on what this non-profit is covering.
Design vs Cancer is a united effort by members of the design community to offer financial assistance to those fighting cancer through the sale of some really well designed t-shirts and posters. In a nutshell, we give 80% of our profits to those fighting cancer, 5% towards cancer research, and 15% is given to the contributing artist for sales of their design. We ran a successful Kickstarter campaign in January that raised $12,208 to put our designs into production. It was an honor to work with such talented designers from all over the world to launch our brand and begin helping our cause.

You can read more about us and how we work at: http://designvscancer.org/about/

All of our works are printed by the amazing folks at Mama's Sauce & Realthread, always putting out the best work in our industry! I'm really proud of the quality of our products and we've been getting such amazing feedback from our Kickstarter backers and consumers over the past few weeks. We're excited to now share everything with the world on our online store.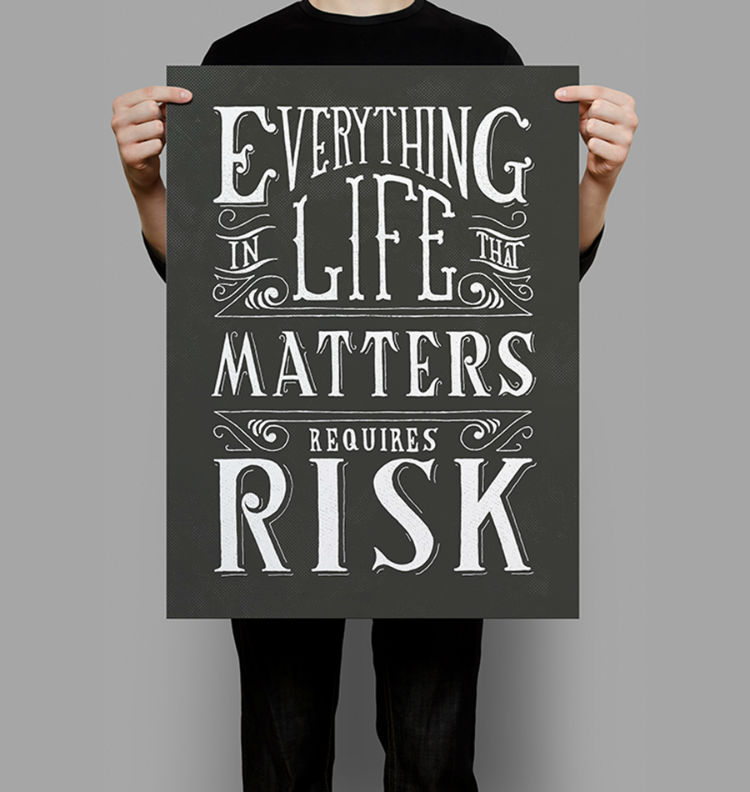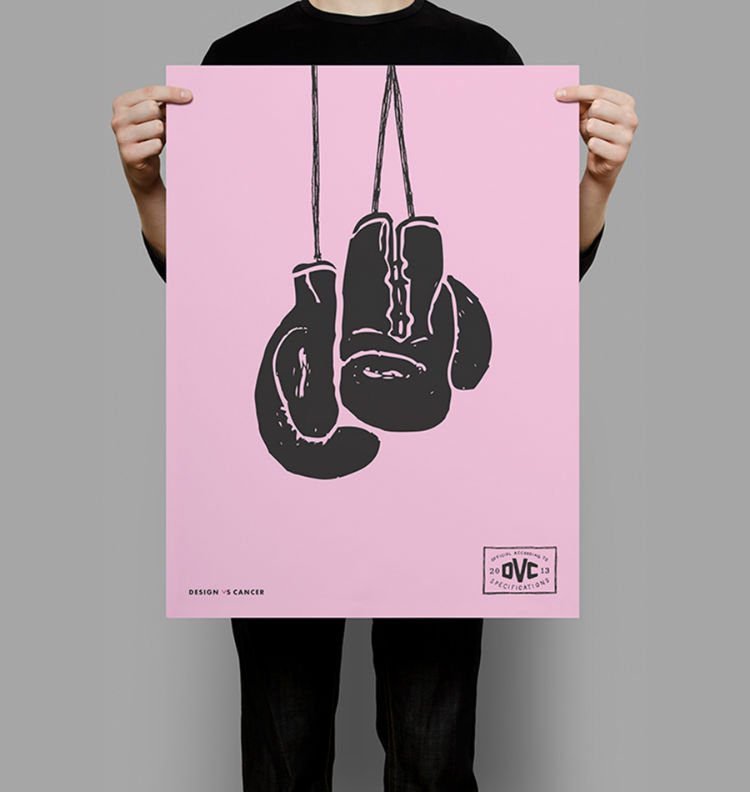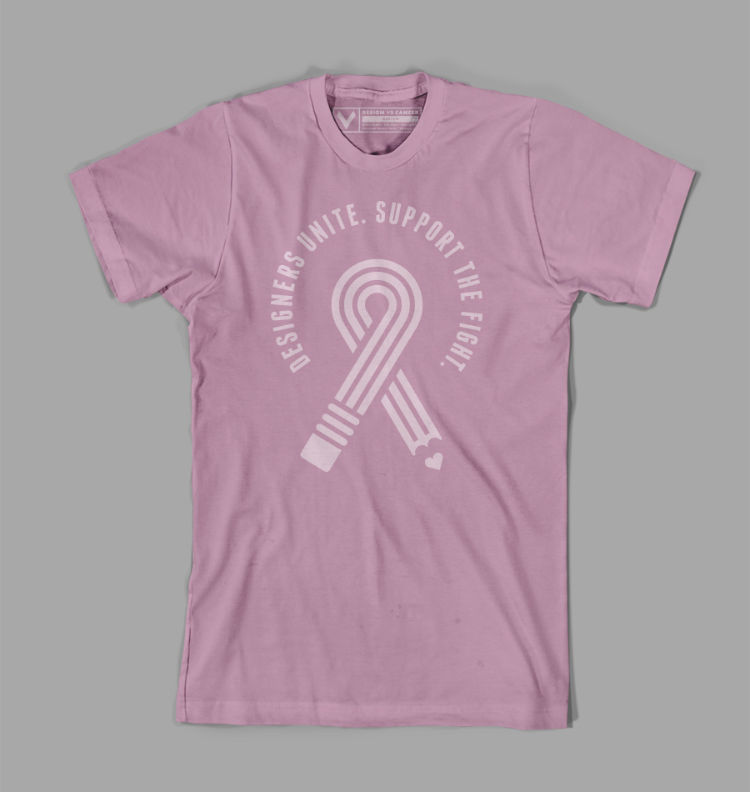 You should definitely shop Design VS Cancer, especially if you're looking to buy gifts for random bloggers like me. 😛