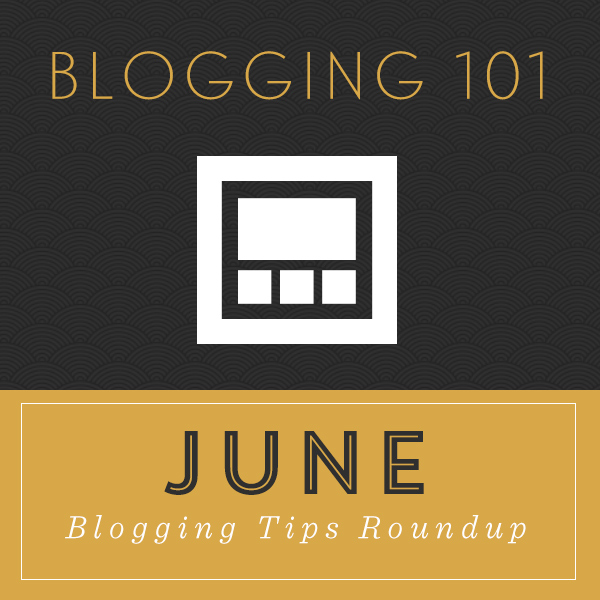 TGIF! Instead of a Links I Love feature this week, I'll be sharing the latest blogging tips that have caught my eye in the past month. The past two months have been pretty slow in the blogsphere but there were still some pretty good articles to come out of it. I'm featuring some sites for the first time ever in this feature and that's pretty exciting. I hope to share some knowledge this Friday!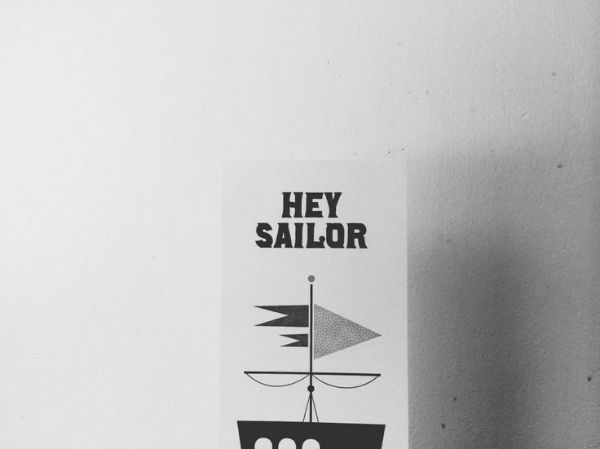 Kyla Roma has always been a favorite blog read of mine for years so I'm happy to share something from her blog. Although it's a guest post by  photographer Jessica Hammond, it's full of great tips and things to keep in mind when shooting photos for your blog. Jessica also covers some iPhone photography basics and talks about finding your signature filter. Have you noticed that blogs with great photos have the same aesthetic? Finding what works is great for your blog and it really helps your photos stand out.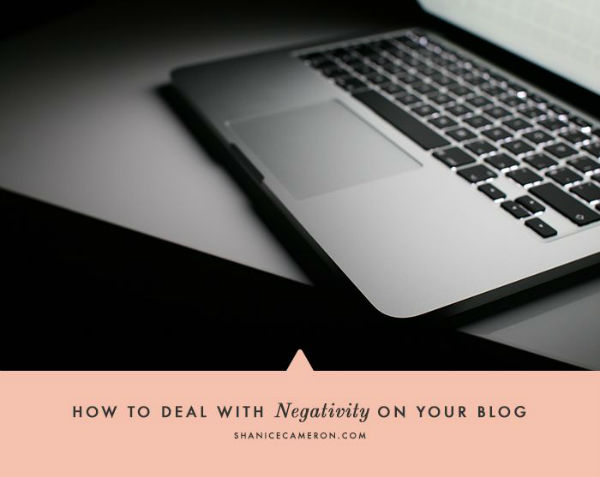 After receiving a negative e-mail, Shanice shared her thoughts on dealing with negativity and how she views people offer negative comments on your blog. Blogging is such a public space that it's usually impossible to avoid negativity. Eventually, someone is going to disclose something they dislike about your blog. What's the best way to deal with it? Shanice's approach is very non-confrontational and allows growth from the experience. How do you deal with negativity on your blog?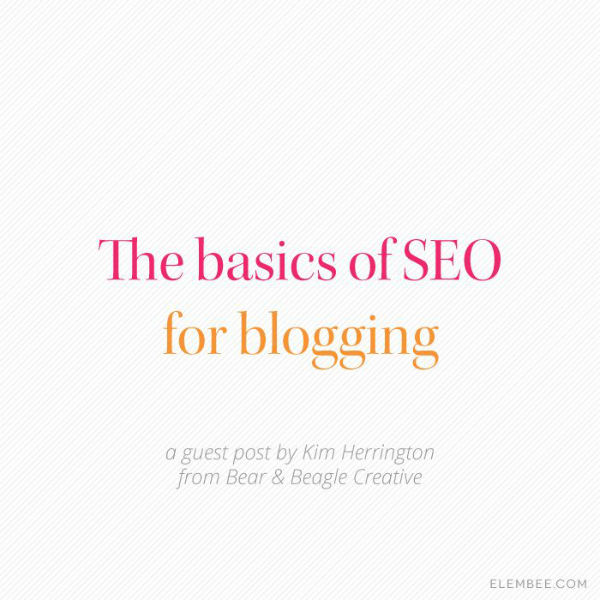 As much as we all want to ignore it, SEO is very important for bloggers as with any other content-driven website. Lisa opened her blog space to Kim Herrington who shared three quick thoughts on SEO basics for blogging. What affects SEO? What should you be doing? Kim offers a breakdown on what works and what doesn't in an easy to comprehend post that I really enjoyed reading.

Melissa puts together her favorite iPhone apps for photo editing and social sharing. Phone photography has become a large part of blogging and it's important to use to right editing apps. I love Melissa's suggestions including the A Beautiful Mess app and VSCO Cam. Be sure to check out the post for the full list!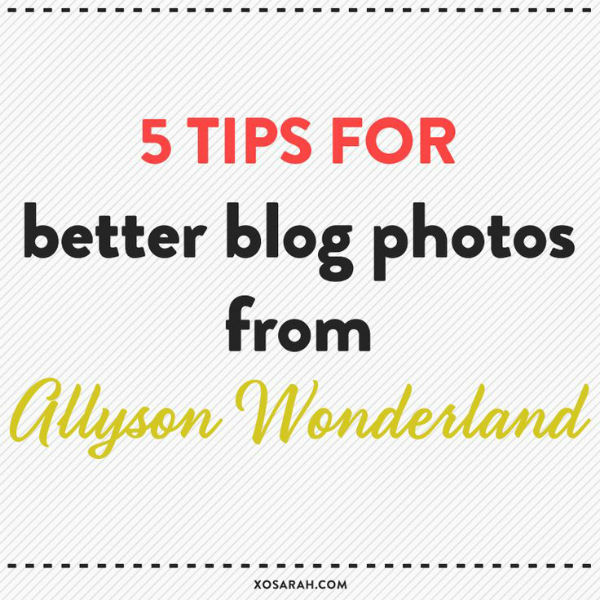 There can never be enough tips for blog photography! I love the tips that Allyson Wonderland shared on Sarah's blog this month. No matter what the tips, consistency and individuality are key to having great blog photos. Allyson's tips were pretty spot on so be sure to take a look at her post!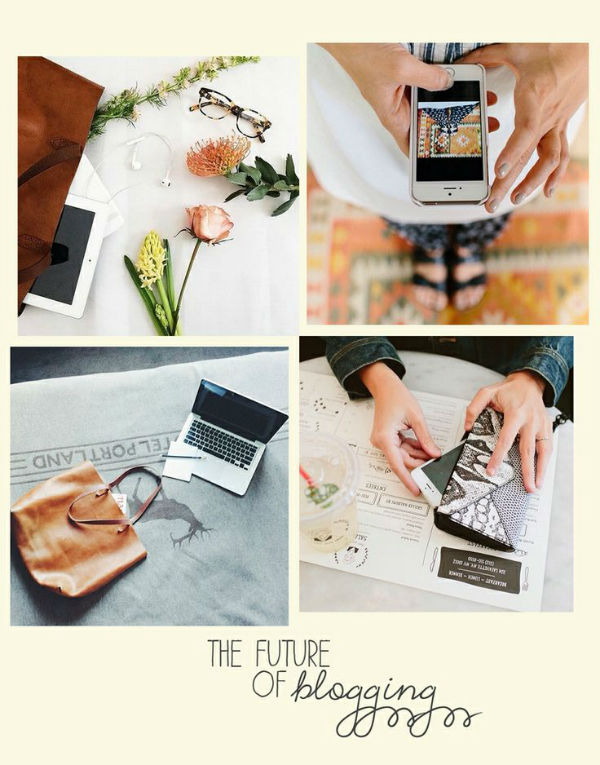 Blogging is always changing! I've noticed a big shift in articles and content in the previous year. Original content is king. E-courses and workshops have become very present in helping assist bloggers in reaching their goals. When I think about my plans for the blog in the third and fourth quarters, I'm excited but also intrigued to see how these changes will affect my audience. What does your blogging future look like?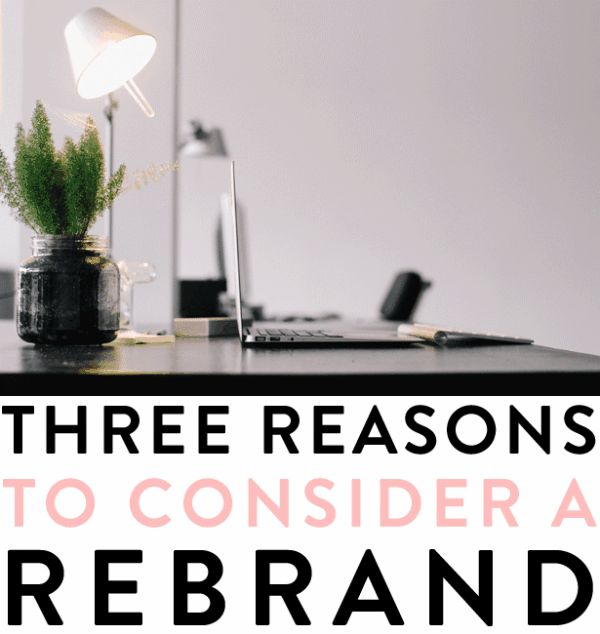 As you all know, I went through a major rebrand of my blog last October and it was much needed. After blogging for seven years, a new look and feel was needed. If you've been thinking that you need to rebrand your blog, you might be right! Victoria of The B Bar and VMac+Cheese shared some great insight on why to rebrand your blog and what benefits it might have for you.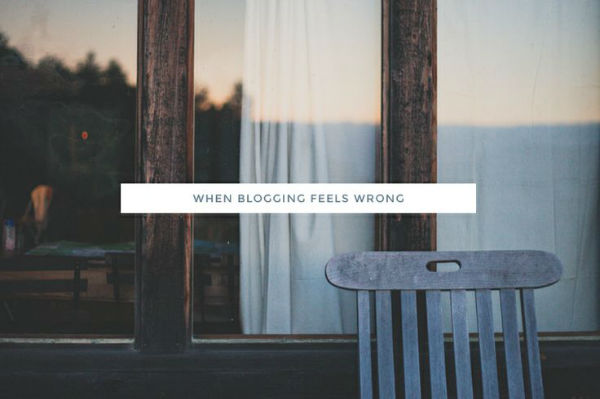 Even as a blogger, you may not always be in the mood to churn out blog posts on a weekly basis. I love that Kory wrote a great post on some things you can do when you're just not feeling like blogging. I've been struggling with these feelings a lot lately and I tend to focus on work or other social things. Be sure to check out Kory's advice on what helps her get through blogging slumps.
What blogging tips helped you out this month?