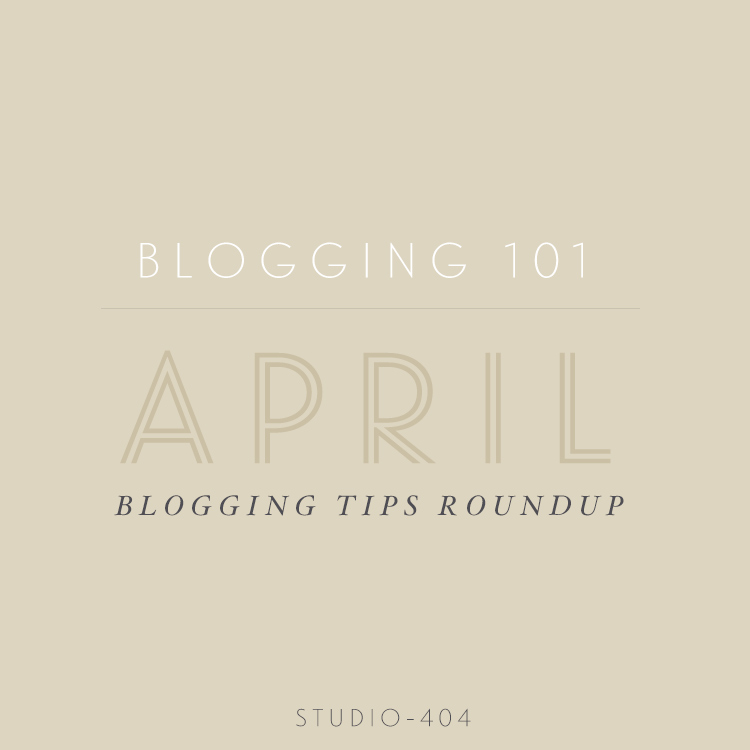 Better late than never? It's time for a new blogging roundup post! It's been a while since I've been able to put one of these together. Between my schedule and lack of tips, it hasn't been easy but I'm so excited to share one for this month!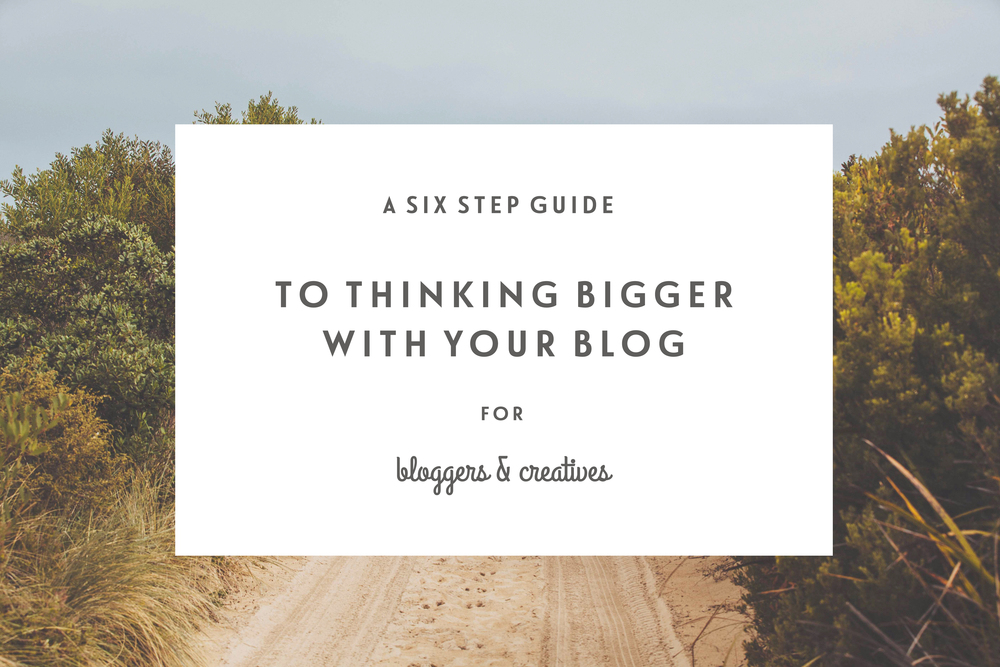 Jenny shared some great tips on thinking bigger for your blog. I think we all reach a point with our blogs where we wonder what else is there to do? We find inspiration in our peers but ultimately, it's about sitting and working out what's best for you. I really enjoy changing this space to where I am in my life and career and I think Jenny's tips will help you think big for your blog space.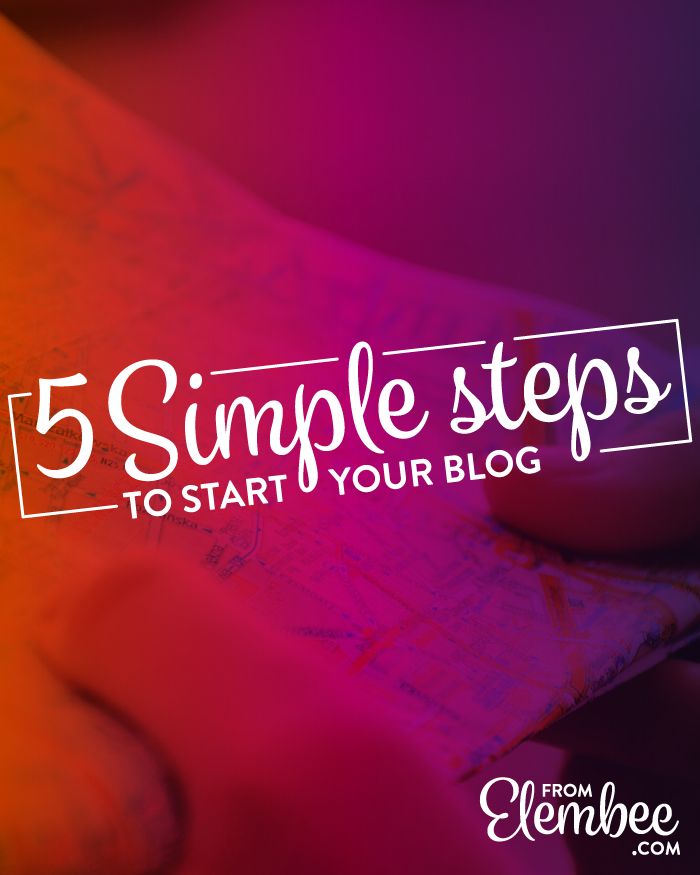 I was chatting with a friend yesterday about projects that seem to never launch. When working with clients who are starting up, more than often, they never really follow through with their ideas. Lisa shared some great tips about starting your blog. Starting a blog is so simple and it only becomes complicated when you let your head get in the way. There are so many resources to help you start off right so take advantage of them and get started.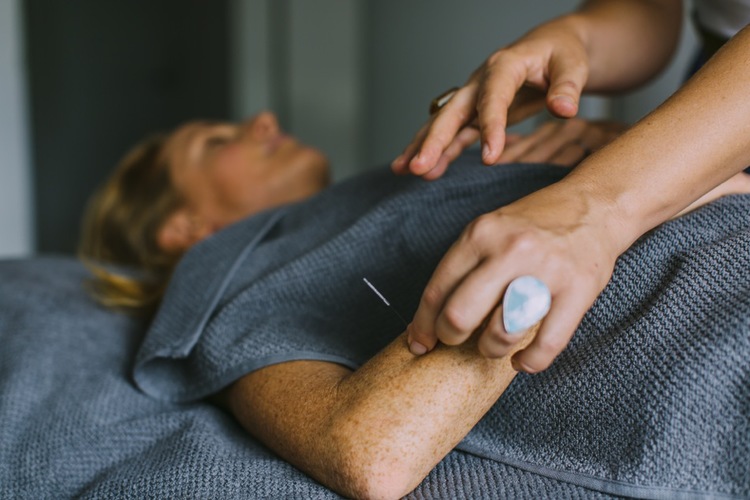 Blogger burnout is real! I think we've all opened up our blog editor at one time or another and just felt defeated. This article is by a licensed acupuncturist who shares some tips in applying the principles of acupuncture to your blog life.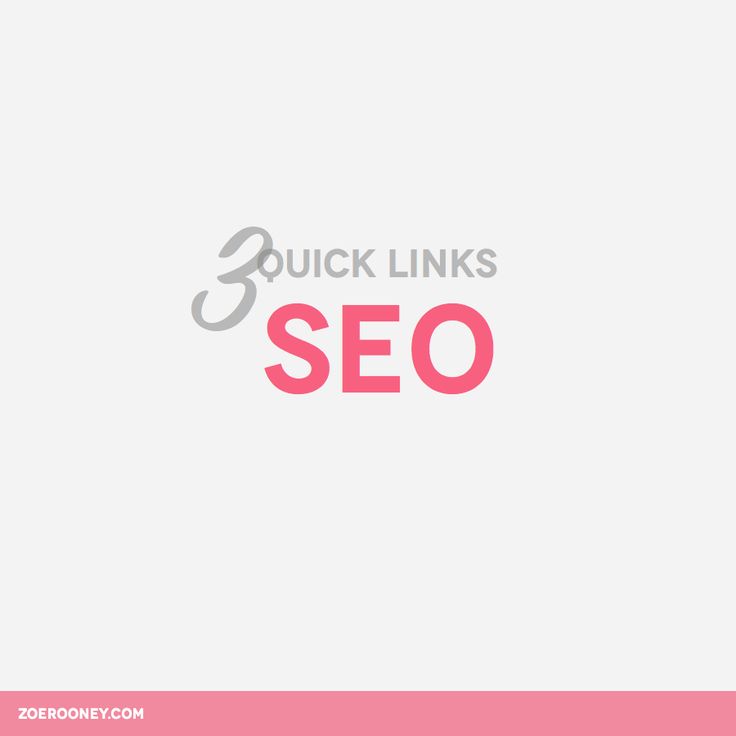 SEO is a necessary evil that we have to stay on top of. Zoe shared three recent links that are discussing some important things about SEO. I enjoyed reading about the e-commerce SEO aspect as I'm currently in the process of setting up shop here on the site!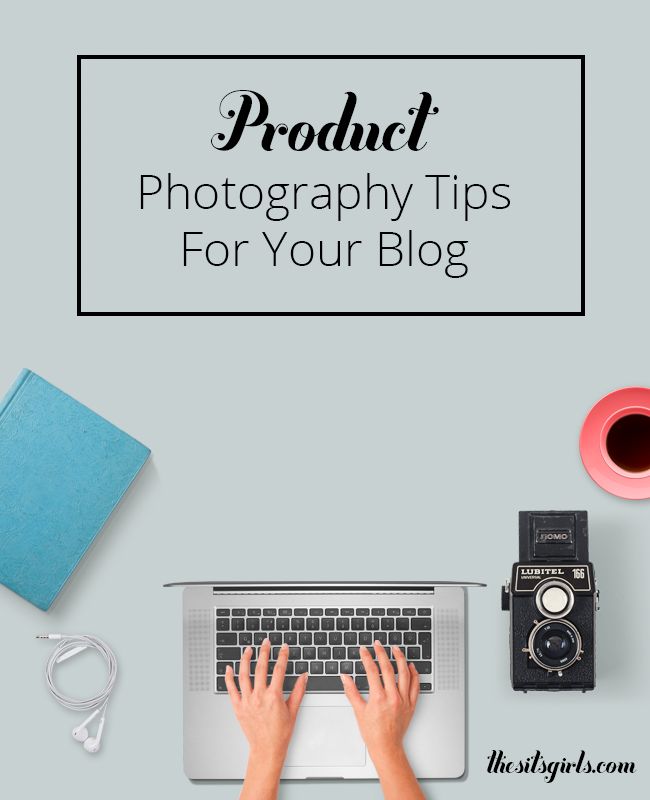 It wasn't until I opened a paper shop that I really had to think about styling and shooting products for myself. The rule of 3 tip in this post makes me re-evaluate everything I've been doing (which is wrong!). I need to take some time and re-shoot all of my products and I cannot wait to use these tips!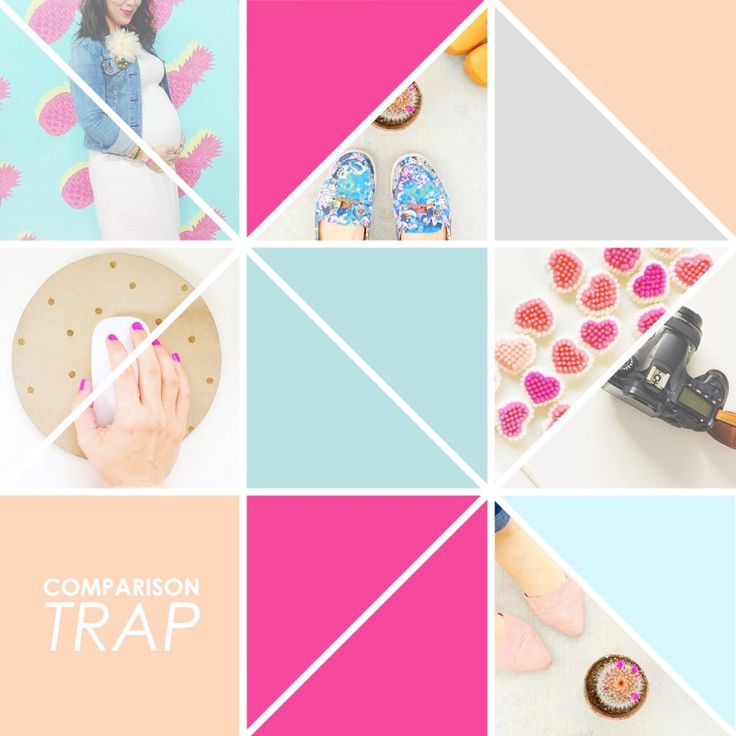 When you're in a publicly visible field, it's so easy to compare yourself to others who do what you do. Bloggers are doing amazing things. They are influential and prosperous. This is definitely the time to be a blogger but not all bloggers are created equal. I love how real Chelsea is about comparing yourself to others and how she reminds herself to not fall into the comparison trap.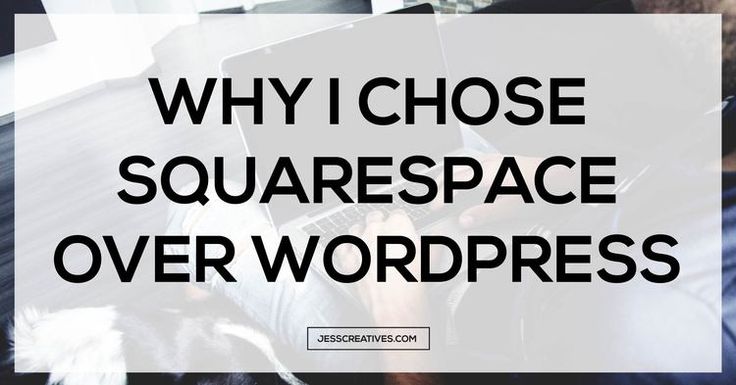 I am always Team WordPress for myself but we are so lucky to have different CMS and blogging solutions that meet everyone's needs. Jess shares her thoughts on Squarespace and why it's the best choice for her!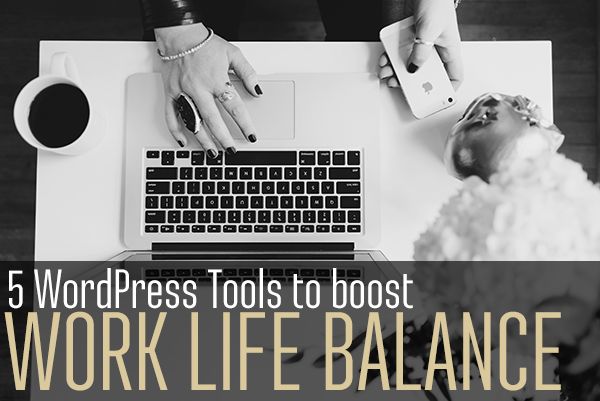 There are some things that can make your life easier and I love when I learn about them! Jamie's list of WordPress tools to help boost work-life balance is just wonderful. I had never heard if iThemes Sync and it's something that I need to look into ASAP!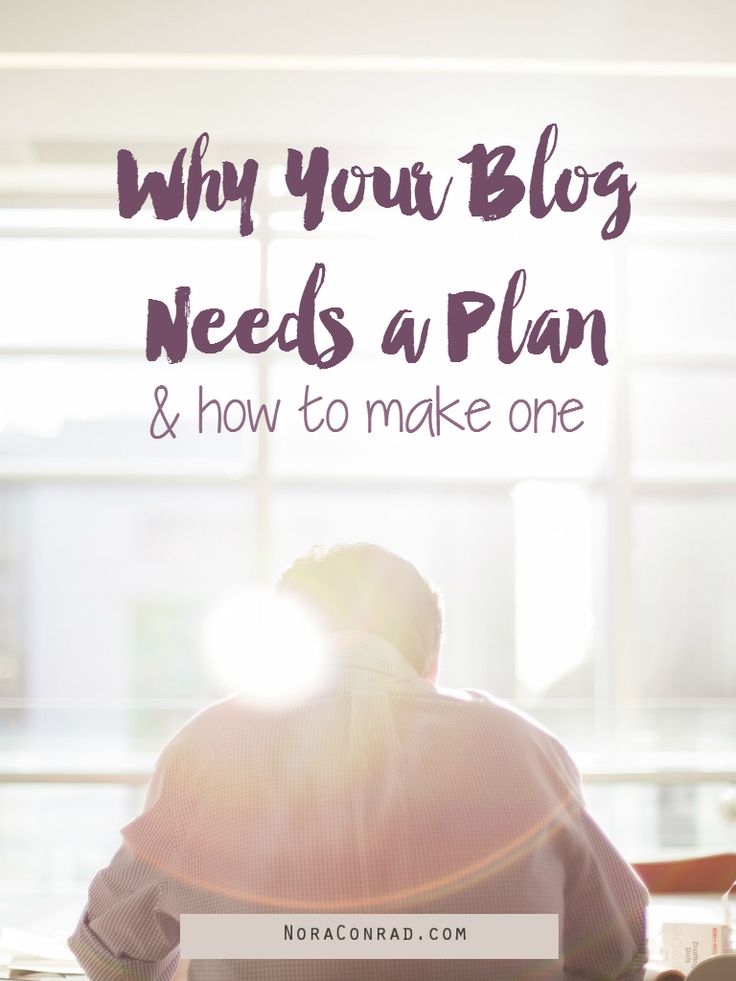 It's almost guaranteed that having a plan for something makes it easier to do. Why do we approach blogging so often without one? Nora shared some reasons why having a blog plan is crucial and how to create one of your own. No two blogs are created equal and planning may not work for you but there are some things that Nora shared that I believe everyone can benefit from.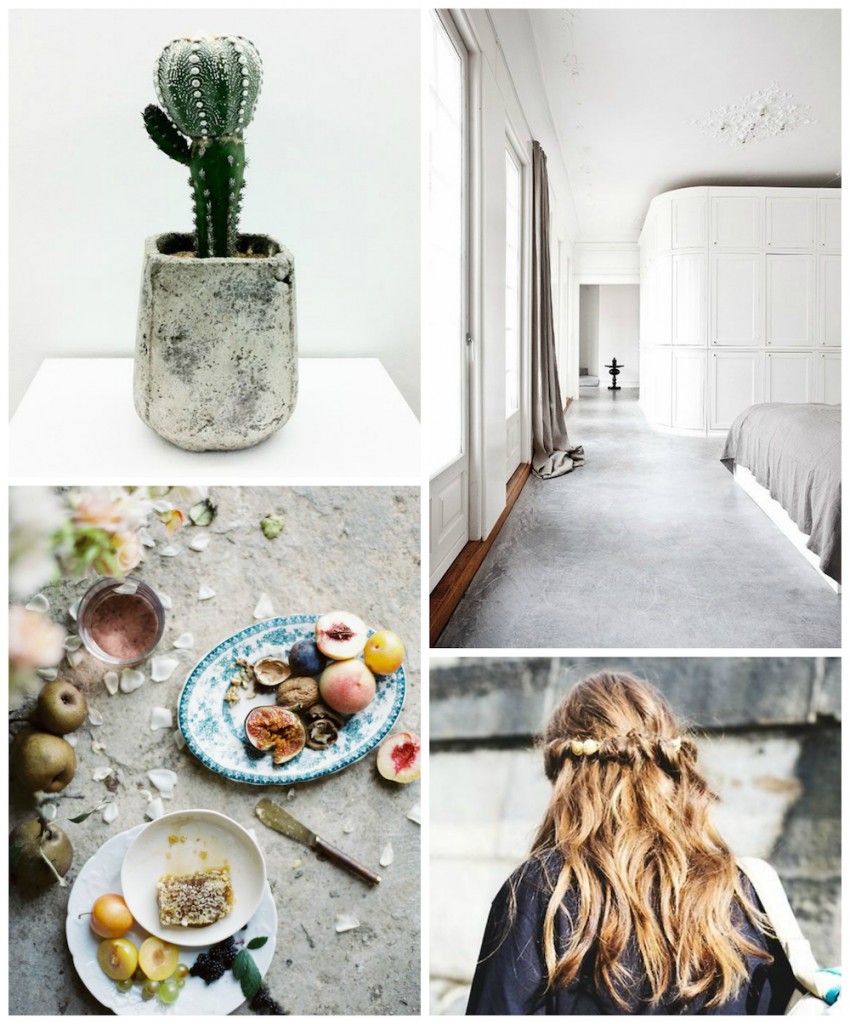 I've rebranded and I'm in the process of a redesign so I am relating so much to this article! I loved reading about Mel's in-depth rebrand and redesign process. It's not easy to decide to take the plunge and it's a lot of work but it's so worth it in the end!
Share your blogging tips below!