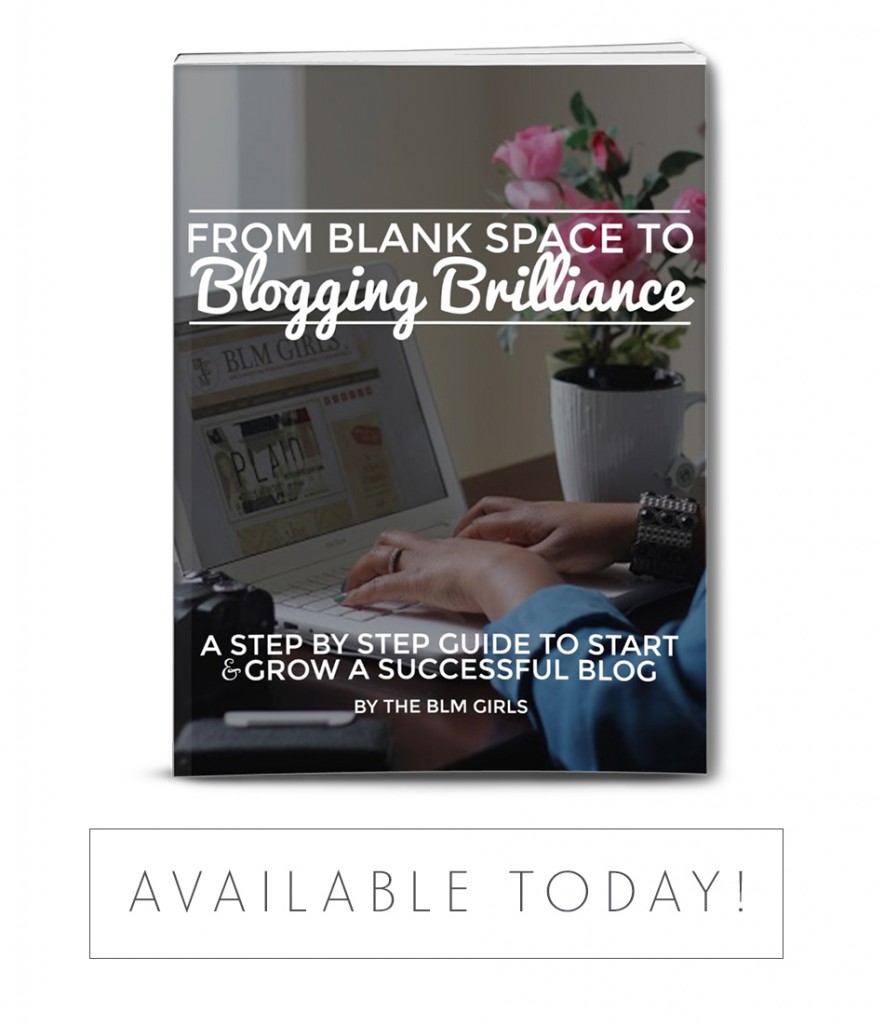 New to blogging? It can take years to learn blogging best practices. But you won't have to wait that long.
You'll know all the ins and outs of blogging so that you can hit the ground running. Topics like the best plugins to use, how to set up your social media profiles, and search engine optimization will give you a head start on your blogging journey.
Been blogging for a while? There's plenty for you too.
Learn how to easily pivot your blog from a hobby to a profitable business. You'll also learn how to set measurable blog goals, build relationships with influencers and brands, and establish yourself as a true authority.
Blog for Business?
You'll learn how to effectively grow your brand using your blog as a tool.
We'll also cover freelance writing for magazines, ghostwriting, and using other media tools – such as photography, podcasting, and video – to increase your reach.
Whether you're a beginning or experienced blogger, this book will help you to quickly establish and grow your blog like a content and online marketing pro.
Co-Author, Angelica Yarde
I'm so excited to be a part of this collaborative effort to bring a comprehensive blogging guide to the blog community!
I have been blogging for over nine years now and I know blogging is all about learning! As a designer and partner of a brand strategy firm, my chapter is all about branding. I share some thoughts on branding, how to apply it to your blog, and why it's important.
About BLM Girls
Bloggers Like Me is a community of women bloggers dedicated to the positive exchange of ideas, tips and advice about FASHION, BEAUTY, RELATIONSHIPS and FAITH through blogging, meet ups and social networking.