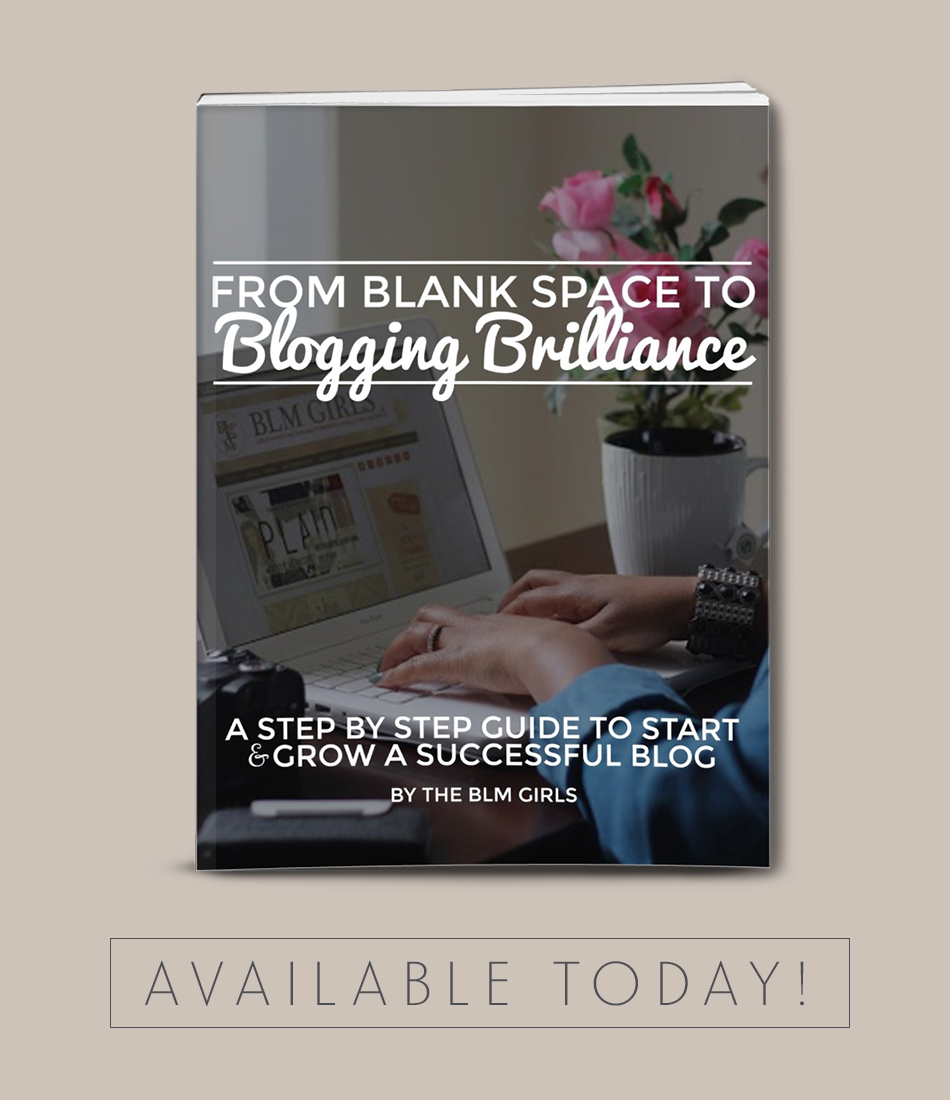 Today, I want to share something that has been in the works for quite some time. Earlier this year, I was asked to be a co-author of an all-inclusive blogging guide for bloggers of all levels and niches published by the Bloggers Like Me group. While I contemplated back and forth if I wanted to be a part of something so bigger than myself, I knew it was an opportunity that I couldn't pass up.
I'm proud to announce that From Blank Space to Blogging Brilliance is available today! I was so honored to contribute to this guide with a chapter on branding, but of course. I think I covered everything from Chipotle to Oprah by using illustrations of great brands and how good branding relates to great blogs.
There are over twenty co-authors in this book which should tell you how amazing this is. There are fashion bloggers, mommy bloggers, lifestyle bloggers, and everyone in between all sharing their insights on what they specialize in and how you can grow your blog to its greatest potential. I've been blogging for over nine years and even I l earned something new in this guide.
For today only, you can receive my Bloom print for free when you purchase a copy of From Blank Space to Blogging Brilliance.