The lovely Kyla did a fun series on her blog a while back where she showed off some of her older design work. As I'm re-working my editorial calendar, I love the idea of Thursdays being flexible. While I don't participate in Throwback Thursday on Instagram, I have a ton of old design work that I can share here that is embarrassing and terrible. Happy almost Friday!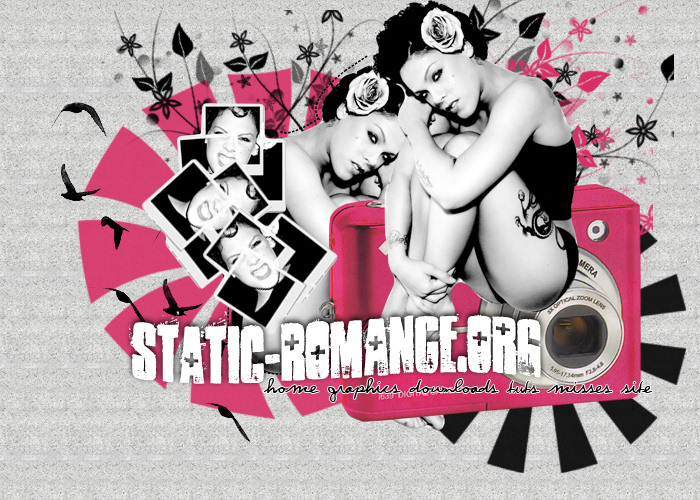 Collages and grunge were big in 2008! Six years ago in April, I debuted this header on the blog for a month. As you can see it's pretty terrible. I was still listening to I'm Not Dead like nobody's business.  Brushes were still a big deal and hello image maps for menus! We won't even talk about the type.
I'm challenging you guys to start sharing some of your old design work, especially if you've been designing for a while. Everyone starts off somewhere and even though this was about three years in my career, it was still pretty awful compared to today's work.