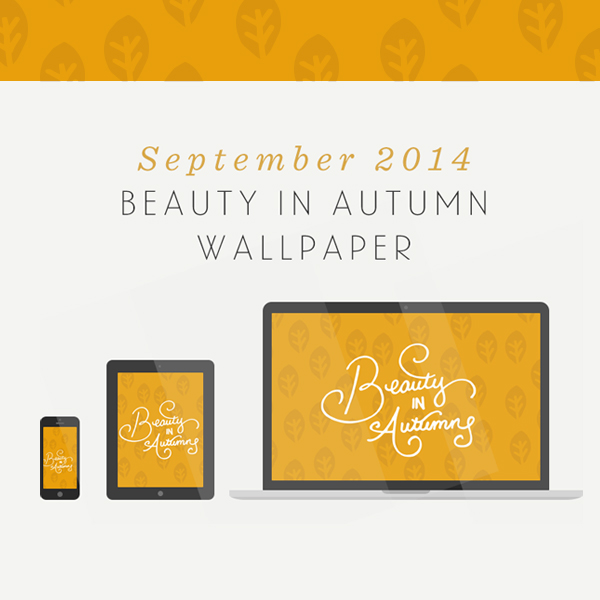 Happy September! I had such a lovely Labor Day weekend relaxing and hanging out with friends. I didn't get to put out a wallpaper last month but since I'm pretending it's autumn already, I figured it was time for a brand new wallpaper.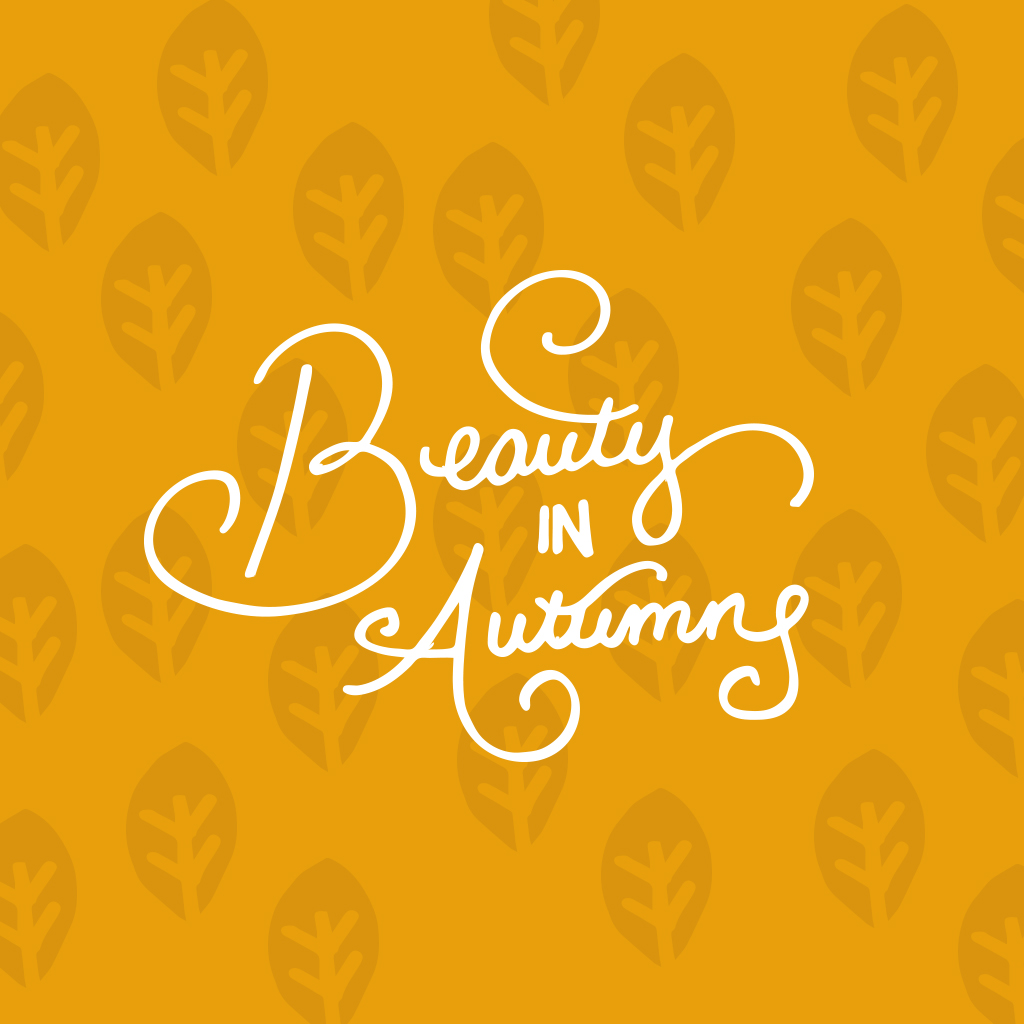 Download: 2560×1440 | 1920×1200 | 1680×1050 | 1440×900 | 1200×800
 iPad | iPhone
Also in case any one was interested in a baby update, we were able to find out the gender last week.