I always enjoy making these posts because there's so much in life to be grateful for. I've been trying to look on the bright side of things and so far it's been working out pretty well for me. Anyway, here's my list of things that make me happy this week!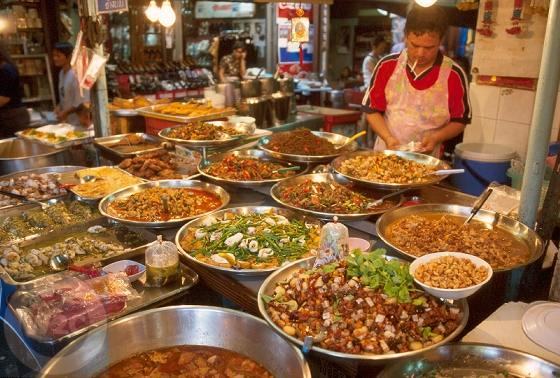 My favorite Thai restaurant has opened a location closer to me! It makes me happy to save on gas and enjoy something awesome. I'm also looking to move into that area so it'll be pretty nice to be able to have Thai in walking distance.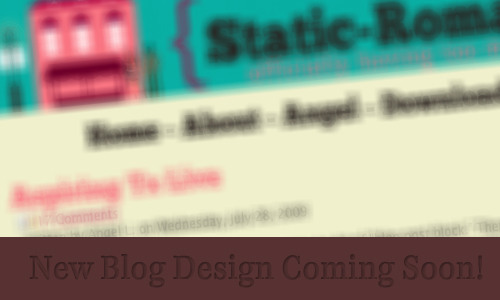 I've made my mind up on the new site design. I just found an inspiring color palette and took my brain to work. You surely won't be disappointed. Expect it by the end of August/early September. Fall is for changes!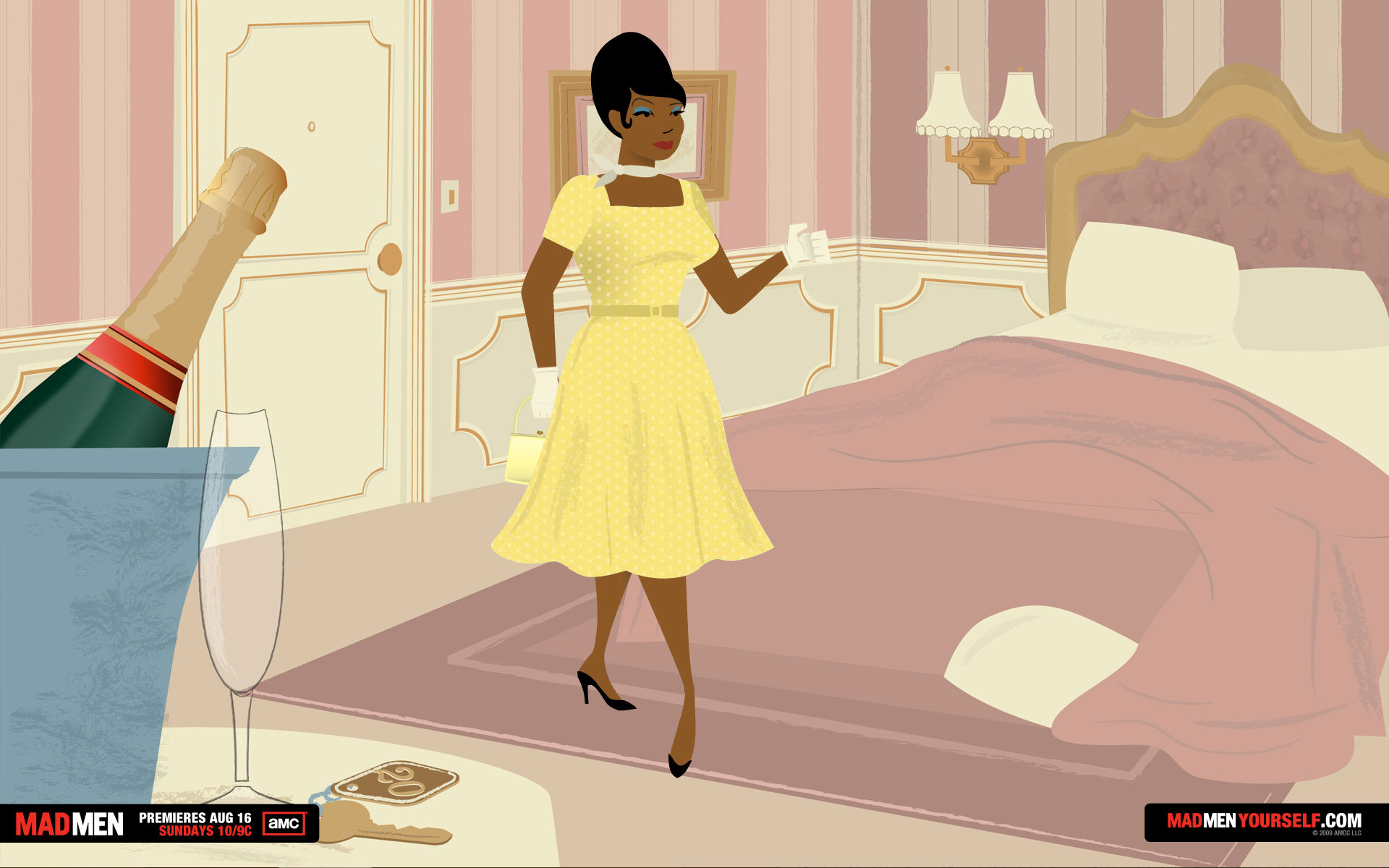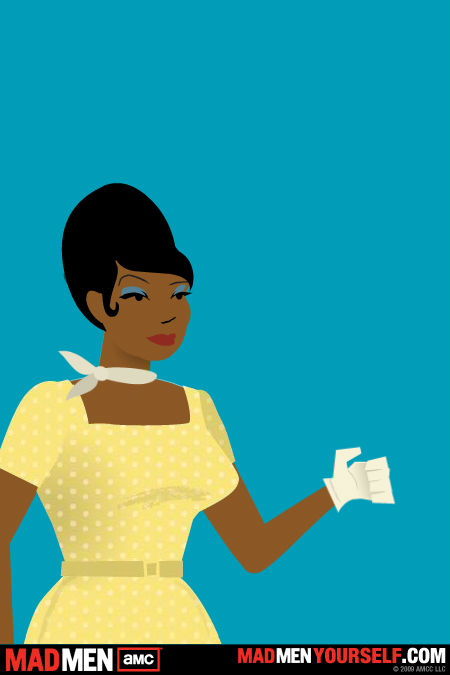 I Mad Men'd myself! I thought she was pretty snazzy. I haven't caught up on Mad Men so this has inspired me to have a weekend-long marathon.
Speaking of television shows, I'm currently indulging my free time into this wonderful J-drama, Konkatsu! If you know me, I'm a huge drama addict, especially J-dramas. I'm only on the third episode, but the troubles the main character gets himself into is lol-worthy. Pretty hilarious.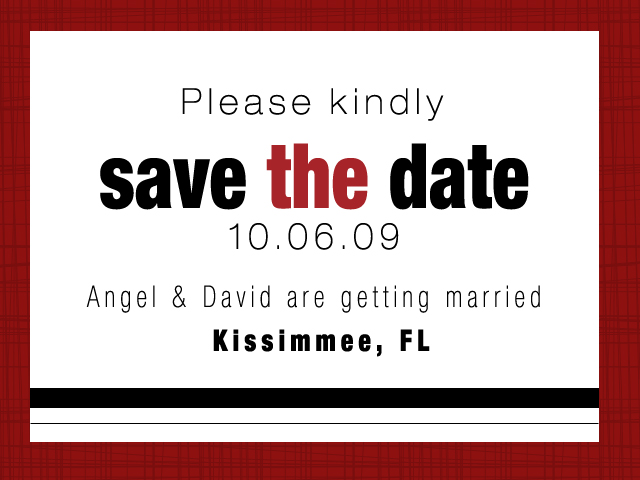 Since I can't share my invitations with you, I'll share my STD's. I sent out my invitations this week to a few friends and have gotten a pretty positive RSVP turnaround. I'm only waiting on two people to respond, but everyone seems pretty excited. There's only a few weeks left and it's crunch time. I also found a dress that I'm in love with for a very reasonable price. It isn't too fancy since this will be a courthouse wedding, but it's nice enough. Wedding planning is a lot of fun.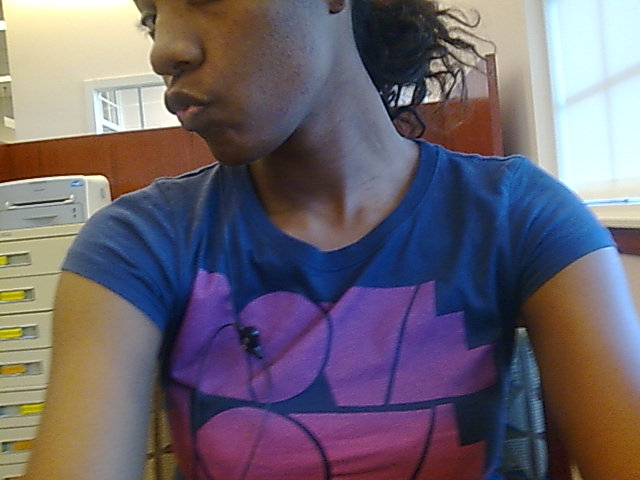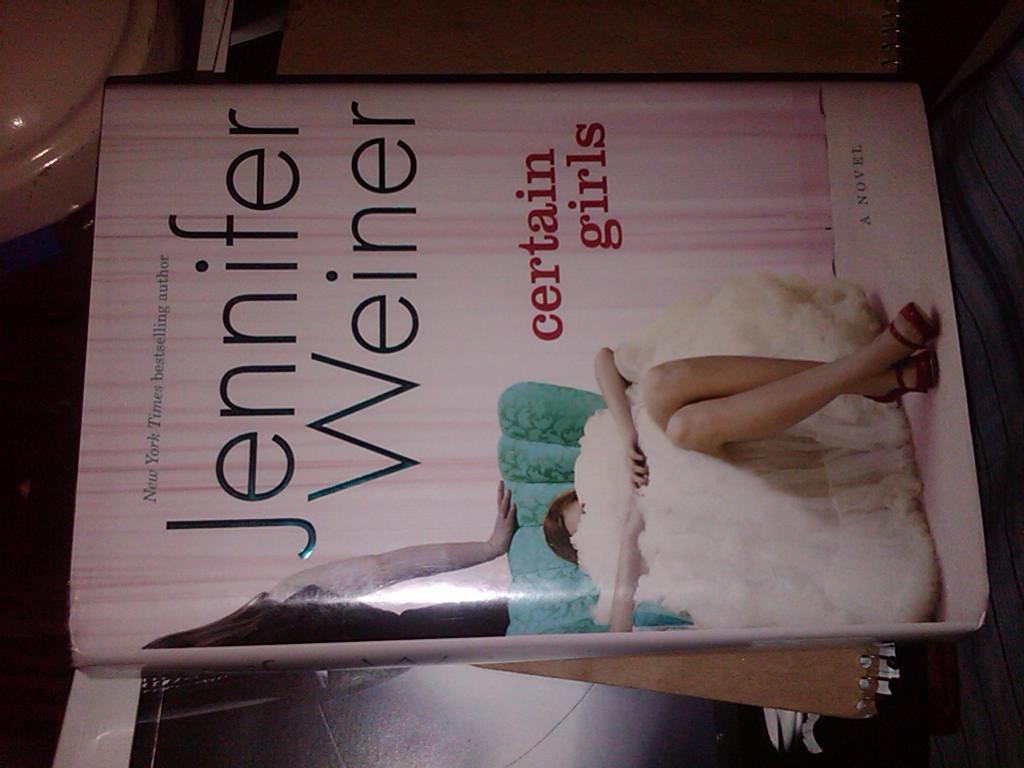 I've been living here for eight months now, and I've never been to the local library. I never heard anything positive about it so I didn't ask. However, my love for books cannot be tamed. After we wanted a cooler place to work, David and I decided to check out the library. (Also his first time visiting and he's lived here for four years). I was amazed! It was the library of my dreams, complete with coffee shop. We worked on some things for a few hours, couldn't do much because their server blocks uploads and a lot of blogs I visit regularly. However I did find a book that my friend recommended. I haven't read it yet because I tend to read quickly so I'm savoring the fact that I have a new read. I'll be sure to review it for everyone! I'm still enjoying book recommendations so share if you have any.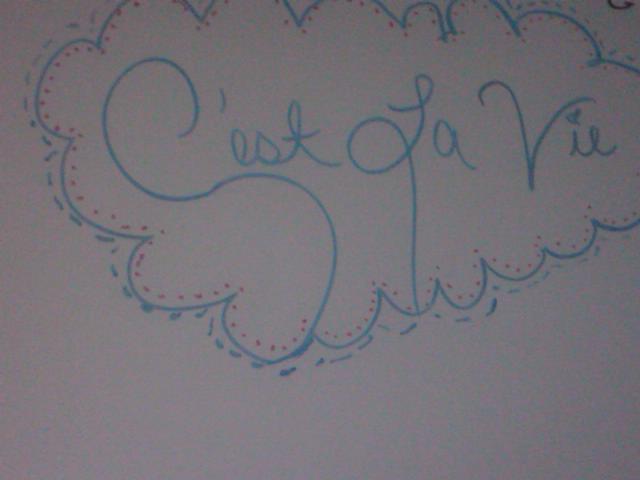 I can't tell you how much time I spend playing around on our whiteboard. It's a designer must. We both leave inspirational quotes, messages, calendar dates, to-do lists. We definitely need a larger one but we're very content. I love our whiteboard.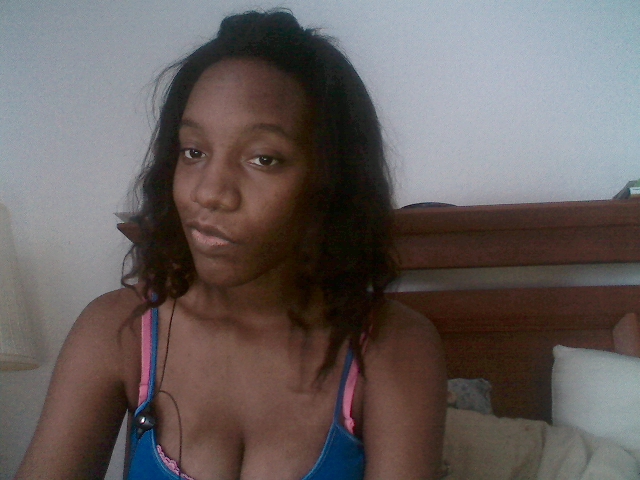 Last but not least, I'm spending the entire month of August without blow drying or straightening my hair. This has been hard seeing that I am addicted to my ion flat iron. However my hair loves it and is agreeing with the humidity so far. I can also spend more time trying to analyze what type of hair I have and which products to use on it because it's been changing texture and color naturally since the summer started.