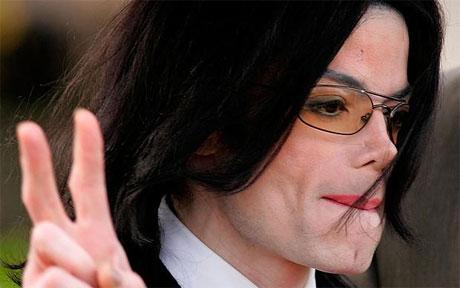 Oh wow, there's not many words that I can say right now. King of pop, Michael Jackson, 50, has died  today of cardiac arrest. I can't put into words how much of a role Michael Jackson played in my childhood. My grandmother was a very huge fan, from buying his records to his movies, she loved his music. Her love of his music was passed down to my mother and to me as well. They fortunately attended one of his concerts in the late 80s before I was born. From learning this at a young age, one of my dreams was to attend one of his concerts.
I always was intrigued when I watched his concerts on video how many people would attend. I was intrigued to see women crying, people holding lighters, and screaming. I always thought how culd one person have such an impact on thousands of people. Moonwalker was my favorite movie, before the Mighty Morphin Power Rangers movie of course. I enjoyed listening to Smooth Criminal on repeat for hours. I attempted to Moonwalk and failed many times. I was a pretty hardcore fan before the age of ten.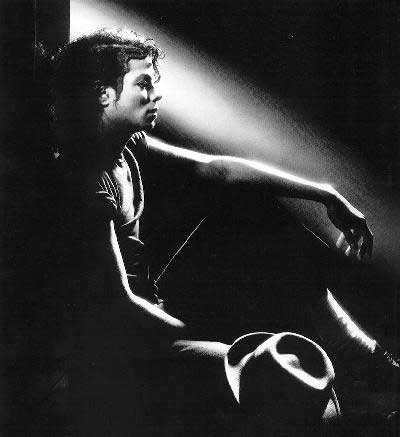 As I got older, many artists entered my musical tastes, but no one was better than Michael Jackson. He just put out hit after hit. I would joke around with school friends that the world would end if Michael Jackson died. We all came to an agreement that if he died, we would drive to whereever and attend his funeral. I guess I never believed it would be true one day, or that that day would be today. As much as a Michael Jackson fan that I am, I believe a part of me is glad that he gets to rest from this busy life. Whether his death will cause people to finally leave him alone or even more stuff to come up is unknown at this point, but nobody can deny this man was a great talent.
He changed the music industry. He pushed through the music industry as an African-American powerhouse. His talents in music and dancing have influenced many artists over the past thirty years. His impact on the music industry is just beyond words. I know many people are in mourning. I feel for his family and the loss of their younger brother and son. I just don't much more to say about such a wonderful artist. He will surely be missed. I'm breaking out albums as I type this. I'll miss him greatly.
R.I.P Michael Jackson