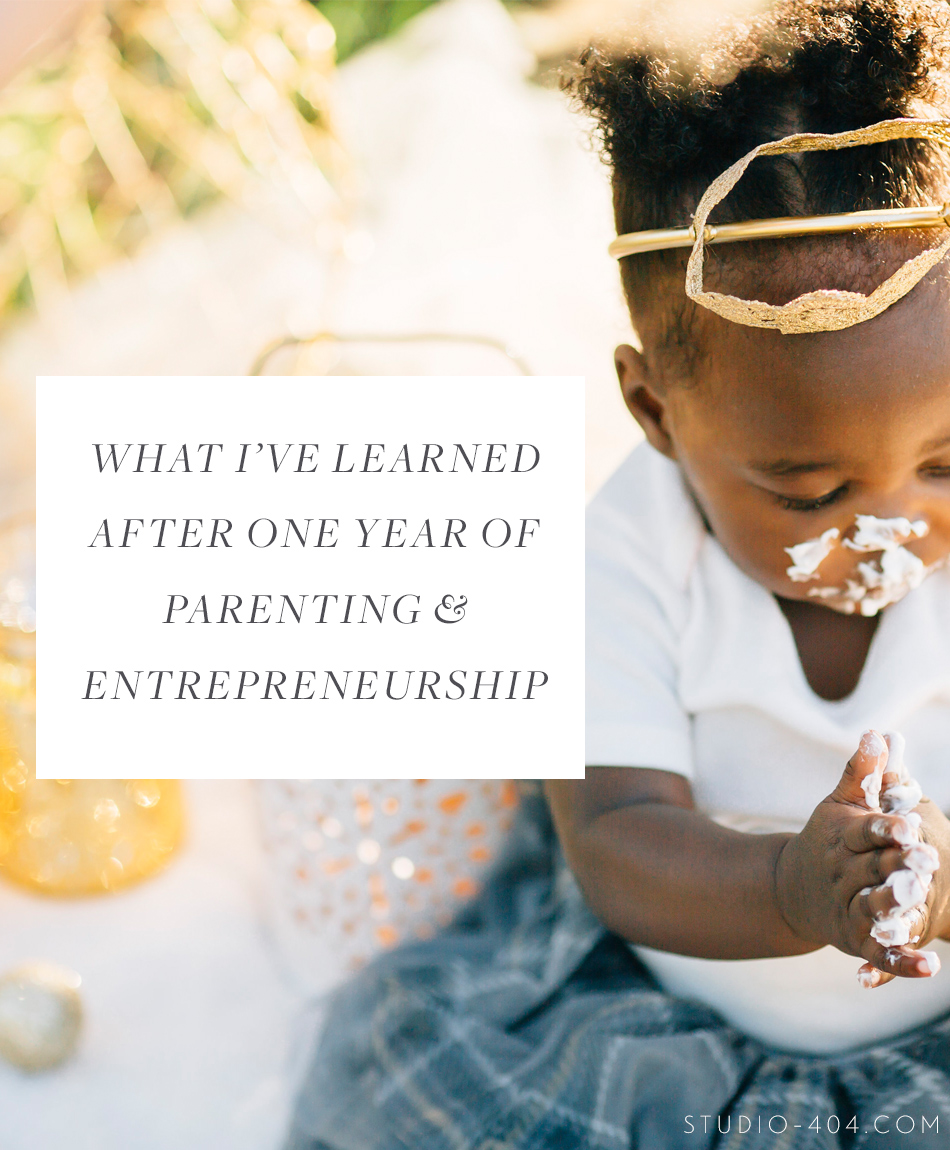 Happy 2016! I can't believe that I'm going into my tenth year of blogging. I've spent a decade creating content via WordPress, making blog friends (some who are my closest friends!), and getting to know more about the Internet to help build a business. In the past decade, I've moved, gotten married, began working for myself full-time, and now I'm the mother of a one year old (see above!). One whole year of adding parenting into the mix has made things challenging but survival is possible. I'm sharing some things I've learned in year one of parenting that have helped me continue to grow our business, write from this space, and transform Studio 404 Paper.
Knowing My Goals
I knew throughout my entire pregnancy that I wanted to being a working mom. I think it's easier to test the waters between parenting and working the first year to see where you stand. My goal was to continue working because I love what I do. Stay-at-home parenting will probably never be an option for me and I'm ok with that. I have to be busy to be fulfilled which is right for me and not everyone else. Knowing what I wanted to do helped me combat the barrage of unsolicited advice and weird comments people make to WAHP (work-at-home-parents.) I haven't been bothered or distracted by other people's thoughts because I know what's best for me. Whatever you do as a parent, be sure it is what you feel is right and not what others say.
Doing What I Can
What I thought was great about working from home was being able to work whenever I felt like it. I loved taking the days to explore downtown Orlando when I was pregnant because I knew I could come home in the evenings and churn out work. Babies sort of have their own schedules (I have a toddler at my feet as I write this) and you need to time to adjust. Instead of using my previous HUSTLE-ALWAYS mentality, I took the approach of doing what I could when I could. Three hour nap times were a haven for me to relax and work on things if I felt I could. I scaled back quite a bit here on the blog to focus on my clients and creating quality work. Stay focused on what is important and worry about everything else later. My blog is still here and I can put more time into it.
Being Aware of My Shortcomings
The lead times to my work changed significantly throughout this past year of parenting. What could normally be sent in a day or a couple of days turned into at least a 7-10+ business days. I knew early on that I would not be as fast as I was before and I always informed my clients of this. I was fearful that being slower would make me lose clients but the quality of my work speaks volumes. I developed great relationships with my clients who were more than forgiving for my shortcomings this year. Always prioritize developing client relationships in your business. Projects are smoother and have less hiccups when you work with people you want to work with.
Branching Out
While I did scale back in this space, I completely branched out in other ways. I spoke at my first conference this year, joined different groups, and met even more people who have helped me tremendously in growing. Parenting is all about learning new things and I wanted to increase my knowledge in business and parenthood as much as possible. I am launching a exciting new endeavor this week with one of my favorite people and I don't think I ever would have done this prior to becoming a parent. Doing new things can be challenging but often rewarding. I have loved letting my little on experience all of these business opportunities with me and being in a industry that allows me to do that as a mother.
I seriously could go on and on about all of the things I learned but this past year has really molded me. I am able to get so much done in a short amount of time. It's easier to see what things are a waste of time and what things aren't. I'm enjoying teaching my daughter every day about business (even as a tot!). She'll be starting part-time in childcare two days a week which is a godsend but my goal was to spend year one together. We don't have an immediate support group so she's been here with us every single day so don't get discouraged. It's totally possible to raise a tiny person and run a business.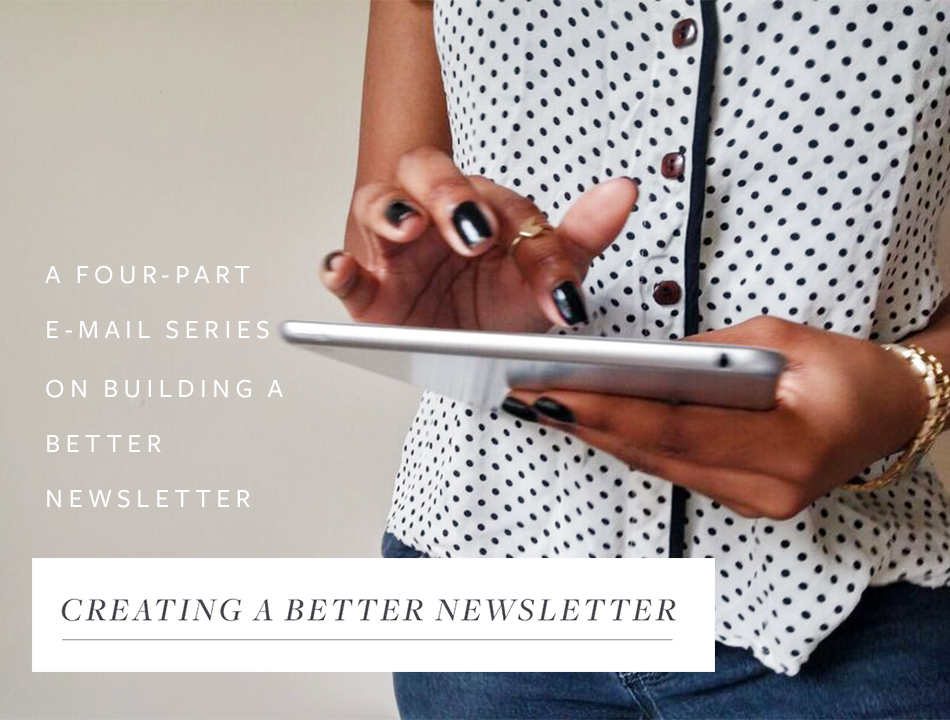 Photo Credit: Jacquelina Photography | Create HER Stock