Today, I'm starting to make headway on a new project and I finally got the moodboards together. It's a project for myself and being a designer means I'm never satisfied. I really have to crunch time in the next few months to get this pulled together but my brain is split between two very different styles.
While I spend time trying to figure out what I want, here are the two ideas I have in mind!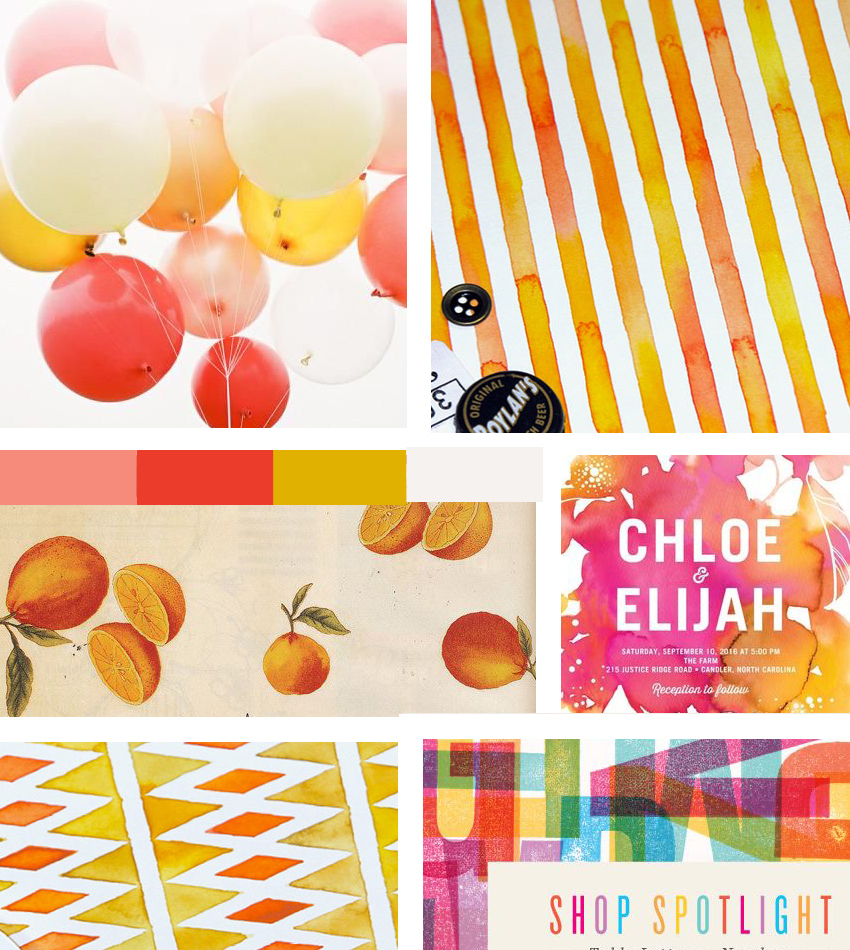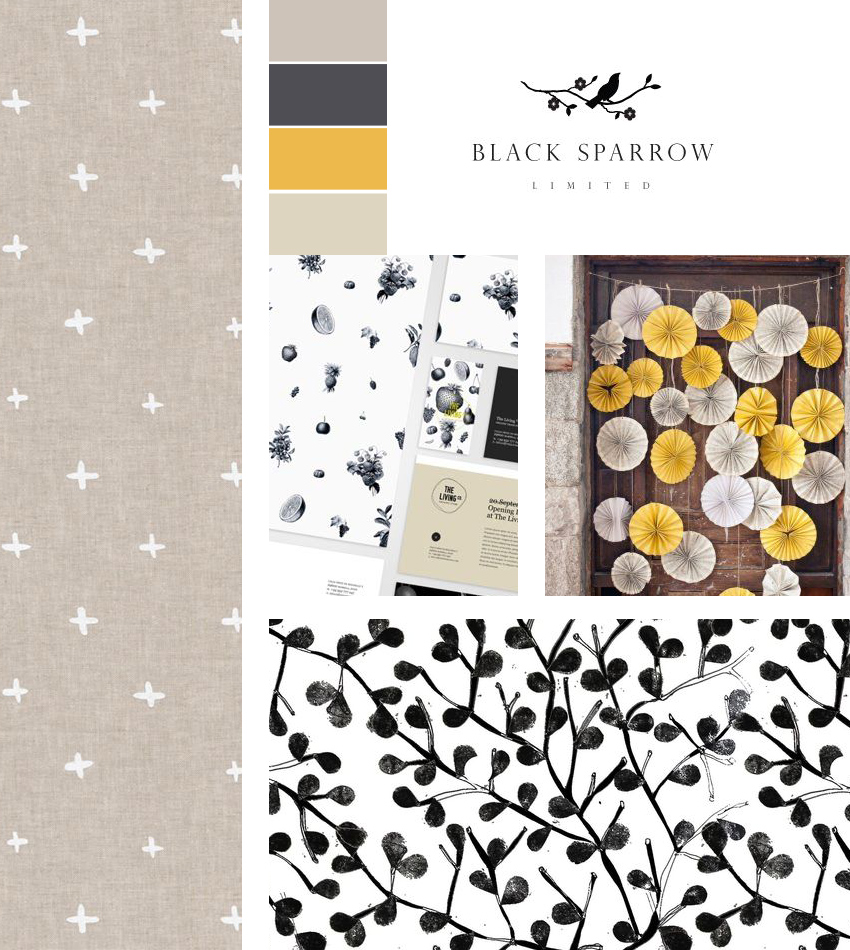 Sources
Bright Moodboard: Balloons | Watercolor Patterns | Peaches | Watercolor Wedding Invite | Bright Letters
Classic Moodboard: Cross Pattern | Black Sparrow Logo | The Living Co | Wedding Photo | Black & White Pattern
Which is your favorite?