TGIF! I hope you've had a great week thus far. I am so glad I was able to start the week off showcasing Milk & Crown and now I get to end the week with some of my favorite finds from across the blogsphere.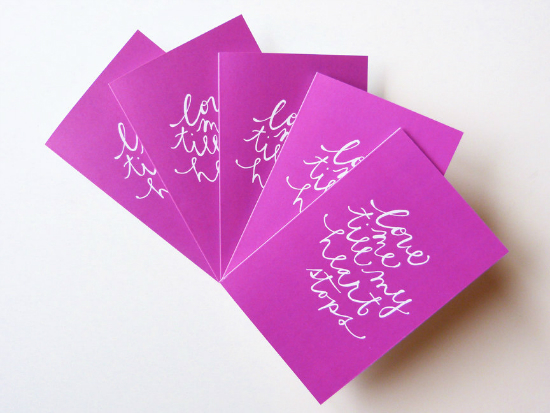 I'm completely in love with the cards from Perch Paper Company. The above is one of my favorites from the company. I'm always looking to add more cards to my collection and I think these may be my next purchase.
---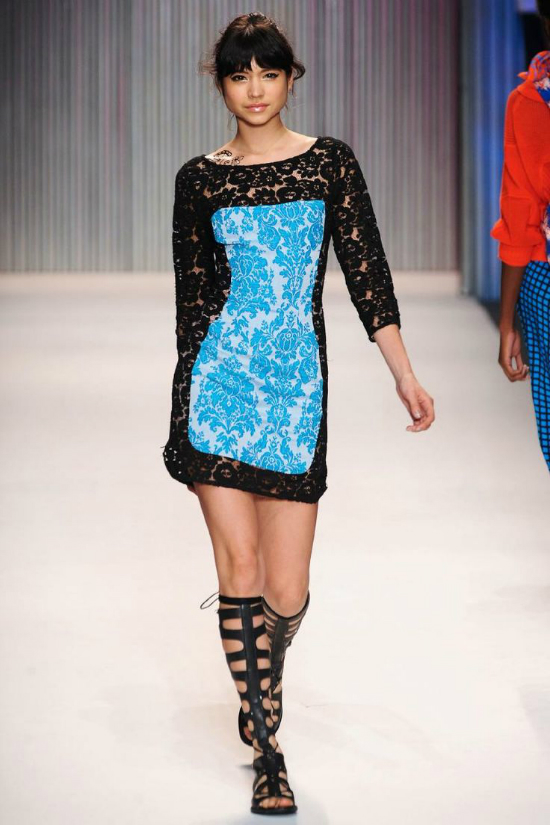 I'm always so obsessed with New York Fashion Week. I've been observing NYFW for the past ten years of my life so it's become a bi-annual tradition.  This year, Tracy Reese's S/S RTW 2014 collection blew me away. I still have lots of shows to look at but I also loved Zac Posen's collection as well. While I'm so happy fall is around the corner, I'm ready for next year's spring fashion.
---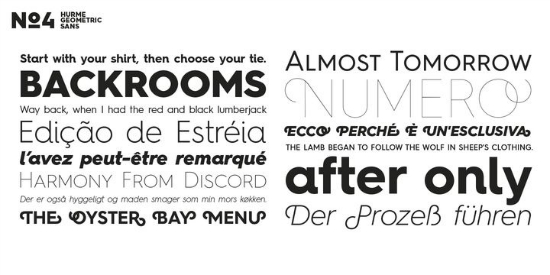 As I stated earlier this week, I spent a lot of time this week looking at new fonts to add to my collection.  Hurme Geometric Sans No4, as featured above, has made its way onto my list. I love the details on the alternative O.
---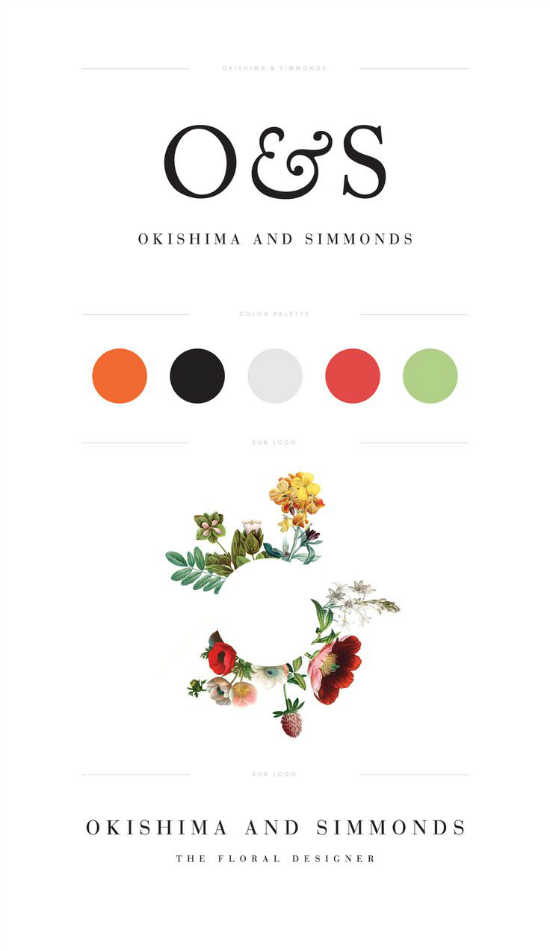 Without knowing the brand, I've become fully invested in the Okishima and Simmonds branding. Designer Lauren Ledbetter has piqued my interested after seeing this branding board floating around Pinterest this week.  I think floral designer branding would be my next dream-project for sure.
---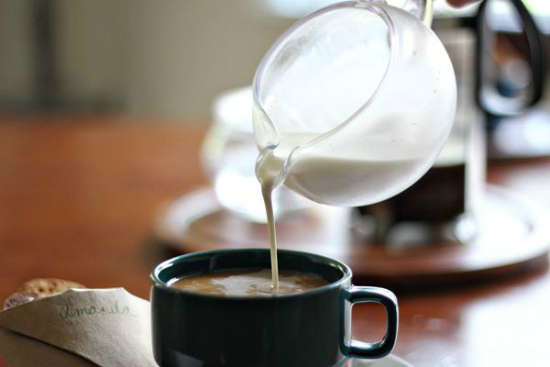 DIY Vanilla Spice Coffee Creamer? Don't mind if I do! One of my newest and favorite clients, Carmen of The Flair Exchange, posted this fantastic vanilla spice coffee creamer recipe this week as an alternative to pumpkin spice. I love both options so there's room in my coffee for either.
---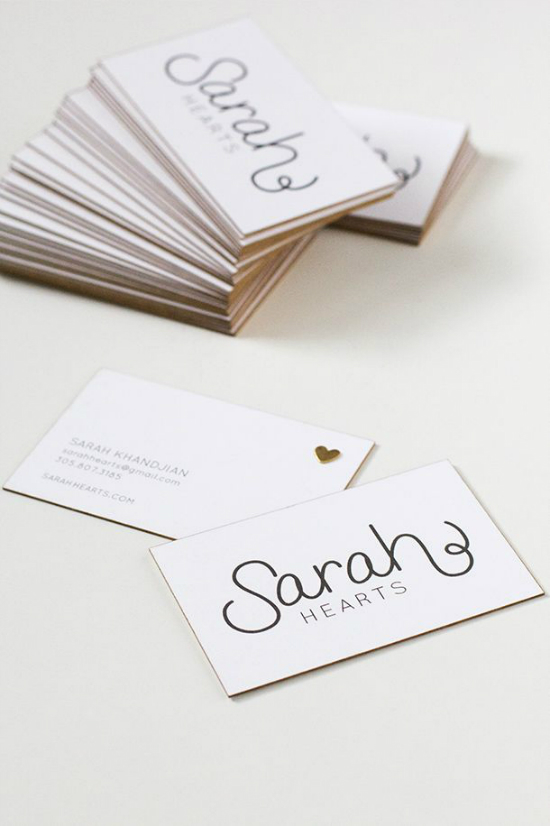 Speaking of lovely ladies, fellow Orlando designer and blogger, Sarah of Sarah Hearts, shared this easy DIY business card edge painting tutorial. While I am all for supporting my local printers, the temptation of a $5 edge painting alternative seems too good to pass up. Printing moral dilemmas!  Also, check out Sarah's new branding and website while you're debating whether to break out the spray paint or not.
---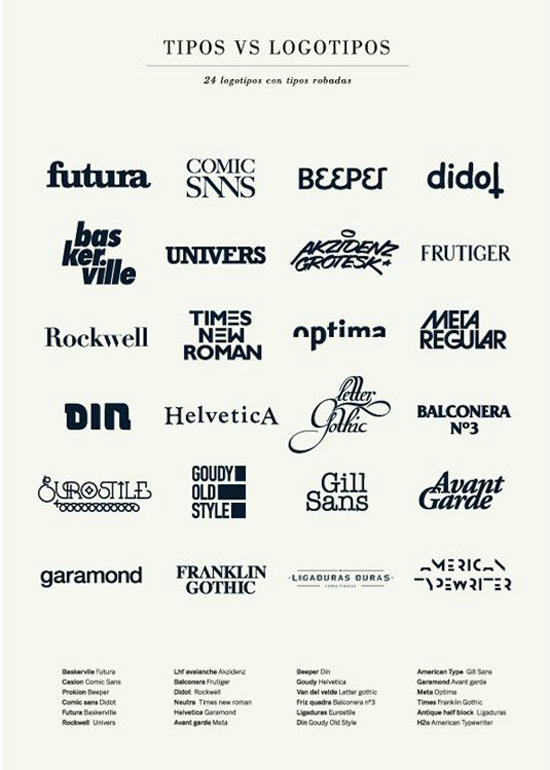 I don't think the idea of typefaces having their own logotypes has ever crossed my mind. Jabier Rodriguez, being clearly more creative than I, put together a lovely set of logotypes for popular typefaces using other typefaces. How neat!
---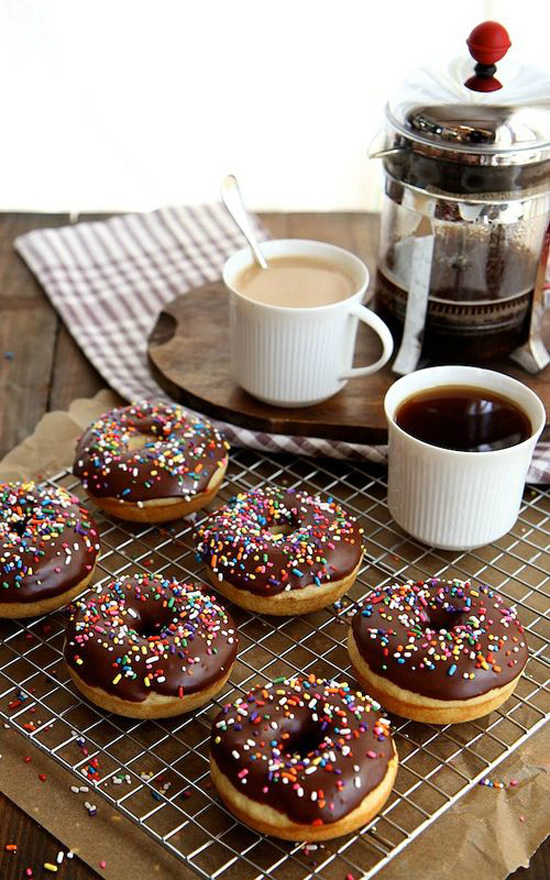 After a successful run with waffles, I do believe a doughnut party is in my near future. I love this recipe by Joy the Baker for brown butter baked doughnuts. Now is as good of time as any to invest in a doughnut pan.
---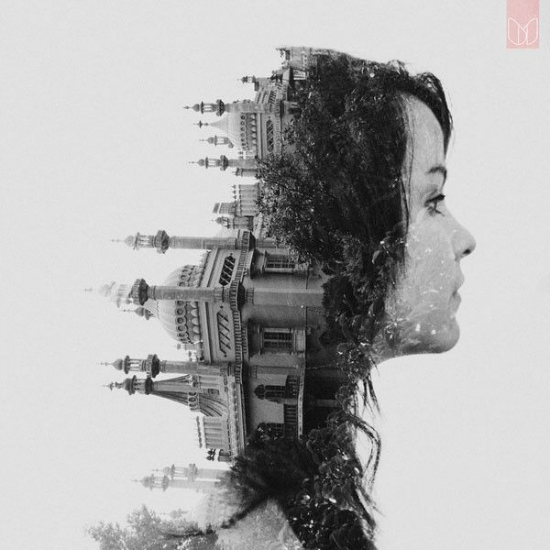 The above is one of many cool double-exposure shots showcased by Dan Mountford last week.  Dan's double exposure photography has me inspired to look beyond the box and parameters of my normal design. I've been stuck in the corporate setting for the past year, dragging me away from more creative projects. I can't wait to get back into the groove of designing for fun. I miss it!
---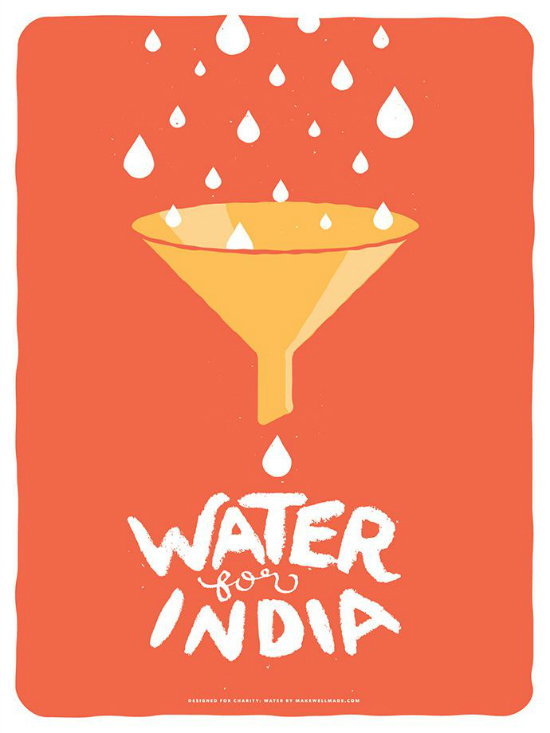 Is there an award for favorite charity based on design? Charity:Water was one of my biggest inspirations last year as I worked with my first non-profit foundation. For September, Charity:Water has invited 14 designers to create limited-edition India-inspired posters. How neat is that?
I hope you have an excellent weekend!