It's been a while since I've put together a Links I Love roundup on the blog. For those who feel they are missing out, if you subscribe to the Mail Drop, I usually put together four links to share when I can't post the full roundup on the blog. There are some fun print items in today's roundup and I can't wait to share them with you.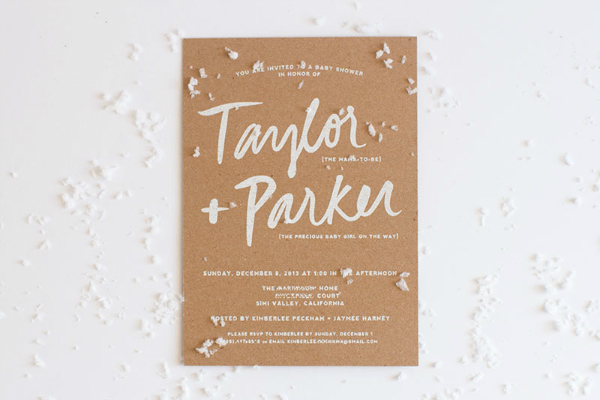 I really admire Jay's lettering and design style which is why I'm not surprised to be completely in love with her latest design for a friend's baby shower.  A winter-themed baby shower is already pretty amazing. I'm always in awe of other's creativity when it comes to invitations.
---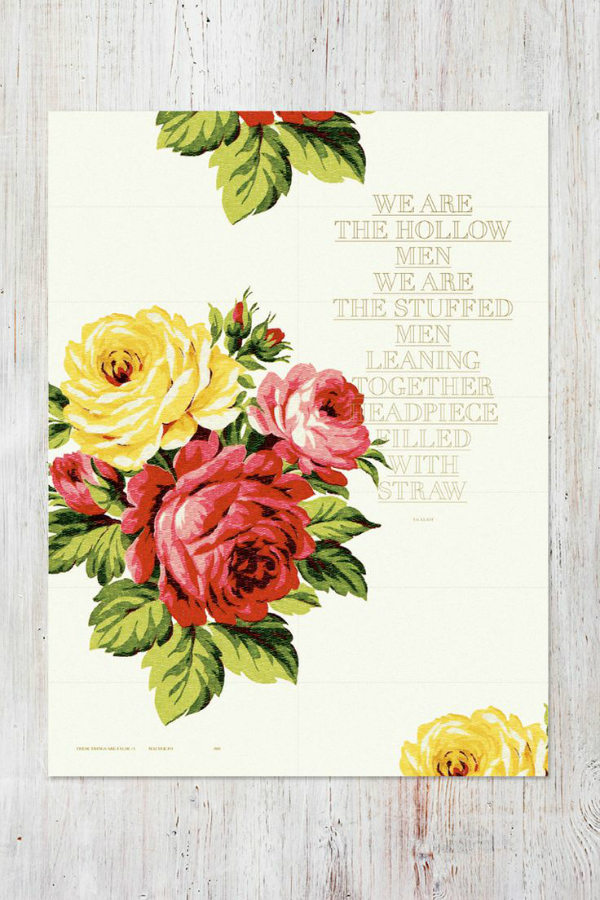 Since I want to pretend it's Spring already, I'm adoring the design of the Matter New Year package materials. There are so many great elements pulled together here—bold colors, textures, and thin lines. While it sounds like a recipe for disaster, these were executed wonderfully.
---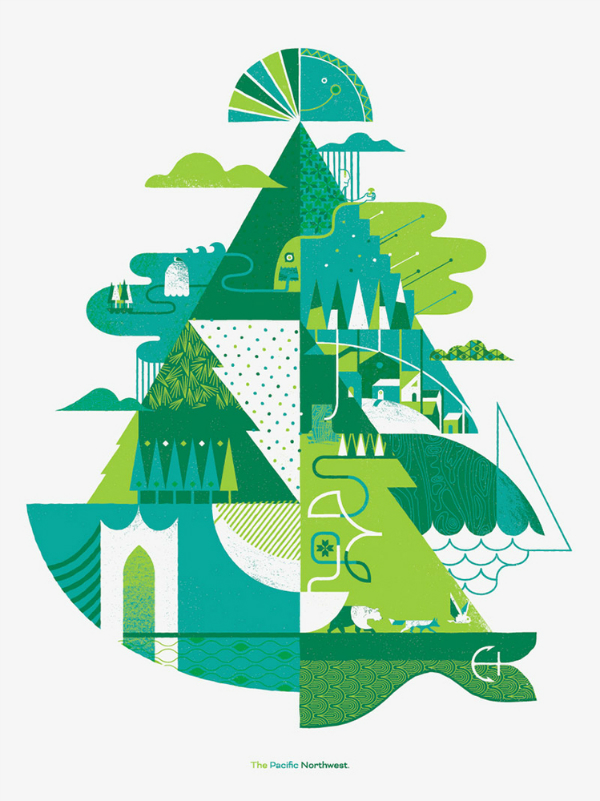 This screen printed illustration of the Pacific Northwest is amazing. It's another example of using great elements like geometric shapes, patterns, textures, and bold colors to create something beautiful.
---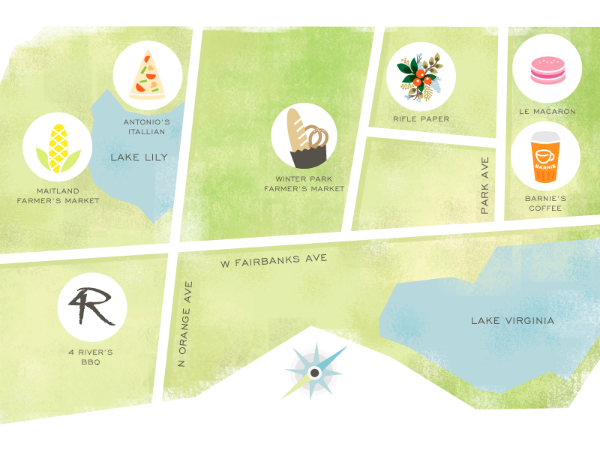 After meeting a couple of friends, including the designer herself, in the Winter Park area last week, I couldn't help but fall in love with Hyemi's latest illustration piece. She clearly knows how to make everything look beautiful.
---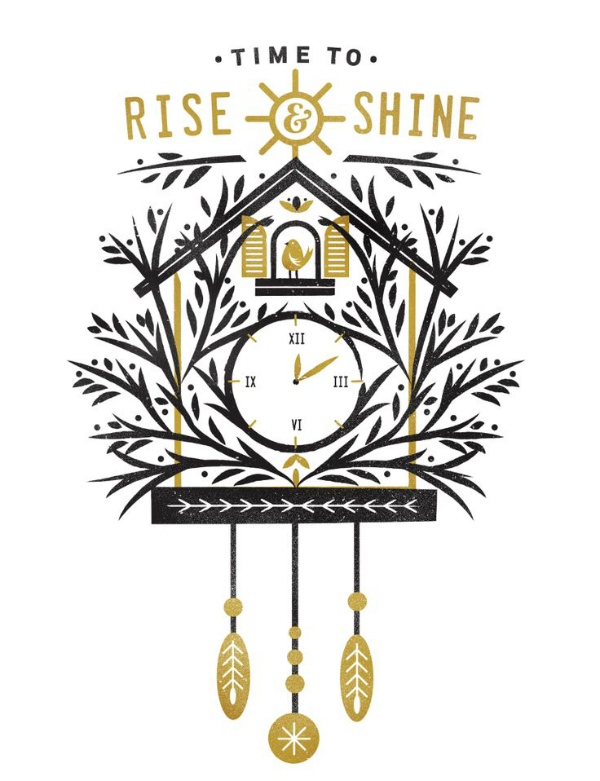 Speaking of amazing Orlando illustrators, the wonderful Leah Correa who I met two weeks ago, just released a fantastic Society6 shop for her design studio, Quant Inc. She's extremely talented and her prints deserve a spot in any home.
---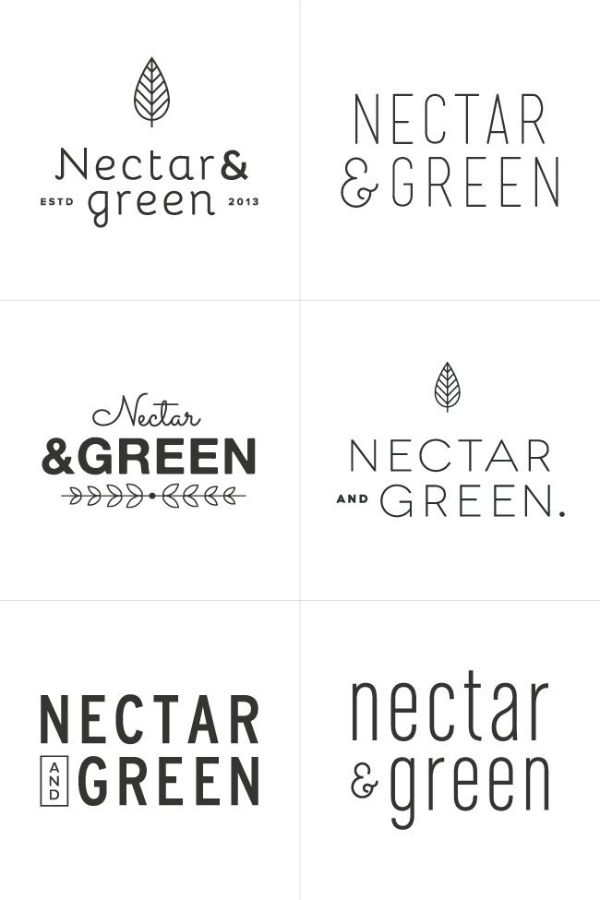 The lovely Breanna Rose shared some logos through the process of one of her latest branding projects. There are so many admirable typefaces represented in these and in her executions, they're represented so well.
---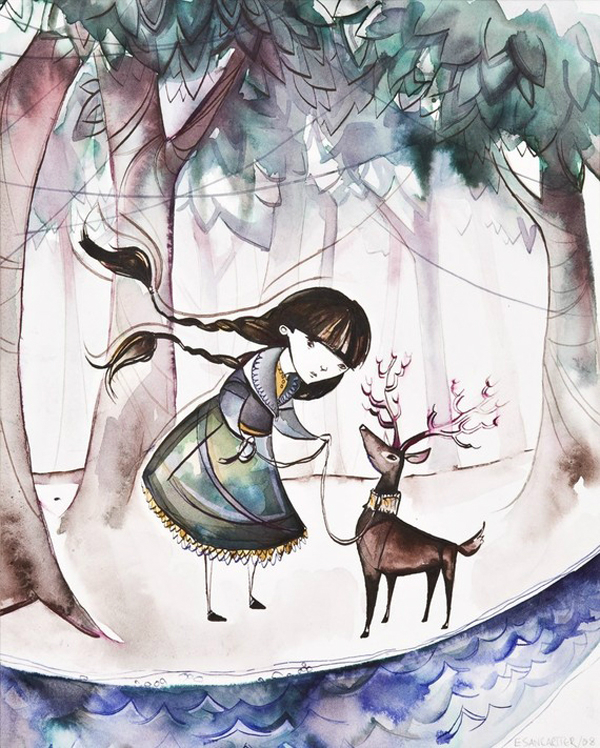 The amazing Meli shared the illustration work of Emma SanCartier on her blog this week. Emma's illustrative style is so quaint and I love her usage of water colors in each of her pieces.
---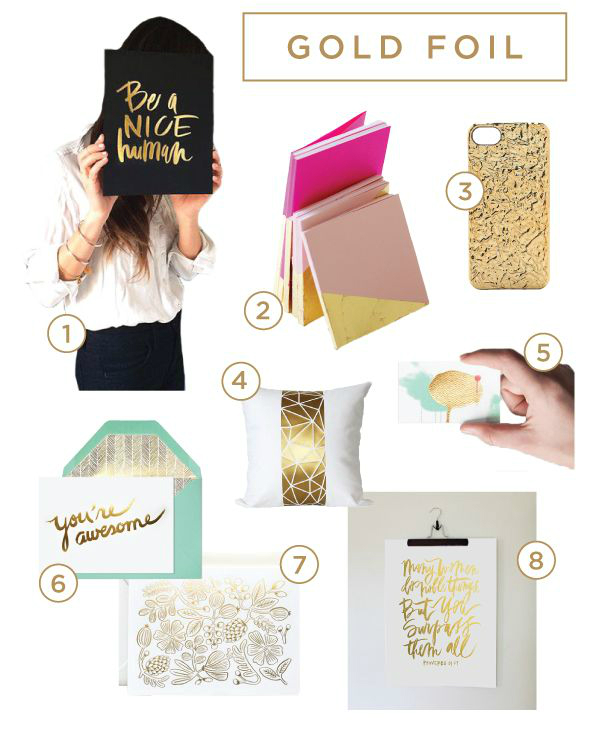 I have an infinite hate/love relationship with all things gold foil. This week, I have a love relationship so I love the picks Courtney put together on her blog. I should definitely indulge in one of these prints or cards while gold foil is still on my good side.
---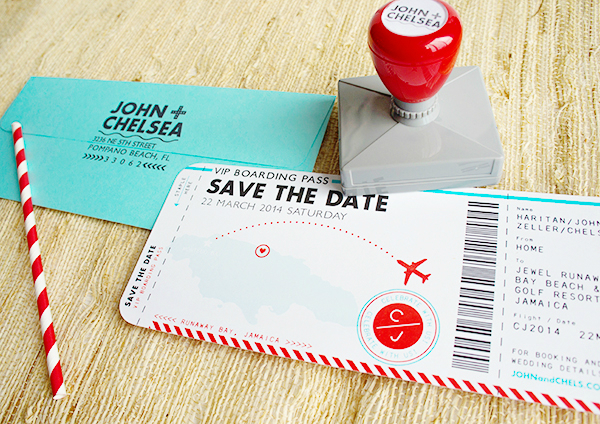 Another invitation design on my list this week is this colorful passport wedding invitation suite. My wedding colors were almost aqua and red so I have a soft spot in my heart for this color palette. This design is a great representation of the smallest details being included into a theme to make it work.
---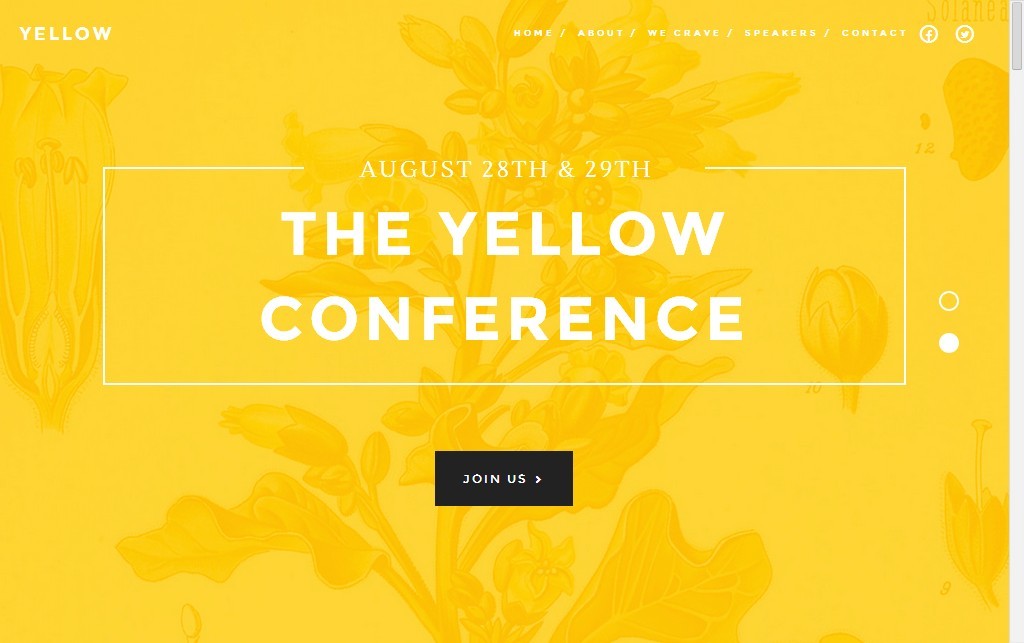 Let's chat about the site design for the upcoming Yellow Conference website! If you haven't heard, the wonderful Joanna Waterfall is putting together a conference for creatives in August. If that wasn't exciting enough, the website is so beautifully done. My interest is officially piqued!
---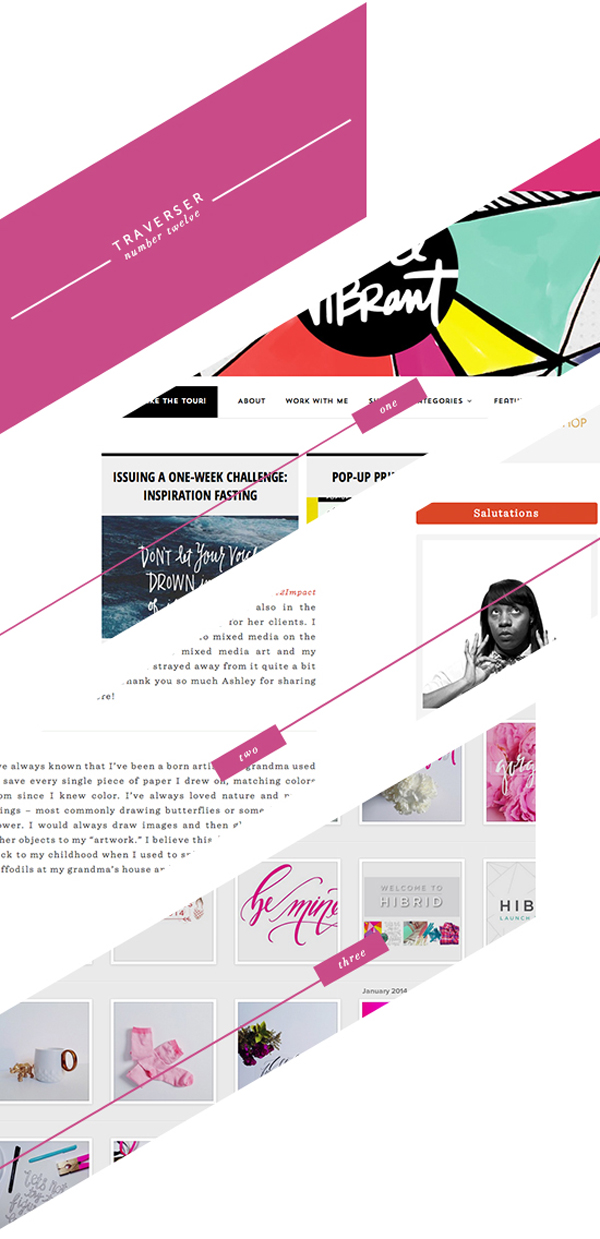 I'm nothing but honored to be included in Kelsey's Traverser list this week. There were some amazing blogs on this list that I'm now a really big fan of. So big thank you to Kelsey for including me and you should definitely check out the rest of the list.
---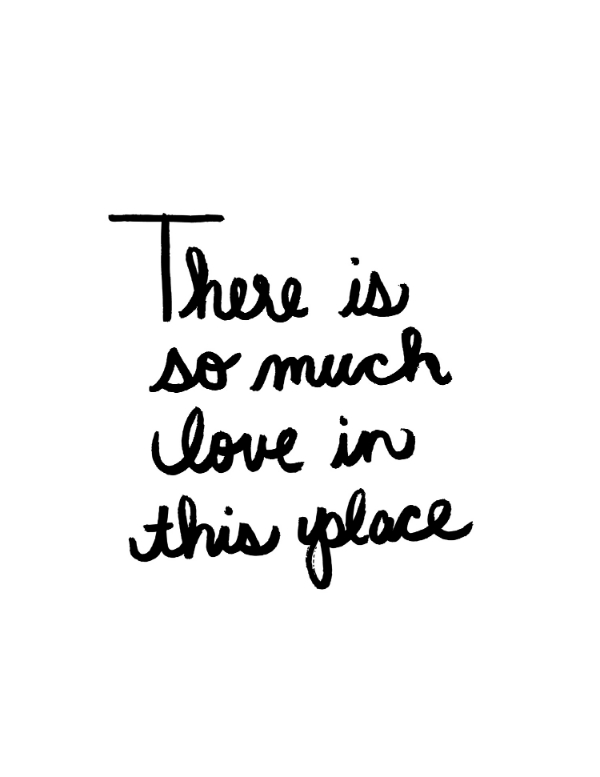 Sorry there are so many links this week! This beauty is probably one of my favorite things in my shop right now, outside of the Mahalo thank you cards. I'm working on some great Mother's Day cards to share with you soon and some other prints. Being ahead of holidays is something that I'm adjusting to. It's a great weekend to add a print or two to your space so maybe you'll find something you like!