TGIF! I'm honestly happy to get this out today. I'm working on a new branding project so I'll have a moodboard to share with you lovelies on Monday. On top of that, I'm finalizing the Studio 404 holiday line which will include some fun things! Let's get started.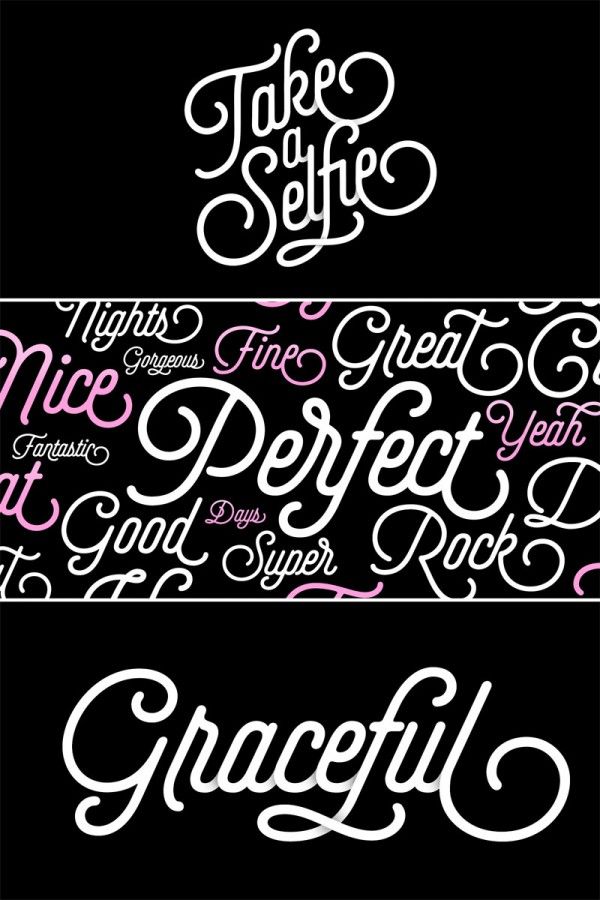 I am absolutely loving Selfie Script! Lian Types is always a favorite foundry of mine and I haven't liked a script since True North's script. Adding to my cart ASAP!
---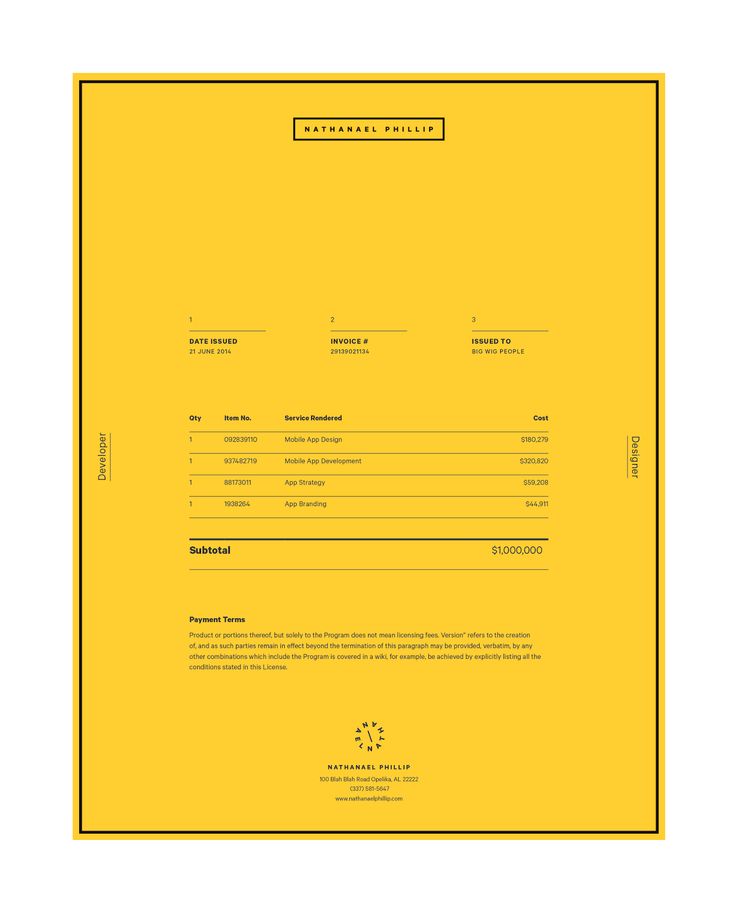 I'm adoring the work of Bethany Heck. She's very clean and minimal which I have an issue with sometimes. The above invoice design is just a small example of her talents.
---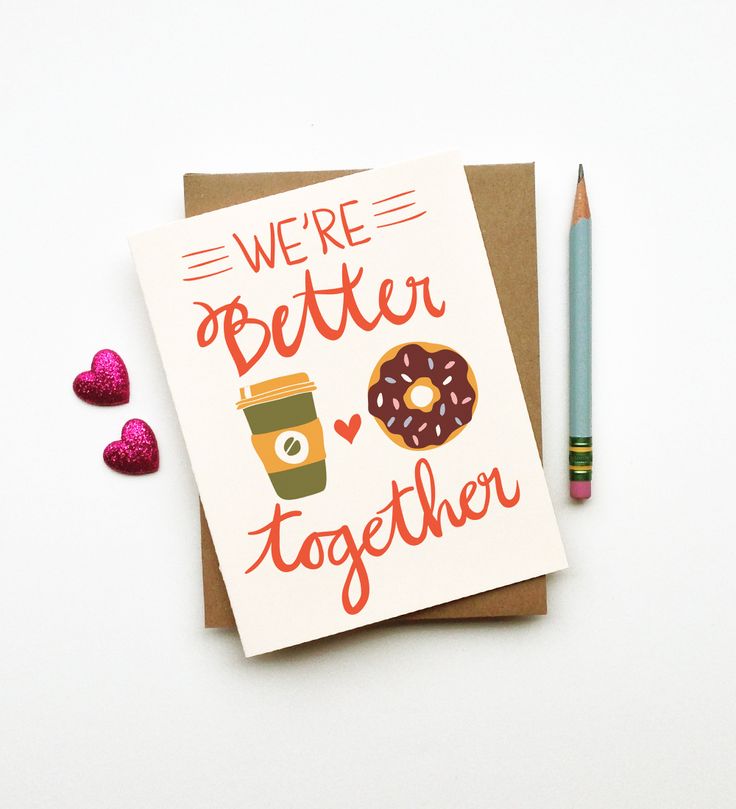 The cards over at Little Low Studio are absolutely adorable! I love the cute illustrations and bright colors. What's not to love?
---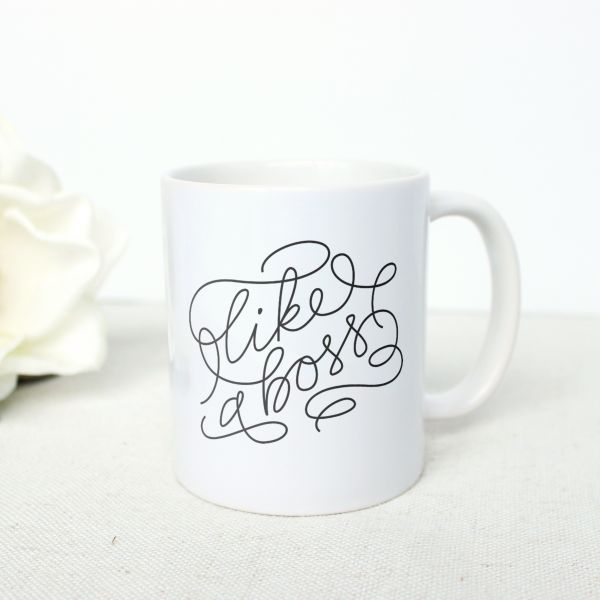 Since Angela released the Saffron Avenue shop, I've been eyeing this Like a Boss mug. I really shouldn't buy any more mugs until I move into a bigger house but I feel like I need it.
---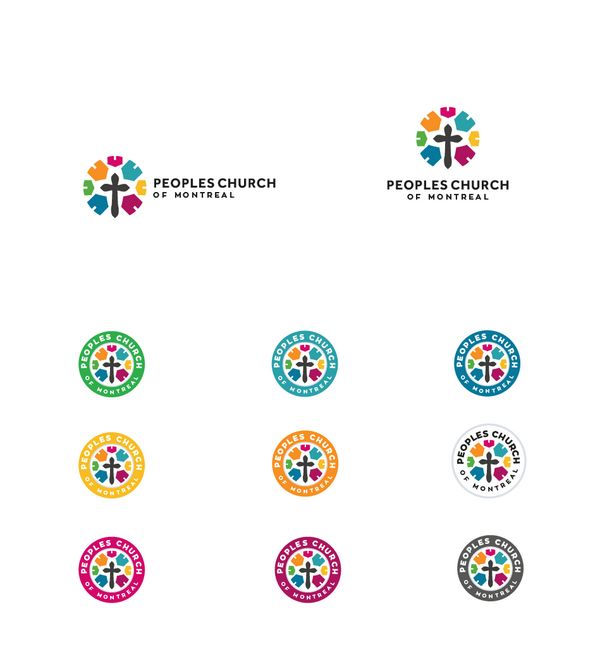 The identity design of the People's Church of Montreal by Graham Smith is gorgeous. I love working with bright colors in clean branding so this is right up my alley. All of the color options make me so happy!
---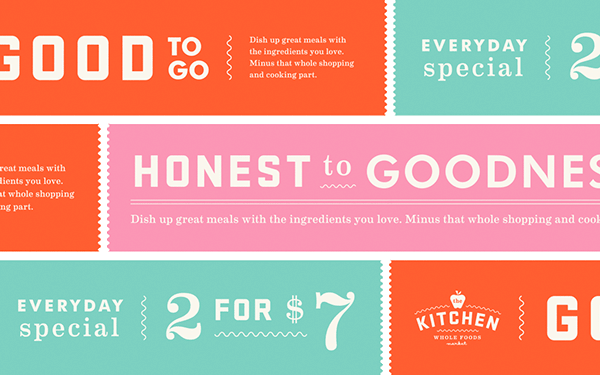 Speaking of bright colors, this is part of the The Kitchen branding done by Moniker SF for Whole Foods. I loved this exploration of the type and layouts here, even in such a small snippet.
---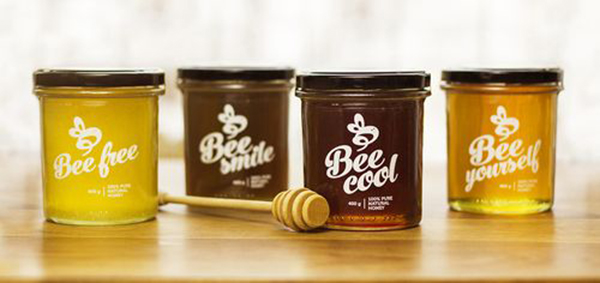 I love good honey packaging which is why the packaging for Good Mood Honey is awesome. It's simple with cute phrases and keeping the product in mind.
---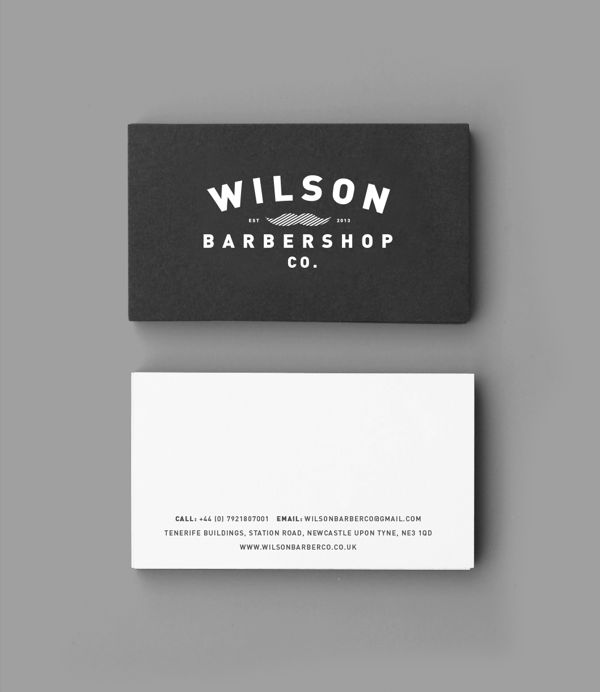 Does the branding for Wilson Barbershop Shop need any explanation as to why it's on this list? I didn't think so!
---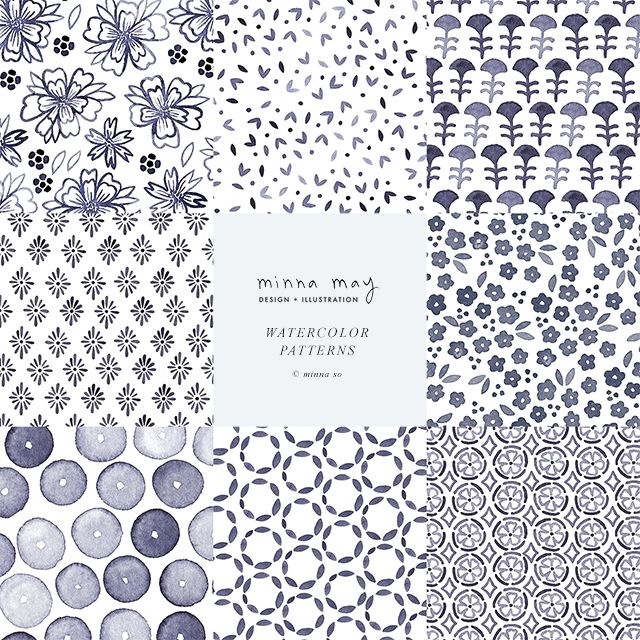 I absolutely admire  Minna May. She's totally amazing and these watercolor patterns need to be on notecards like yesterday.
---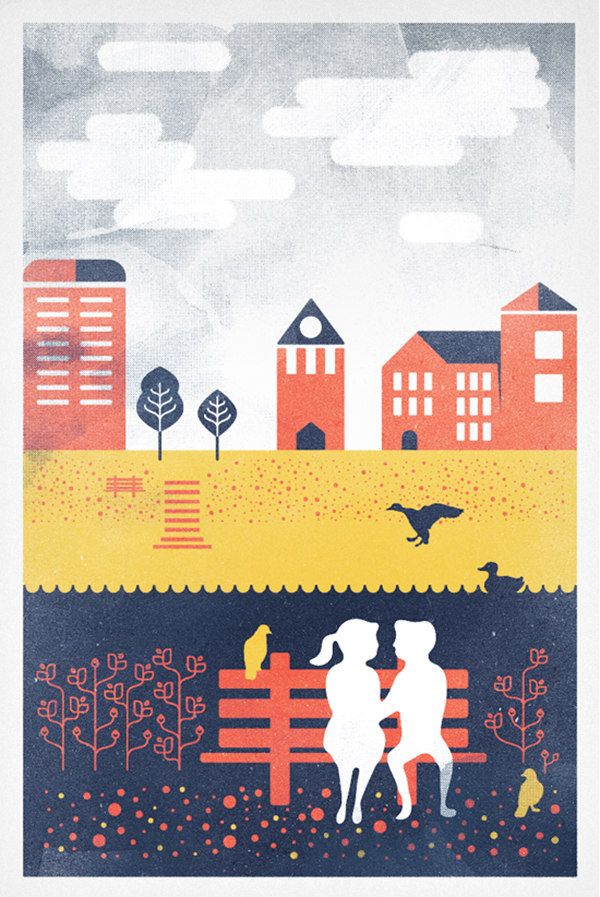 I really saved my favorite for last. I have been so inspired by the work of James Graves with this new project I have. His style is right up the alley of what the client wants. While I'm not 100% talented like he is, I can take his work and stay inspired to do my best!
What are your plans this weekend? What inspired you this week?