Happy Friday! I hope you had an amazing holiday yesterday. My holiday was pretty uneventful but sometimes that's a good thing! I haven't done feature in two weeks and I'm so sorry! Friday has become the busiest day for me but let's get started.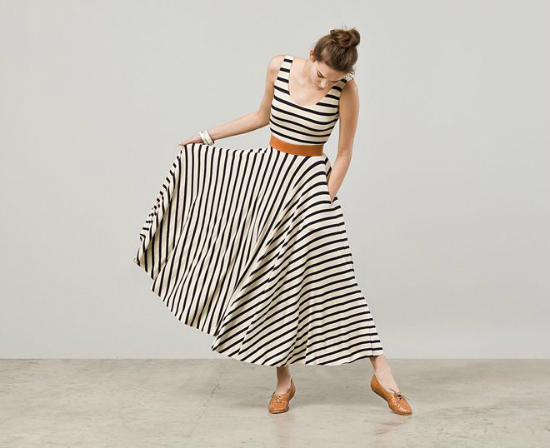 Black and white stripes? Check! Diana of Miss Moss featured a few lovely pieces by dancer turned fashion designer, Nadia Tarr. Nadia's dance background definitely shines through her clothing.  The dresses Diana posted were gorgeous! I'm definitely a fan.


How great is the type on these pieces? Kelsey of Pinegate  Road showcased her newest design crush, Oliver Munday. I love how he uses the silhouettes of the letters to create awareness and focus.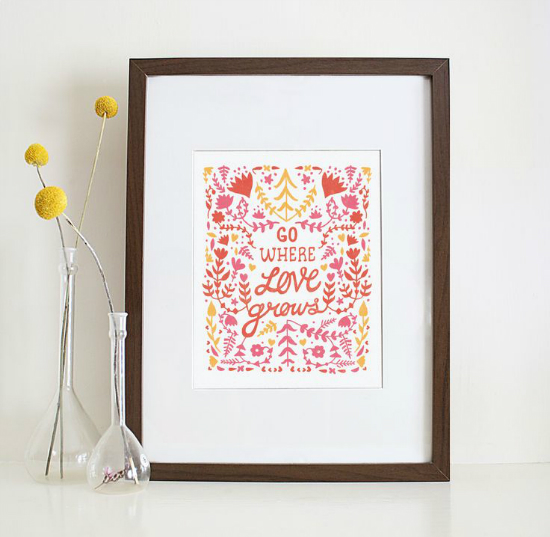 I adore this print by shop Satchel & Sage.  They have a few pieces that I adore but this print  stood out to me the most.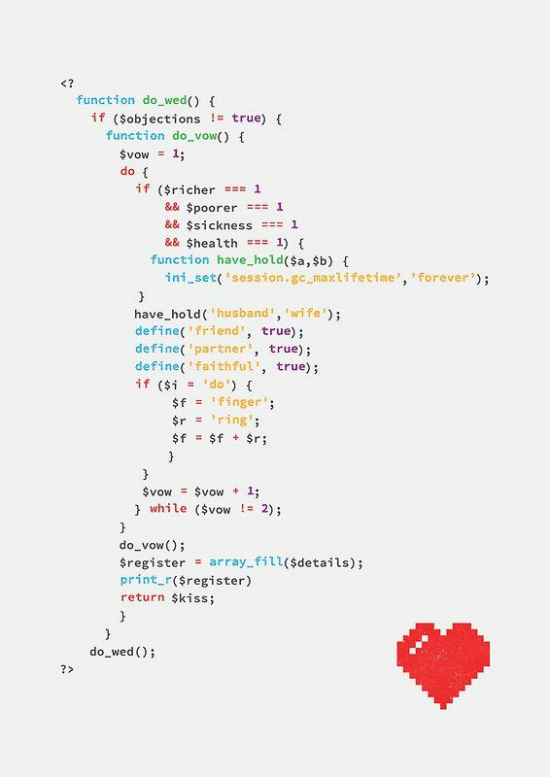 When you're married to a developer, things like this make you smile. This is a adorable wedding vow card written out in PHP.  I would love to have it as a print in my office.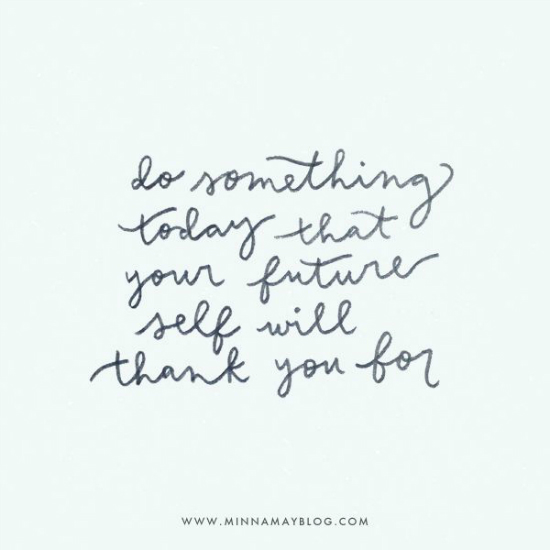 I love this quote that Minna posted on her blog this week. I kept it in mind to do something for me. It's always so hard to take care of yourself, especially when your schedule is revolving around others.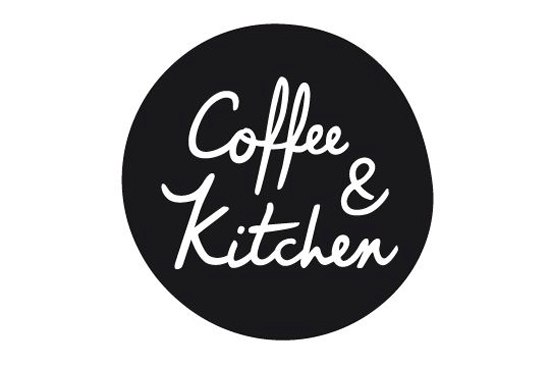 How cool is this logo for Coffee & Kitchen designed for Moodley? The branding is used well throughout the packaging design as shown by Hannah at Good Design Makes Me Happy.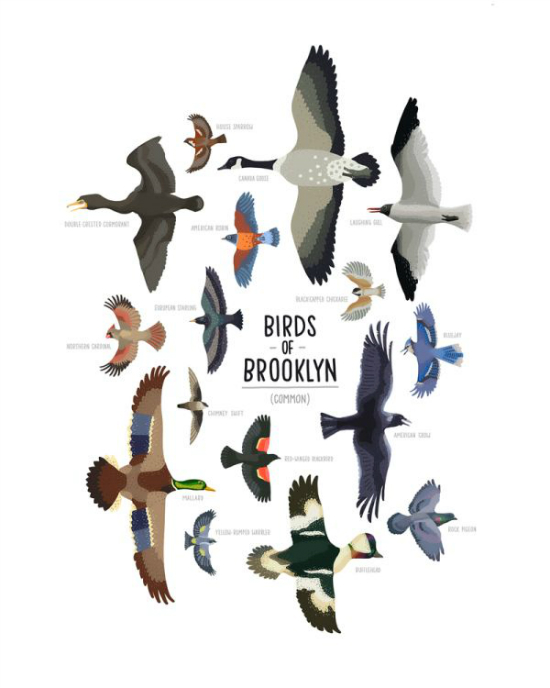 I haven't posted illustrations in a while so I figured the above Birds of Brooklyn illustration would be well received. I am a sucker for scientific illustrations.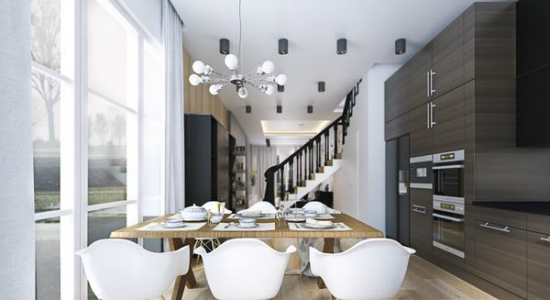 This is one of my favorite rooms styled by Koj Design. I love the mix of mid-century modern with minimalist elements. Great textures all around.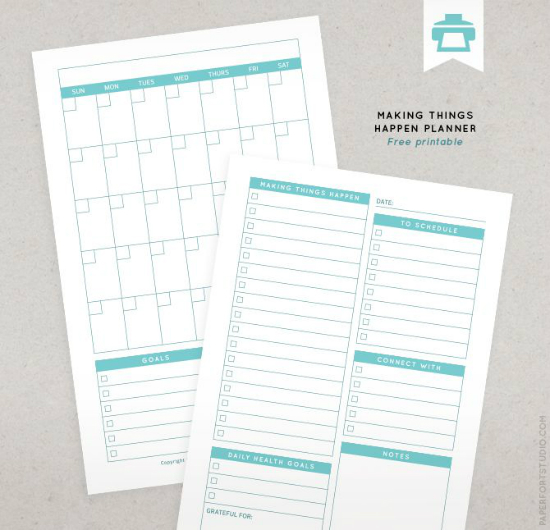 I'm a girl who makes plenty of  lists. Krystle of Paper Fort Studio designed a pretty neat free printable planner this week. You can't say no to freebies…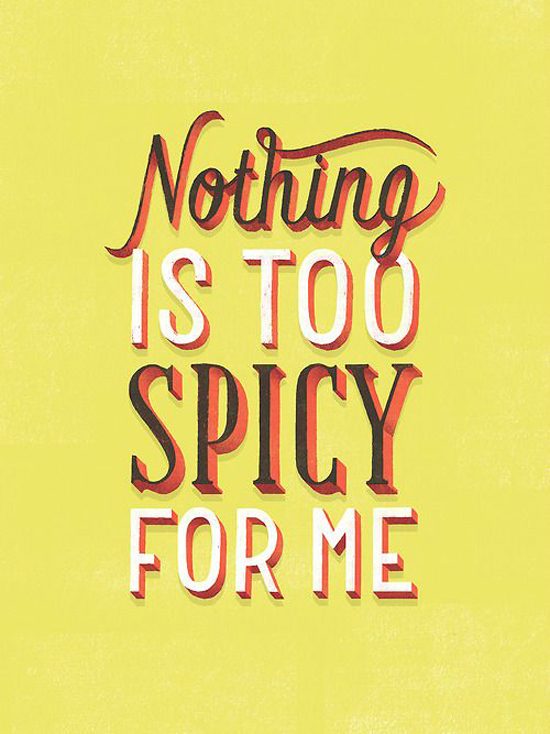 I know I should be banned from posting things from Daily Dishonesty but I can't help it. I've been on a spicy food kick lately even though my tongue cannot handle it at all. I never enjoyed spicy foods but I guess your 20s is a great time to start.

Have a great weekend! I'm hoping to get a post out tomorrow and a special announcement for Monday so stay tuned!