TGIF! By the time you read this, I'll be on the road to spend a weekend in Atlanta with friends and family. I haven't been to my hometown in almost two years so I've been more than ready to get back home. I love being a city girl! This week's round-up features a fantastic variety of links. Usually the round-up is very heavy on one type of thing but we have a pretty eclectic group this week. I hope you enjoy them as much as I have.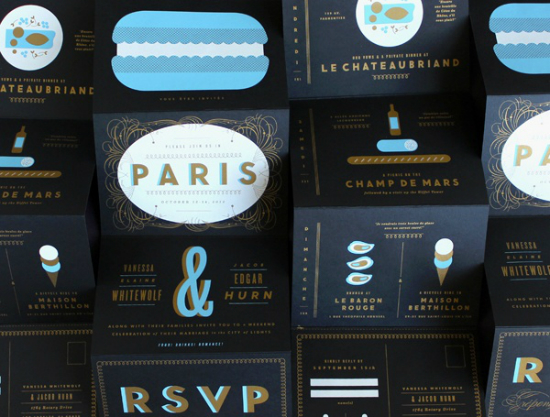 I always adore the work of Erin Jang from The Indigo Bunting. She showcased a gorgeous wedding invitations that she designed for a couple having an a small, intimate Parisian wedding. Orlando-based printers, Mama's Sauce did an amazing job bringing these invites to life. Love!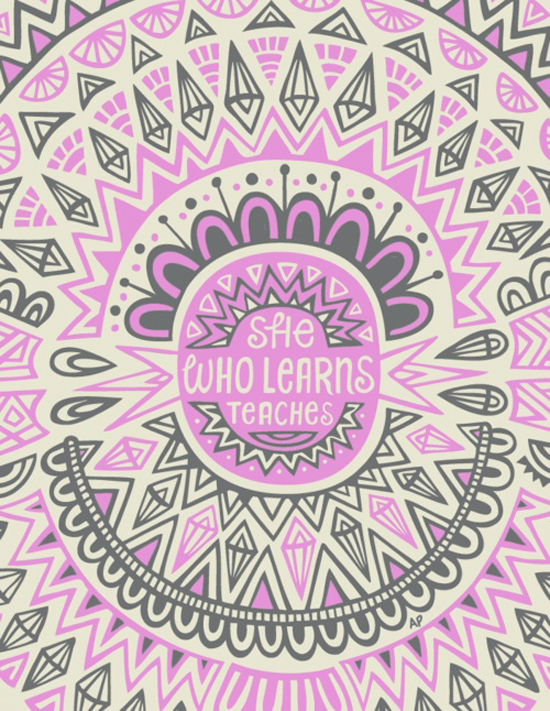 I've been a fan of Andrea's blog, Fly, for years now. I absolutely adore the print above that she designed using the words from an old African proverb. What's more amazing is that 25 % proceeds from the print go to Black Girls Code,  which gives back by giving girls the opportunity to experiencing coding, content creation, and more.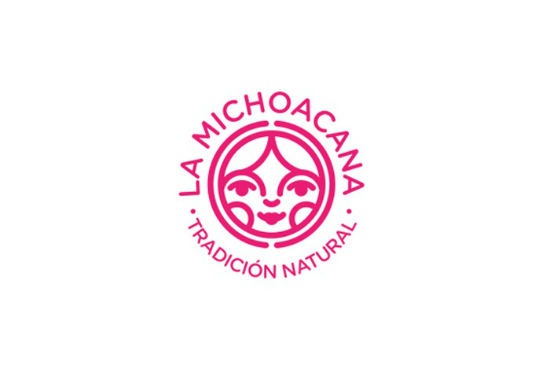 How great is this branding concept for La Michoacana?  La Michoacana is a traditional Mexican "paleteria" which apparently suffers from constant re-branding issues. Design studio, Parallel, decided to take the brand on as a conceptual project and gave it life. The logomark in this design is my favorite part because it's extremely well done.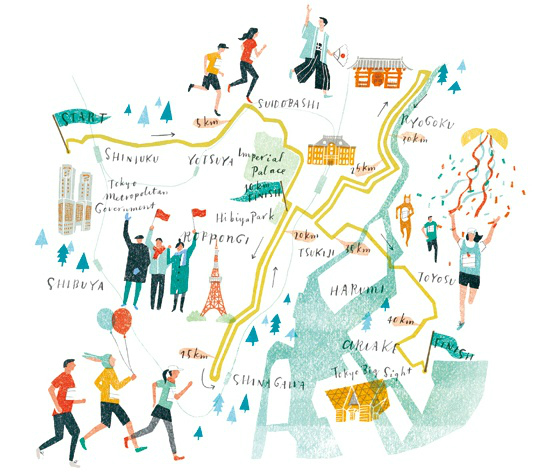 My favorite thing about being a creative is enjoying people who make beauty out of anything. I adore the map illustrations of Masako Kubo. She does a great job of incorporating elements like textures and hand-lettering which you wouldn't see on your everyday map.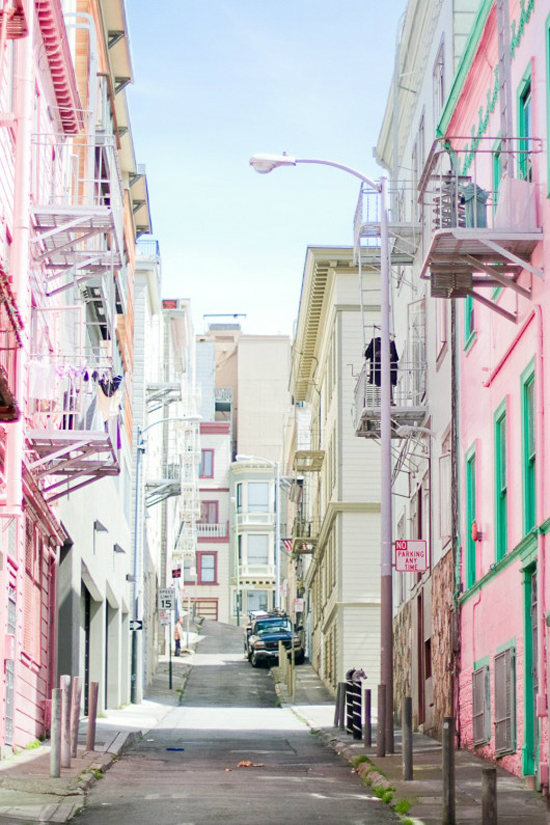 Victoria of SF Girl By Bay shared the gorgeous photography of Parisian blogger, Anne-Solange Tardy. I adore the soft colors in the photos she took of San Francisco. How inspiring!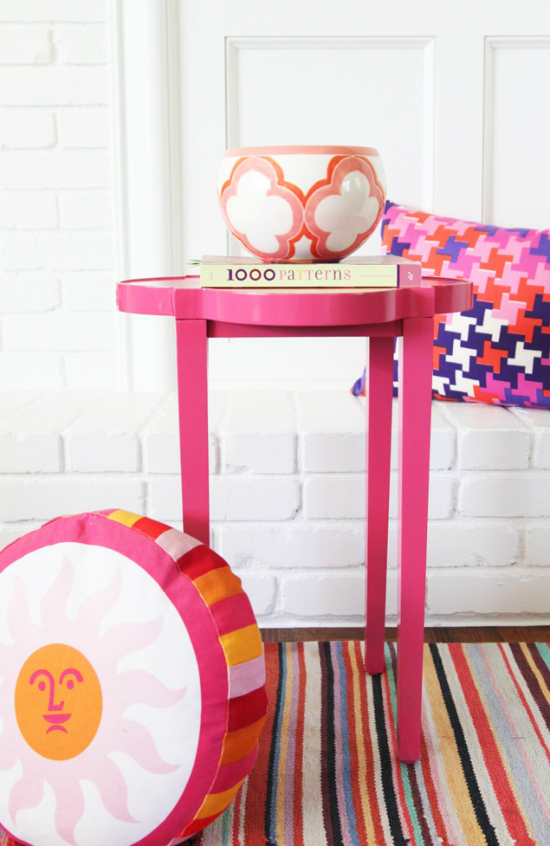 I enjoy a good, easy DIY. Rachel of Pencil Shavings Studio shared a gorgeous Oomph Tini Tables Lookalike DIY that showcases how to create a high-end look for a less-expensive options. Also, if I can do it, then it's a pretty easy DIY which makes it even better in my book.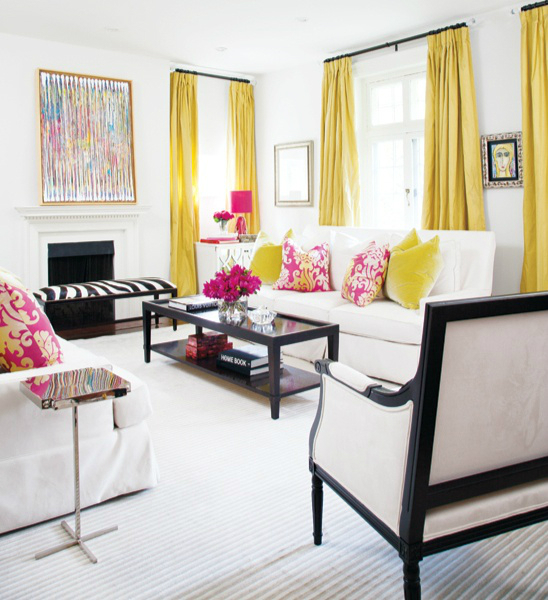 I've been pro-actively (because this has been on my list for a year) thinking about drapery options in our bedroom. While I would like incorporate a bit more gold to match some of the artwork, I adore these yellow drapery options posted by Elisa of Fancy Free Me. The room above looks regal with the long yellow curtains.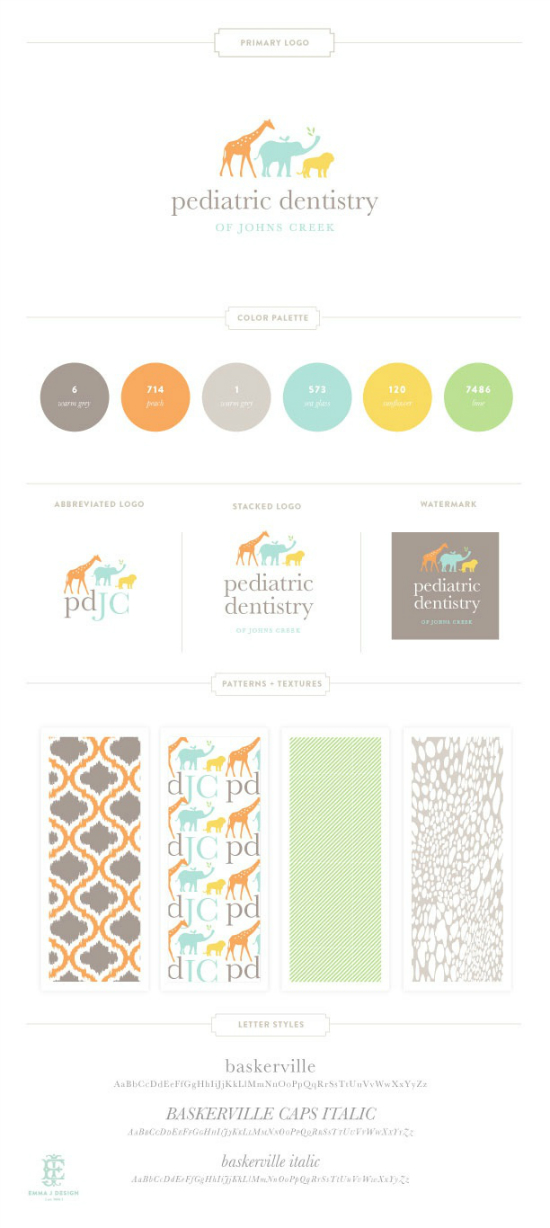 If I could, I would go on and on about how much I adore the branding projects by Emily McCarthy. She has a very unique style that is easy to spot and looks great. However, the above project is completely different from her typical design and I love it! Getting anyone to the dentist is a difficult task, let alone children. I think Emily's branding will definitely encourage the younger patients (or design-savvy parents) that their dentist is a safe place to be.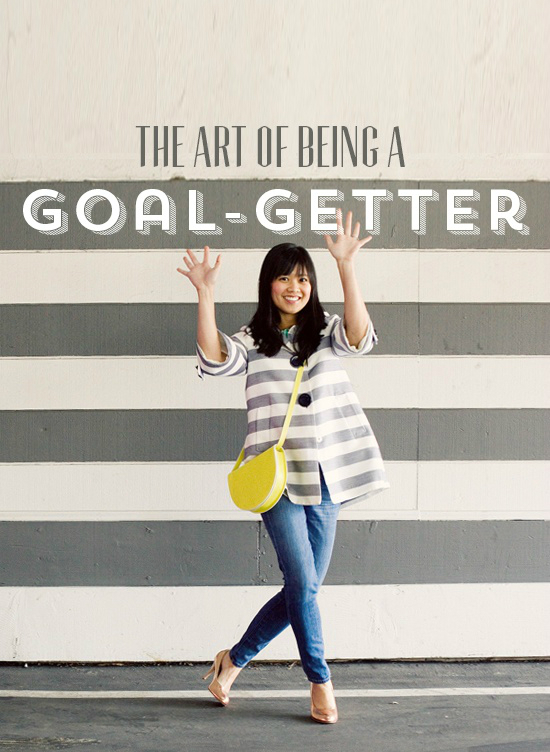 I usually shy away from posting blogging articles in my round-up but this was too good not to share. Joy of Oh Joy! wrote an incredible article on the art of being a go-getter. She shared her experiences from being a young girl with a calligraphy business to being a successful blogger with an amazing line of home products. I love that Joy shared the highs and lows of her career life, which have all lead her to who she is today. Very inspiring!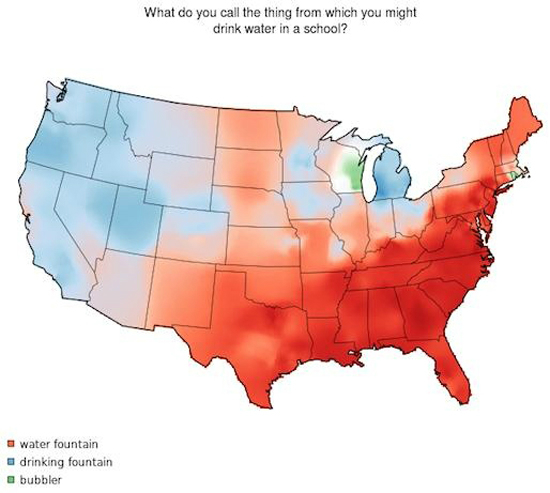 Ok, I'm breaking the rule twice for this post but this was super neat! A study was done on the different dialects of the United States. The study went over various things like how people say words or as in the illustration above, what are certain items called.  It was really neat. Many thanks to L of Party Over Hair to linking it to me!
I hope you have a great weekend! I'm looking forward to getting some great pictures of the city to share here! I'm blogging over at Sunshine Bloggers today as well so go check it out.