TGIF! This week seemed to drag on by but  I'm excited by all of the opportunities we picked up after one week back in Orlando. I'll be posting some pictures tomorrow from my time in Jacksonville so stay tuned! I've included some of the inspiration from the previous week since I was out of town last Friday. I hope you don't mind.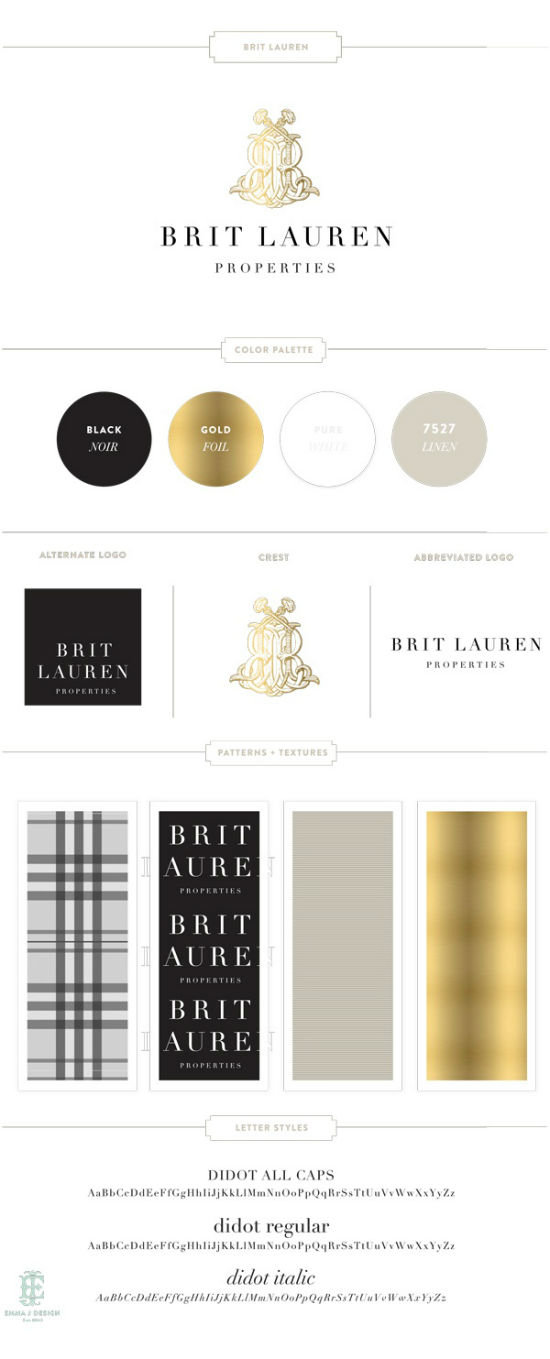 How amazing is this branding of Brit Lauren by Emily McCarthy of Emma J Design? I've never seen any of Emily's work (have I been living under a rock?) before a few days ago and I spent way too much time browsing through her portfolio. She's definitely a new favorite! I'm not always a fan of gold foil but it fits perfectly here.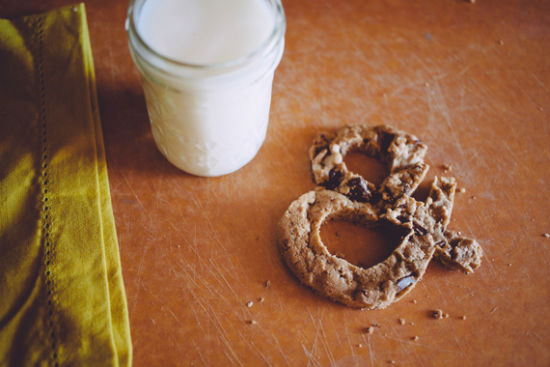 This week Minted featured this great photography project, This Ampersand That, by Emily Blinco. Thus far Emily has photographed different foods which are often paired together with one of the items being shaped in the form of an ampersand. How cool is that? This is extremely unique and I'm excited about seeing more of this project.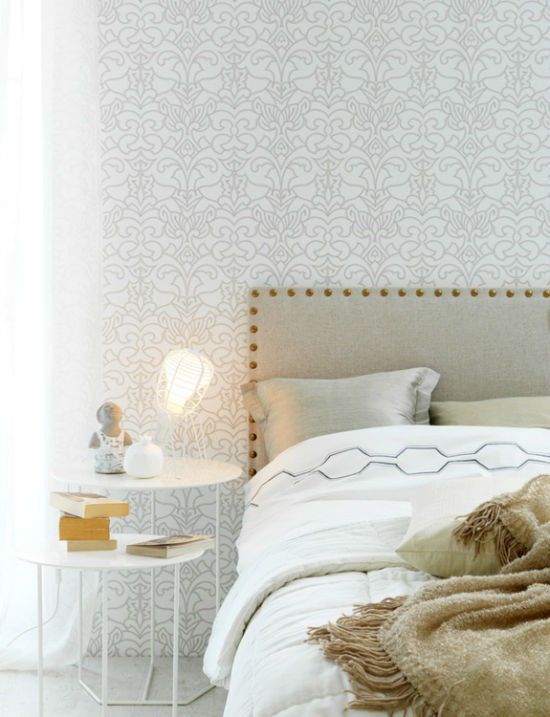 I can't get enough of this bedroom designed by Anna Cardell. I love the look of the outlined damask wallpaper. Such a great find and an easy way to add lines to a very neutral space.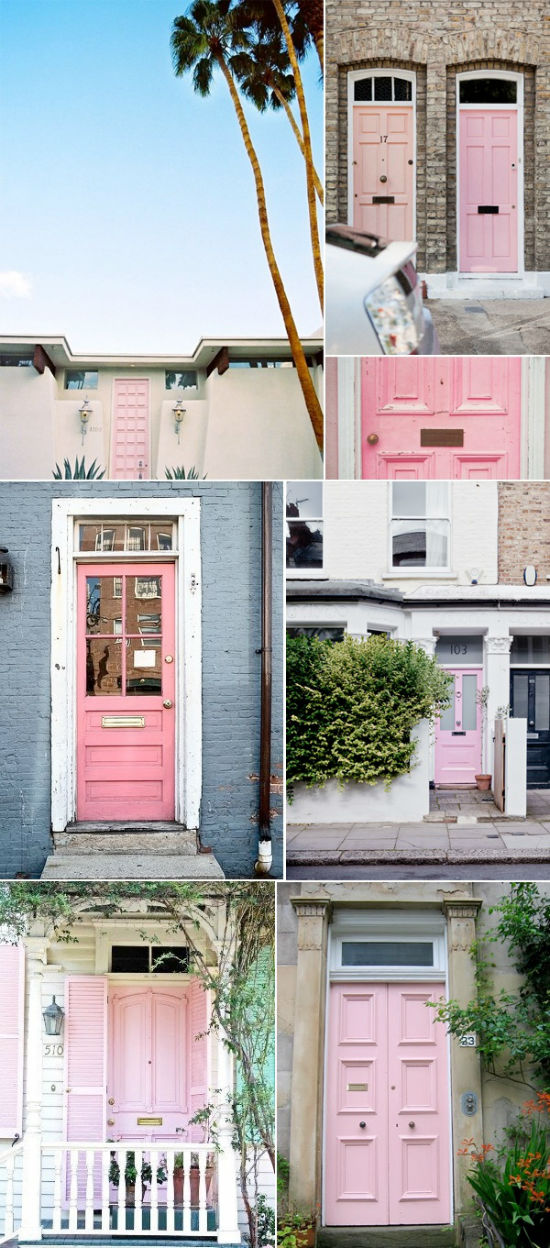 Speaking of things I love, I cannot get enough of this collection of pink doors put together by Ana of Fluxi On Tour. I'm not sure if I'll ever have a pink front door of my own but a girl can dream!

Since the video, I've been probably saying the phrase above way too often. I love this print by Sara Eshak. It's full of pretty floral for a Internet meme.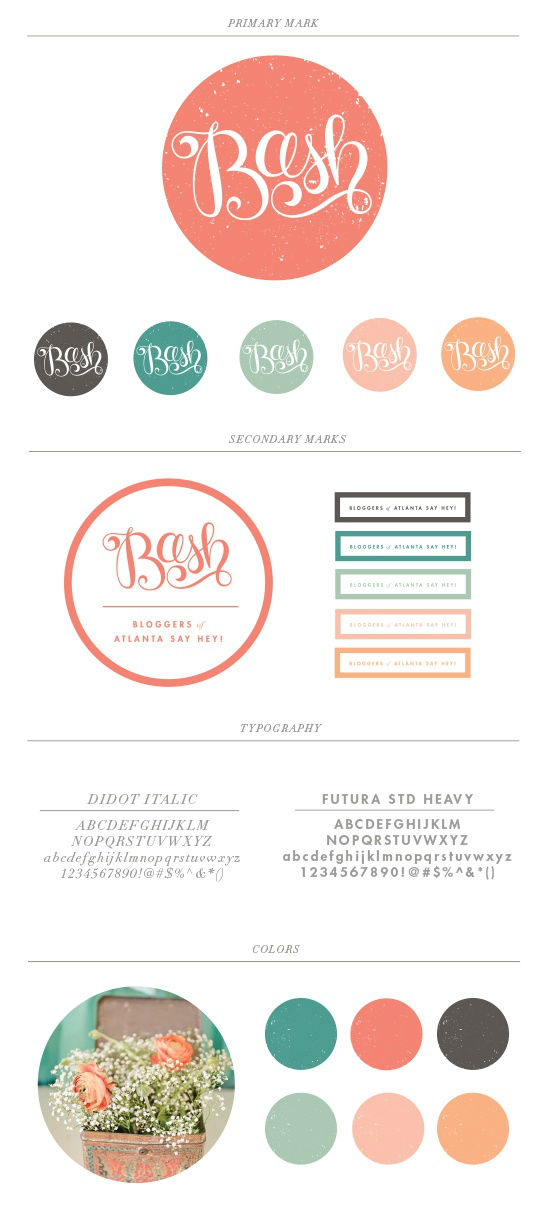 I adore this Bash logo by Kelsey of Pinegate Road. The color palette is gorgeous and I love her usage of textures. Such a great design.


I'm not sure if you know about how much I love painting bottles, but in case you didn't, now you know. This easy painting glass bottles DIY is on my list to do this summer. I love the colors of the bottles above and would love to imitate this look. I guess I'm off to collect plenty of glass bottles.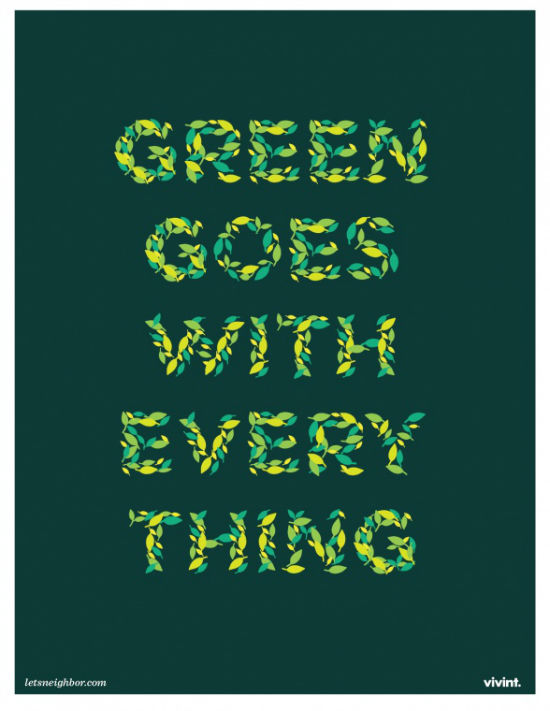 In honor of Earth Day, The Neighborhood has been posting several Earth Day-themed wallpapers. The one above has been my favorite from the series and can be used all year round.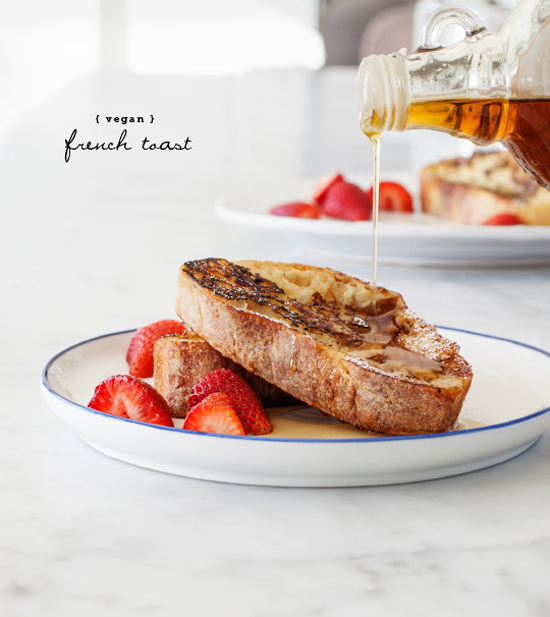 I do enjoy living in a world where vegan french toast is possible. Although I'm sure it's not the healthiest thing to eat, it would take care of those Sunday morning french toast cravings I get from time to time. I'm excited about trying out this recipe.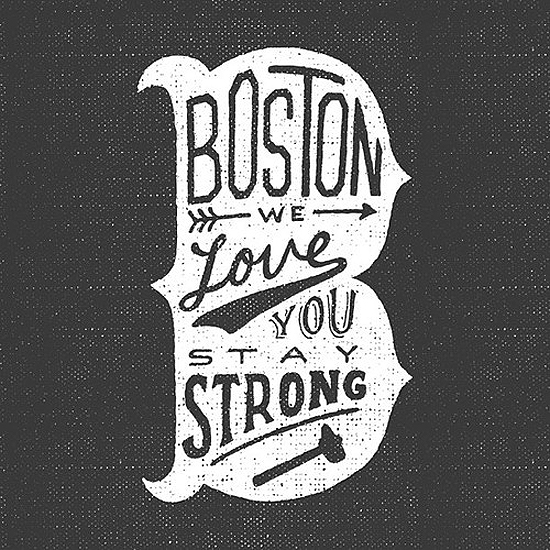 No words are needed to describe this amazing Boston tribute by designer Zachary Smith. I enjoy his usage of textures and it reminds me to keep the great city of Boston in my thoughts.
Have a great weekend! Be sure to check out past Links I Love posts.