Happy Friday! This week was extremely busy for me and the weekend is looking even busier. In other news, this week was great for a lot of new conceptual branding work. I'd love to share all of them with you but I can only show a few. I hope you enjoy what I found inspirational this week!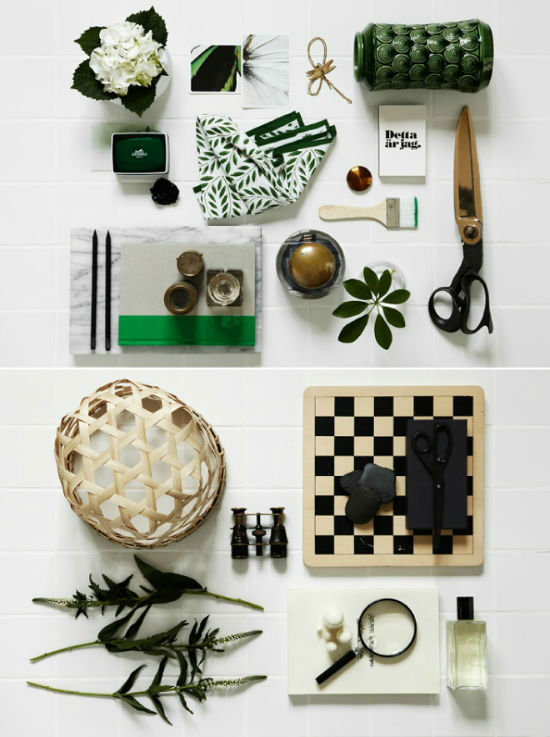 Rachel of For The Love of Design wrote a great post regarding her reminiscing on her art school days. While I did not receive any formal art training, I did relate to the ideas of just being able to create with your hands. I did a lot of sketching prior to investing time in graphic design, so I miss those days with my drawing pencils and a sketch pad.  I also love these still life shots she shared from Kristofer Johnsson.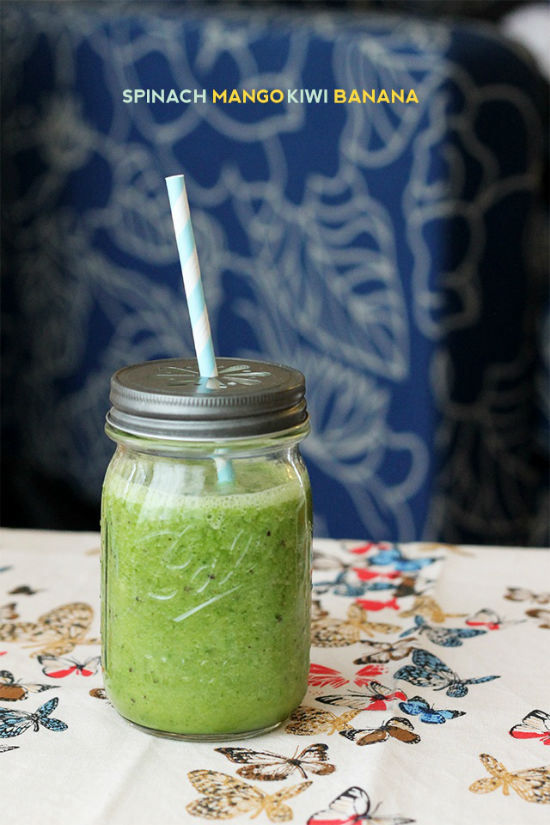 I've been incorporating a green smoothie a day into my diet so this post came right in time.  Keandra shared this great recipe for a spinach, mango, kiwi, and banana smoothie which looks delicious. I can't wait to try this one out!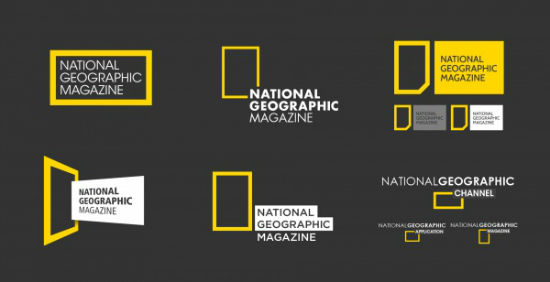 This is only a snippet of the amazing conceptual National Geographic rebranding project by Justin Marimon. There is everything from the beginning sketches to print collateral included in this detailed project. I love that Justin didn't stray far from the current National Geographic branding but brought it into a more modern look.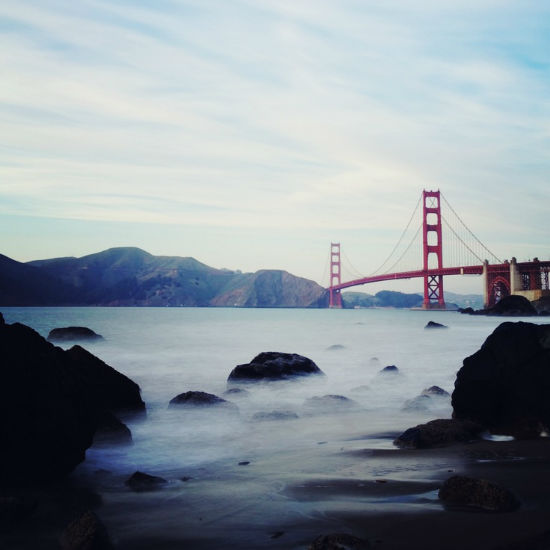 Latrina shared some of the work of Julian Bialowas on her blog this week and I fell in love! I love this shot of San Francisco I found on his portfolio. He has such a diverse portfolio and a fun 365 Project so take time to check it out.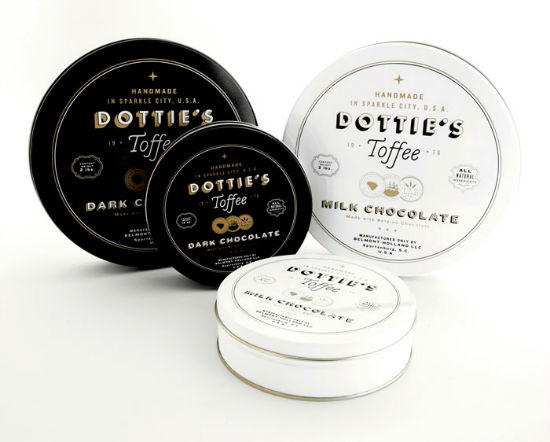 How great is this packaging redesign for Dottie's Toffee? This sleek modern design is a huge contrast from the boutique-feel of the original product. I love the use of the dark tin for the dark chocolate and the white tin for the milk chocolate.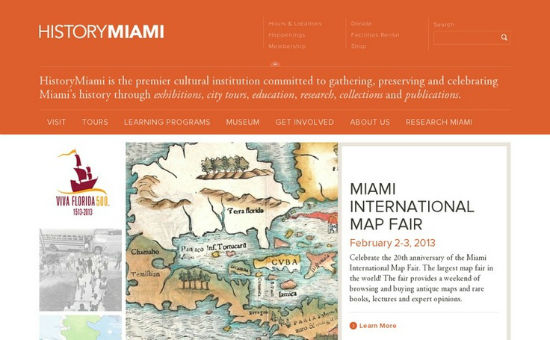 I don't post as many web design inspirations (I had a Web Design Friday feature prior to Links I Love back in 09!) as I did a few years ago so this is long overdue. I love the design for the History Miami site. Although it's not responsive, the navigation is very well done. I love the layout of the images on the home page to introduce users to events around the city.  This site will be my guide for my next Miami trip for sure.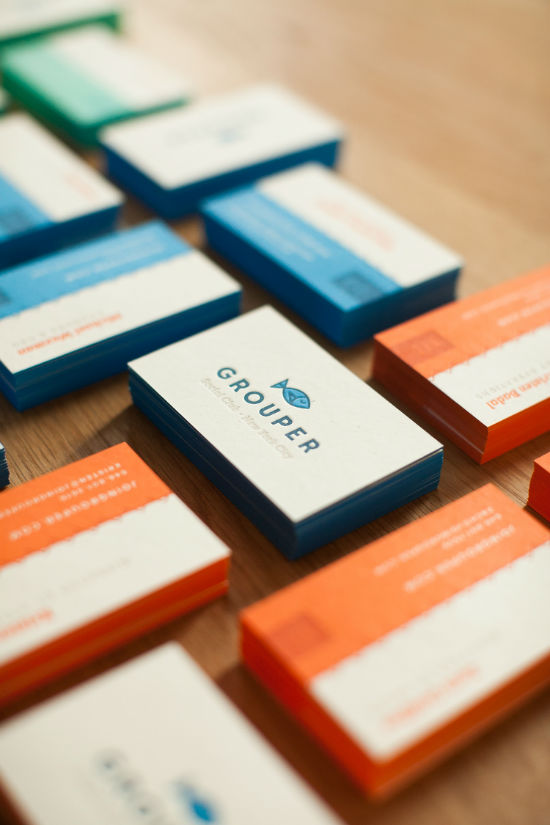 Kyle Miller did an amazing job on the design of the Grouper identity. This week, local letterpress printer, Mama's Sauce shared a few photos from their collaboration with Kyle on the printing efforts. I think letterpress was a perfect choice for the business cards and I'm loving all of the colors from the identity. I also wanted an excuse to post about my never ending love for Mama's Sauce. I would love a letterpress project so I can have an excuse to hang out at their shop.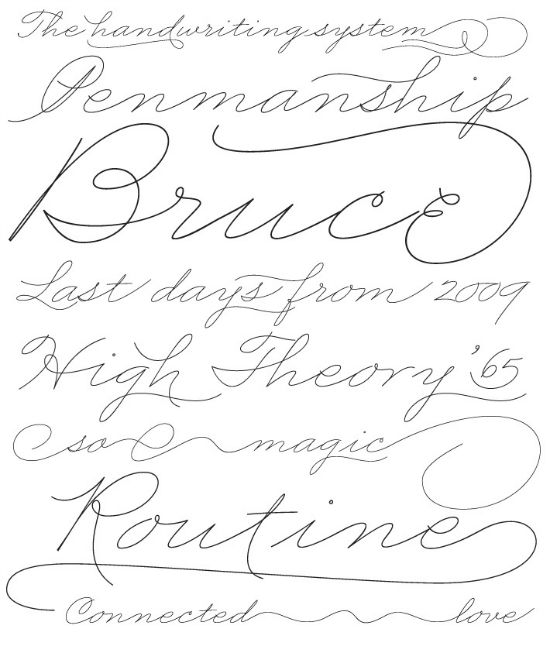 This script typeface, Business Penmanship, is gorgeous. I'm sure my husband will eventually place me on a type-budget but this is a must-have. I don't think I have enough thin scripts in my font folder.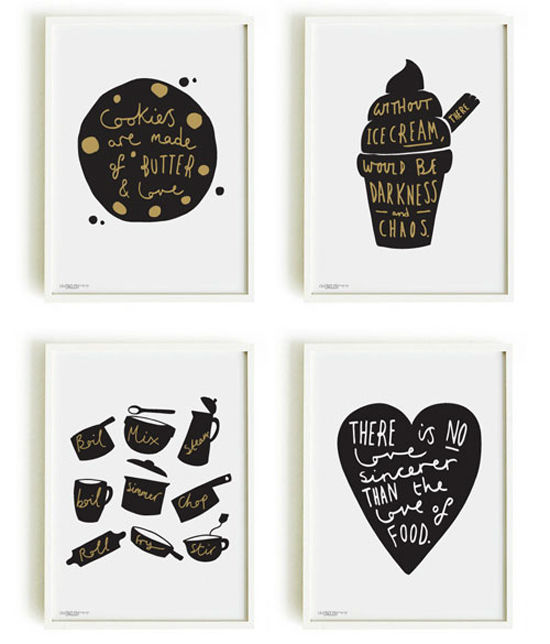 While I continue on my never-ending quest to find the perfect set of prints for my kitchen, Paper Crave shared some gorgeous prints by Old English Company.  The Cookies Are Made of Butter and Love print is my favorite of the bunch above. You should check out their shop as they have plenty to offer.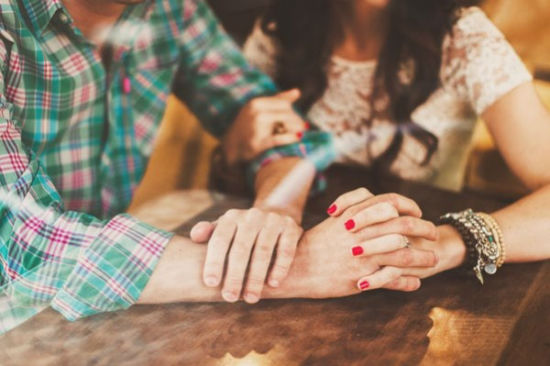 I may or may not be guilty of posting tons of engagement shoots here but I don't care. This shoot of Megan and Mike shot by Nessa K Photography is adorable! Nessa did a great job of capturing their amazing body language. They are an adorable couple who seem to have lots of love to share with each other.
I do hope to get in a post during my busy weekend so stay tuned. Have a great weekend!