It's been quite a while since I've worked on a Links I Love post. This year, I want to share the resources I find inspiring during the week and share them here with you.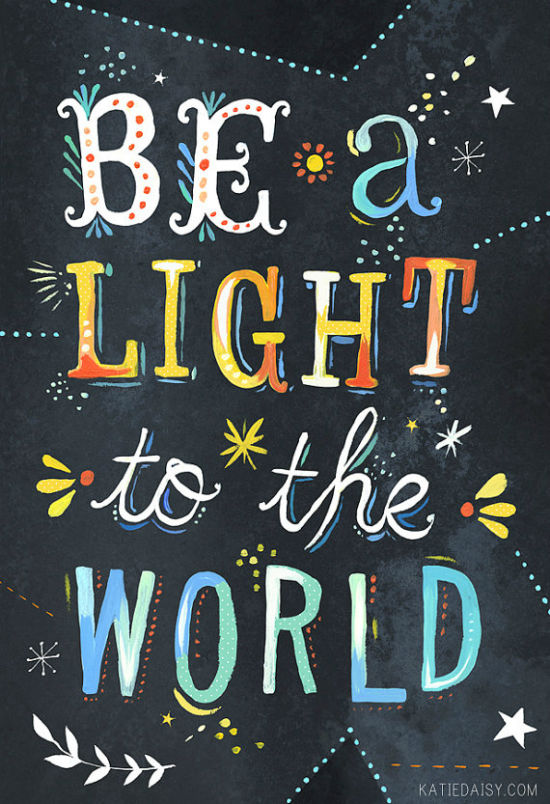 The first print of the year from Katie Daisy. I see that 2013 is going to be a great year for my favorite illustrator with the release of her Pottery Barn collection yesterday.
---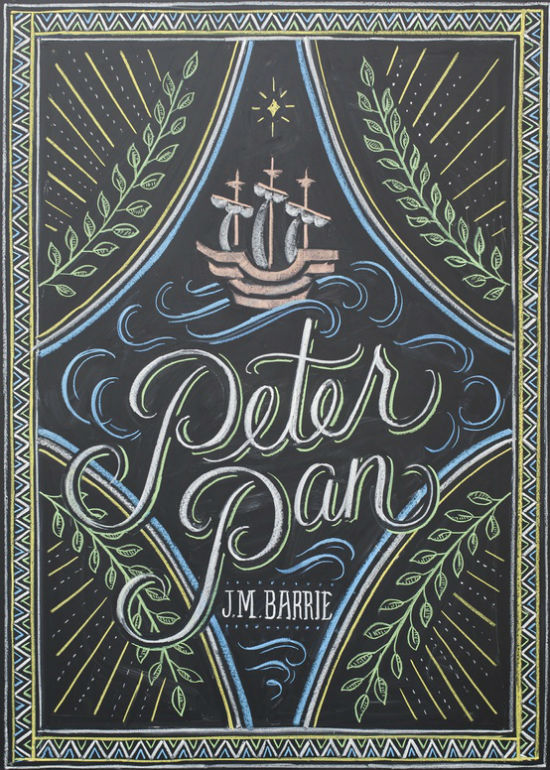 The upcoming cover for Peter Pan by Dana Tanamachi looks amazing! Dana is such an inspiring chalkboard type artist so it's great to see her work becoming more publicized thanks to Penguin.
---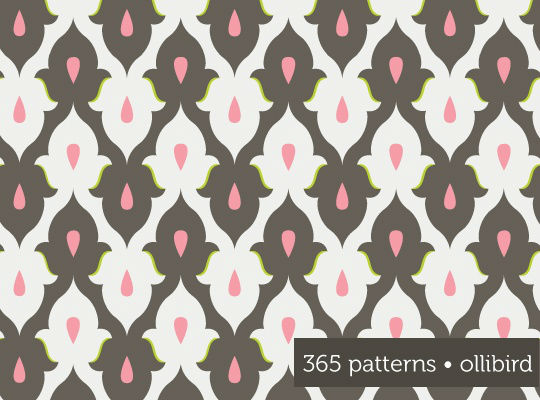 The folks at Ollibird are participating in a fun 365 Patterns challenge. Yesterday they posted this gorgeous pattern. Follow their blog to be inspired all year!
---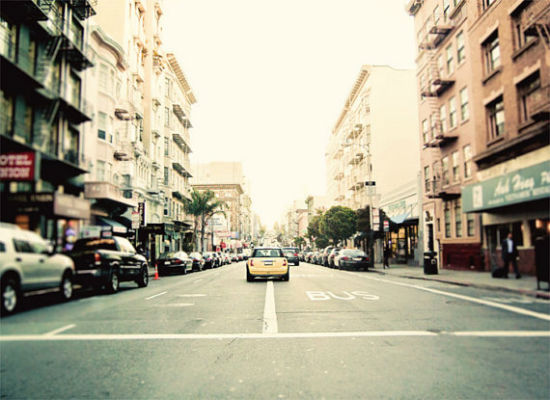 The lovely Latrina of Of Trees and Hues is having a 50% off New Year's Sale for her gorgeous prints. The short above is a gorgeous photo of a busy street in San Francisco. Love!
---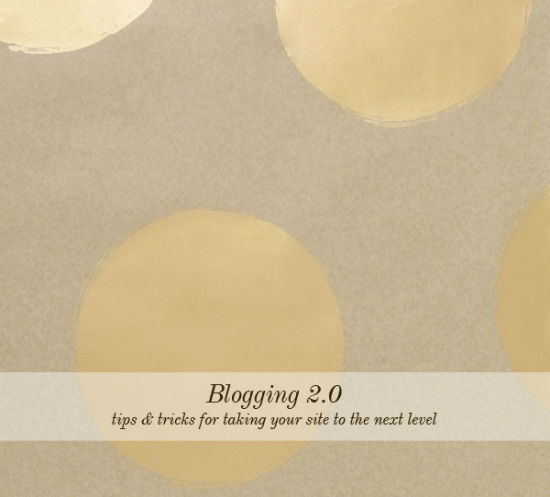 Grace Atwood posted this amazing Blogging 2.0 list. She definitely inspired me to make a few changes to the blog. It's a must-read for every blogger out there.
---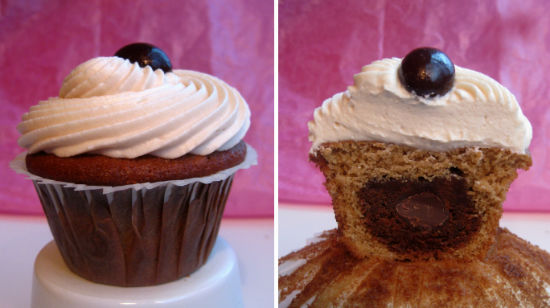 Dirty Chai Cupcakes? Does anything else need to be said?
---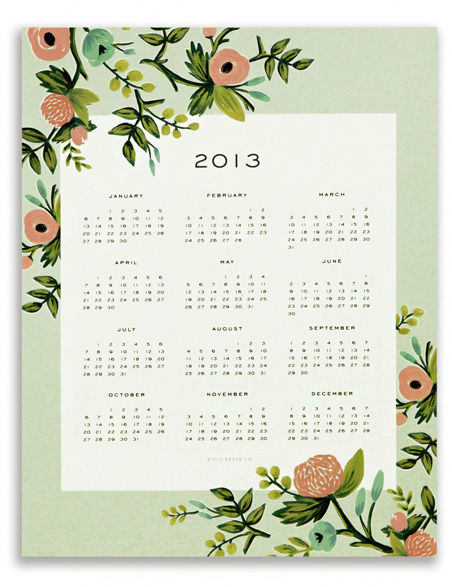 This 2013 flower print wall calendar by local Winter Park illustrator Anna Bond of Rifle Paper Co is currently on sale and on my want list!
---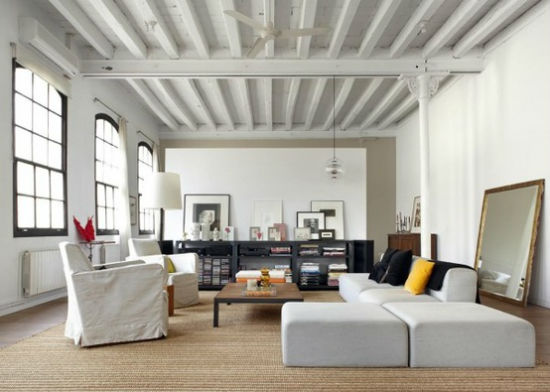 This gorgeous all white modern industrial loft in Barcelona has me considering packing up and moving overseas. This loft has everything a girl like me can love in a home. Interior envy for sure!
---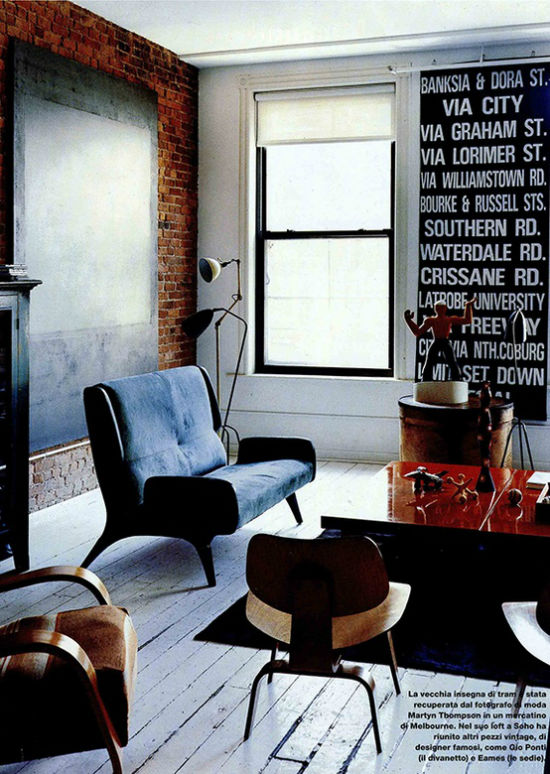 Sara Russell posted some great black and white subway art. Such a fun way to bring typography into any space.
---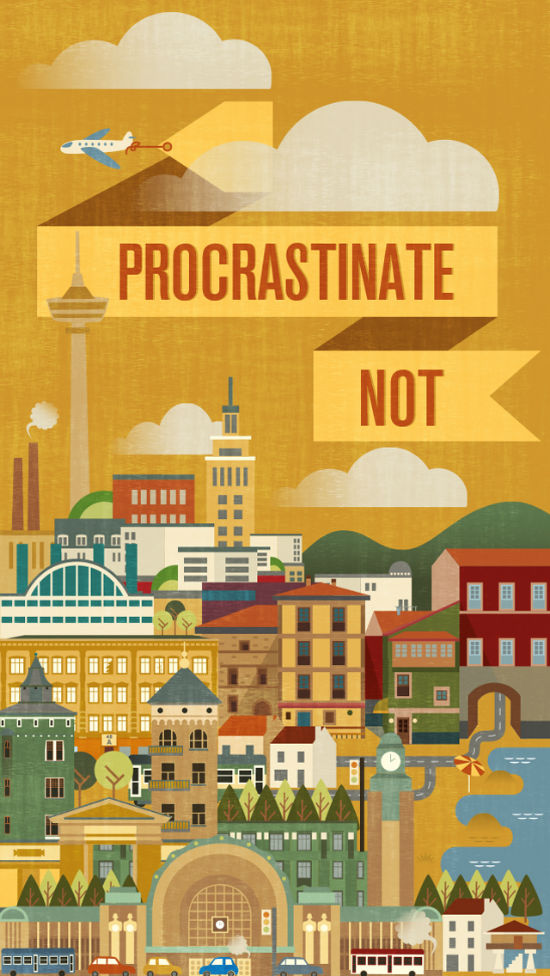 The To Resolve Project always brings inspiration. This design by John Salierno is my favorite for the week. Not to mention, it is pretty great advice to take throughout the year.
---
Share any fun inspirational links in the comments below! Have a great weekend.