This week has been a crazy week! I spent the evening with Yesenia Perez-Cruz and Allison Wagner of Happy Cog at a designing for CMS chat for AIGA Orlando (Thanks for the opportunity!). It was my first industry event attending as a designer so I was quite nervous. However, knowing that I have been designing and developing for various CMS platforms for over five years, I felt confident. What was reassuring is that everything that we have been incorporating into our design and develop process is spot-on with what the folks at Happy Cog are doing. So although we didn't learn too many new things, it did feel good to know that we are doing something right and we are providing a high-quality experience for our clients in a studio format. I look forward to being involved in more events locally and learning a thing or two about my design peers (learned a lot about the university training strengths and weaknesses by chatting with a few designers). Capping my tiny recap of the evening, let's move forward to the things that did inspire me this week.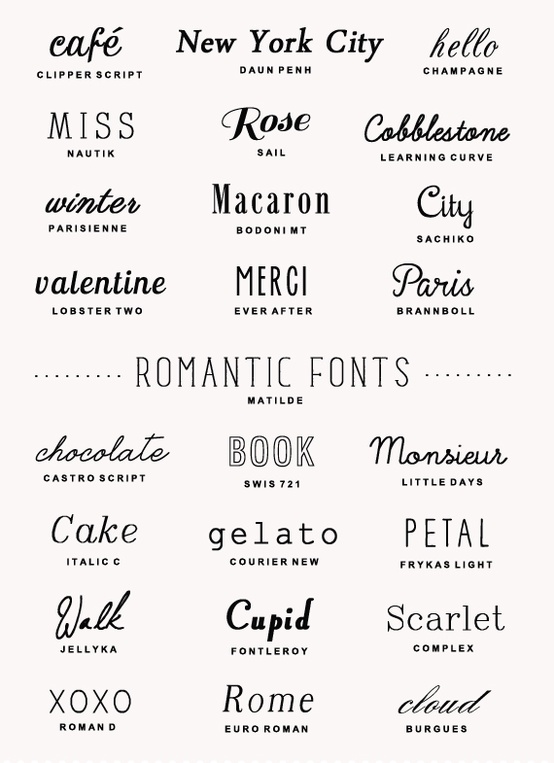 Victoria of A Subtle Reverly put together a great (and gorgeous) list of 25 Romantic Fonts. I recommend downloading Ever After as it is phenomenal!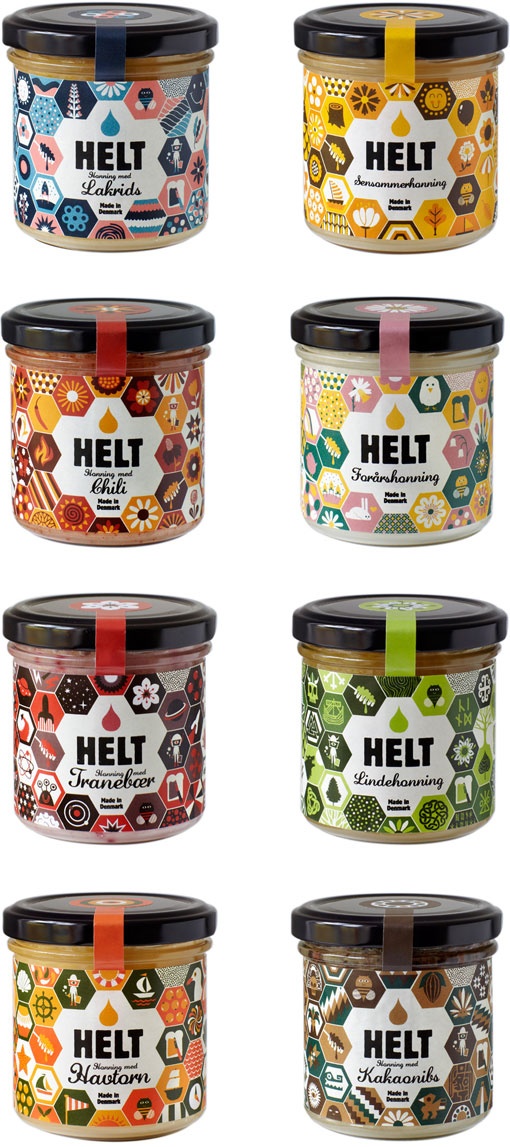 STUDIO ARHOJ did amazing work with the identity, collateral, and packaging design for Helt. I adore the illustrations, fun colors, and the bold type. Awesome work indeed.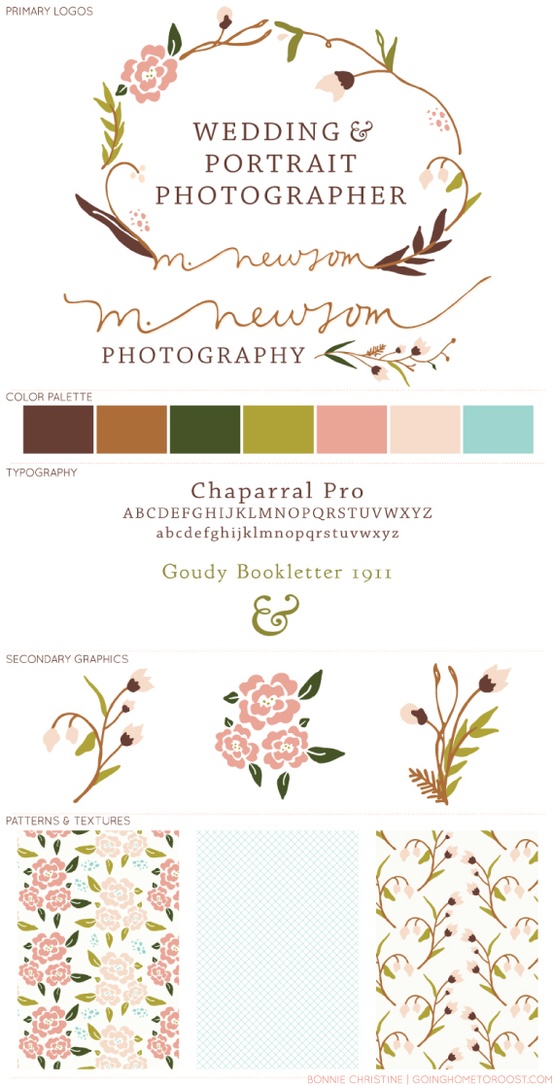 Bonnie Christine of Going Home To Roost shared this amazing brand design she did for M. Newsome Photography. Everything about it is so fresh and French country chic. The color palette is dripping with romantic elements. The type and patterns are stunning. Love it!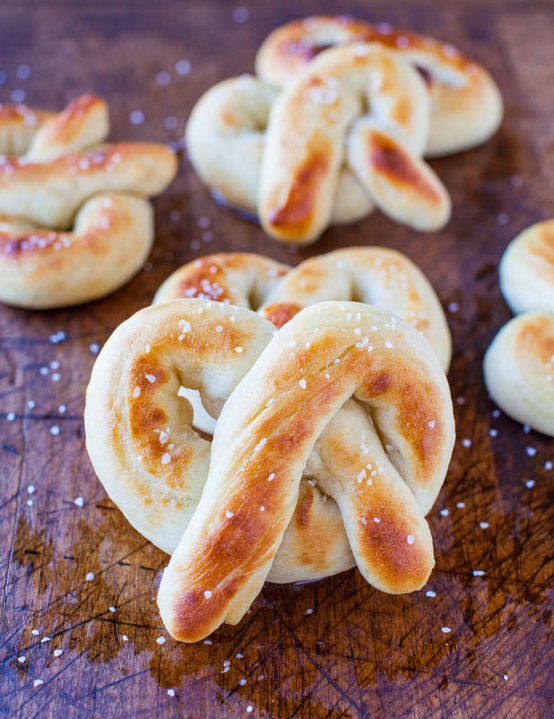 Food is inspiring, right? I never have time to frequent the mall which means less time enjoying those awesome pretzels. I love this recipe for  soft and buttery one-hour pretzels because it's quick and easy. I can't wait to try it out and share the results.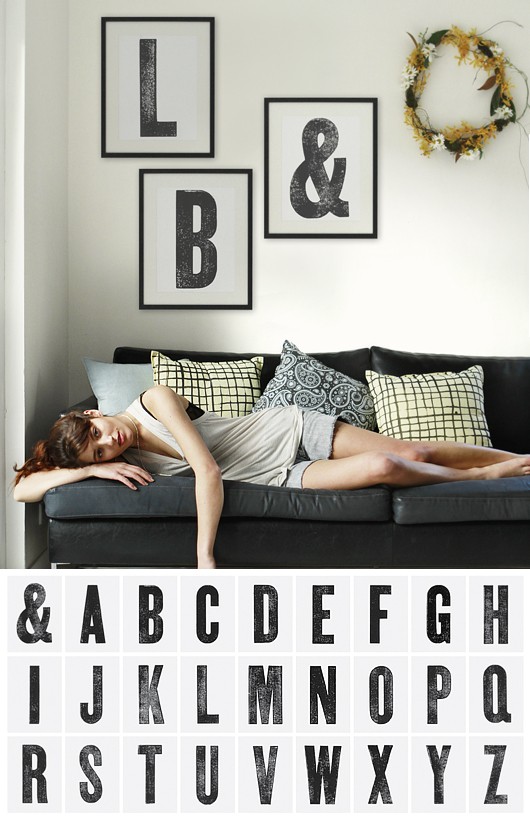 I adore this choose your own letter print set from Black List Studio. You can choose two letters and an ampersand! (Designers, really really really love ampersands ok?) These would look great in my office!

Speaking of office space inspiration, check out this desk set-up. I absolutely adore this desk.  I also love the fun shelving unit right beside it. So nice and chic!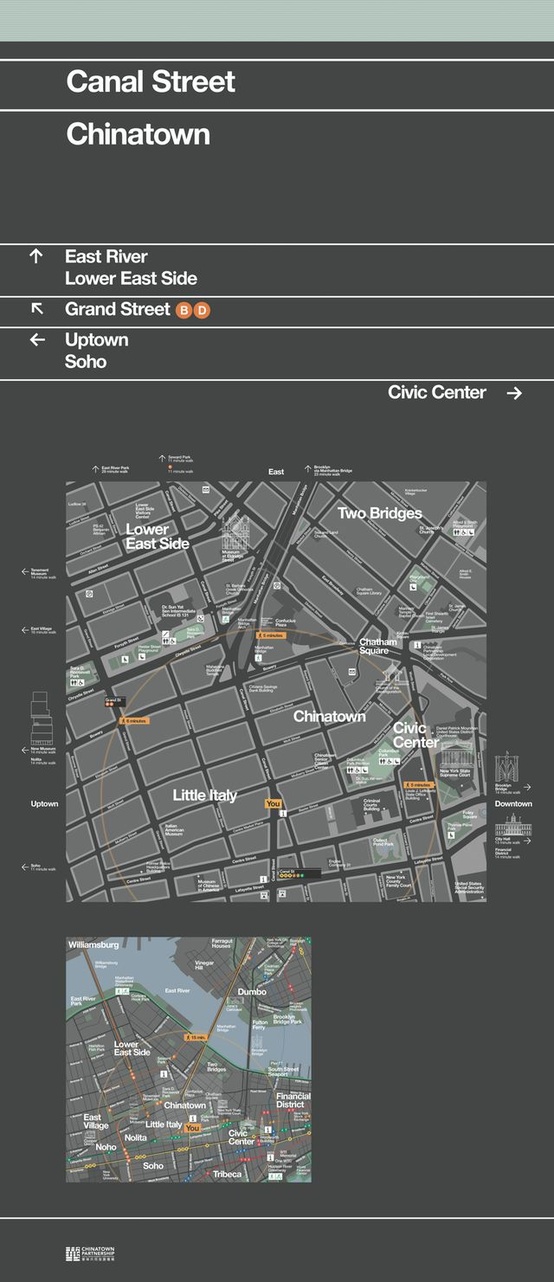 I'm so envious of the new New York City Laser Printed Signage.  The street signs in Downtown Orlando are in need of a fresh look. I think NYC leading the way will hopefully encourage more cities to hop on the trend.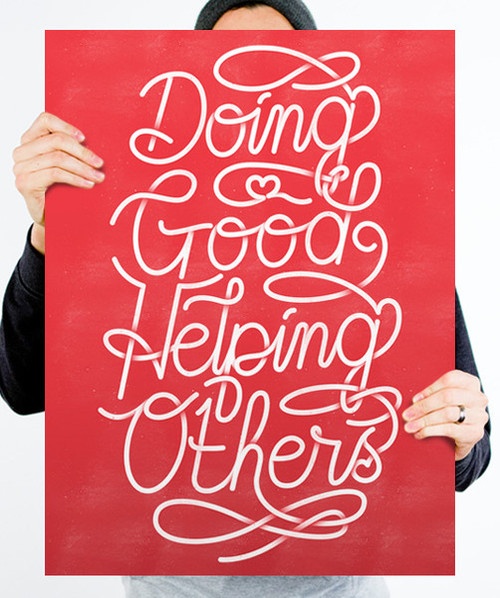 Nick Slater is an amazing designer. His new poster, Spirit of Giving, is a gorgeous piece of work. What's even better is that it is available for purchase at Help Ink. Gorgeous prints for a cause? I'm always in for that deal.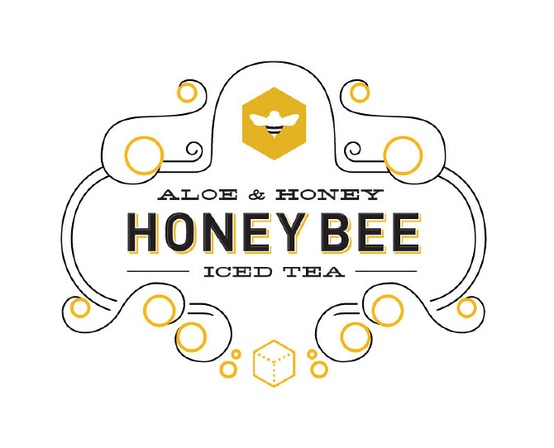 As I'm still in my tea branding journey, I can say I do adore the identity design for Honey Bee Iced Tea done by Haruko Hayakawa. Gorgeous student work!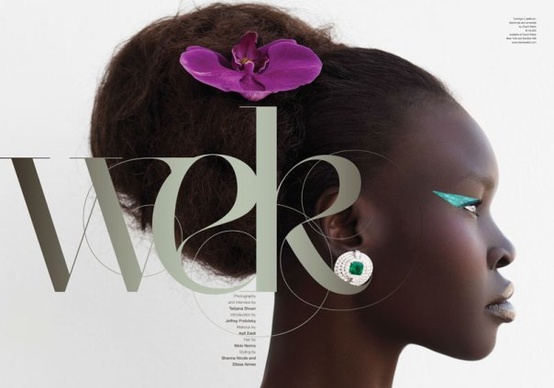 International supermodel Alek Wek is beyond gorgeous and no words are needed to describe her divine beauty. I adore this spread of her for As If Magazine. The type treatment on this shot is definitely awe-inspiring to say the least. Gorgeous!

Have a great and safe weekend! Hopefully I can get in a post or two over the next couple of days. Feel free to follow me on Instagram for all of my weekend shenanigans.