This has been an extremely crazy week. However, despite my uphill battle with my migraines, it has been a week full of early year inspiration. I have so many fun things to share with you so stay put and enjoy!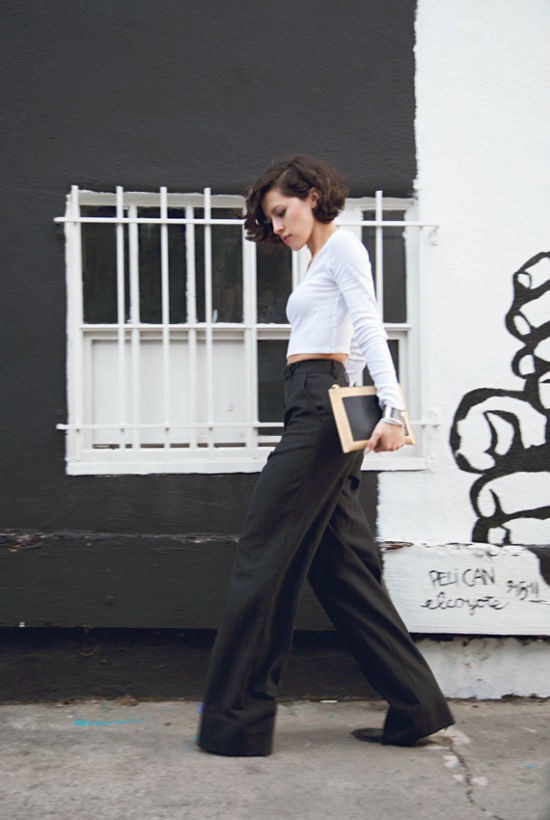 Gorgeous pinstripes and clean lines courtesy of Karla's Closet got me in the mood to start my wardrobe off right this year.  I also adore the classic look her clutch. So chic!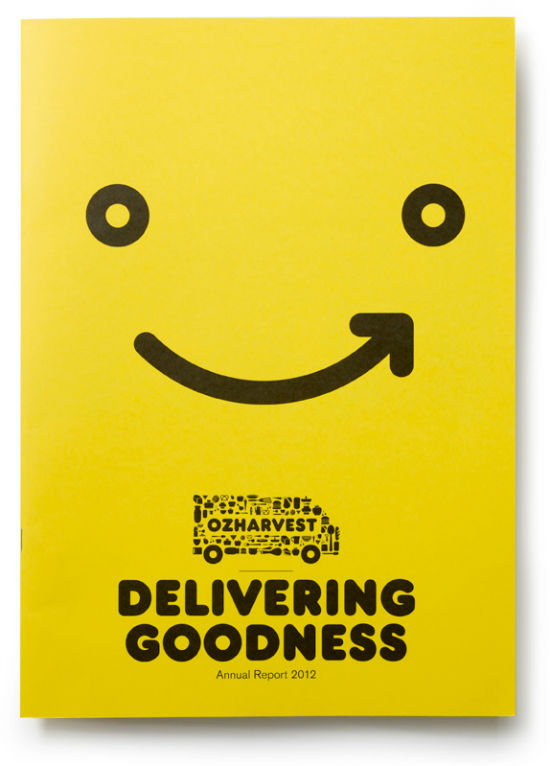 The re-branding for OzHarvest is full of fun type inspiration! I love their usage of strong graphic elements and such creative usage of spacing. It's good to see someone work with yellow and brown.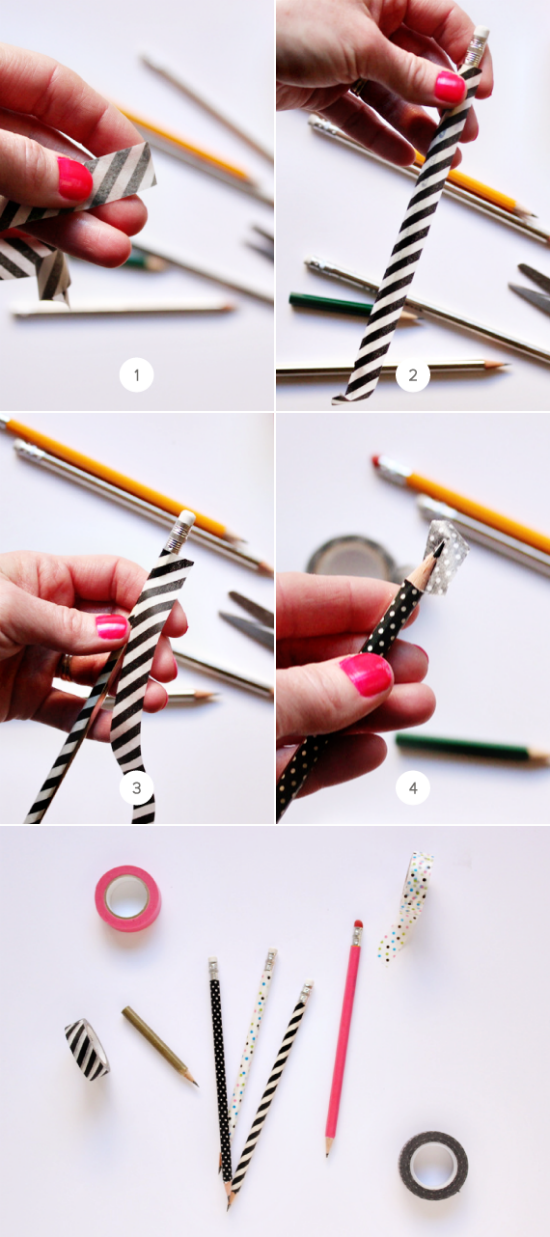 There are so many fun things you can do with washi tape. This week, Minted introduced us to the DIY Washi Tape Pencil. Such a quick and easy way to add color and pattern to your office space.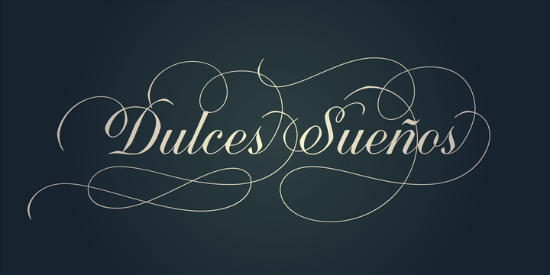 Aren't those swashes divine? DesignWorkLife featured Quarzo this week and it's already on my type wish list. This girl can't so no to a good script.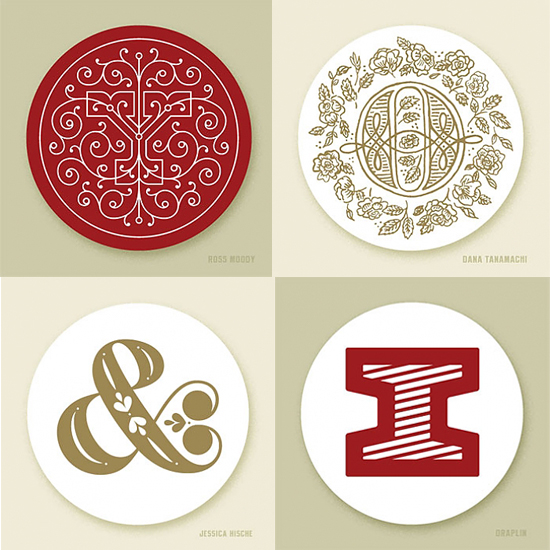 While we're on the subject of amazing type, WANT WANT WANT! Local letterpress and design studio, Mama's Sauce, collaborated with a few of my favorite type designers and some of my new favorites to create this gorgeous type coaster set. Is there anything not to love about this set? It's letterpress, coasters, and type all rolled into one beautiful set.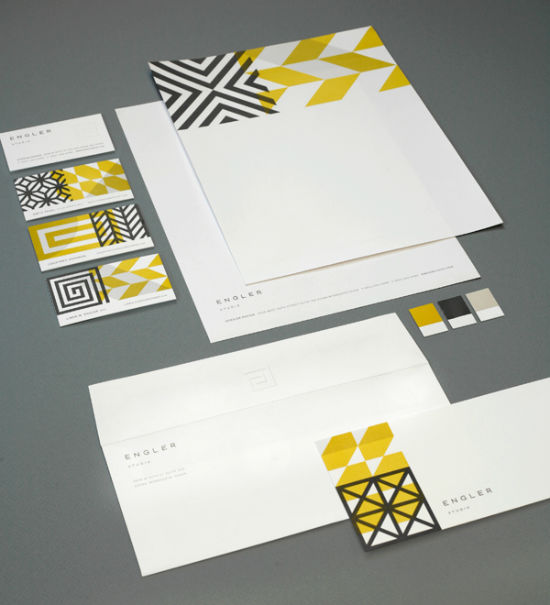 The work of  Eight Hour Day is always very inspirational. Their latest project, the identity of Engler Studio, continues to inspire and awe. The usage of modern iconic patterns and simplistic type with a subtle color palette is envy-worthy. Great job as always!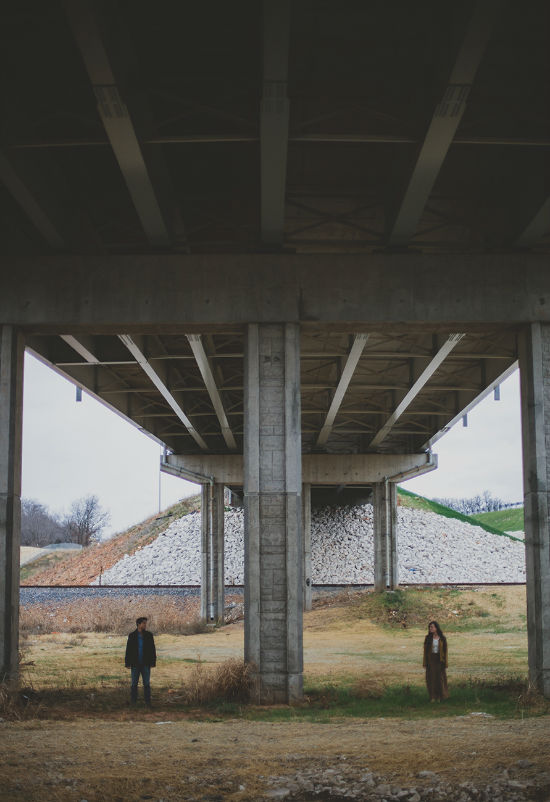 This photoshoot by The Lensman of Kinsey of Sincerely Kinsey and her husband is adorable! I love the colors and they are just so cute together. It's fun to see duos who are usually behind the lens on the opposite side of the lens together. Love it!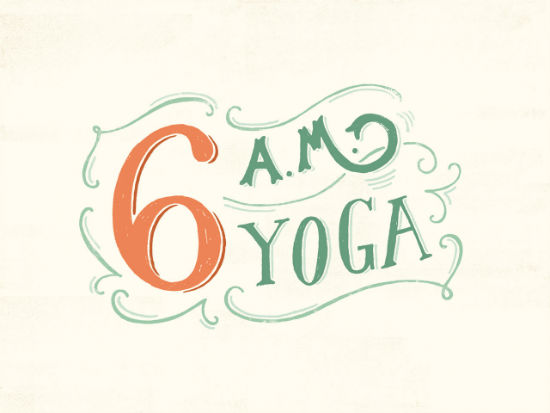 Despite this being a gorgeous piece by Lauren Hom of Daily Dishonesty, it's also been a reminder of my 2013 yoga challenge. Although it's not always 6 A.M. when I do, I've pledged to do #yogaeverydamnday in January and so far, I've done great!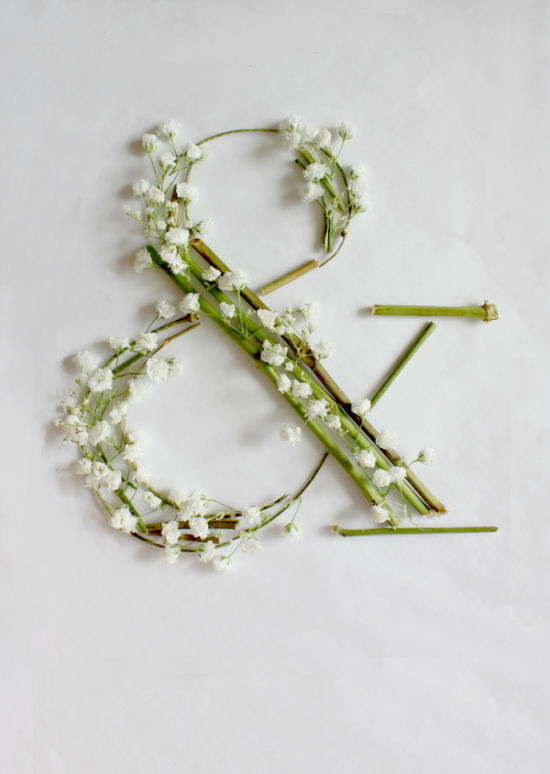 This Baby's Breath Typeface has been taking the Internet by storm. Creator Keziah Chong did an amazing job creating beautiful type using nature only. How inspiring! Would love to see these as prints someday.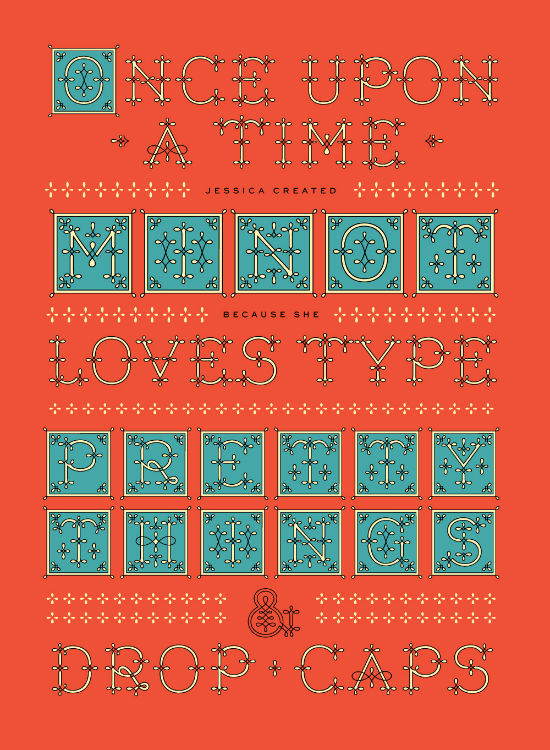 Jessica Hische may be on this list twice but for great reasoning. She released her new typeface, Minot, and it is a dream come true. The drop caps in this typeface are divine. I can't wait to get my hands on it and see what I can do. Happily ever after indeed!