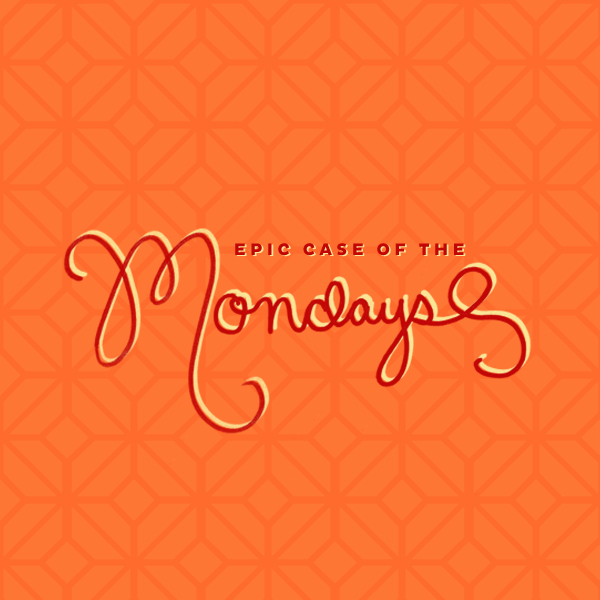 So I woke up this morning with a major case of the Mondays. I had a total plan to be productive this weekend and get today's post up about what I worked on but this weekend was just spent adventuring in Winter Park and arranging my office. It was one of those weekends where the weather was perfect and everything you bought was amazing so waking up at 5:30 this morning meant me grabbing my new brush pen and  complaining about Monday.
However, I did stumble upon some back up talent this weekend, in case I caught the Mondays. As you all know how much I've been admiring watercolor lately, I fell in love with the Etsy shop of artist, Yao Cheng. I absolutely need one of Yao's lovely prints in my office ASAP. Right now my wall is dedicated to autumn with fall colors but as soon as winter comes around, I'll be swimming in these blues.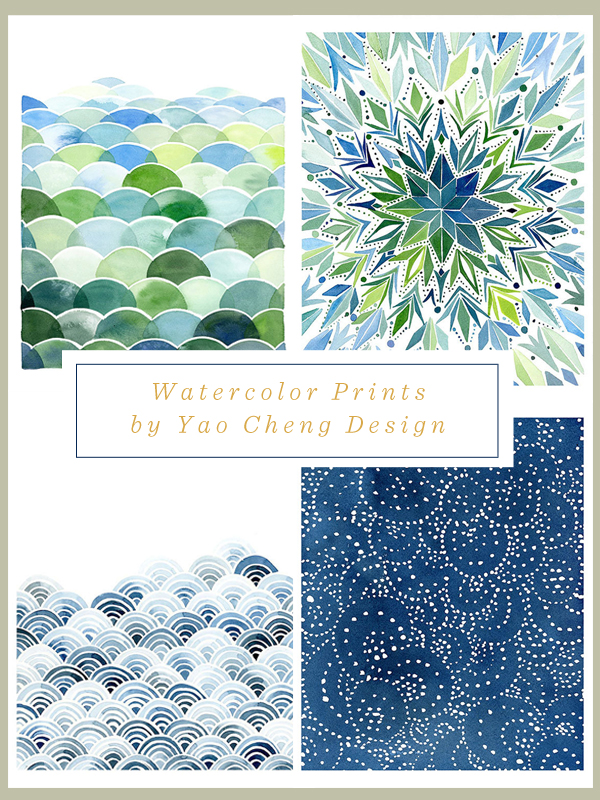 Do you have a favorite Etsy shop right now? Share your favorites with me!