Hello friends! First of all, I want to thank everyone for all of the kinds words during the Heart + Hustle Podcast launch. Charisma and I were overwhelmed with making this a reality and all of the positive reactions have helped so much. We have so much to learn about podcasting, the art of editing (or hiring a good editor), and creating podcast content. I hope you all continue with us on this journey.
A few months ago, we had the pleasure of having a long-weekend staycation in St. Augustine. We visited St. Augustine briefly a few years ago during One Spark. I do remember being a little underwhelmed but we did drive through it very quickly to visit the lighthouse. Well I totally ate my words last October when we rented an Airbnb right next to the beach and spent time walking around downtown St. Augustine.
I was not let down as history-buff being in the country's oldest city. Everything was beautiful. The food was wonderful. The beach was perfect. The historic sites were wonderful. St. Augustine is surprisingly well-designed not only in the city's architecture around a buzzing university but the focus on identity and print design sold me. There were so many small independent retailers which is unusual for most Floridian tourist destinations. It was great to support small businesses and get to live like a tourist for a bit. I will share some links of things I loved at the end but here are some photos of design inspiration that I was personally inspired by. Enjoy!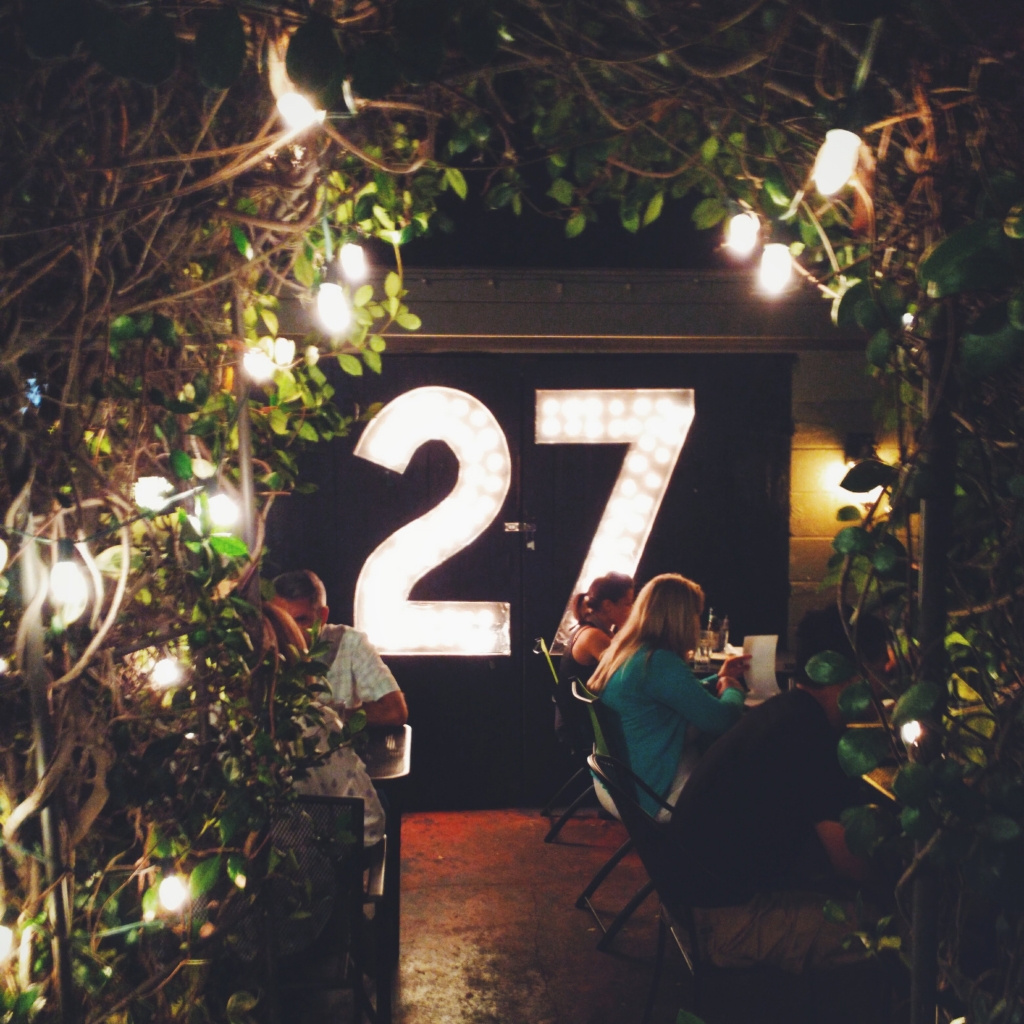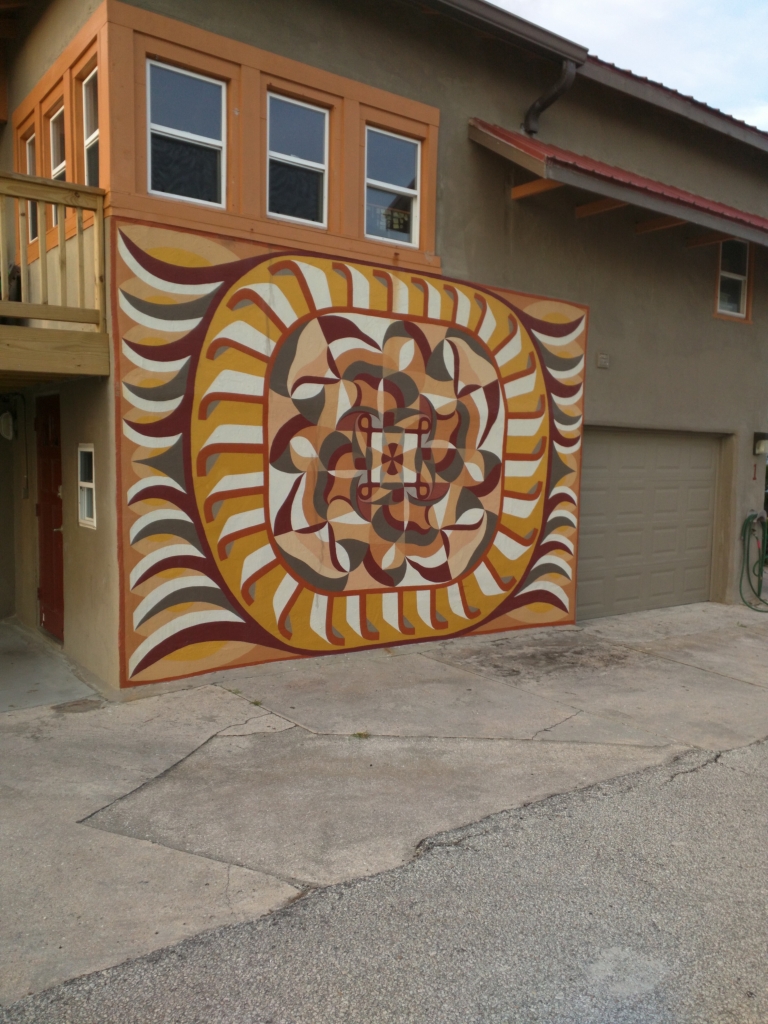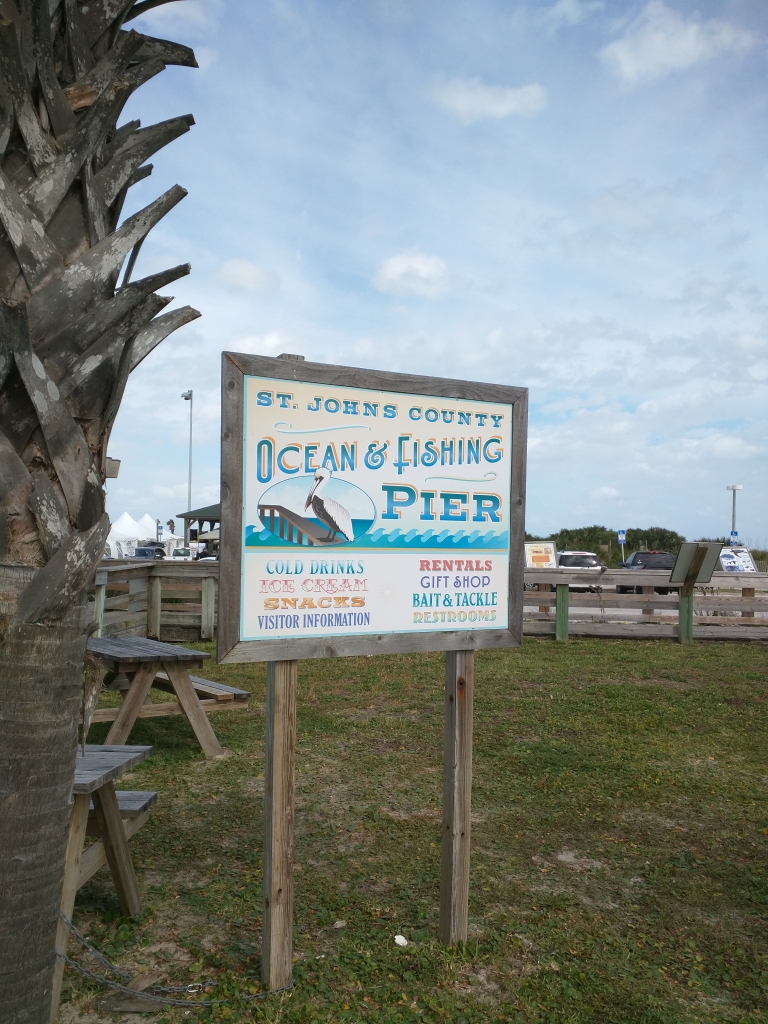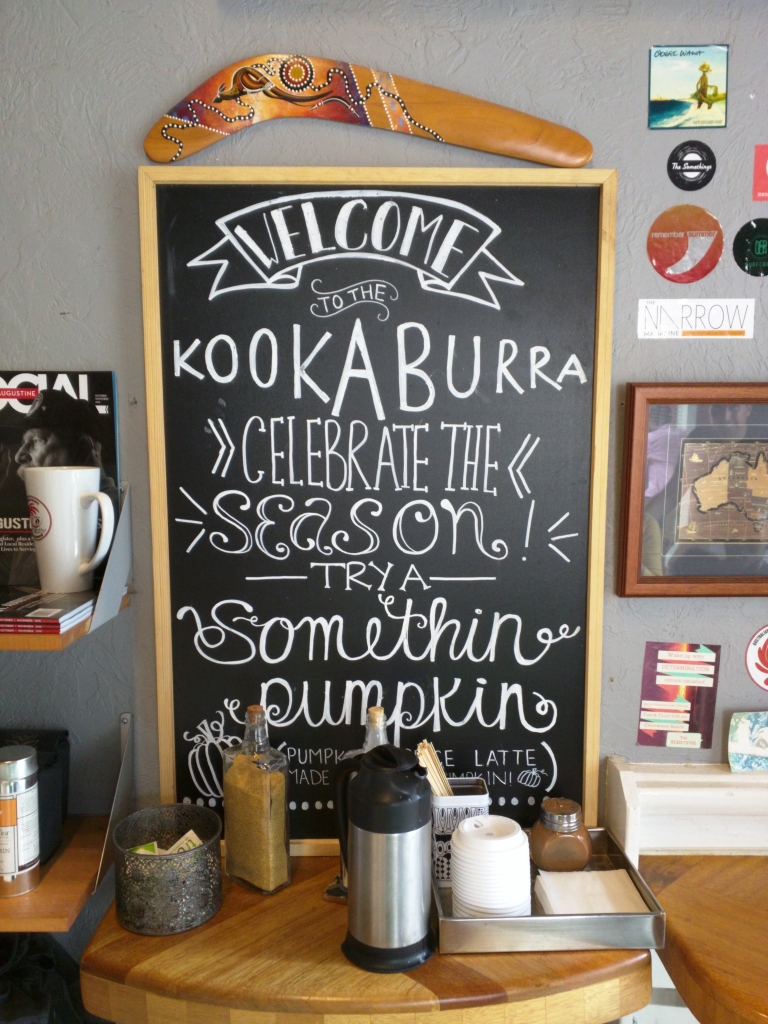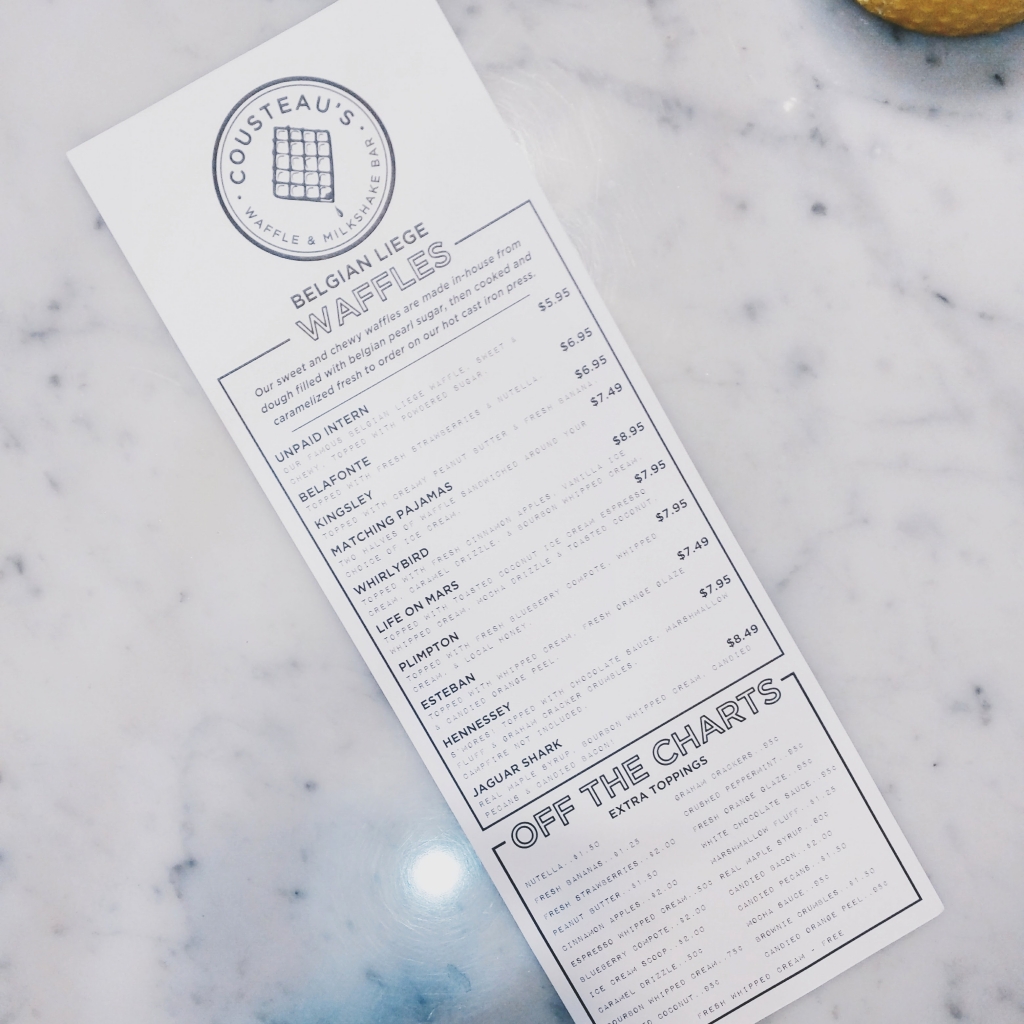 Kookaburra Coffee | Cousteau's Waffles & Milkshake Bar | St. John's County Pier | The Hyppo | The Floridian | One twenty 2