Happy Saturday! I hope you all had a great week. My week has been engaged with spending time at the gym for the 21-Day Yoga Challenge. I'm also working on a new project and getting things together for another exciting project I can't wait to tell you all about. I spent a little bit of time in Tampa yesterday, and the trip was not as exciting as I thought it was. However, I was extremely excited to see this photo shoot by Cameron Davis of one of my biggest girl crushes, Fo Porter. You may know Fo from Cycle 12 of America's Next Top Model. It turns out ANTM does churn out amazing models, with Fo being one of my favorites.
Cameron Davis is an AMAZING  photographer who has definitely made it to the top of my list. All of the work I've seen thus far is stunning. I love it when two talented, creative people get together and create inspiration. I could go on and on but the pictures speak for themselves. Enjoy!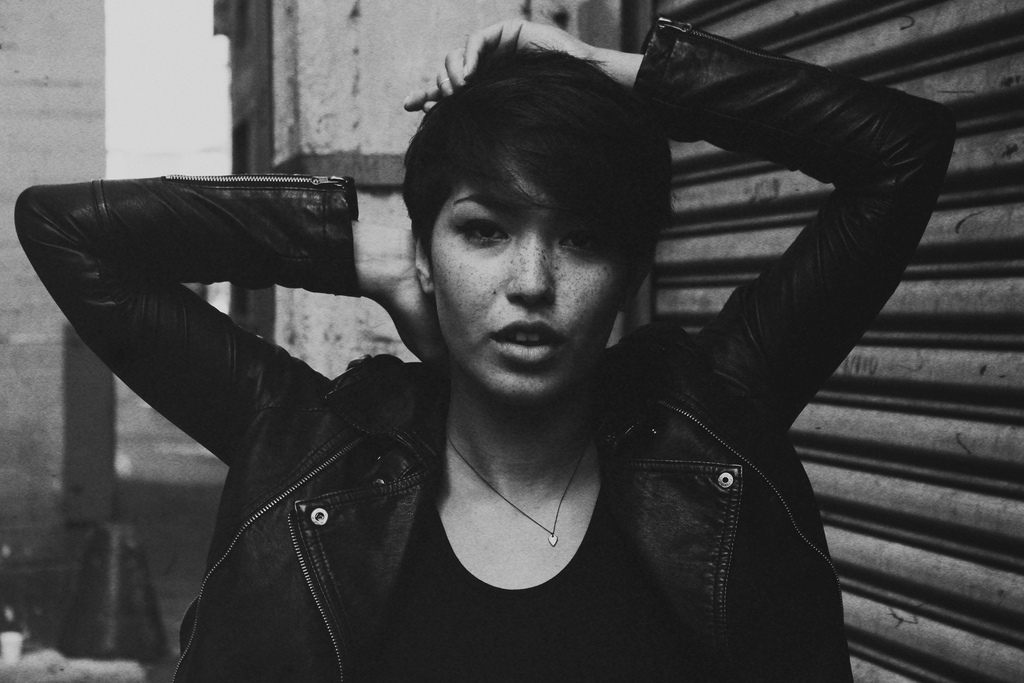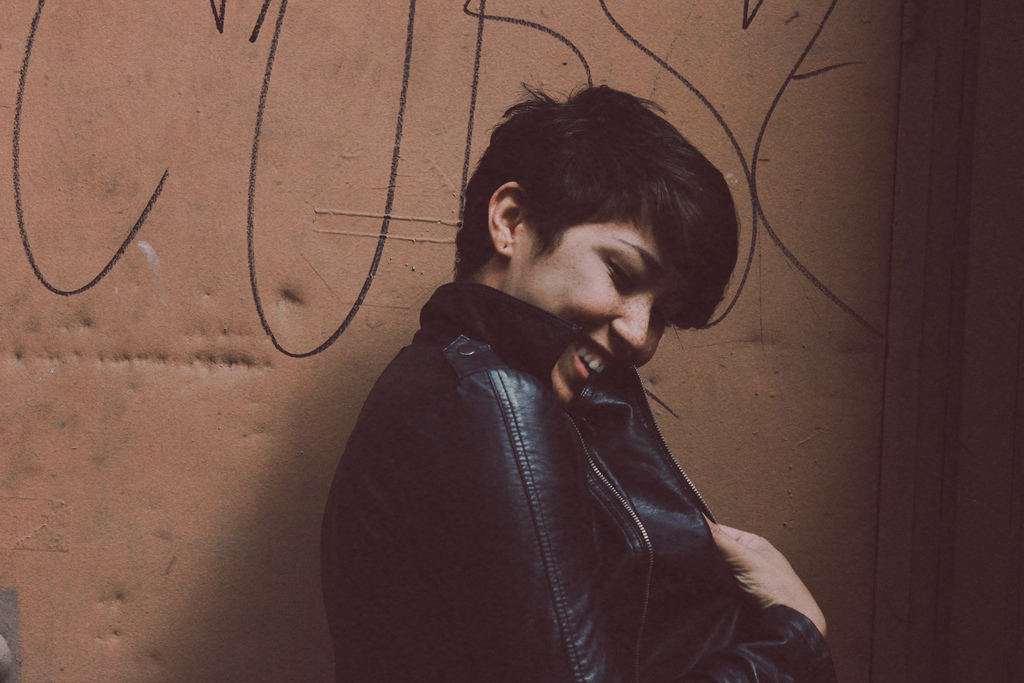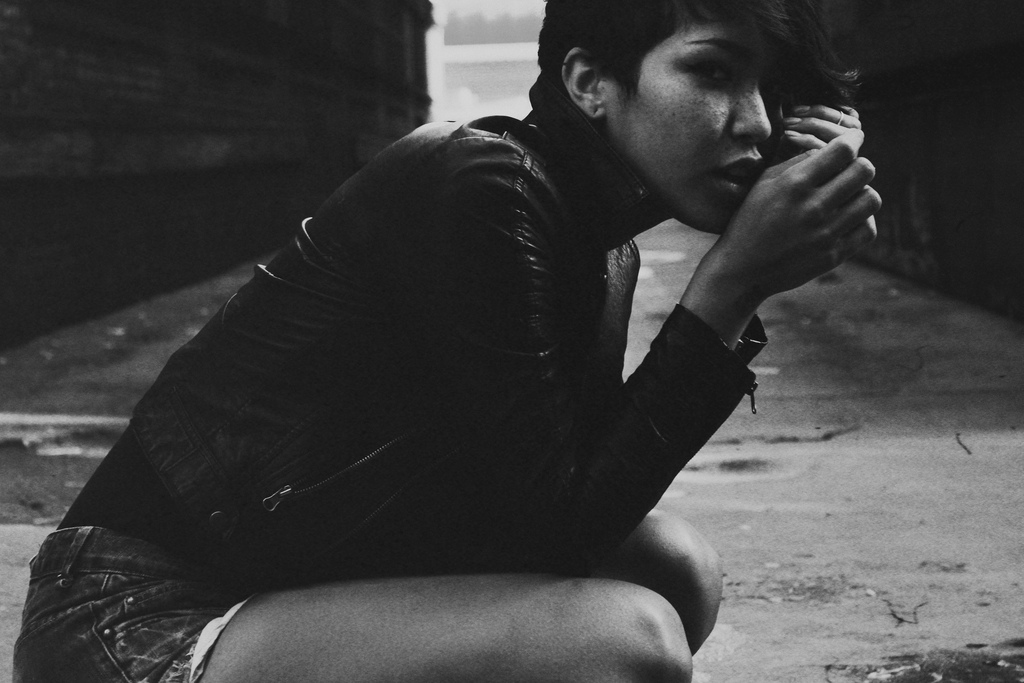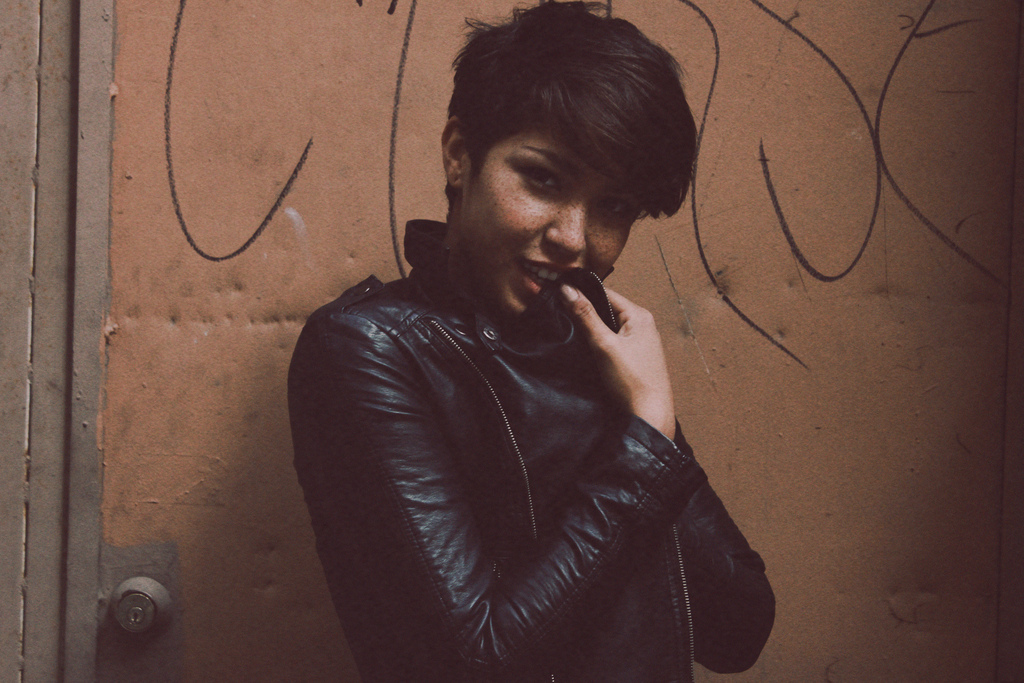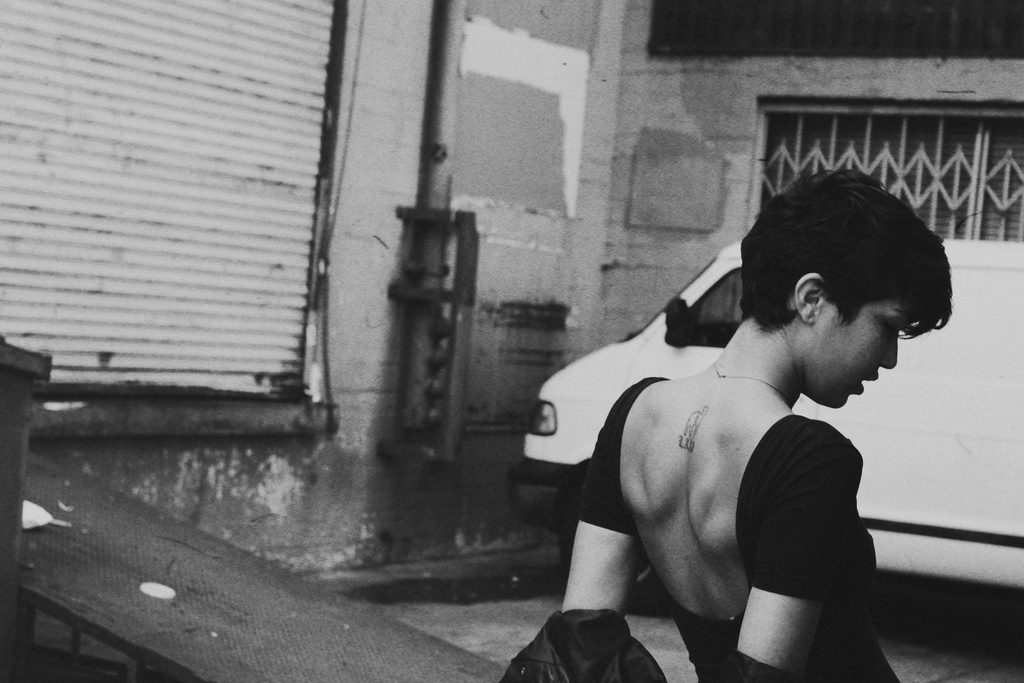 All pictures are copyright of Cameron Davis Photography.
P.S. – I can't believe I already had an ANTM tag for this!