Hi! It has been such a long time and I am so sorry for that. I was looking to develop a second project which I had to put on hold. Now, I am back to working on the project after speaking to a good friend of mines who is also a designer. She has gotten me inspired to follow my dreams and I am. This means there is good news that does influence the blog! I will make a formal announcement on May 31st so stay tuned!  (Edit: July 27: Totally still working on this you guys!)
In the meanwhile, I came across the portfolio of an amazing illustrator, Lydia Nichols. Lydia has worked with a large list of clients including: Bloomberg Businessweek, AARP The Magazine, Whole Foods Market, and many more! Her illustrations have a very whimsical retro feel and I love the muted color palettes she includes in her designs.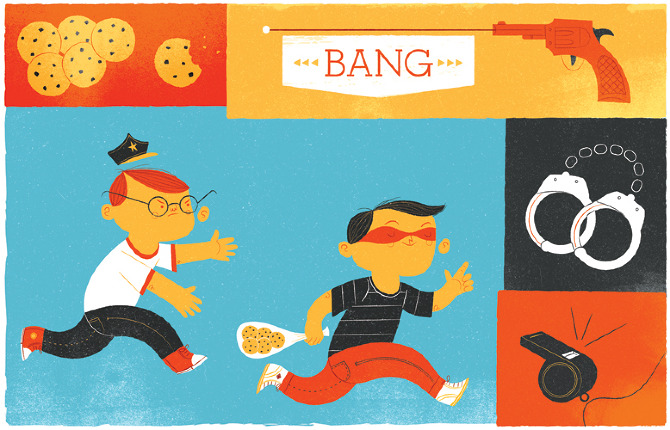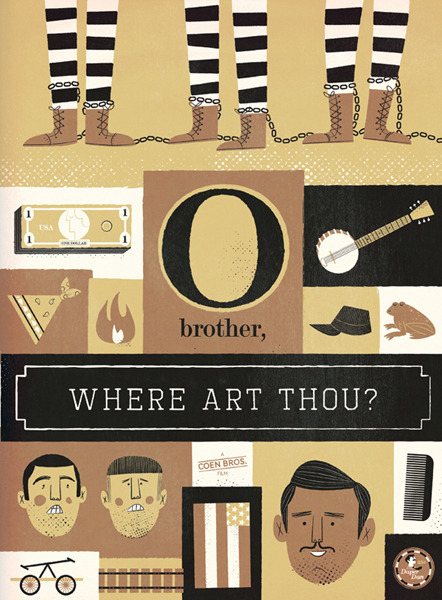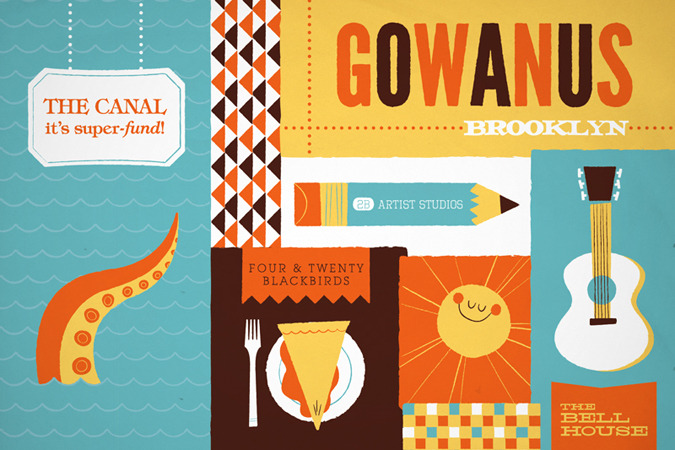 If you admire Lydia's work as much as I do, pick out a few items from her online shop. Those spring postcards are definitely on my most-wanted list now.
Don't forget to follow me on Pinterest for daily inspiration updates.