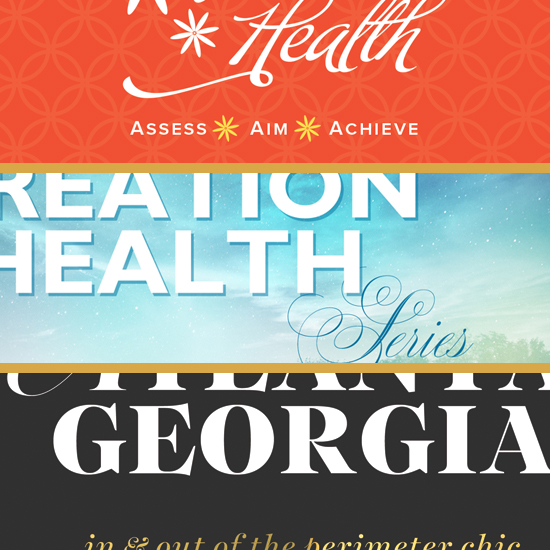 Since I've joined Dribbble, I'm trying to get into the habit of showing what I've been working on lately. I don't feel like I do a lot of design work but when I look back on my weeks, I'm constantly creating. Usually, it's something small but I've been working on challenging my creative side.
1.) Business cards for a logo design I worked on last year.
2.) I'm in charge of marketing for my church and this is the latest promotion for the newest sermon series.
3.) Here is a print I was working on for my office. I'm actually really excited for the way it turned out. I think it may give me an excuse to do some gold foil printing.
What are you working on? Anything new?