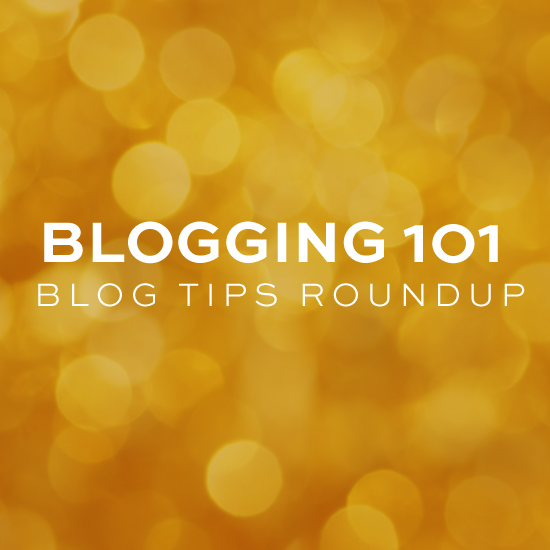 TGIF! I haven't been feeling well lately so I'm happy to get this post out of the way. This month has been full of blogging articles so I had a hard time narrowing it down to just a few. There is a lot to cover so let's get started.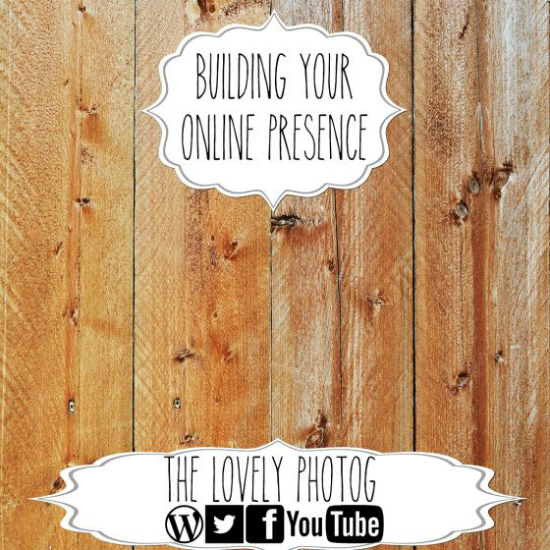 Once you have established your blog, the best way to build your audience is establishing your online presence. LeSha wrote a list of quick tips to help you build your online presence, not only for your blog but for your business.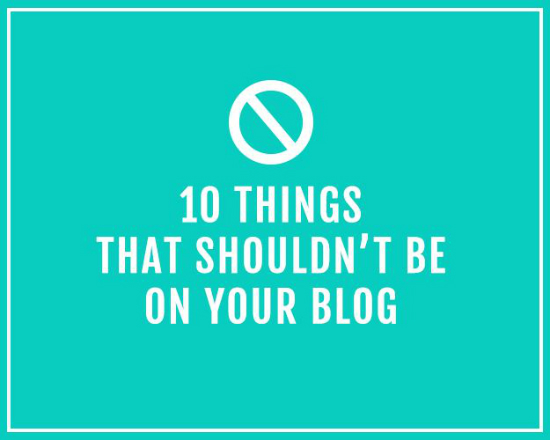 Sarah wrote up some great tips of items to avoid having on your blog. The most important thing she states is about removing generic text from plugins, contact forms, etc. It's important to personalize your blog, especially when you're using tools to attract new visitors. Think about what you want to say and don't be afraid to use your own voice.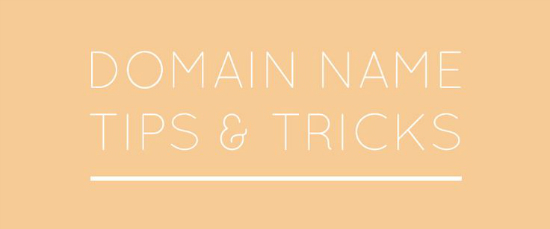 We all talk about blogging but we rarely discuss the important of a domain name. This is one of my favorite posts from the roundup as Tanea goes into great detail about the do's and don't of domain name buying. She talks about everything from how to find discounts to buying short URLs which is something I've been thinking of doing myself. I encourage everyone to take a look at this article because it's really important!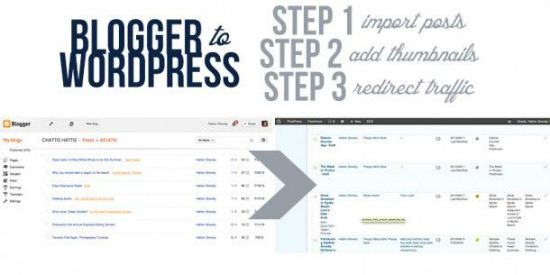 I think most bloggers fear changing blog platforms because it sounds difficult. I don't think any blogger should be afraid of changing something about their blog, especially if it makes blogging easier. Hatton wrote a quick and easy guide to move your blog from Blogger to WordPress. If you're thinking of moving to WordPress, I encourage you to do so! It'll make your life easier.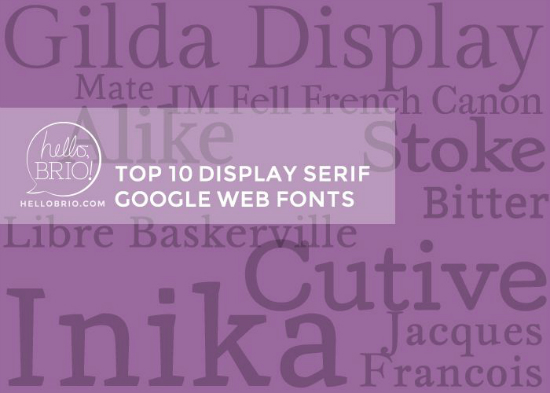 Most bloggers know about the power of Google Webfonts. If you've been blogging with any blog platform, most basic Google Webfonts have been integrated into basic theme choices. While there are hundreds of "best webfont" lists that I could have posted here today, Jenn's post showcases the actual web rendering of the webfonts which is important! A webfont may look great in Photoshop or on images, but the way it's rendered for web is usually drastically different. Also, I think bloggers should give serifs more chances and I'm glad Jenn shared some of her favorite choices.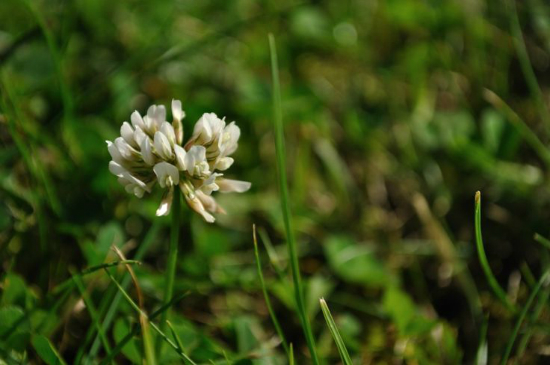 If you've blogging for a while, it may get discouraging to see some blogs getting major publicity while your blog is getting a few comments every now and again. Blog success comes and goes — which is one of the hardest truths to accept about blogging. Katie offers some great tips on how to measure your own personal blog success. You may not have a book deal but a twitter mention on an article you wrote is also amazing! As bloggers, it's easy to compare and compare often. Blogging becomes so much easier when you learn to love what your blog is and who your blog audience is.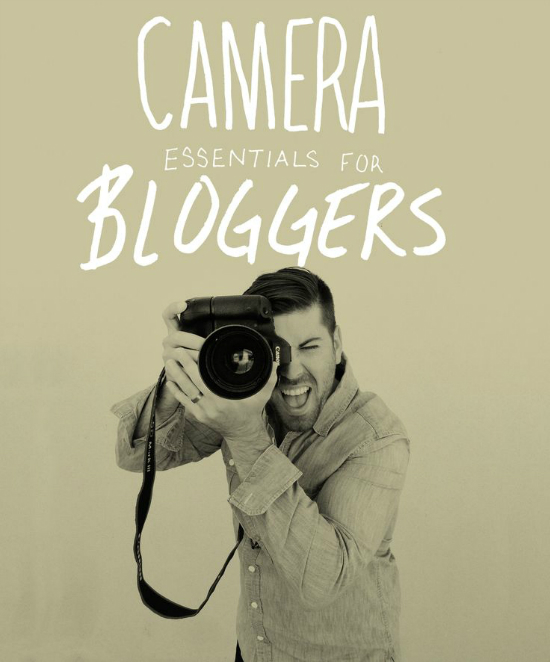 As a blogger, buying cameras and photography equipment can be pretty intimidating. How much do you need? What should you get? What type of lens works best? Mike wrote a fantastic post about the equipment he uses over at The Fresh Exchange. Upon the first glance of The Fresh Exchange, you'll quickly release that the Gilgers know a thing or two about photography for bloggers. My husband is the photography guru in the house but I can't wait to take some time to learn more about our new lens and what he's learned about photography in the past month.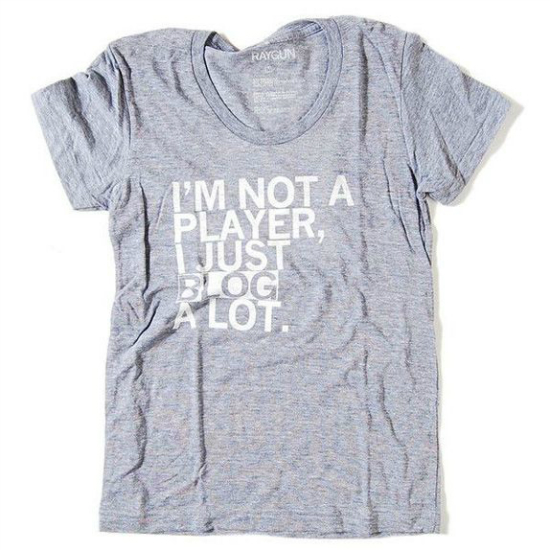 I love when I come across a post about blogging that challenges my way of thinking. The Well is the blog portion of The B Bar which has become one of my favorite blogs in the past month. Victoria wrote a great post discussing the current trends of blogging and challenging us to think of where blogging will go. With so many things like micro-blogging platforms and social media, we never know where blogging is going. What trends do you see for the future of blogging?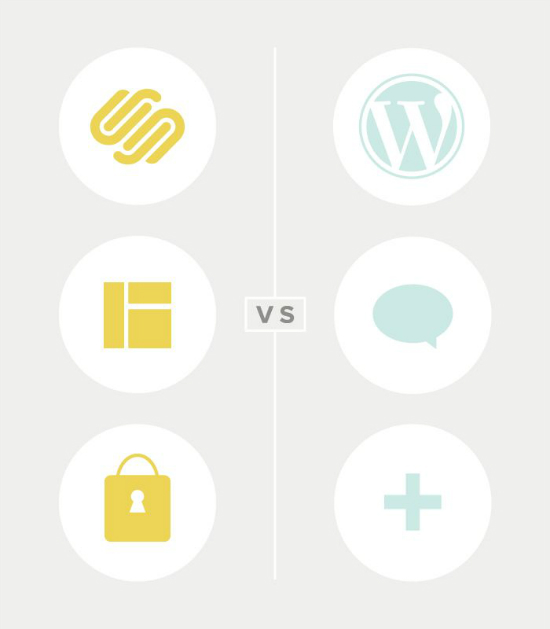 I don't think there could ever be too many resources about starting a blog. New bloggers need to know how to make it easy for themselves and how to avoid mistakes of bloggers' pasts. I also think veteran bloggers each have their own tips which are great to share with any blogger. Breanna shares some valuable advice on working with SqaureSpace or WordPress. Now that SquareSpace has been around for a while, it's interesting to see how many new bloggers are choosing this platform which is a little easier to utilize.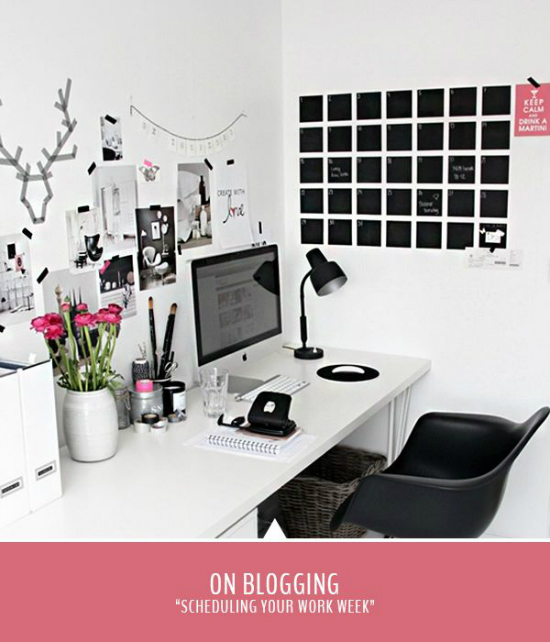 Latrina wrote a fantastic piece about how she's learned to schedule her work week. Blogging, especially with a full time, can be very time consuming without the proper scheduling. Most people work best when their week has been a bit more structured. Take some time to check out some of the comments in the post from bloggers who have discovered what works best for them. For me, I cannot have a structured schedule or else I will feel constrained. As long as I write a proper to-do list and keep my calendar organized, I'm able to fit blogging in most days. Fridays will always be hard for me no matter what I do but it's what works for me.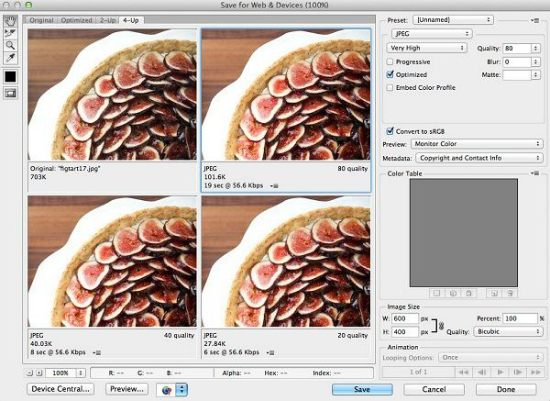 Laicie's blog is also one of my new favorites in the past month. This week she chatted about the importance of optimizing your photos for the web, which is an important step that I think bloggers may or may not know about. It's crazy how one option in Photoshop can make all the difference with the images you post online!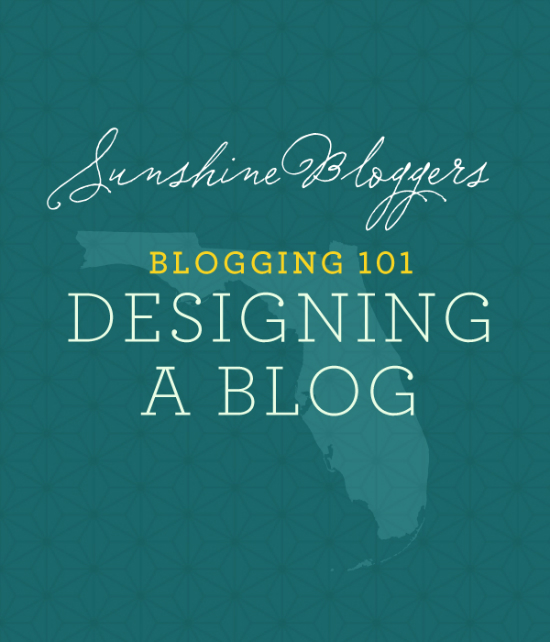 Last month, I wrote a post with some quick tips to designing a blog. I cover everything from content layout to type choices. If you're not sure where to go with your blog design, I encourage you to take some time and check it out!
Thank you for all of your support this week! As I divulge into my final week of blogging here at Static-Romance, I'm feeling extra nostalgic but excited for changes! There's so many things to be done and so little time! Have a great weekend.