Thank you guys so much for all of your support on our Creative Couples feature yesterday. I really have a hard time putting myself out here in this space, especially with pictures but it was great to have someone else tag along for the ride. I'm not sure how other bloggers do it. You girls are BRAVE. I'm excited for today's This or That because it's featuring food and photography. Who doesn't love this combination? I have seen these two projects floating around the web. The first is from the team over at Jimmy Grants who shared their Unwrapped series recently. Showcasing six items from the menu, the Jimmy Grants team shared the ingredients separately and beautifully. Many thanks to Amy from Oh My Design for sharing this last week!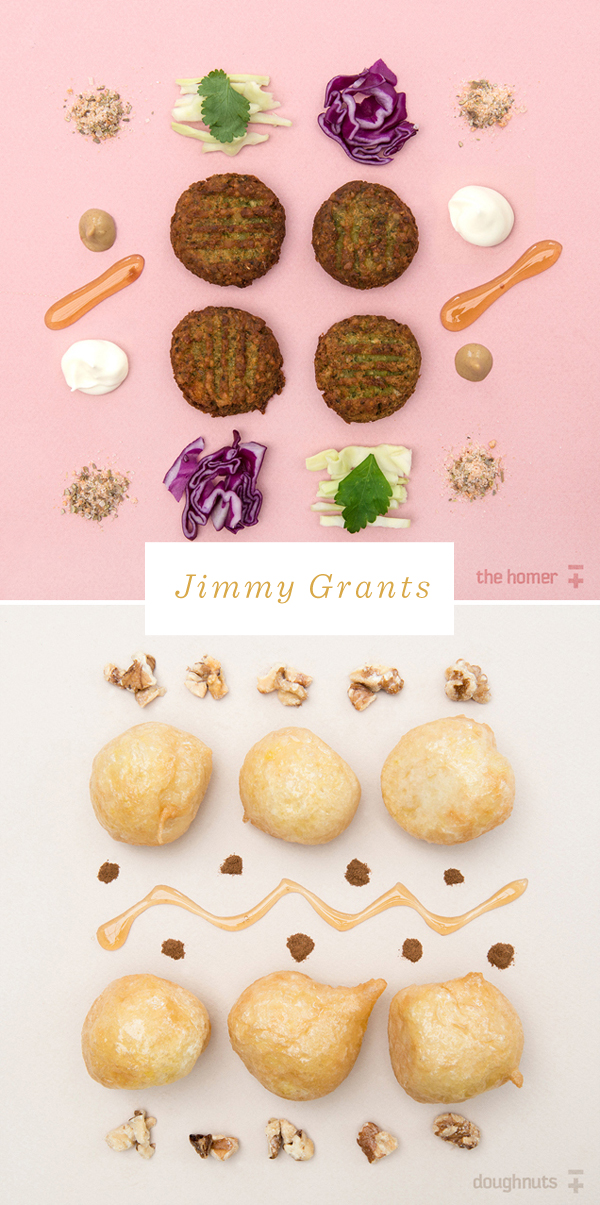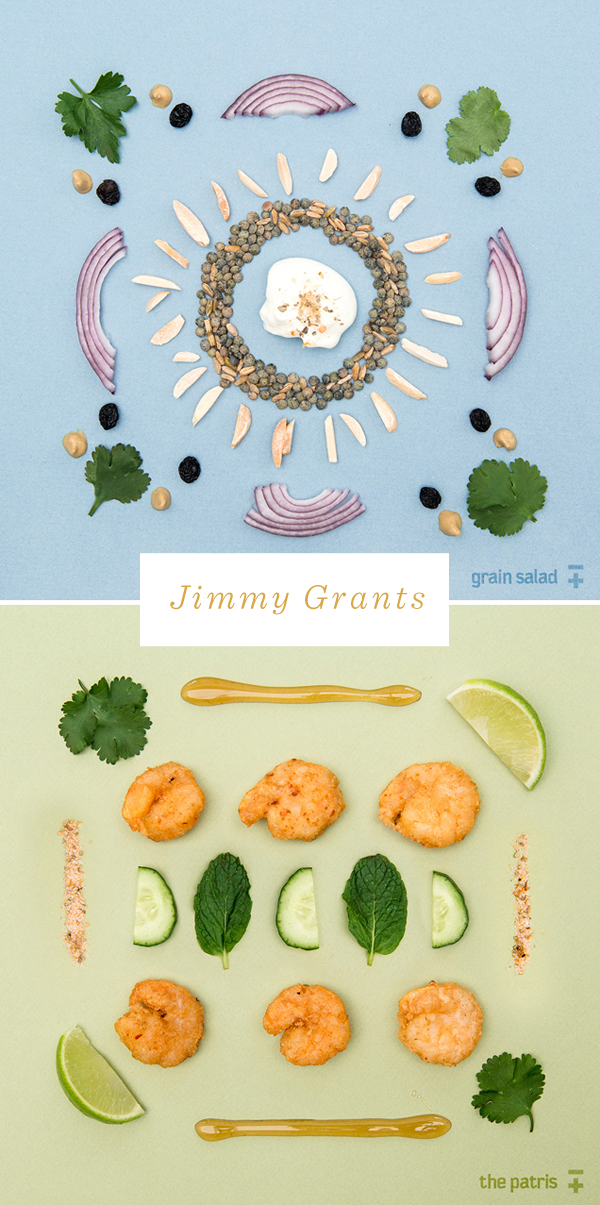 ---
The second is from Dennis Adelmann & Carolin Wanitzek who showcased the identity work for their new project Food Throttle. The goal of Food  Throttle is to help you choose special food for special needs. Heads up to NY Egotist for sharing this last week. You may have seen this floating around the Internet because it's just that good!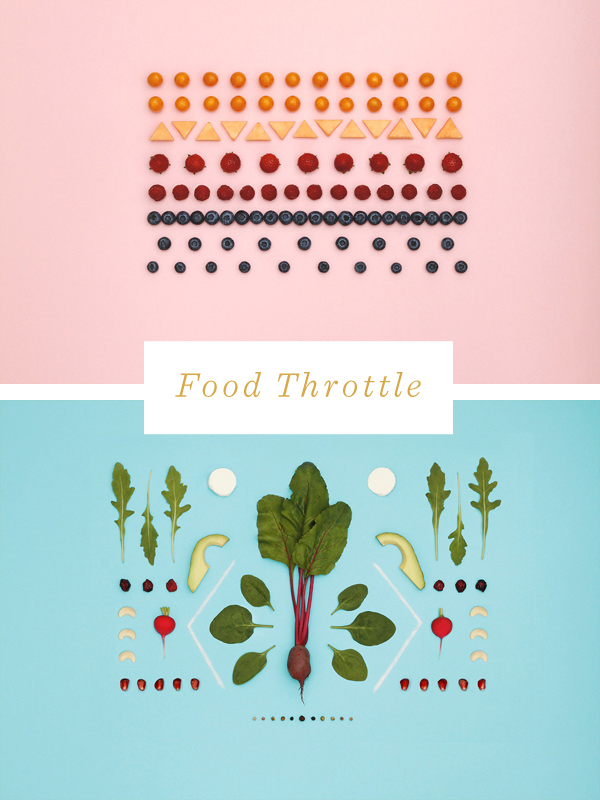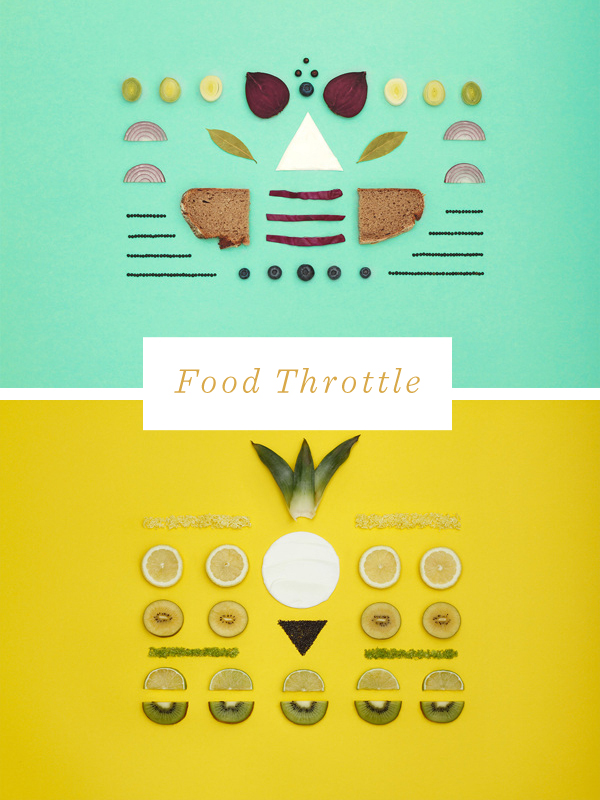 Hopefully deconstructed food photography continues to trend.  It's too hard for me to choose but I do like the colors in Food Throttle a bit more.
 Which of the two projects is your favorite?