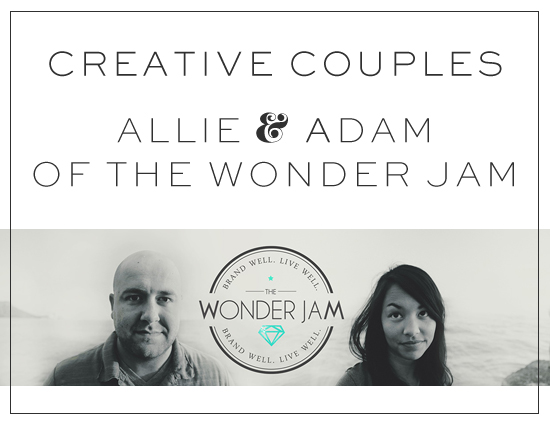 I'm very stoked about today's Creative Couples feature! To get you up to speed, Creative Couples is an interview feature to introduce you to other creative couples. My husband and I have co-owned a branding strategy agency for the past few years and it's been great. Working with your significant other creates unique opportunities for your relationship whether good or bad. Since I haven't exactly read a book on co-working with your spouse, I decided to reach out to other couples in the industry to get an idea of what's going on behind the lens, blog, portfolio, pen, stylus, etc.
I'll get into some of the background story about how I reached out to designer, photographer, and blogger Allie Lehman to get The Wonder Jam featured. I began following Allie's blog a few months ago and really loved what blogged about. Allie lives a pretty healthy lifestyle, takes amazing photos, and believes in the power of creating great brands. When I learned Allie and Adam ran The Wonder Jam together, I thought she would be perfect for this project. I reached out to Allie to see if she'd be interested and she was! Sometimes all a blogger needs to do is ask. I'm very excited about what Adam and Allie had to say about their lives as creatives so check it out below.
What makes you a creative couple?
Adam: I see the big picture. I love being able to think of creative ways to help a brand connect and market to their audience.
Allie: I'm the visual person. It's not that Adam doesn't love art, respond to great design or have great taste – I just do most of the day-to-day design work. Adam and I met in college and he always loved visiting me while I painted in the art building. I think it's one of the first ways we really connected.
What drives you to work with brands?
Adam: When you see room for improvement, it's so fun to come alongside a company or individual. It's fun to be a part of it and work in so many different worlds.
Allie: Over the course of a year, I've come to realize that we're all a "brand." Whether we're working with bloggers, entrepreneurs, hobbyists or large companies – we try to build the same solid foundation.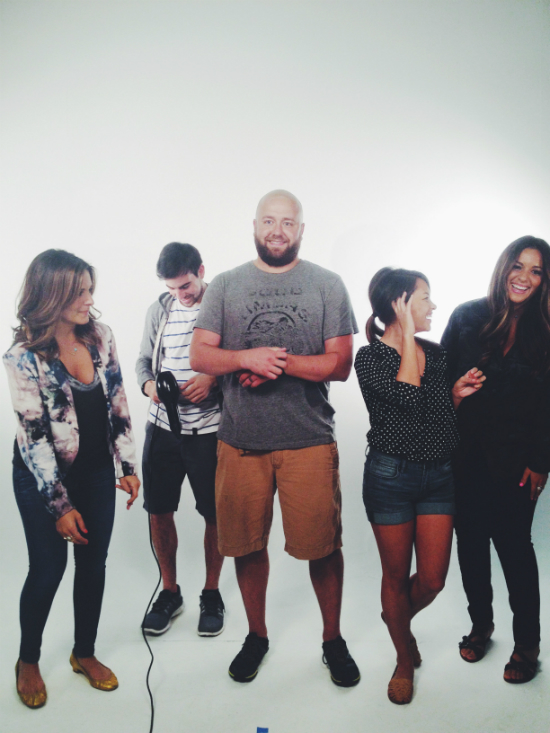 Do you think being creative makes it easier to understand each other?
Adam: Creativity is solving problems. It's making connections. You can use the same skills in a relationship.
Allie: Adam and I are always communicating. We're pushing out concepts, sharing ideas and critiquing. It's made our relationship stronger and fun too.
How are your creative styles different?
Adam: I like orange. I like bold. I like lions.
Allie: I like grey. I like subtle. I like geometric.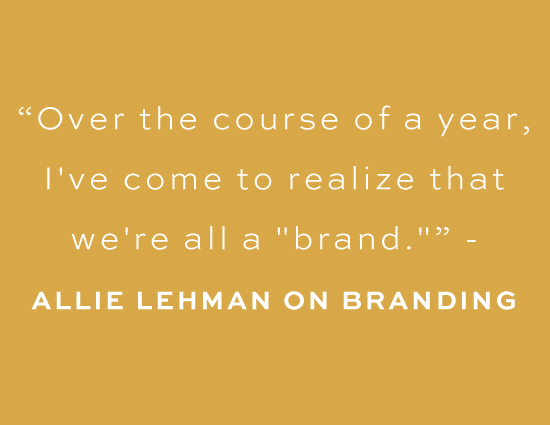 What is one trait you admire in your significant other?
Adam: Her attention to detail.
Allie: His ability to see into the future.
How does your environment affect your ability to create?
Adam: I wish it affected me less. If I feel distracted I tend to go work at a local coffee shop.
Allie: It can be difficult (our physical environment) since we work out of our townhouse. I look forward to the time when we have a studio and don't have to stare at our dirty dishes.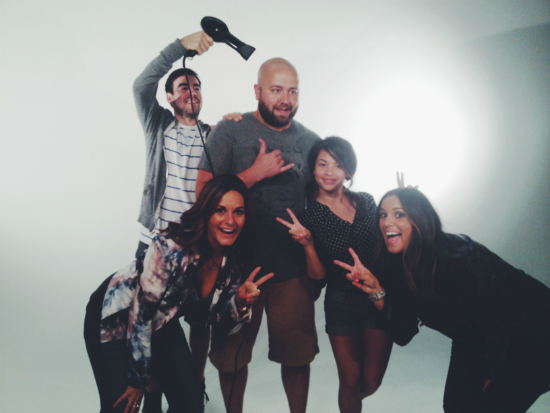 What is your dream project?
Adam: It would be with a retailer to let us work on literally everything. Interior. Advertisements. Web. Exterior.
Allie: A solid partnership with a client that allows me to surprise them with my work. And guess what? We have that dream project now. It's amazing.
What advice would you give to other creatives in relationships?
Adam: Be secure in who you are.
Allie: Trust the other person. But then fight when it's right.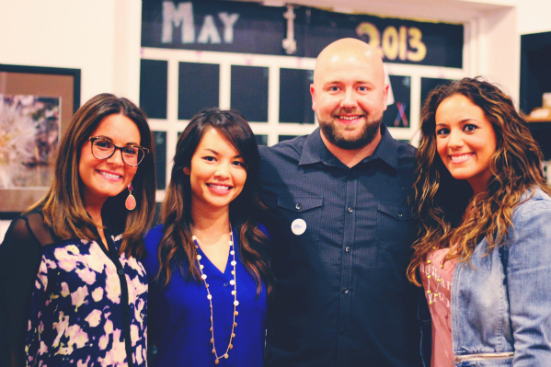 Thank you again to Adam & Allie for being a part of the Creative Couples series! Are you in a relationship with a creative and what your stories shared here? Feel free to drop me a line. Be sure to connect with Adam and Allie!
Adam – The Wonder Jam | Adam Lehman  – Blog| Twitter | Instagram
Allie – The Wonder Jam | Allie Lehman – Blog  | Twitter | Instagram | Dribbble