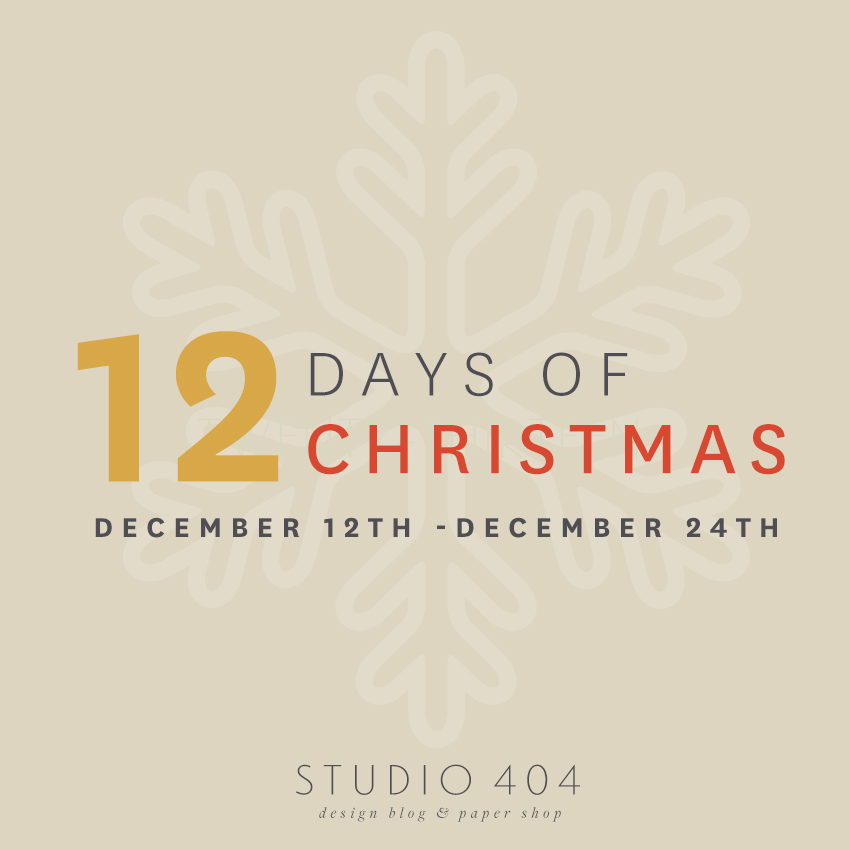 Forgive me! This weekend was very active and as I get closer to my due date, there are just more things I have to focus on. In the interim, I'm excited to share today's post. I haven't really done a Blogging 101 post in a while due to lack of blogging but there are some ways that you can go into 2015 ready to make it your best blogging year to date.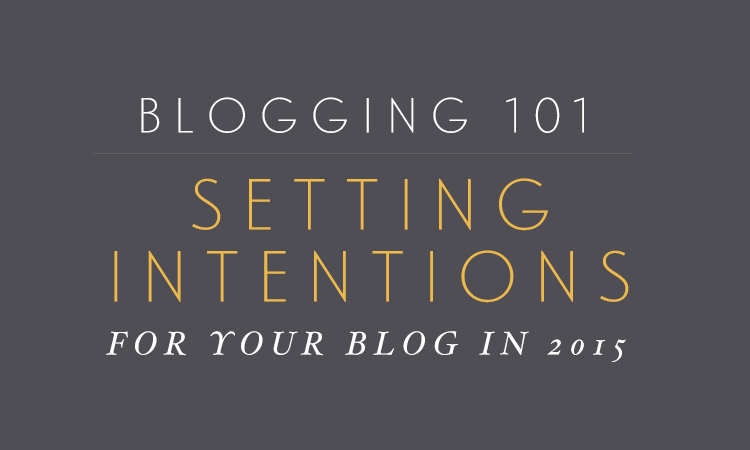 Do Your Best Planning Early
One of the things that I've taken into account this year in working with brands and operations is that the earlier you have ideas is the easier it is to execute on them. There are only eight full days remaining in the year and what planning have you done for your blog next year? Challenge yourself to take time during the next few days to just write down ideas. The more ideas you have is the easier it is to refine those ideas into future content. Here are a few ideas to get your planning session started:
Take a look at the past

Looking at what worked for you in 2014 and what didn't might help you develop a better sense of understanding of what you want for your blog in 2015.

Get a great planner.

It's sometimes easier to see things planned out in front of you in an organized fashion.
There are hundreds of planners now available and dedicated to blogging which include planning sheets that make your life easier!

Plan realistically.

My blog plans for 2015 are quite different after experiencing this pregnancy. While it's been pretty easy, the reality of being pregnant and having high-demand clients meant there wasn't a lot of time for me to put into the blog as I had originally planned. This year, I'm being realistic about my time and putting my goals once again towards quality versus quantity.
Build Your Relationships
I can honestly say this has been my saving grace this year. If you haven't worked on building relationships with other bloggers, you have to start now. Being able to connect with others in your niche, helps you stay relevant and introduces you to a new audience. Plan on making the new year, the year of your blog friendships.
Start reading and commenting.

If you don't already, you need to start reading other blogs. Reading blogs isn't just informative; it helps you find people who are like yourself!
If you aren't commenting, do so! You will find that bloggers are more inclined to connect with other bloggers via comments and then you can grow from there.

Be genuine.

I say this in every post I share about blogger connections because it's the most important factor. Please be genuine in the things you say or do towards others online. Genuine relationships are much more beneficial than ones that are only looking for self-gain.

Nourish your blog friendships.

I wasn't as great this year as I previously have been but it's important to nourish your blog friendships. Send out quick emails or mail cards throughout the year just to show your appreciation. Have a coffee chat with a local blog friend and catch up! Blog friendships, like all relationships, must be maintained sincerely.
Put Yourself First
My biggest pet peeve with blogging advice is that it's generally reader-centric. Don't get me wrong, my readers are amazing! I love to get emails and comments from people who find this blog helpful and insightful. However, the reality of blogging weighs down on you as a person. I would love to have a million daily hits but in reality, I'm not putting in the work that requires it because it's not what this blog needs from me. In 2015, approach your blog with yourself in mind. You want to make this space about you and being the best you attracts people who want to hear what you have to say.
Numbers aren't everything.

In this upcoming year, make a conscious effort to avoid statistics being how you measure your success. We're in an age where transparency can often cause competitiveness in an unhealthy way. I think to be successful, you must truly measure your success in a way that works for you. Set small goals and work towards building your way up. Oprah wasn't built in a day.

Your health matters.

I don't talk about my health journey here too often but health is very important to me. I think bloggers often put themselves aside to reach goals, especially when blogging is your full time job. This year, take time out to put your mental and physical health in a good place. Carve out an hour for you! Your readers will appreciate you coming to your blog with with a renewed spirit and it helps avoid blogger burnout.

Do what makes you happy.

This is your blog space! Do what makes you happy. We often tend to rely on blogging trends to guide our content. Create the content that works best for you because trends are so short-lived. You want to be able to look at your blog a year from now and still see the beauty in what you've created.
These are just a few tips to get you into 2015. What are your plans for the new year? Feel free to share below!