12DOC: 2015 Blog Action Planner Giveaway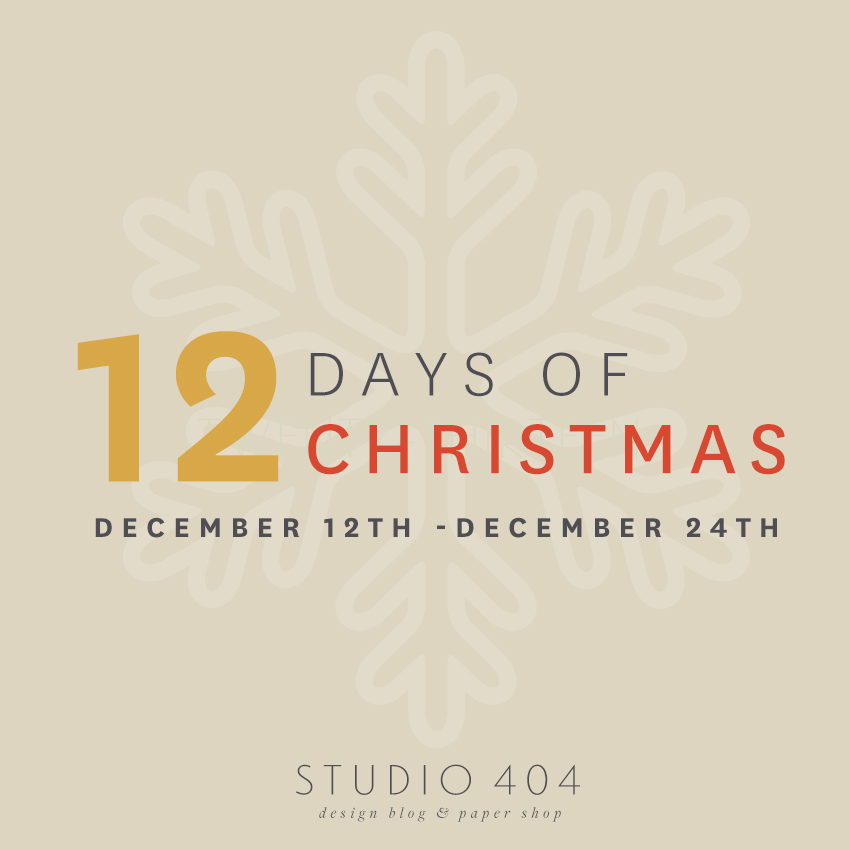 I'm so sorry for not getting this up yesterday! I've got a lot going on over here so please forgive me over the next few days if posts are late. 🙂 I'm so excited to be a part of this giveaway. The Blog Action Planner is my favorite item to share with blog clients to help them get their blog in shape! This giveaway will be going until the end of the year so be sure to enter to win.
The 2015 Blog Action Planner is the ultimate planner for bloggers, entrepreneurs, small business owners… basically anyone that wants to start a blog. It's more than your average blogging planner as it provides you with a monthly blueprint that will help you navigate easier in the blogosphere in 2015. This planner provides everything you'd need to manage your blog—from post planning to keeping track of sponsors to measuring your social media analytics. You won't find no frills here, less is definitely more when it comes to the minimalist layout & clean design.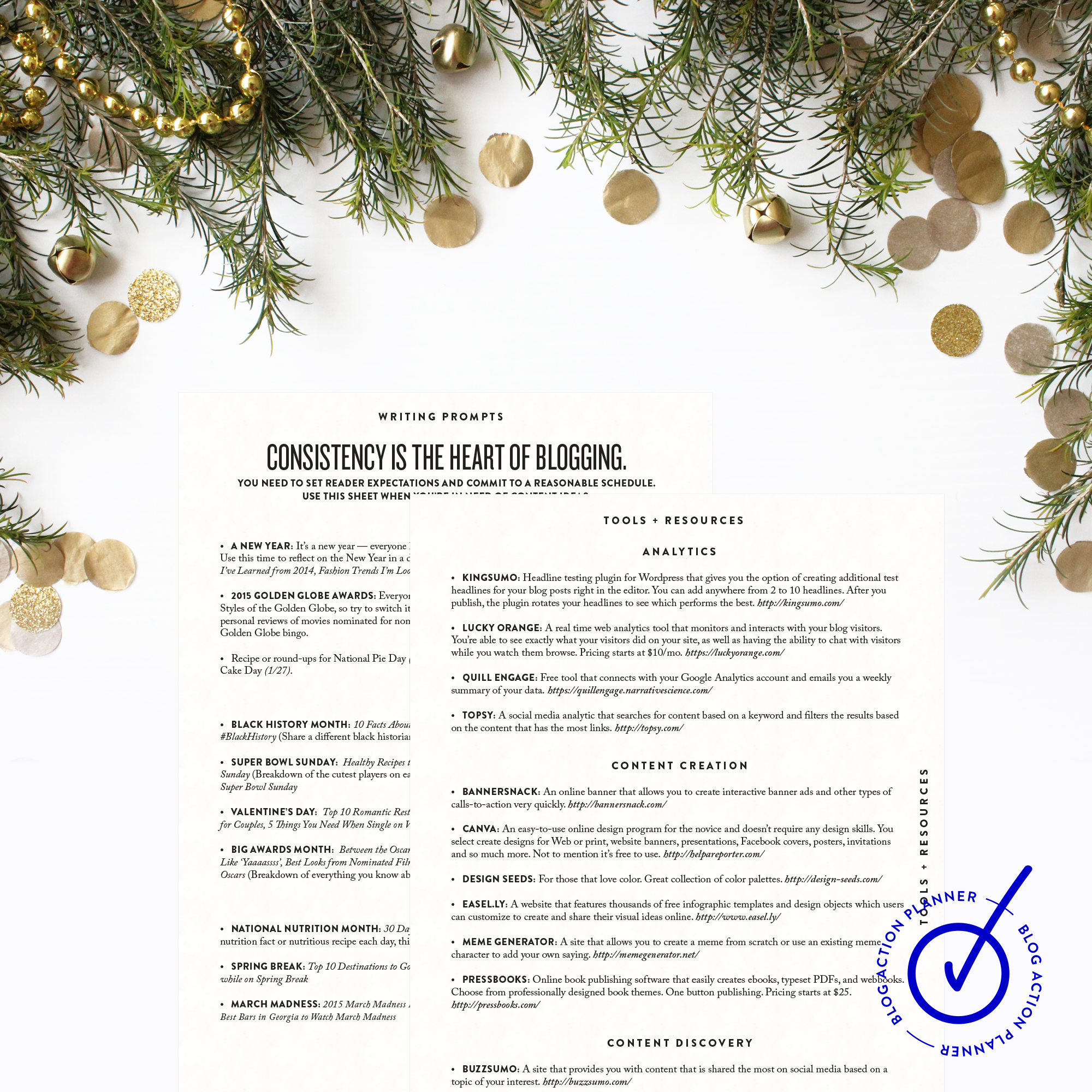 The 2015 Blog Action Planner is a printable PDF file that includes:
2015 Year At A Glance
2015 Editorial Calendar
Monthly Calendar (Jan 2015 – Dec 2015)
Weekly To Do List
Daily Post Promotion Checklist (Jan 2015 – Dec 2015)
Monthly Blog Sponsors
Financial Report (Jan 2015 – Dec 2015)
Monthly Income Report
Monthly Expense Report
Login Information
Blog Metrics
Social Media Analytics
Post Content Planner
Blog Series Planner
Blog Conference Notes
Affiliate Information
Giveaway Tracker
Blog Maintenance
Contacts
Notes
Writing Prompts (Jan 2015 – Dec 2015)