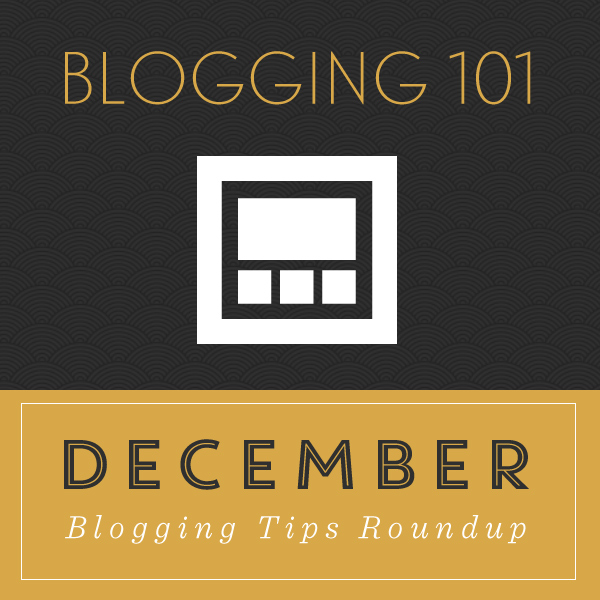 As the second post of the day, I thought it was fitting to post the last blogging tips roundup of 2013. Despite it being the end of the year, this month has been full of excellent articles from many blogs I've never featured here before. I always try to find new articles from new blogs to introduce you to some great blogging columns. Let's get started.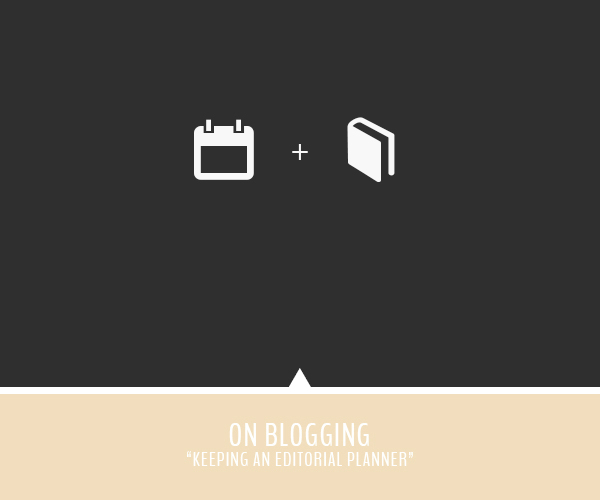 Latrina shared some of her tips on how she keeps up with her blog. I love what she said about keeping track of accomplishments. I rarely give credit to myself of what I accomplish on my blog so I will definitely try to do this next year. She also shares some of her favorite blogging tracking tools. It's a pretty awesome post so be sure to check it out.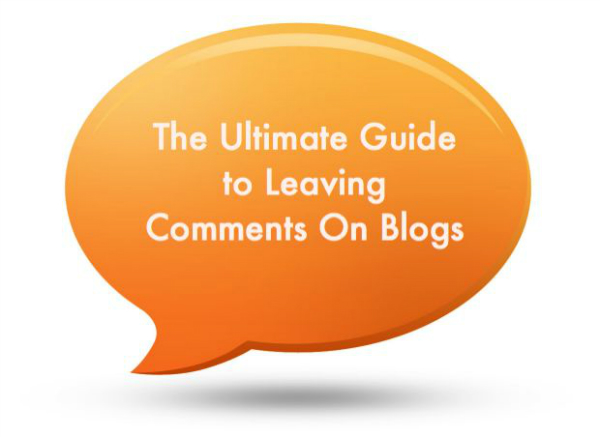 I rarely share articles from ProBlogger because it's a blog simply about blogging but I really loved this article. One of the things that newer bloggers have trouble with is commenting and commenting etiquette. While it's completely open  for interpretation, there are just ways to successfully comment on other blogs to initiate relationships. Darren wrote some great reasons behind each of his positives and negatives that I agree with.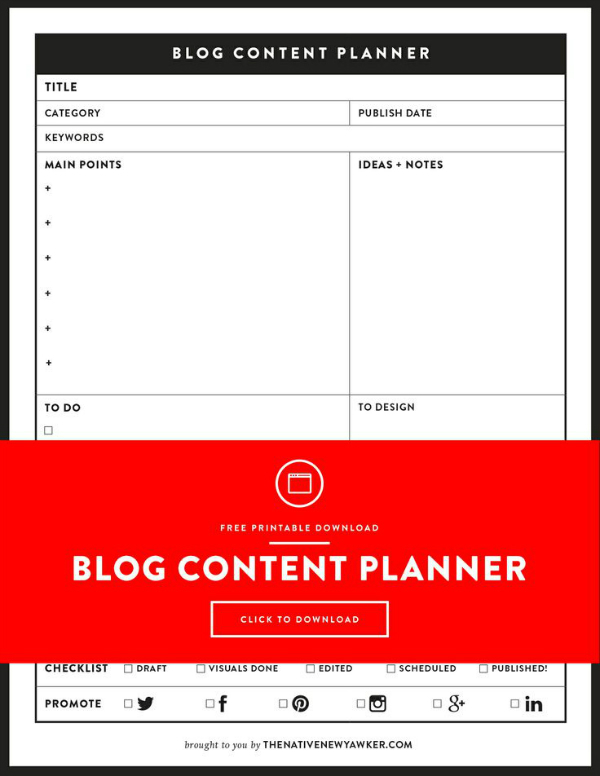 As a sneak peek of things to come, Laura of The Native New Yawker shared a gorgeous free downloadable blog content planner. This is a great follow-up to Latrina's post and perfect for the upcoming new year. You have 12 months that are a blank slate so take advantage of this opportunity. This blog planner printable will definitely help you get organized.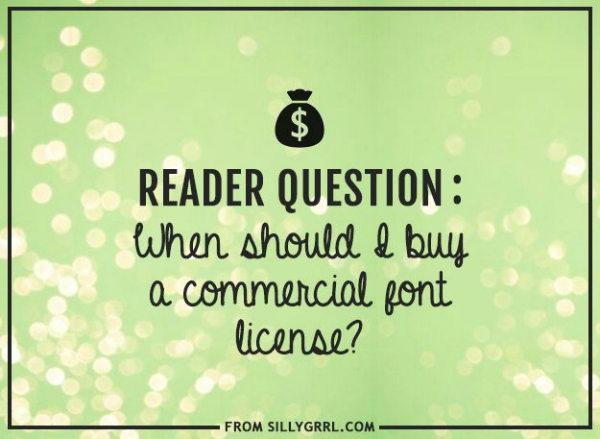 I often get questioned why a lot of the fonts I share are paid fonts and I think this post from Sarah explains it. Despite there being lots of fonts that are free for commercial usage, a lot of them aren't and offer the font's commercial license for a price. I can't spend the time analyzing which fonts I can or cannot use for commercial usage so I almost always buy the commercial license. I also always read the End User License Agreement documentation that comes with the fonts I purchase. It's important to respect the type artists, much as you'd like to be respected. So if you have any questions, be sure to read Sarah's article. She goes into great detail about when to buy versus when not to buy.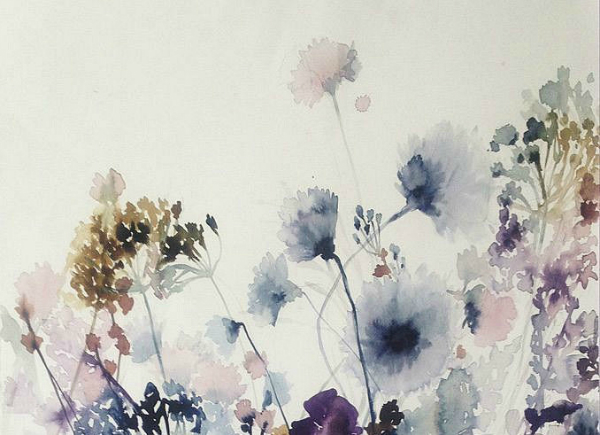 The hardest part of keeping a blog is letting people know you're still around. Celestine shared some great tips about how to stay relevant as a blogger. I won't spoil the article but her number one point is showing up at events. I couldn't agree more! As I reflect back on this year, I'm so happy I reached out to my local blog friends and have made some fantastic relationships.  So I would encourage you to attend your local blogging events. Having blog friends that you can just chat with over a cup of coffee is a fantastic gift.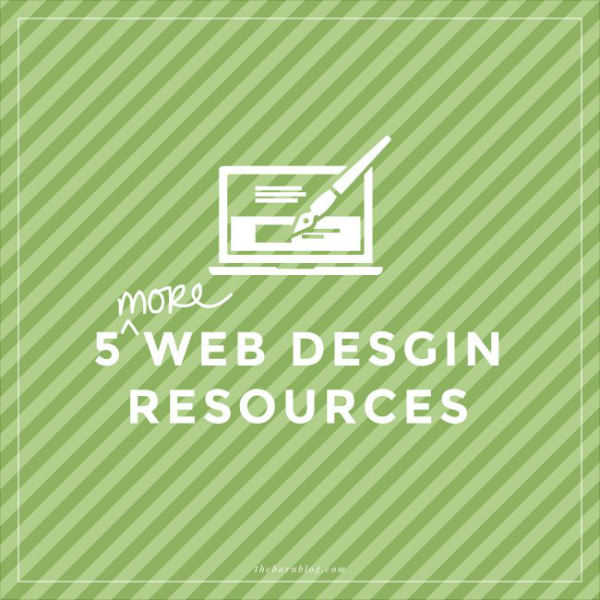 You can never have too many resources as a blogger. Allyssa shared some of her favorite resources that she uses for web design. What's great about this resources is that they're easy to use for any blogger/designer and they are reliable.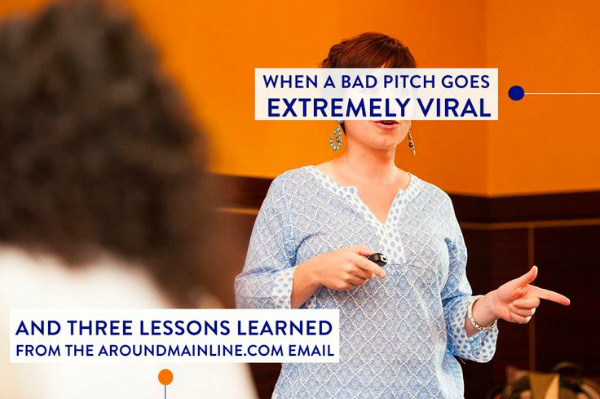 There's been a lot of talk about pitching brands as a blogger. While I really don't offer sponsored posts (and that could change someday), I do believe there is a time, place, and way to work with local businesses as a blogger. However, the way Sarah Lockard went about it is definitely not the way to do it. I really encourage all bloggers to read Melissa's discussion on what went wrong and how to approach brands in the right way. I've gotten requests from brands to ask for me to write about them here, and usually I decline, but if I ever say yes, I know the way not to do it.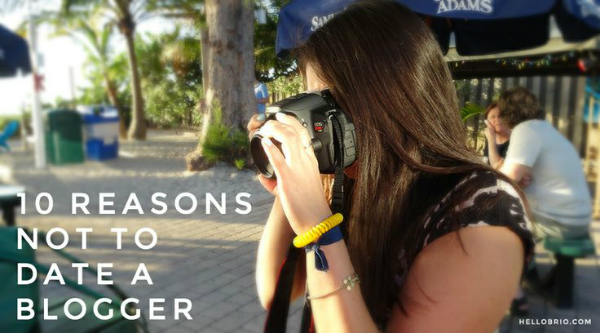 While it's completely satire, I really loved what Jenn wrote in her reasons not to date a lifestyle blogger. I've always wondered how relationships work when you're married to a lifestyle or fashion blogger. Based on this article, lots of pictures are taken. It's a really cute article and I couldn't resist posting here.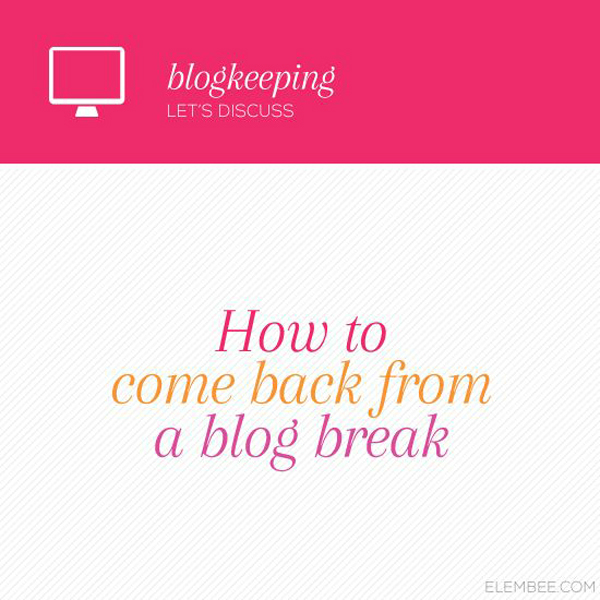 If you're like me, you're going to take some time off during the holidays and enjoy a blog-less life. Lisa shared some amazing tips on coming back from a blog break. I'm already in process of planning my posts for the next few weeks after I return and these tips helped me out.

Any beginner blogger can improve their blog's design and images with the tools Kate shared on her blog. While I will say you should evaluate your stances on image maps, everything in this list can be extremely helpful for the blogging novice.
I hope you guys have a fantastic weekend! I will be sharing posts this weekend while I prepare for my ridiculous holiday party.