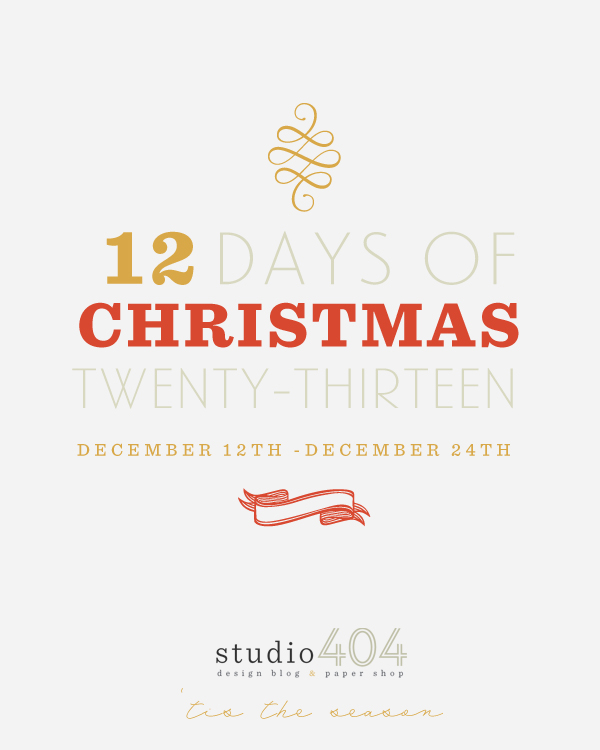 Hi friends! It's Friday and I'm excited for sharing two posts with you today. The first comes from my very lovely friend and fellow blogger/designer, Meli of Jelly Design Studio.  I have never, ever posted a recipe on this blog and I figured, Meli's good at it, why not ask her? Plus, as I'm hosting a holiday dinner party this weekend, I want to share my love of food here.  So many many thanks to Meli for putting this together and I hope you guys enjoy.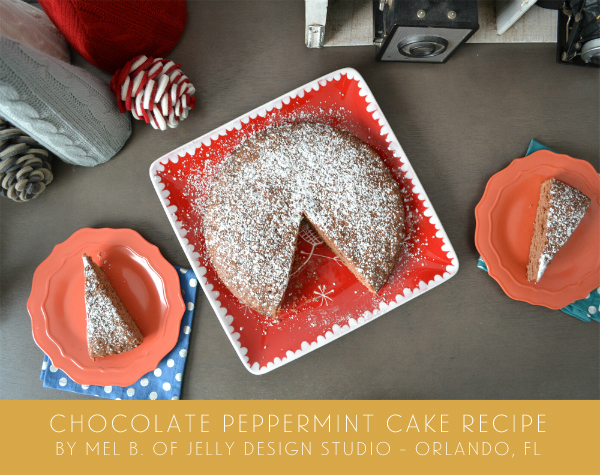 Ingredients
1 1/2 cups all purpose flour
1 1/2 tsp baking powder
pinch of salt salt
6 tbps unsalted butter, cubed
1 cup sugar
2 tbps cocoa powder
1 egg
1/2 cup non-fast vanilla yogurt
1 tsp peppermint extract
Powdered sugar for decorating (optional)

Instructions
Preheat oven to 350 degrees F. Grease 8″ cake pan.
Mix all dry ingredients in a medium bowl: flour, baking powder, salt, and cocoa powder.
In a large bowl mix butter and 1 cup of sugar with your mixer until fluffy. Add egg, non-fat vanilla yogurt, and peppermint extract.
Add dry ingredients to the mixture. Mix until smooth.
Pour cake batter into baking dish.
Bake for 30 minutes at 350 degrees F. Check if the cake is ready by inserting a toothpick, if it comes out clean cake is ready.
Place cake on a cooling rack. Once cake has cooled down sprinkle powdered sugar.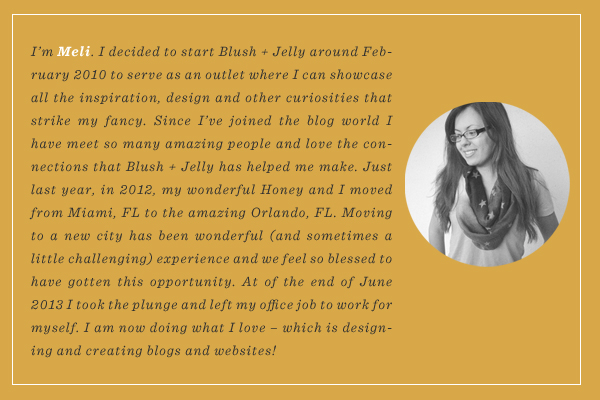 Connect with Meli: Portfolio | Shop | Blog | Facebook | Twitter | Instagram | Google+ | Pinterest