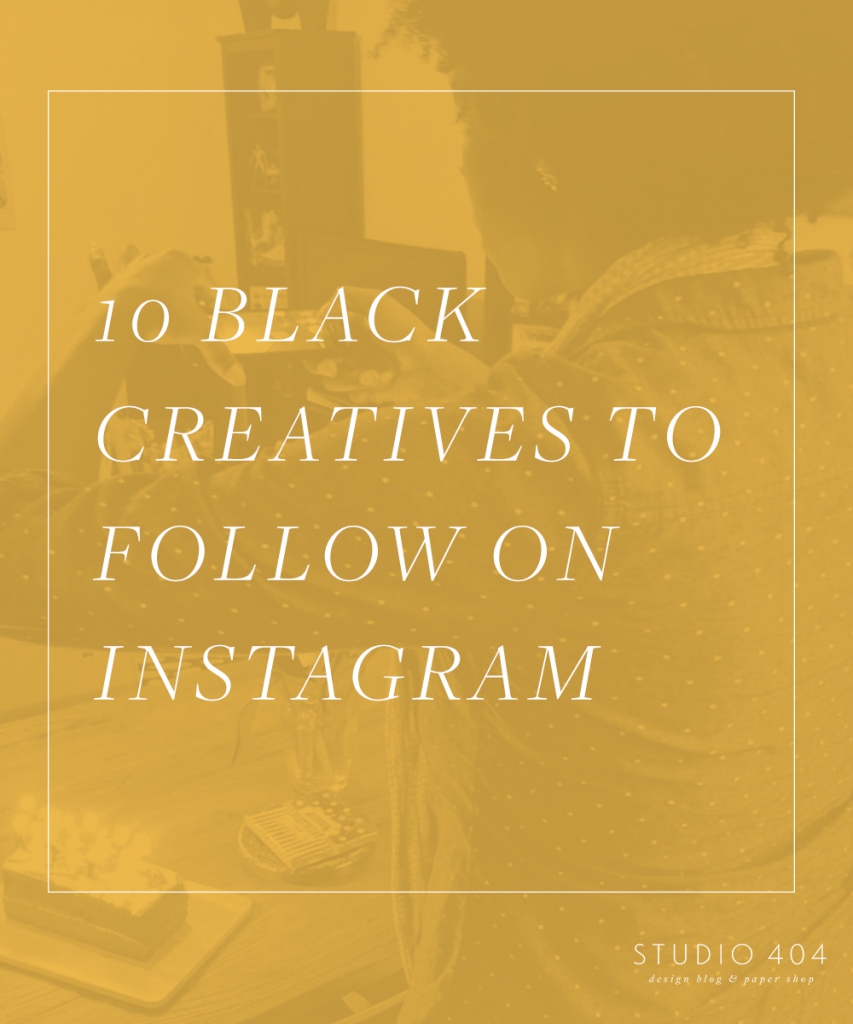 Can we talk about Instagram? Instagram is second to Twitter when it comes to my favorite social network. When I started using Instagram, I was very much excited about having a visual-based social network. I was excited to document my days in square images. As it's grown, there are now so many different approaches to utilizing it. I've found myself becoming more and more selective on what I want to document and really enjoy curating my experience. I'm documenting my life + creative journey as well as my fitness journey. I'm also finding people who are creating inspiring work just through Instagram. Here are ten black creatives that I'm in awe of and hope you get to enjoy as well:
Blogger, Founder of Fanm and Djanm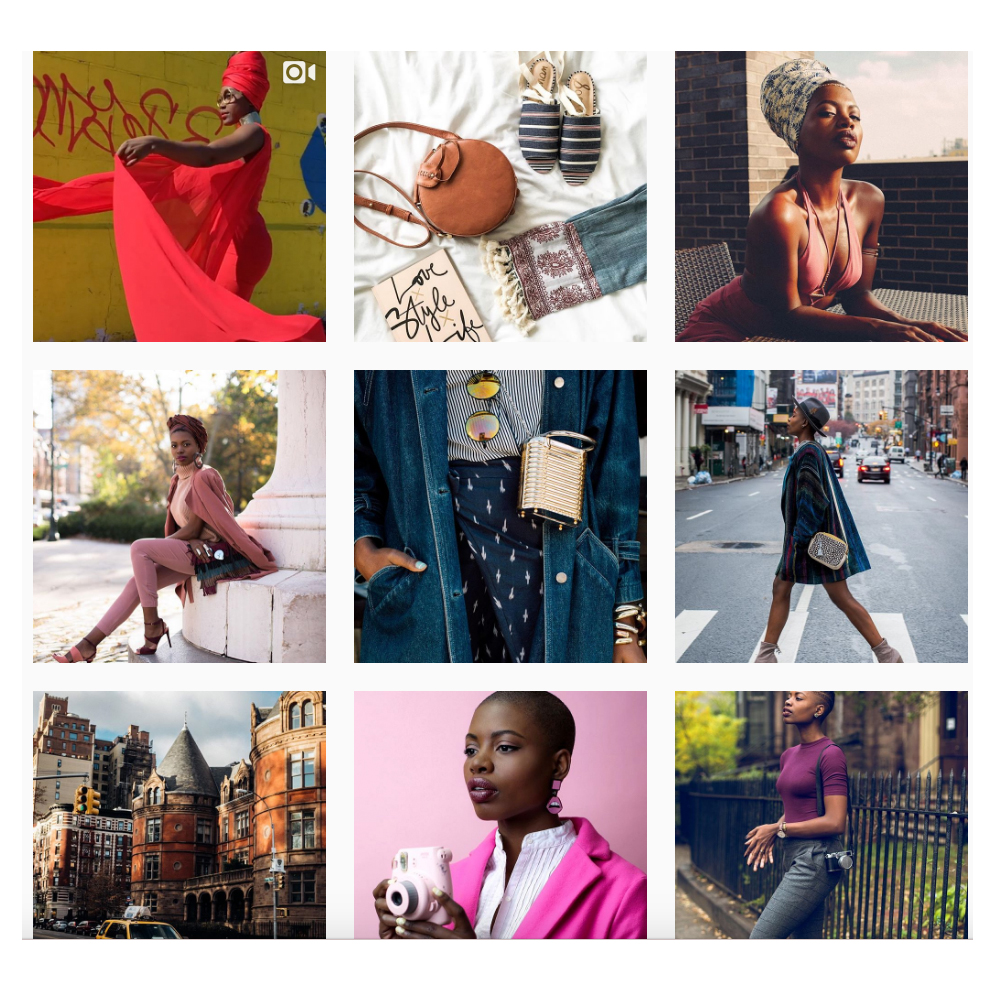 Reasons to follow Paola: Travel porn/envy, her beautiful headwraps, and all of the different shades of lipstick she can pull off effortlessly
Bonus Follow: Her company Fanm Djanm
Creative Director of BUNCH Magazine
Reasons to follow Asia: #WestCoastistheBestCoast, learning self-love, and behind-the-scenes of making a magazine
Bonus follow: BUNCH Magazine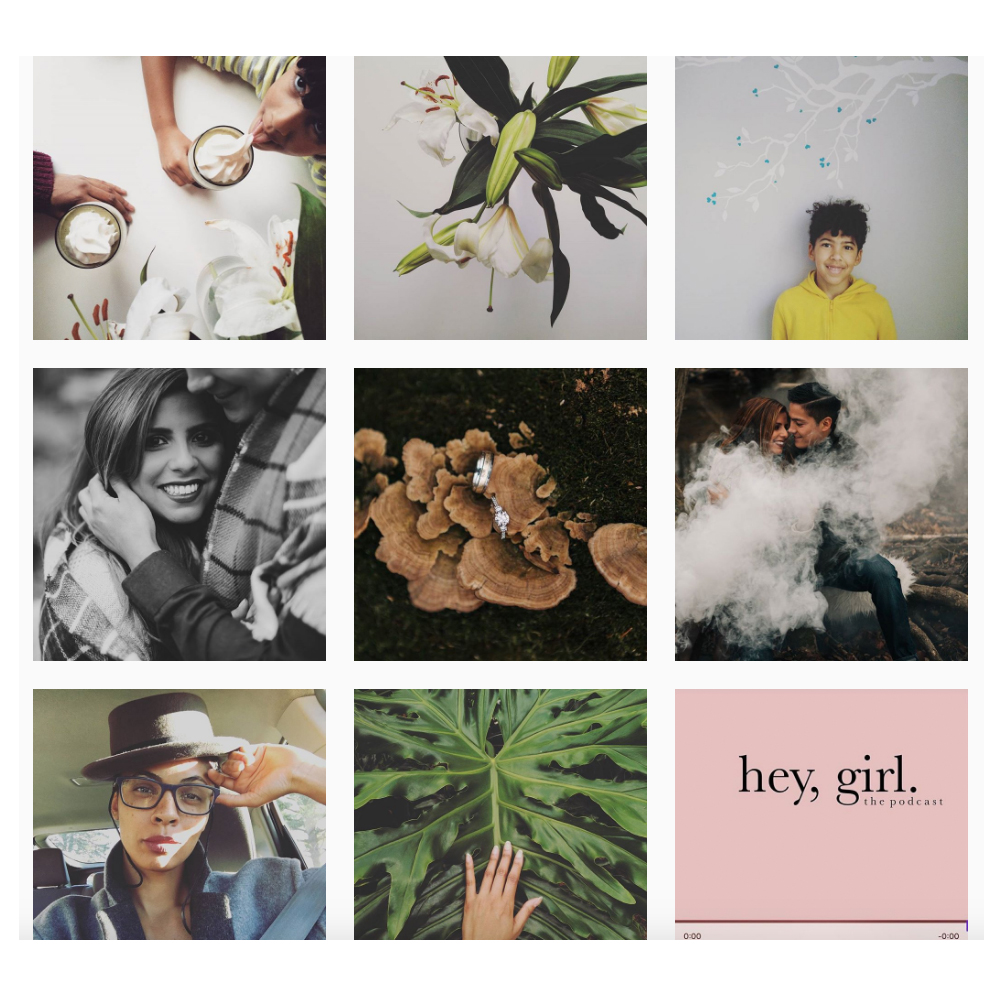 Reasons to follow Erika: Portrait sessions, incredible styled shoots, and her ability to #makeyoufeel
Curator of 2 Many Siblings and Entrepreneur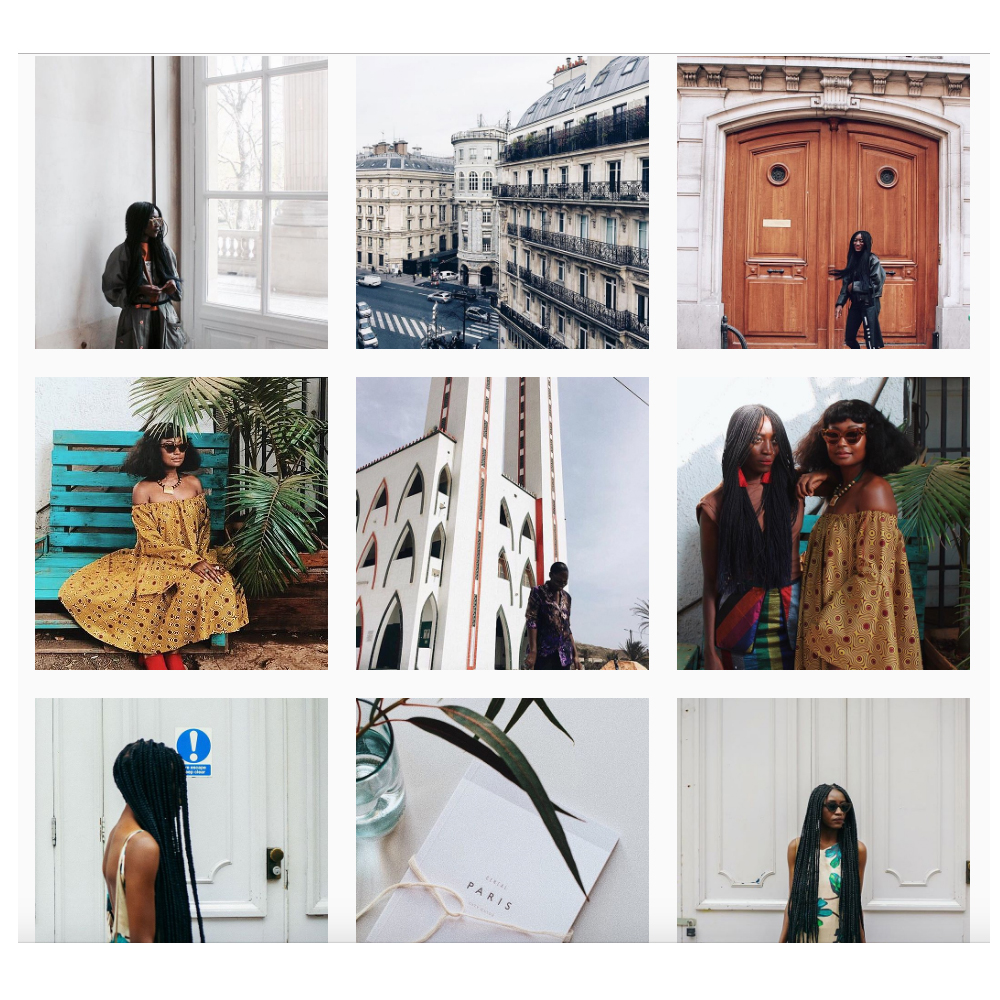 Reasons to follow Velma: More travel porn, wardrobe envy, and greenery
Bonus follow: 2 Many Siblings
Blogger, Toursim PR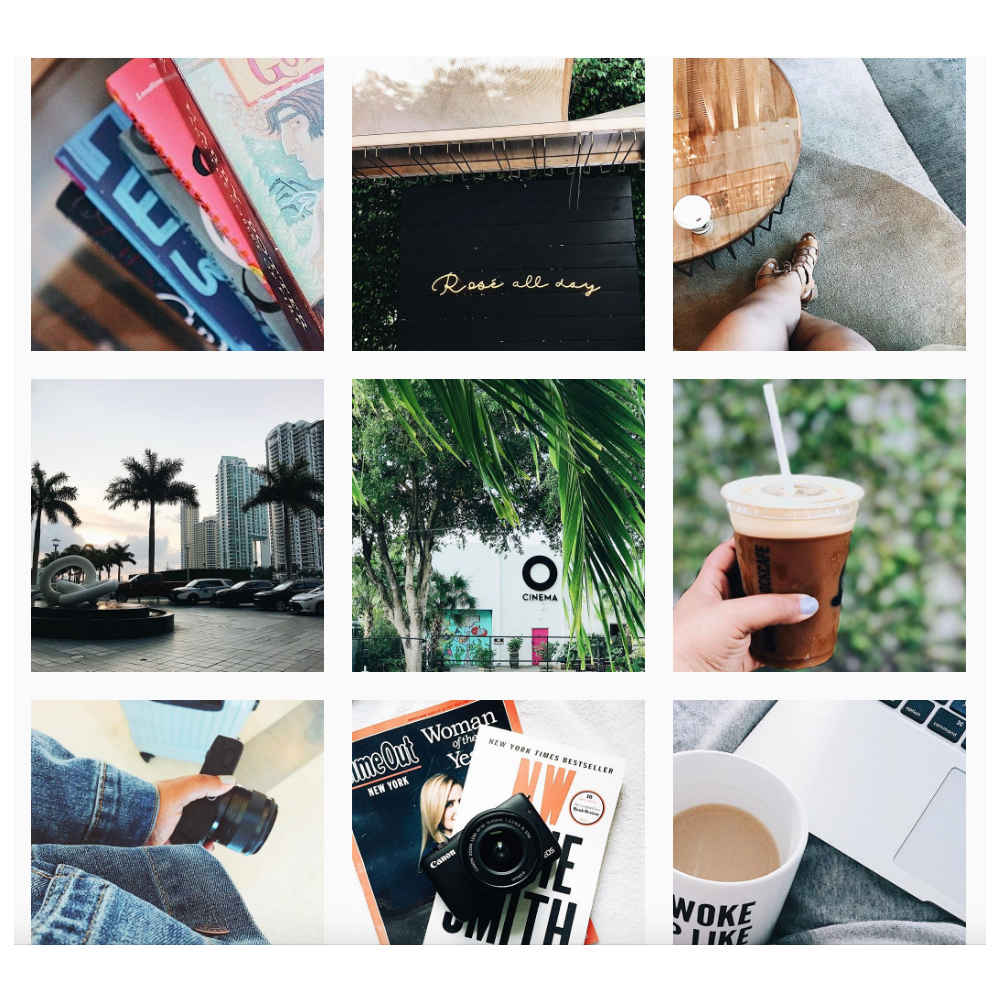 Reasons to follow Amber: Coffee shots, bookworm life, and self-care enthusiasm
Photographer, Illustrator, Art Director for Black Girl in Om, and Co-founder of Ivory and Ash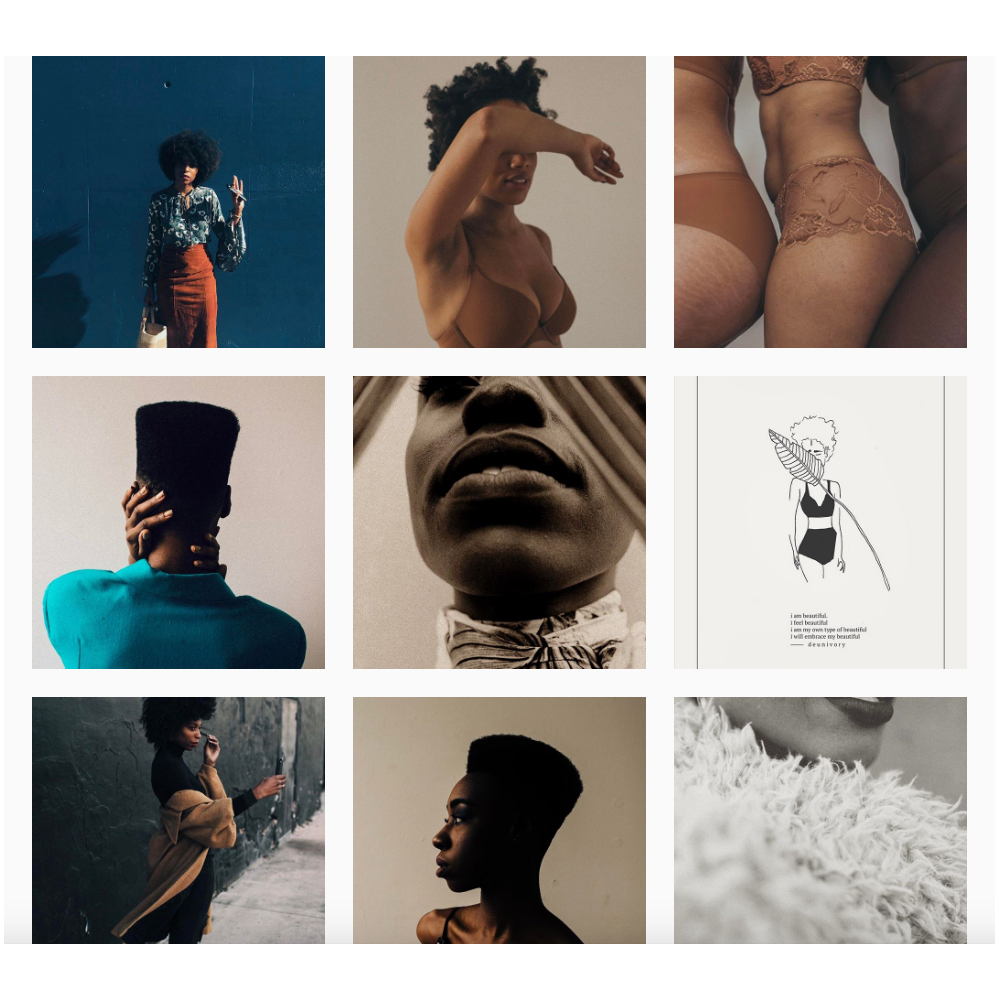 Reasons to follow Deun: Hairspiration, line illustrations, and hundreds of shades of brown skin
Bonus follow: Lifestyle with Ivory + Ash
Writer, Photographer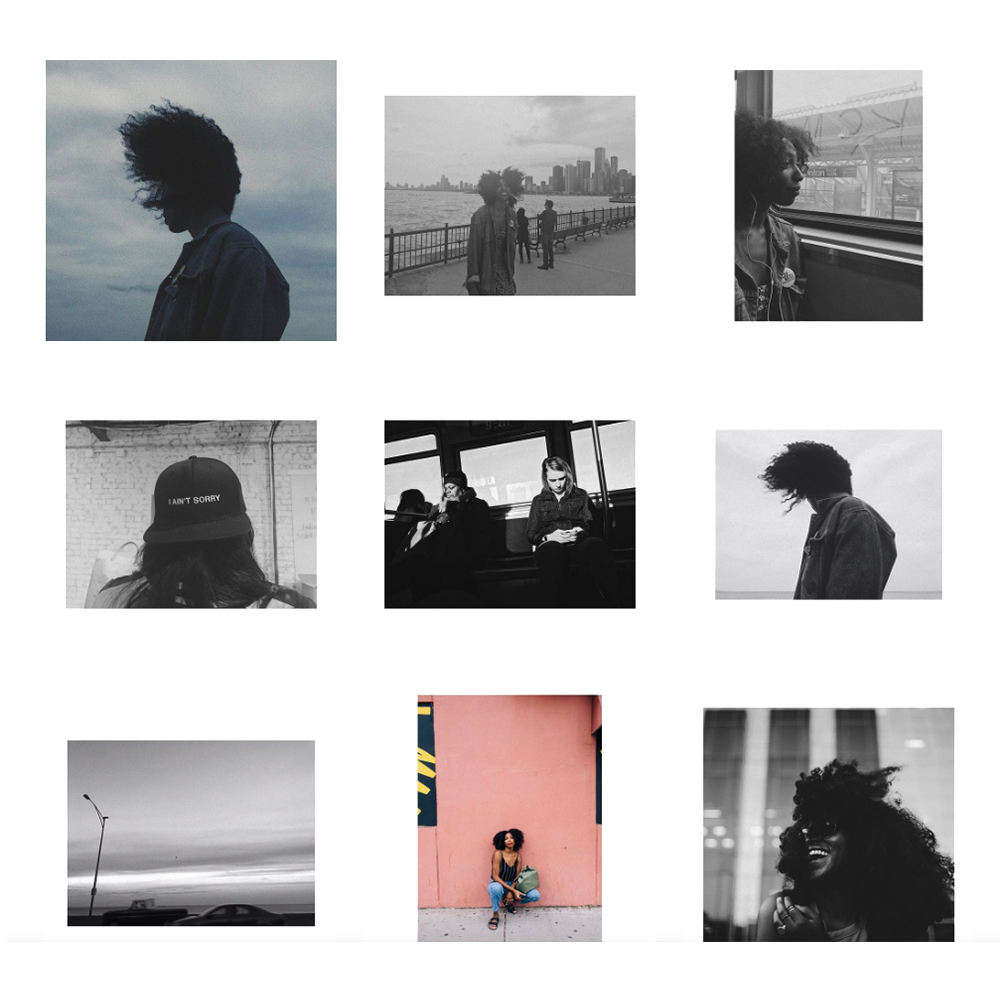 Reasons to follow Eric: Chicago, beautiful portraits, storytelling
Bonus follow: Eric and Deun's Instagram: wecoloured
Yogi, Painter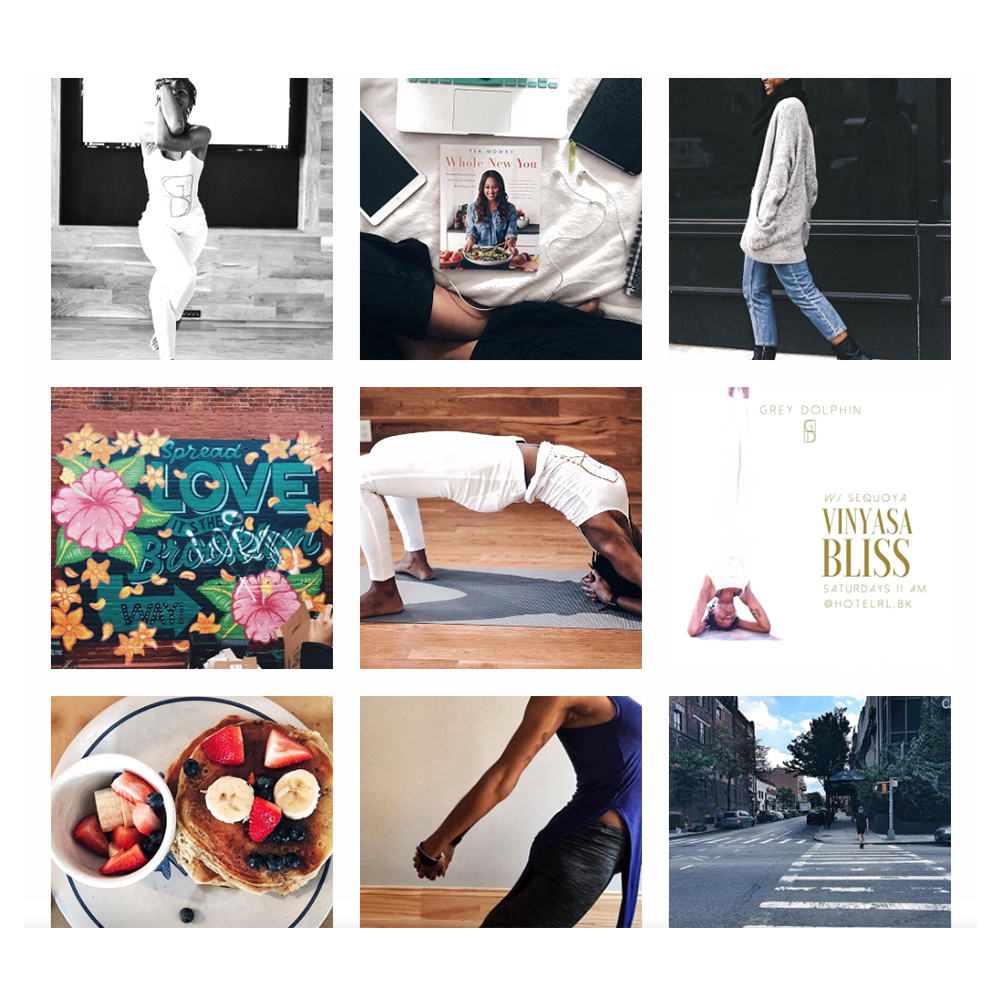 Reasons to follow SQA: Aligned chakras, NYC, and fitness goals
Bonus follow: The Modern Bohemian
Influencer, Content Creator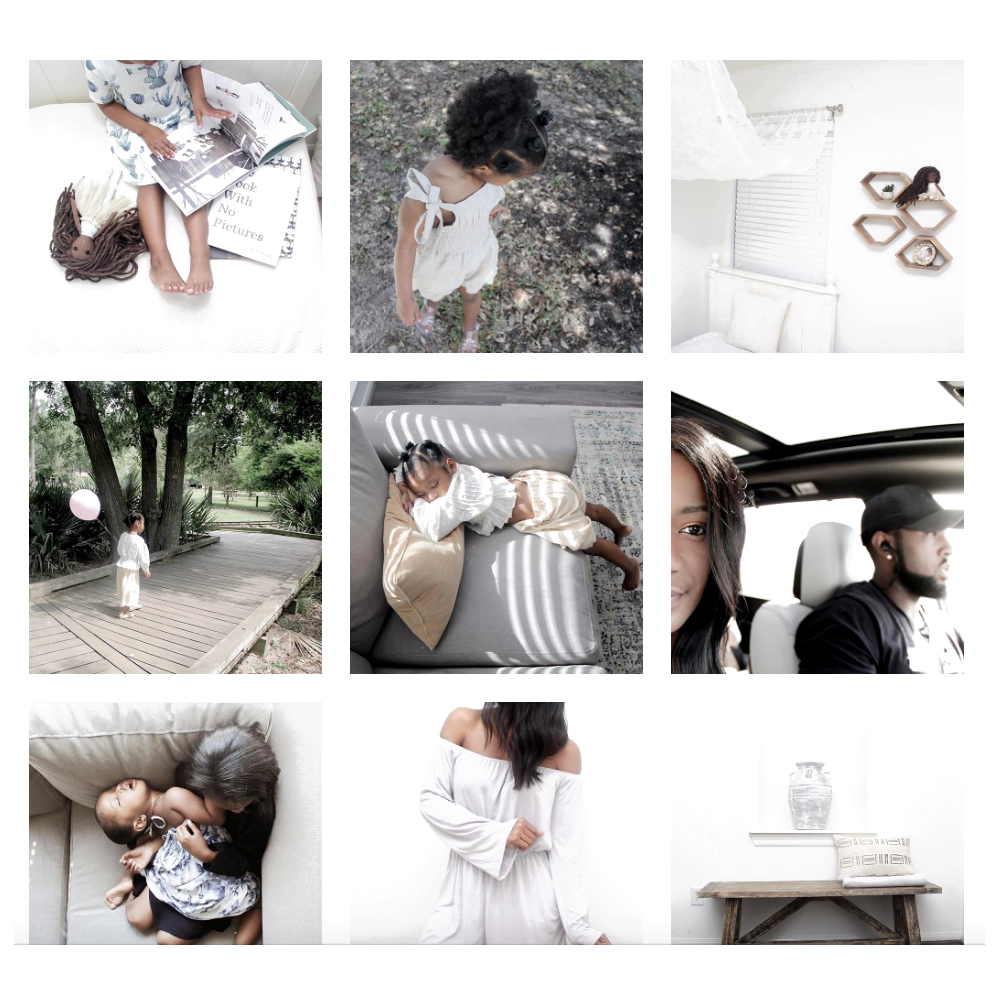 Reasons to follow Nesha: Simple living, mommy life goals, home decor
Photographer, Graphic Designer, Writer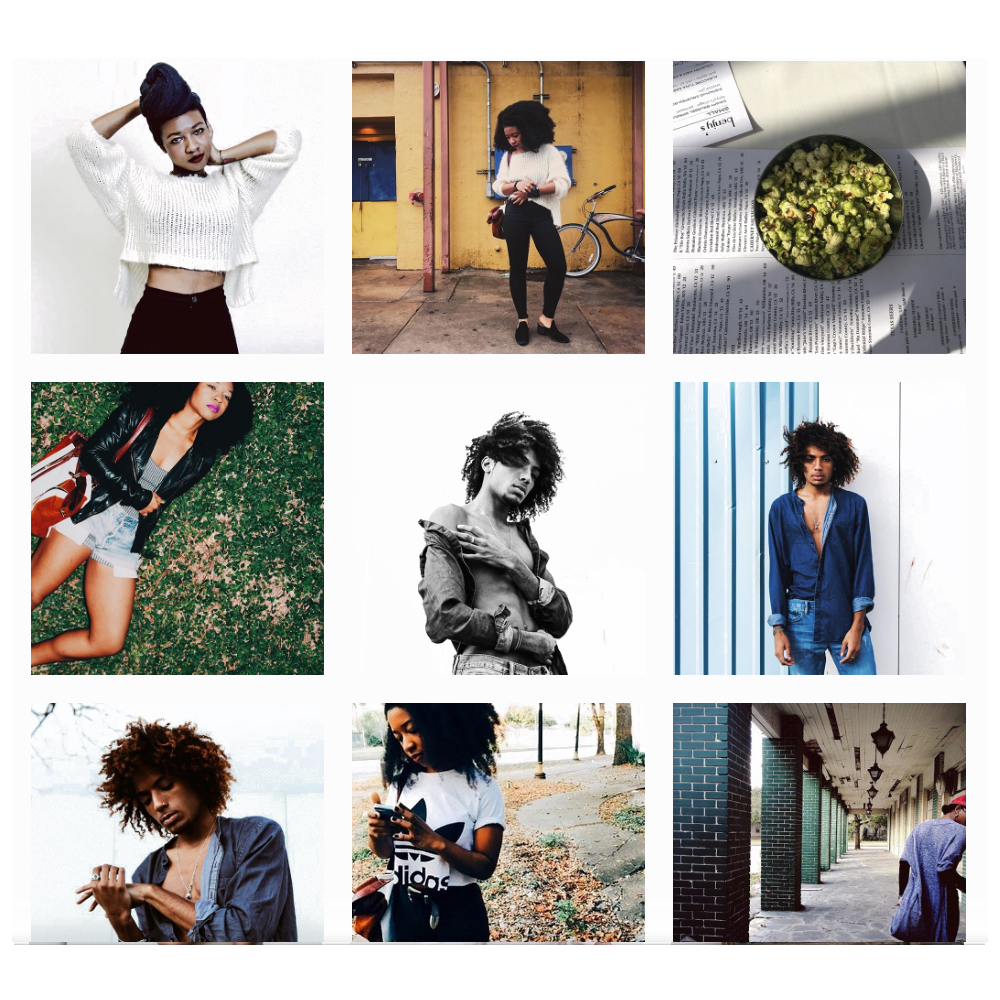 Reasons to follow Lauren: VSCO styling, angles, textures
Who are you following on Instagram? Let me know in the comments below!