As the last month of the year, December may be a hard month for those who are self-employed. It's not always easy! If your December looks anything like mine, every weekend is packed with social events, including some weekdays. Your time is limited. You have gift spreadsheets and card address books all over the place. You also may wake up with enough glitter in your hair to make you feel like you left a Ke$ha concert. The end of the year holidays are not easy to navigate.
This month, I'm teaming up with my blog friend, Anna of The Deming Place (now North Four Design), to talk the holidays out. Anna is a fantastic designer from Saint Paul who is getting things done. She has a stationery shop which already features some amazing holiday cards. Anna has a really great minimal aesthetic with a very busy schedule as  she finishes the graphic design post-baccalaureate program at the Minneapolis College of Art and Design. I hope we can assist some of your FAQs about running a business during the holidays.
---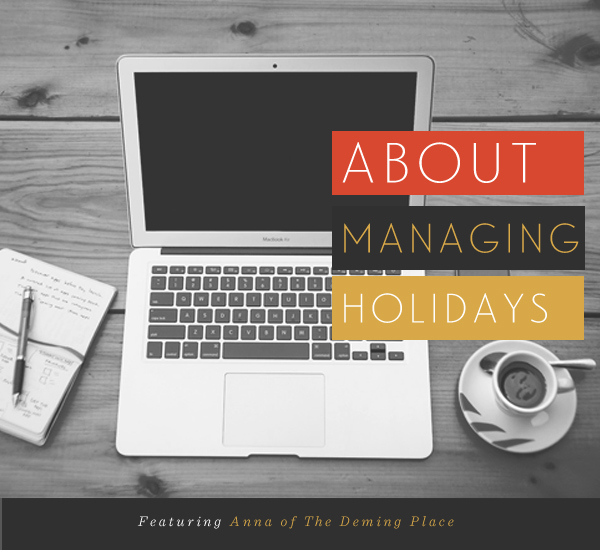 Do you experience more or less work during the end of year holidays?
In the past few years, I've learned that I have a lot more work during the end of the year, which is why I after missing my deadline, I knew I would have to wait until 2014 to launch the shop.
If you're experiencing a holiday surge, how do you handle the excess work?
Anna: I'll be completely honest and say that I am not having a surge in work right now – at least paying work, that is. Now that I'm back in school (I'm in a post-baccalaureate graphic design program), I've purposefully controlled outside work so I can focus on my assignments. But I guess I technically have a surge in homework right now since it's the end of the semester! Managing school, work and outside projects is definitely tough, and I certainly don't have it all figured out. For now, I (attempt to) stay organized with excessive planning – usually by looking at everything I need to accomplish two to four weeks in advance and then make long to-do lists. And because there are so many events and unexpected obligations that come up during the holidays, I force myself to review and revise my lists every single day. Otherwise I forget everything!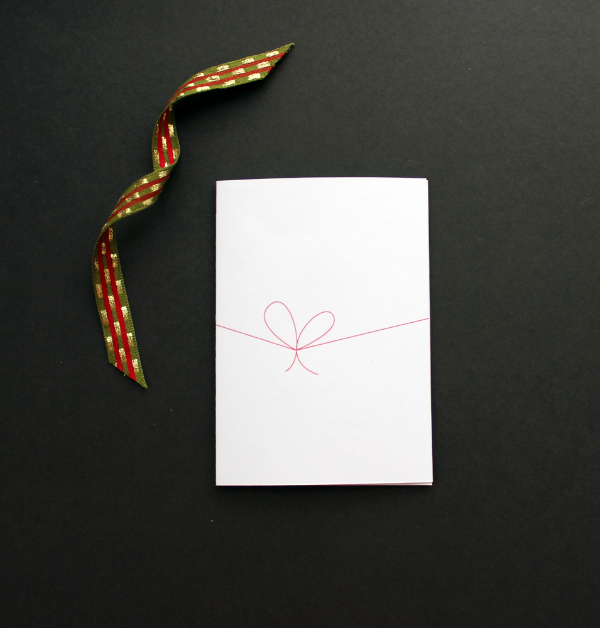 What are ways to avoid distractions during the holidays?
Make a plan and stick to it. The biggest distraction for me during the holidays is social events. Perhaps because it's the holidays, it seems people want you around a lot more and I get a lot of last-minute invites. If I haven't gotten an invitation a couple of weeks in advance, I usually decline. I have an extremely tight schedule so it's important for me to respect my time. I want to focus on getting things done and spending time with the people who are closest to me.
Is it hard to keep your focus on work during the holidays?
Anna: Definitely. There are parities to look forward to, presents to shop for and one million baked goods that need to be eaten. I'm taking a vacation after Christmas, so I'm keeping that break in mind when I feel like procrastinating. If I get everything done before my vacation, I won't feel a single twinge of guilt for not brining my commuter along. At least that's what I'm telling myself right now.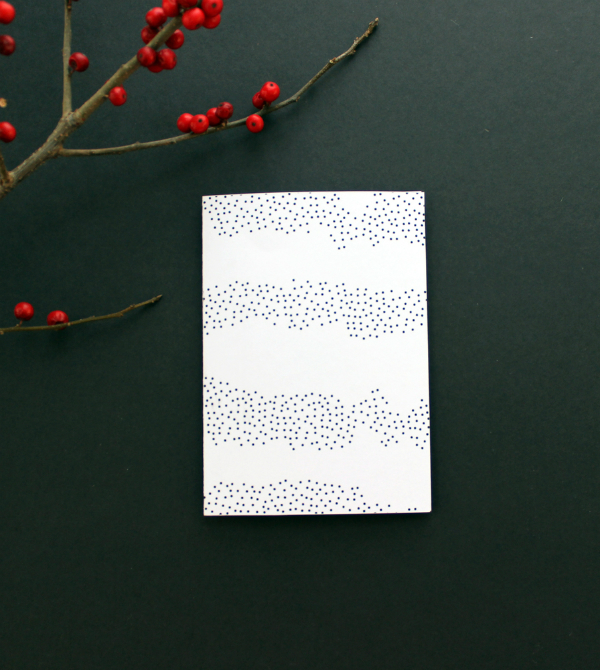 How do you organize your work load during the holidays?
I usually start by deadline. I'm a big fan of visualizations so it's important for me to utilize tools like Evernote and Asana to keep myself in check. We have some end-of-year projects that really cannot be held back any longer. It's my priority to finish all of my client work prior to divulging too deep into the other work. It's difficult because I have work that stretches out until the end of the year and another project starting right in January. Right now, I'm just writing down all of the things that are priorities and getting them all done as quickly as possible. When you have business partner, it's important to keep each other in check and share the workload.
What are some ways you organize your social media during the holidays?
Anna: Umm, I could be way better about organizing social media, so I don't think I'm one to provide advice on this front. When it comes to my social media, I'm on a "do-it-when-I-have-time" schedule right now, which I'm actually fine with. Everyone is so busy during this time of year, that I think it's ok to let the social media slip a bit. However, I am making it a goal to be on a more regular schedule in the New Year. And I think this is going to include (again) tons of planning ahead, and probably a spreadsheet or two.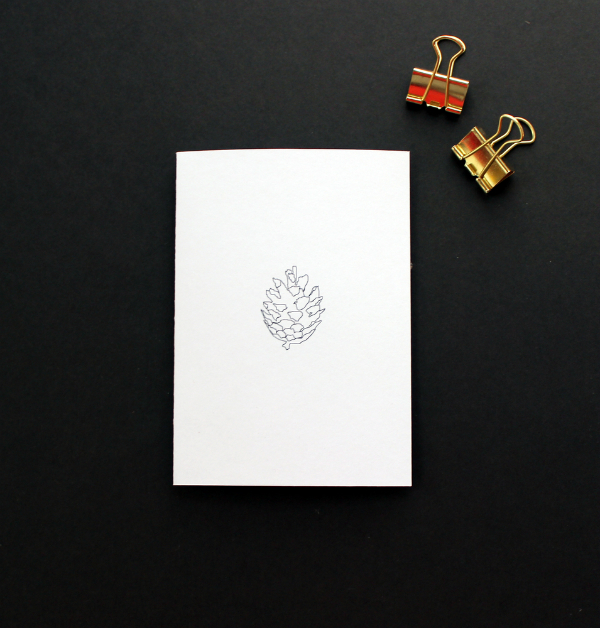 Do you set goals for your business at the end of the year for the upcoming year?
Yes I do! We just accomplished one of our biggest goals from last year this morning and it was amazing. It only took 12 months? But it's important to me to have something to work towards. Next year, a lot of my time will be spent focusing on the shop and doing more branding work. I think any business owner should have goals to work towards. Even if you don't meet them, it's just important to have guidelines for your year. Running a business aimlessly isn't good.
What are ways that other freelancers can prepare for the upcoming year?
Anna: What works for me is to use the New Year as an excuse to start thinking really big and make huge goals for myself. Once I land on one or two ideas that I am crazy excited about, I start breaking them down into smaller steps so they actually seem manageable and attainable. Having one or two big ideas to work toward each year allows me to focus my work in a major way. If I don't think a project is helping move toward my goals, it makes it easier to pass and then take on other work that helps me get to where I want to be.
Thank you so much Anna for helping me out in chatting about the holidays!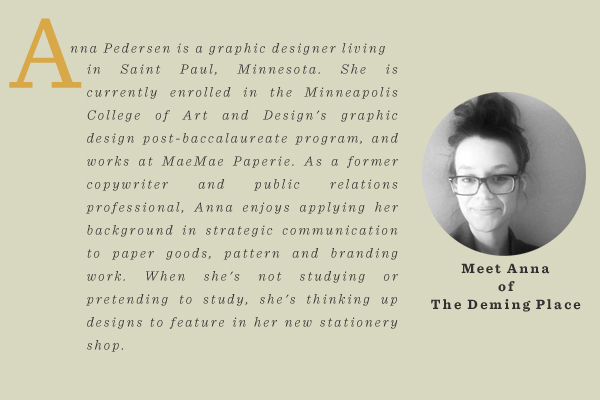 Connect with Anna: Blog | Shop | Twitter | Pinterest | Instagram