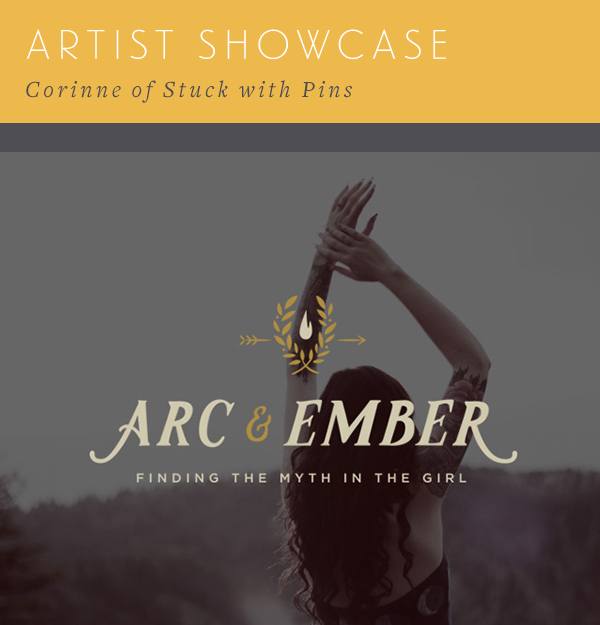 Happy Monday! I am doing so many great things for Studio 404 this week but the best is being able to kick off the week sharing a new creative I adore. Corinne of Stuck with Pins is a talented designer, artist, and photographer who is currently in San Diego making beautiful things. I really adore Corinne's aesthetic. It fits her interests and represents her in the best light. She's so great and I'm happy to share her work and story with you guys!
When did you become interested in design?
Oh boy, it's been quite a journey! I always say that I've been an artist ever since I could pick up a pencil. The same goes for design – as soon as I was on a computer in the 90s, my hands were finding ways to make art on the Internet, from customizing my Neopets store, creating Xanga layouts and Geocities websites, to designing Myspace pages for bands. It was during the Myspace days that I realized I could turn this hobby into a full-time career when I landed my first design client at age 16. And I haven't looked back since.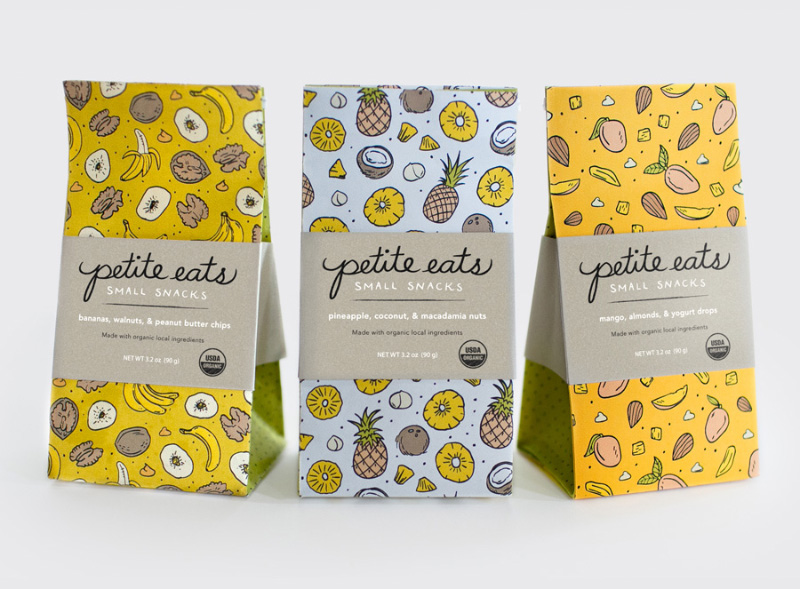 You have so many skill sets! What is your favorite way to be creative?
I love any way I get to be creative! Although, sometimes I'll get burnt out from design and fall deeper in love with photography or illustration, and vise versa. Or I'll start dabbling in a new skill – right now I'm having fun playing around with stick-n-poke tattoos as a hobby. It's nice having so many outlets for my creativity, there's never really an opportunity for me to get in a serious creative rut.
Which creatives inspire you the most?
Neil Kellerhouse is one of my favorite graphic artists. He's a film poster designer whose most notable pieces include artwork for The Girl with the Dragon Tattoo and The Social Network. He just has this way of perfectly combining type and image that feels moody and mysterious and encapsulates the overall vibe of the film. I've watched movies I wish I hadn't just because his artwork hypnotizes me into it. It's refreshing to see commercial artwork made with such intension and passion. Some other various major influencers (photographers, designers, and other artists) that have inspired me over the years with their dark aesthetic include: Sally Mann, Kiki Smith, Tim Walker, Richey Beckett, BMD Design, and Jason Levesque, among many many others.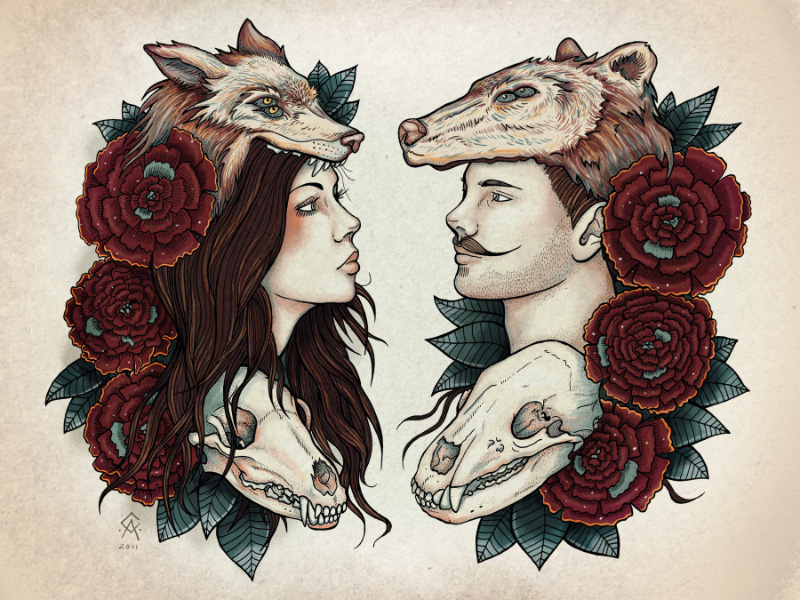 What has been your favorite project in your career thus far?
The projects where I get to combine both my photography and design skills have to be my favorites. The vinyl artwork I did for Being As An Ocean's "Dear G-d…" album is a perfect example of this. The band gave me complete creative freedom to do whatever I wanted. So I rolled around on my bedroom floor with my camera, a deer skull, a crystal, and the dusty afternoon light from the window, making dark moody images I'd later combine with scratchy organic lettering and found textures I scanned. When I was on tour with the band, a fan actually made me sign it for him. So that's pretty cool, haha.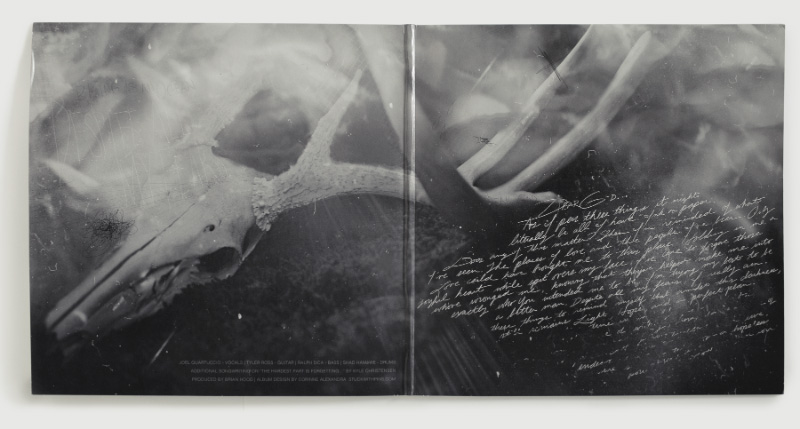 How do you stay relevant with ever-changing design trends?
I'm always keeping my thumb on design trends, especially through sharing sites like Dribbble. But I think it's important to define your own style and not let trends completely dictate your design choices. I can't tell you how many designers on Instagram all look the same now. Just because you can replicate the latest vintage hand drawn hipster lettering style doesn't mean you can create a successful, lasting design. By all means, have fun with trends – play around with them and figure out how they fit into your own work. But seek lasting inspiration from the masters – people and work that have a major impact on the world of design – and learn about why their work matters. I'm partially speaking to myself when I say this too since I'm definitely guilty of sometimes making things just because it's trendy and looks cool. But when I look back on designs I made years ago, the ones that gave into trends now look silly, whereas the ones that were designed with purpose still have a place in my portfolio. All of that to say: make real work that outlives trends.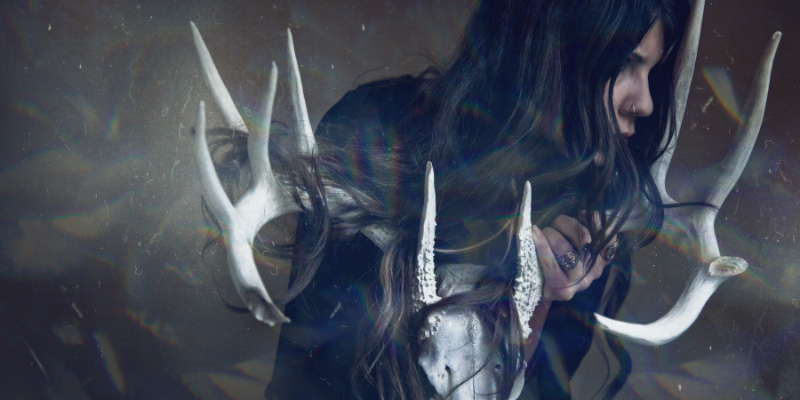 What has been your biggest challenge as a creative?
Staying motivated and not falling into the comparison trap. I think that's almost every creative's biggest challenge, especially in the age of Instagram.
What advice would you give other creatives who are thinking about opening their own business?
Really take the time to learn your trade and don't be afraid of being a beginner. I see so many people jump into setting up an "official" business without having hardly any experience, and then they just burn out. With this whole "#girlboss" wave, everyone and their mom wants to be a creative solopreneur without putting in the work it takes to go from a beginner to an expert. Yeah, it's good business to position yourself as an expert, but I see a lot of people stifle their creative growth when they refuse to be a beginner. Take classes, read books, learn the ins and outs of design theory, glean advice from experienced professionals, share work with peers, and never stop striving for authentic growth.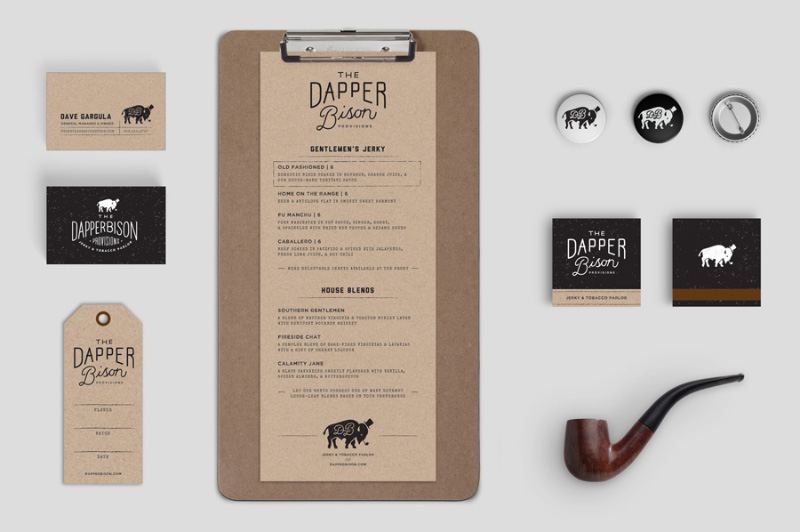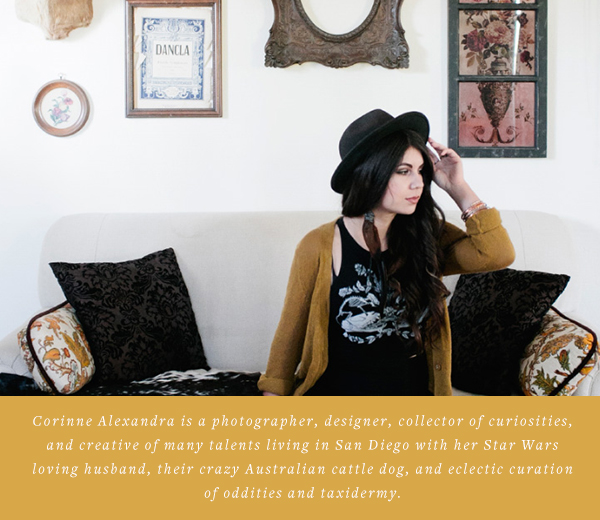 Connect with Corinne: Portfolio | Dribbble | Facebook | Instagram