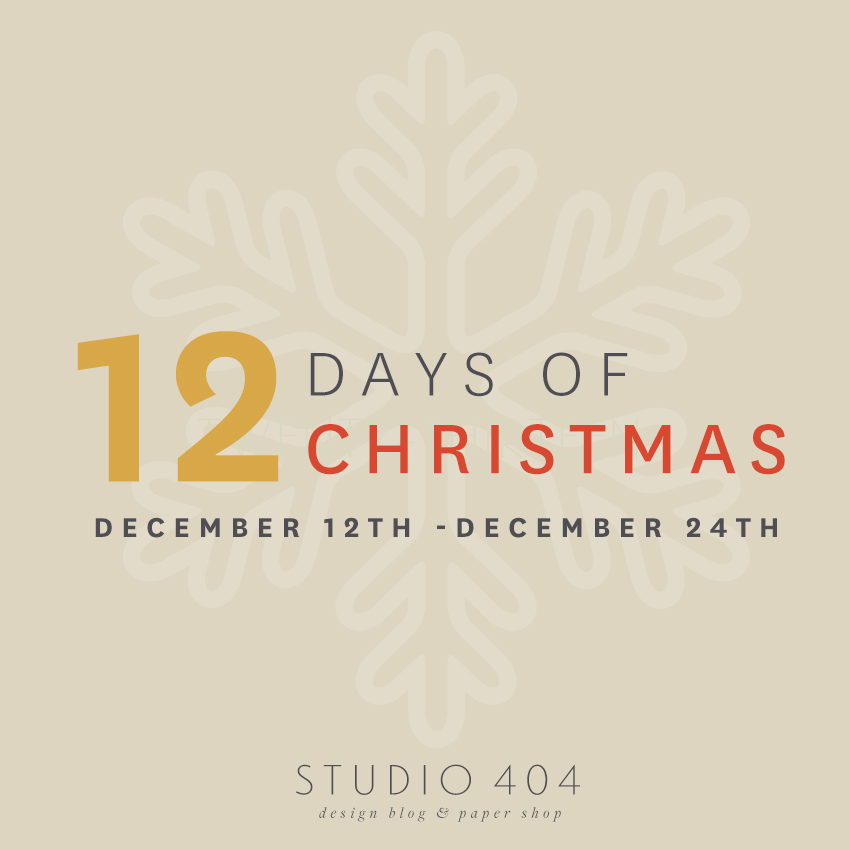 Welcome to day three of the 12 Days of Christmas! I'm so excited to be sharing my first guest post in this year's holiday posts from my very lovely friend, Charisma Moran of Charisma Moran Photography. Charisma is a very talented photographer and creative who lives here in Orlando. She has such a great spirit and I enjoyed sharing her artist showcase here on the blog a few months ago.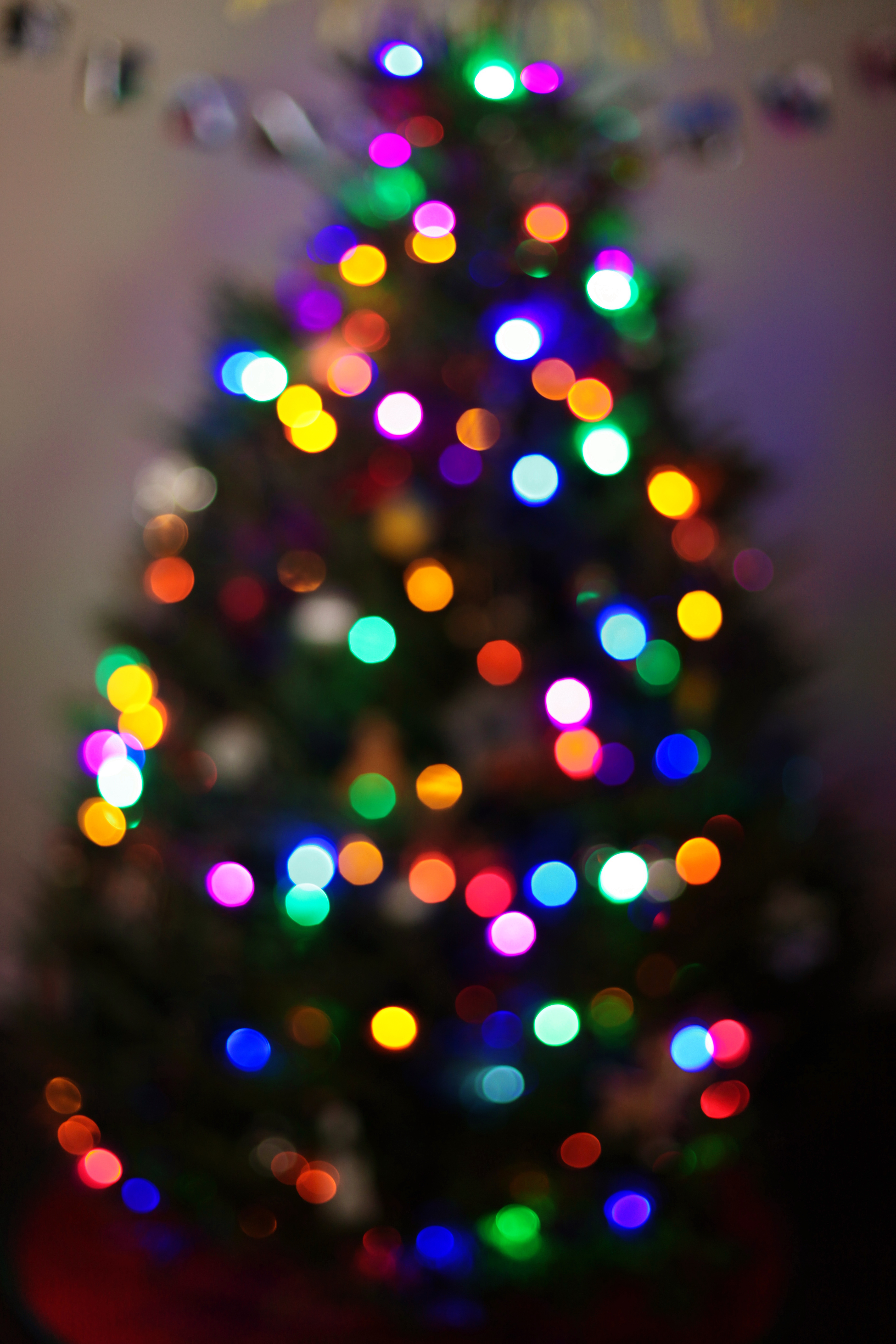 As a self proclaimed Christmas fanatic, I love so much about this holiday season. One of my very favorite things about the holidays is all of the bright twinkling lights. There are so many different ways to capture Christmas lights with your camera but one of the more popular options (and my personal favorite) is a technique called bokeh.
Bokeh is a particular quality of blur created in the part of an image that it out of focus. Bokeh is most commonly circular but it is possible to create bokeh of different shapes and sizes. Widely used among photographers and amateurs alike around the year, bokeh is extremely popular during the Christmas season. Even if you are not a professional photographer, bokeh can be an easy and fun addition to your personal holiday photos.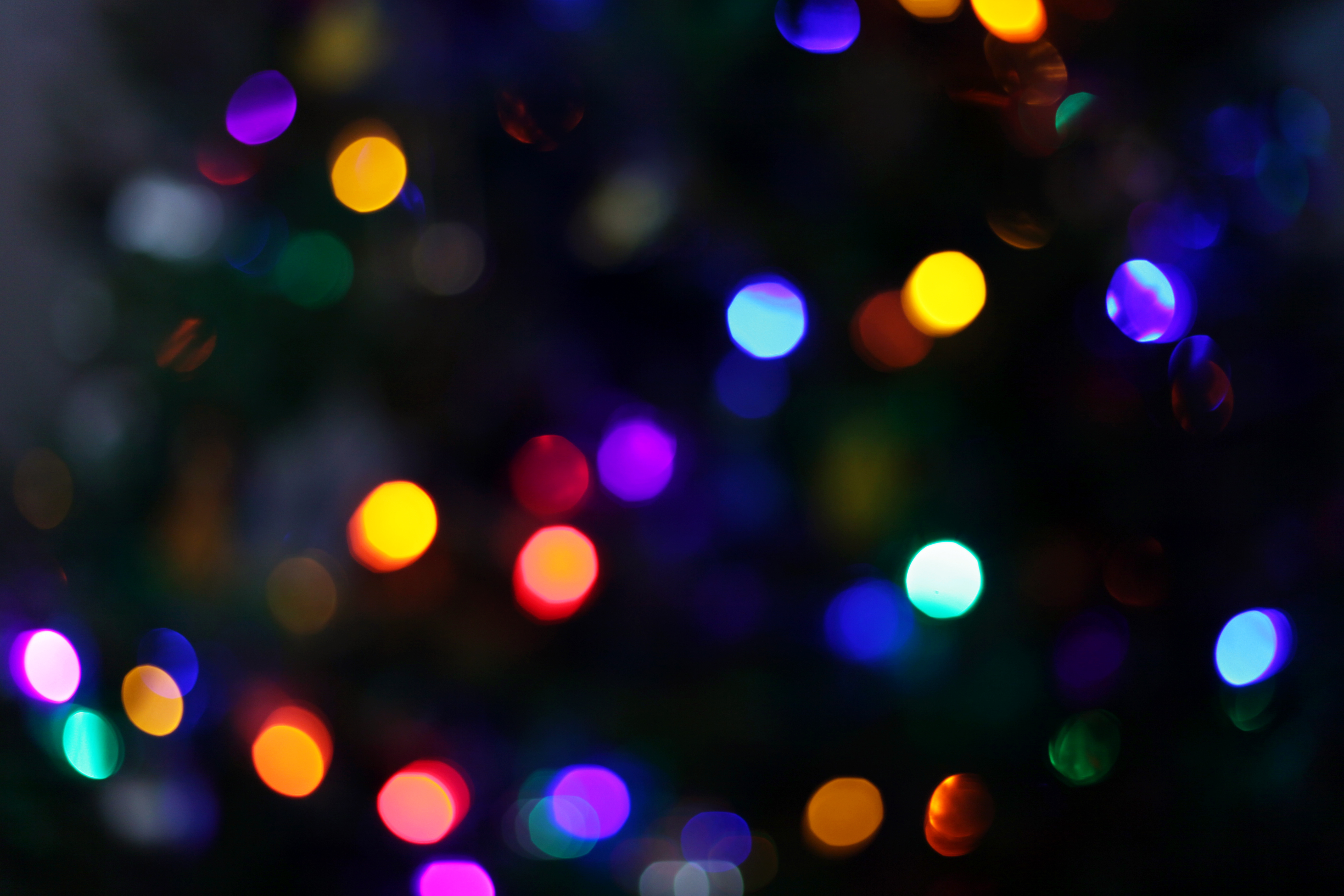 When preparing your camera settings, the most important thing to remember is that you want your aperture to be wide open. The wider your aperture is, the better the bokeh will be. You can achieve these images with the lights in your home on or off, depending on what your preference is. I usually prefer any other lights but the ones on my tree to be off.
Once you have decided on how much additional lighting you prefer, you can set your ISO to the lowest number that will work with your widest aperture. You won't need an incredibly long shutter speed, the way you would when normally shooting Christmas lights in low light.
Now turn off your autofocus and have some fun! Once you get the hang of it, bokeh is pretty easy and incredibly fun.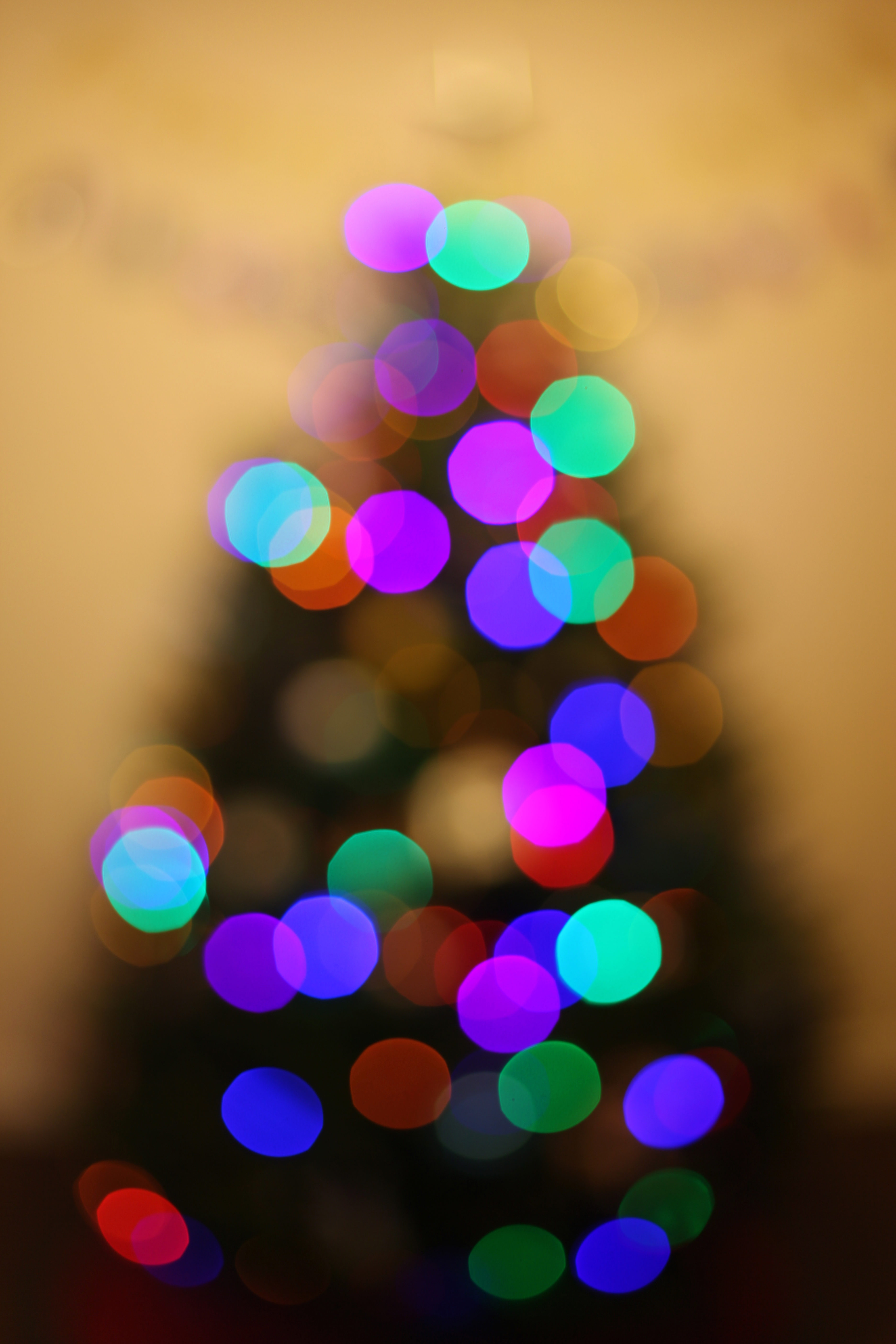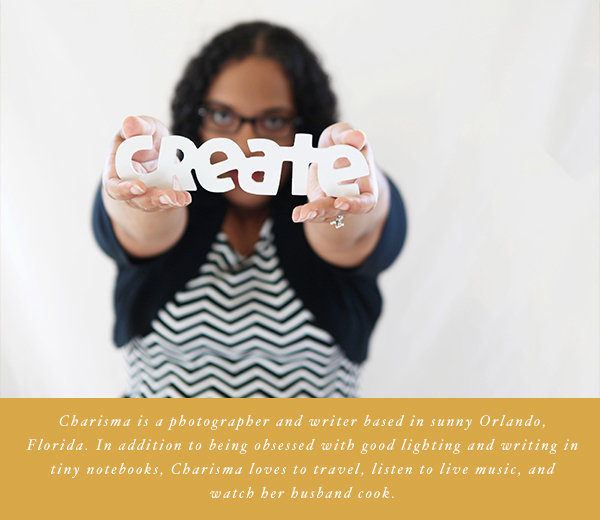 Connect with Charisma: Facebook | Instagram | Pinterest  | Twitter